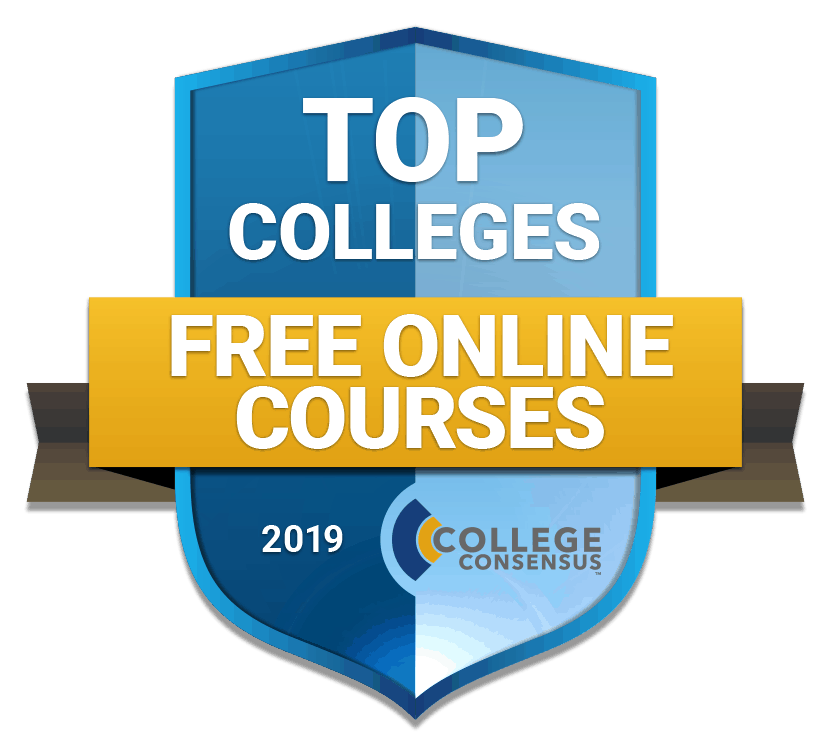 Just a few years ago, it seemed that MOOCs – Massive Open Online Courses – were a passing fad that no one could take seriously. (They said the same thing about online degrees). On the one hand, doubters said that free college courses online that didn't carry any credit couldn't possibly be worth the investment; on the other, alarmists worried that no one would go to college anymore if they could take free online college courses. Either MOOCs could never compete with colleges, or colleges could never compete with MOOCs. Only a few realized that colleges and MOOCs didn't need to be in competition – MOOCs could enrich college education, continuing education, and lifelong learning, and colleges could provide MOOCs with real substance and rigor.
The naysayers were wrong on both counts, which became clear over the years, as more elite and respected colleges and universities began offering free and low-cost MOOCs of their own. From worldwide luminaries like MIT, Harvard, and Yale, to trusted public universities across the nation, students could find free online college courses that could inspire, inform, and transform their lives and careers. Some of the most innovative colleges in the nation are turning to MOOCs. MOOCs were hardly a flash in the pan – in fact, they're helping to shape what higher education will look like in the future.
Today, there is a wide variety of MOOCs available to students. Some are entirely for fun and learning, with engaging, entertaining formats for adults and seniors, but no college credit (and even to get weirder than the most unusual degrees). Some MOOCs are intended for continuing education credit for working professionals who need to keep up a license or certification, such as Registered Nurses or Paralegals. There are MOOCs that culminate in a certificate that can carry real job market recognition, and there are even those that do offer transferable college credits (though they are rarely free). Students can find MOOCs in virtually every field and industry, every level of education and experience, and every available media format – video, readings, interactive chats, and more.
The College Consensus Guide to the Best Universities for MOOCs
To be entirely transparent, it's quite difficult to measure MOOCs against each other; there's such a wide variety in difficulty, format, length, and credit that no two MOOCs are very much alike. So to give students a guide to MOOCs that are available today from reputable, accredited institutions, College Consensus is instead organizing by a simple, objective criteria – how many MOOCs does a school offer.
To create the Top 50 MOOCs ranking, editors researched MOOCs offered by Consensus-ranked schools, which means they have a sufficient number of published rankings and student reviews to qualify. Consensus features only accredited colleges and universities that are known and trusted regionally and nationally. From there, colleges are arranged solely in order of how many MOOCs they offer, from most to fewest.
[Related: Best Online Colleges & Universities]
Related:
Top 35 Tuition Free Colleges in the U.S.
Related Resources:
Best Free Online Accounting Courses