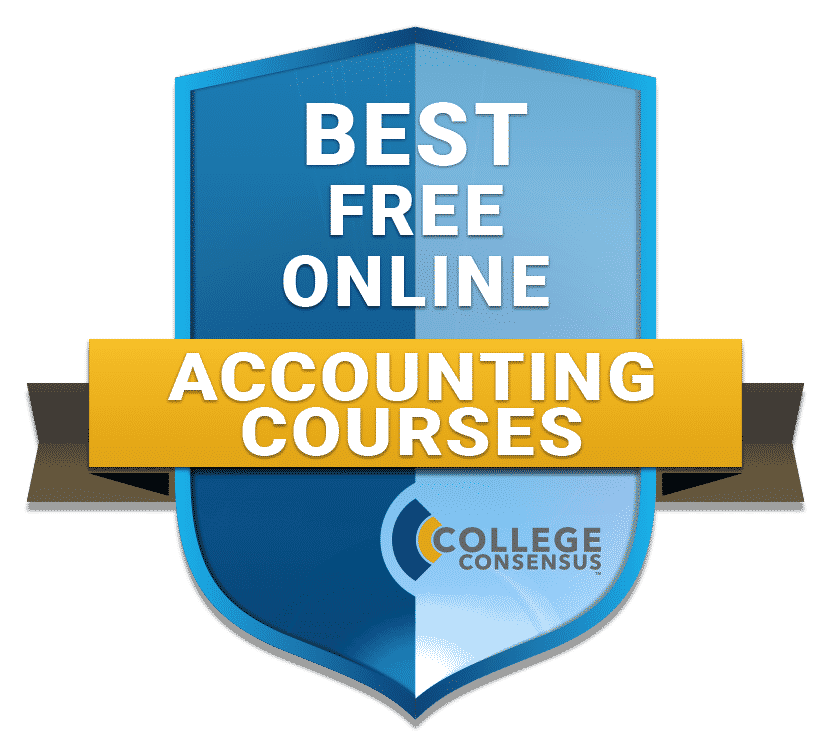 For decades now, the MBA has proven itself to be the benchmark for advanced education in business. Where else can a working professional receive training over a broad spectrum of business practices? An MBA prepares managers for fruitful careers leading teams to find solutions to problems in business and think critically to grow organizations.
One of the major components within an MBA is the topic of accounting. Along with subjects like finance, management, marketing, and economics, accounting is a significant discipline in business leadership. While the core credits for most MBA degrees include a solid foundation of accounting courses, some students seeking an MBA will choose accounting as a concentration.
An accounting focus within an MBA program allows a student to consider a career specializing in the field of accounting. Certified Public Accountants, and department managers of accounting firms, and many more business professionals working today utilize the concepts learned in accounting courses like those found in an MBA and online MBA.
Some business school candidates are not sure if accounting is right for them. Instead of committing to courses that require a static, semester-long schedule and tuition fee, one may want to consider taking an accounting class currently being offered by some of the best universities in the country through distance learning. It is not uncommon to find free online accounting courses delivered by Ivy League and highly respected colleges and universities. These courses often include the same noteworthy curriculum provided by a business school's esteemed staff.
The flexibility of these free online programs is remarkable. Since many courses like those in accounting require no prerequisites to enroll, students can begin working through the coursework immediately after registering. Distance learners will often find they get to determine the pace of the program and can make adjustments when necessary to fit a busy professional or personal schedule.
Ranking the Best Free Online Accounting Courses
Now is the perfect time to pursue free, online, quality college courses. Not only is online learning continually gaining in momentum, the idea of free learning is also gaining. These courses can be found on sites like Coursera.org and Edx.org, as well as on individual college websites and through iTunes. iTunes is one provider among others that offers these free courses through audio and video downloading.
To find the best free online accounting courses, the list is focused on overall reputation. Meaning, each 100% online accounting-focused course is ranked according to its school's College Consensus Score. This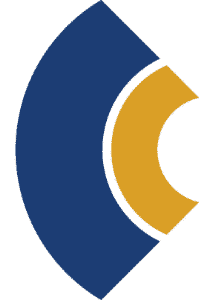 Score combines publisher scores and student reviews. Here are the 10 Best Free Online Accounting Courses available today.
Accounting is a huge part of what makes an organization successful. The three accepted functional areas of accounting include financial accounting, cost accounting, and management accounting. While some business professionals seek to specialize in accounting while pursuing a graduate degree in business, others may erroneously question its importance in modern business. While not everyone needs to strive to become as qualified in accounting as a Certified Public Accountant, a working knowledge of accounting principles will serve business managers throughout the entire scope of business leadership.
Some of the topics included within the world of accounting are endowment, equipment management, bank wires, account codes, credit and debit card processing, and chart of accounts. Introductory courses in accounting help students understand many of the general terms and principles found in the realm of accounting. A degree like the popular online MBA will include core coursework that deals with many of these concepts. Students within an MBA will even use some of the general business training they acquired during an undergraduate degree in business.
Some students who are not yet ready to commit to a degree like the online MBA may want to consider taking free online courses in accounting to gain a better knowledge of this primary focus in business. Some excellent business schools across the country now make entire courses available to online students through avenues like iTunes and Coursera.com.
The Top Reasons to Consider Free Online Accounting Courses
There are many reasons as to why one might consider taking a free online course in accounting. Some people have no business education background yet would like to know what accounting is and how it works. Some business professionals want to sharpen their accounting skills and hone their craft to offer better leadership in their organization. Both of these examples, and all types in between, will benefit greatly from taking a free online class on accounting.
One of the greatest factors that influence how we spend our time and money is what things cost. To date, 20% of Americans are currently paying off student loans. The idea of accruing more educational debt keeps many working professionals from considering pursuing a higher education in business. The chance to acquire a top-notch education in the field of accounting without incurring more debt is a great motivator.
Many People Benefit from Taking Free Online Accounting Courses
It is not just online MBA students working in a professional organization as a manger that benefit from a free online course in accounting. Many people today want to remain lifelong learners, and a free course over a topic like accounting is attractive to many. Currently, about 1/3 of all Americans who file taxes each year prepare their returns themselves. A working knowledge of the principles of accounting can go along the way in making sure that the average American who files his own return can do so without making mistakes.
What to Expect from a Free Online Accounting Course
Free online courses in accounting are designed by business school curriculum writers, so a person pursuing a class will be given much of the same structure traditional and online MBA students enjoy. Many courses offered through Coursera.com will list a total duration for the class and how much time to expect to work on course content each week. Courses on accounting will typically use a textbook as a guide for assignments, so there may be a need to either buy a textbook or attempt to find it at a local library.
No matter the motivation for continual learning, free online courses can be very beneficial and accessible. Free online accounting courses can particularly be useful for professionals and they are available from top schools around the country.