Un­der­stand­ing Our Consensus Scores
Publisher Consensus
A school's average rating score from the most respected college rankings publishers.
Student Consensus
A school's average student review score from around the web.
College Consensus
The combined average of a school's Publisher Consensus and Student Consensus scores.
Publisher Rating Sources
The College Consensus only utilizes the most reputable national college ranking systems. These currently include:
Student Review Sources
College Consensus only utilizes reputable student review sites which include an overall review score for each school. These currently include:
---
The College Consensus Team
Jeremy Alder
Founder / Senior Editor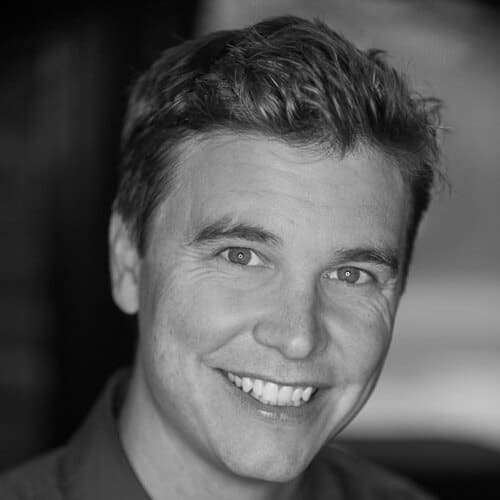 Jeremy Alder has developed and managed several websites focused on higher education and career development. A Texas native, Jeremy graduated from The University of Texas at Austin83 before heading east to Duke University90 for graduate school. He currently resides in North Carolina with his four kids.
Eric Phillips
Designer / Developer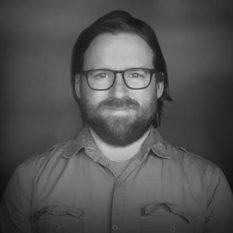 Eric Phillips has worked on numerous projects centered around higher education. He graduated Summa Cum Laude from Georgia Southern University. He lives in Hawaii with his wife and three kids.
Carrie Sealey-Morris
Managing Editor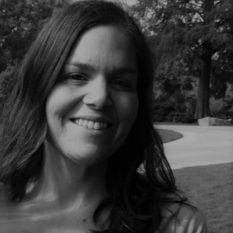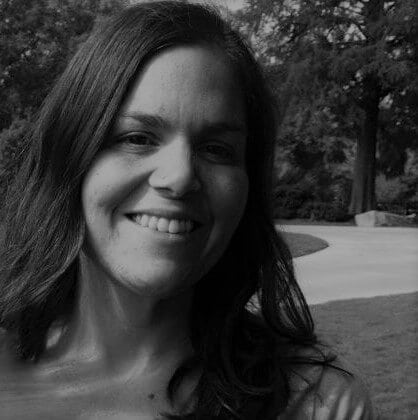 Carrie Sealey-Morris has been a writer and editor for a number of higher education websites. Carrie is a graduate of the University of New Mexico-Main Campus where she earned a B.A. in American Studies. She currently lives in North Carolina with her husband and three little girls.
Coby Cagle
Marketing & Communications Manager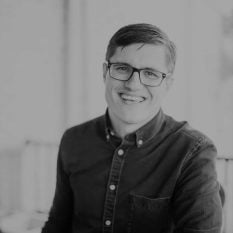 Coby has spent over 20 years helping high school and college students grow and flourish. He has a business degree from Rhodes College and a graduate degree from George Fox University. He currently resides in Houston with his wife and two children.
Tammie Cagle
Business & MBA Editor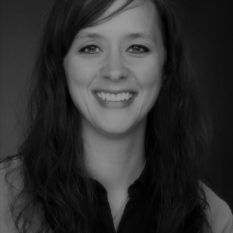 Tammie Cagle has enjoyed writing and editing on multiple education websites specifically focused on the business and management sector. Born and raised in Texas, Tammie received her bachelor's degree from Texas A & M University-College Station79 in 2002. In 2012, she graduated from Marylhurst University with her MBA. She currently lives in Houston with her husband and two children.
J.D. Scranton
Law School & Legal Studies Editor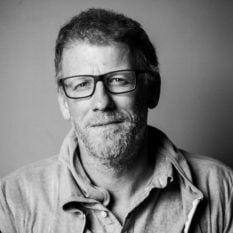 Gabe Sealey-Morris, Ph.D.
Contributing Editor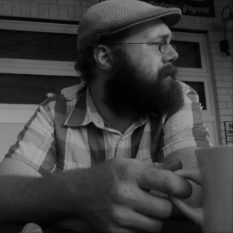 Gabe is a higher education consultant and former English professor with a doctorate in English from University of Georgia78. With over a decade of experience in higher education, Gabe has taught at nearly every kind of institution, from major R1 public universities to small liberal arts colleges to community colleges.
Mendal Polish
Contributing Editor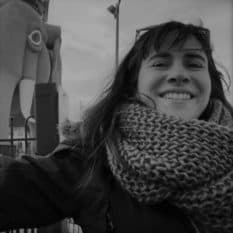 Mendal is a documentarian, adjunct professor in Media Production, and most recently, an active performer in a community puppet troupe! She holds a BA in Film and Digital Media from the University of California-Santa Cruz63, and returned to school as a veteran educator/filmmaker to earn her MFA from Duke University90's Experimental Documentary Program. Her film work focuses on a variety of contemporary issues, including transformative justice.
Ashe Harris
Contributing Editor
Ashe is an anti-racist community organizer and southern prison abolitionist with a background in developmental psychology. She did her undergrad at Goddard College in Vermont. In her spare time, she founded a small media company and now makes noises and other art to that effect at her studio in Durham, NC.
Anna Zirkel
Contributing Editor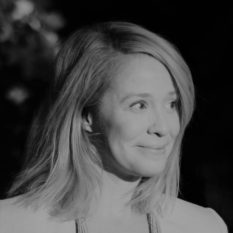 Daniel Hall
Contributing Editor