Understanding Our Consensus Scores
Publisher Consensus
A school's average rating score from the most respected college rankings publishers.
Student Consensus
A school's average student review score from around the web.
College Consensus
The combined average of a school's Publisher Consensus and Student Consensus scores.
Publisher Rating Sources
The College Consensus only utilizes reputable national and international college ranking systems which publish the raw scores behind their rankings. These currently include:
Student Review Sources
College Consensus only utilizes reputable student review sites which include an overall review score for each school. These currently include:
The College Consensus Team
Jeremy Alder
Founder / Senior Editor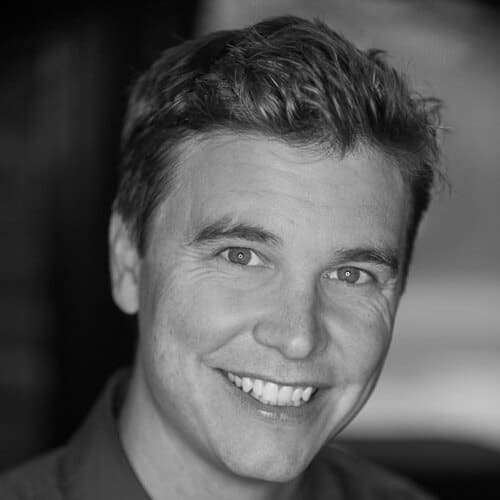 Jeremy Alder has developed and managed several websites focused on higher education and career development. A Texas native, Jeremy graduated from The University of Texas at Austin75 before heading east to Duke University82 for graduate school. He currently resides in North Carolina with his four kids.
Eric Phillips
Designer / Developer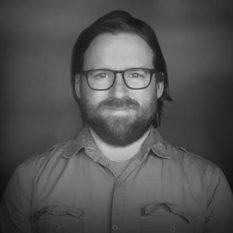 Eric Phillips has worked on numerous projects centered around higher education. He graduated Summa Cum Laude from Georgia Southern University61. He lives in Hawaii with his wife and three kids.
Carrie Sealey-Morris
Managing Editor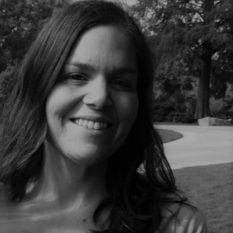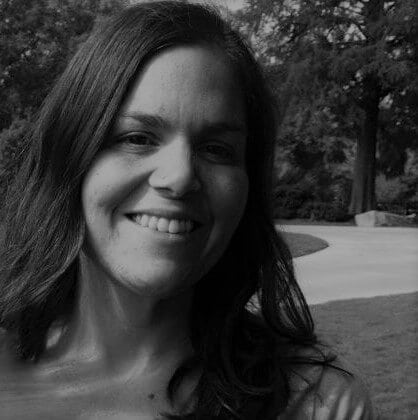 Carrie Sealey-Morris has been a writer and editor for a number of higher education websites. Carrie is a graduate of the University of New Mexico-Main Campus52 where she earned a B.A. in American Studies. She currently lives in North Carolina with her husband and three little girls.
Tammie Cagle
Business & MBA Editor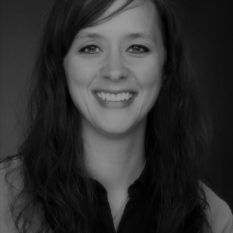 Tammie Cagle has enjoyed writing and editing on multiple education websites specifically focused on the business and management sector. Born and raised in Texas, Tammie received her bachelor's degree from Texas A & M University-College Station71 in 2002. In 2012, she graduated from Marylhurst University with her MBA. She currently lives in Houston with her husband and two children.
Carol Baker
Social Media & Marketing Manager
Carole Baker has worked in higher education for over 15 years as a researcher and editor. She is currently completing her doctorate at Duke University82.