To identify the Best Colleges in Pennsylvania for 2021 we averaged the latest results from the most respected college ranking systems with thousands of real student review scores from around the web to produce a unique College Consensus rating for each school. You won't find a more comprehensive ranking of the top colleges and universities in Pennsylvania anywhere. Read more about our rankings methodology and sources at our about page.
Wondering how to pay for your Pennsylvania college degree? Check out our list of the Top Pennsylvania Scholarships. If you're interested in online learning, our ranking of the top online schools in Pennsylvania is a good place to start.
1
University of Pennsylvania
Philadelphia, PA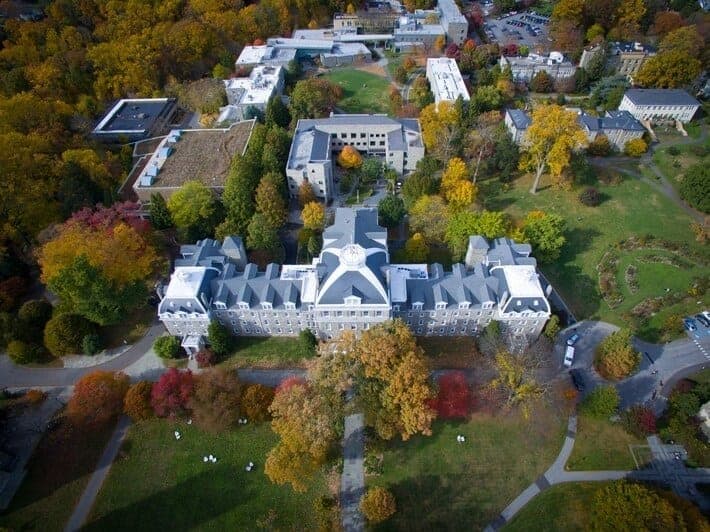 5
Carnegie Mellon University
Pittsburgh, PA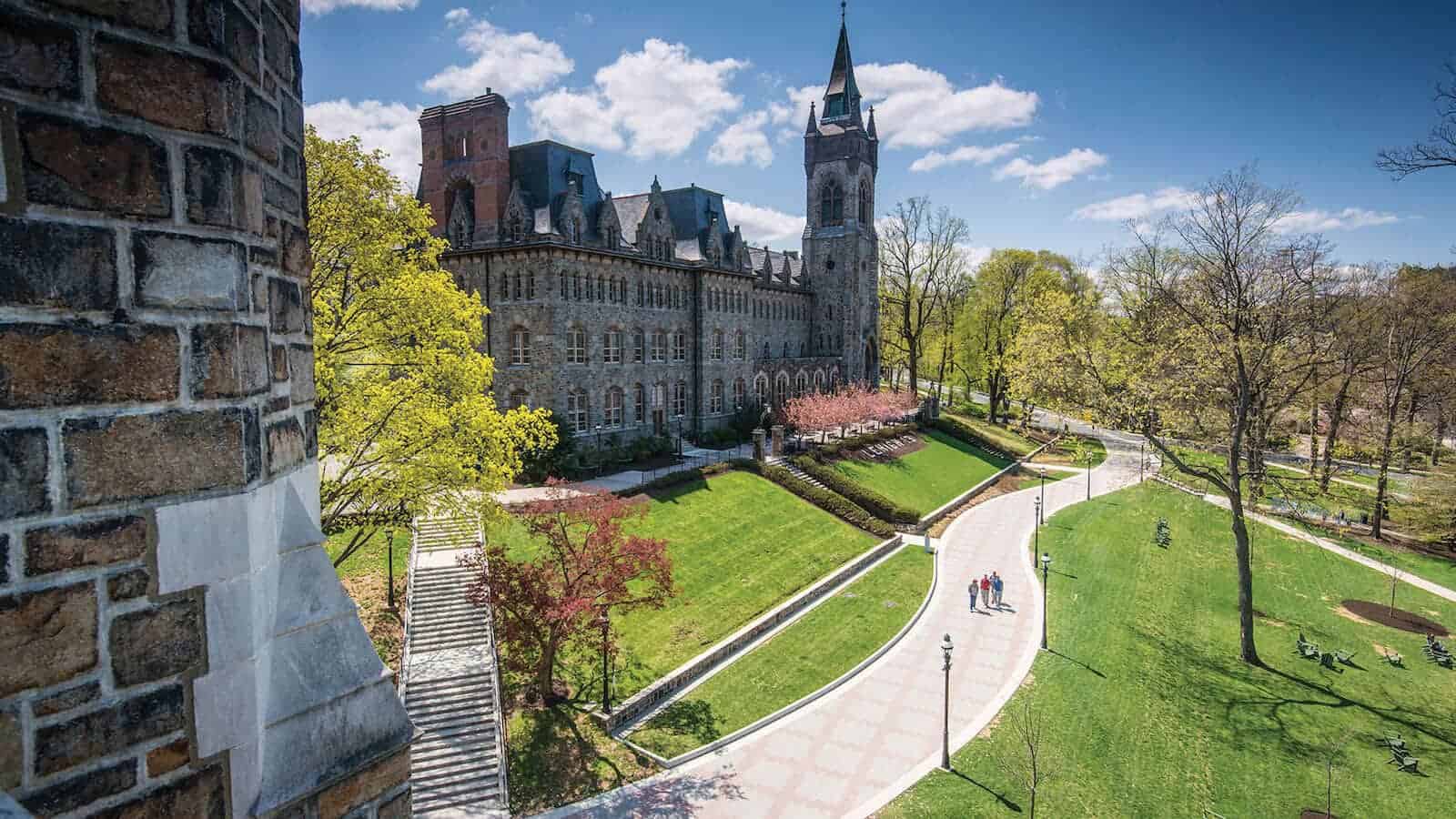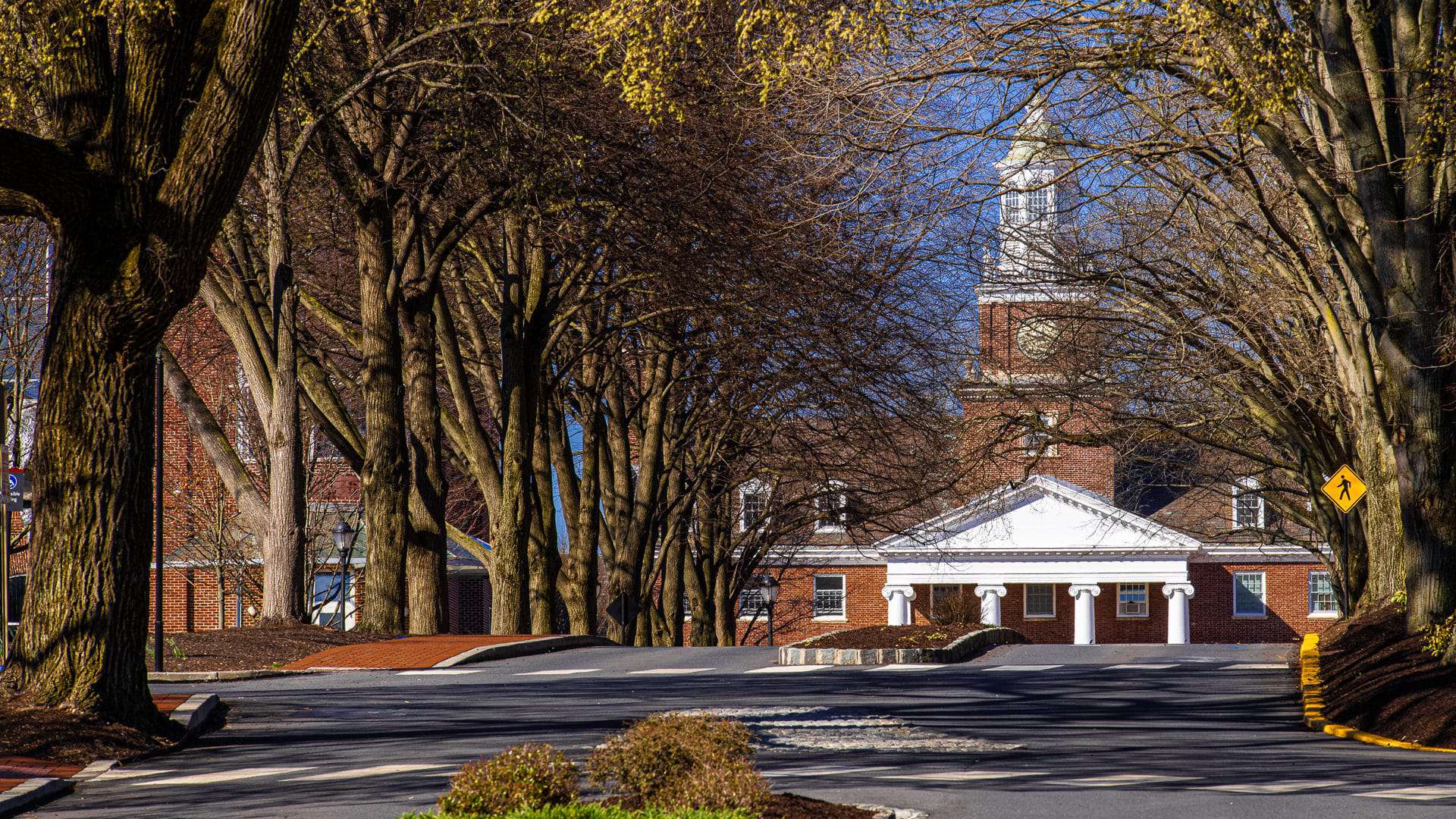 8
Franklin and Marshall College
Lancaster, PA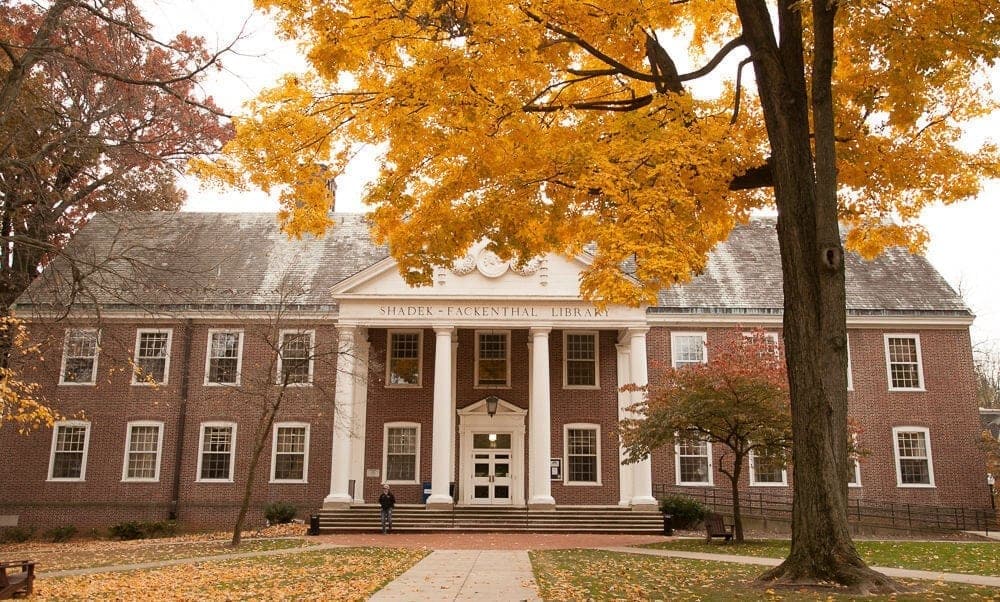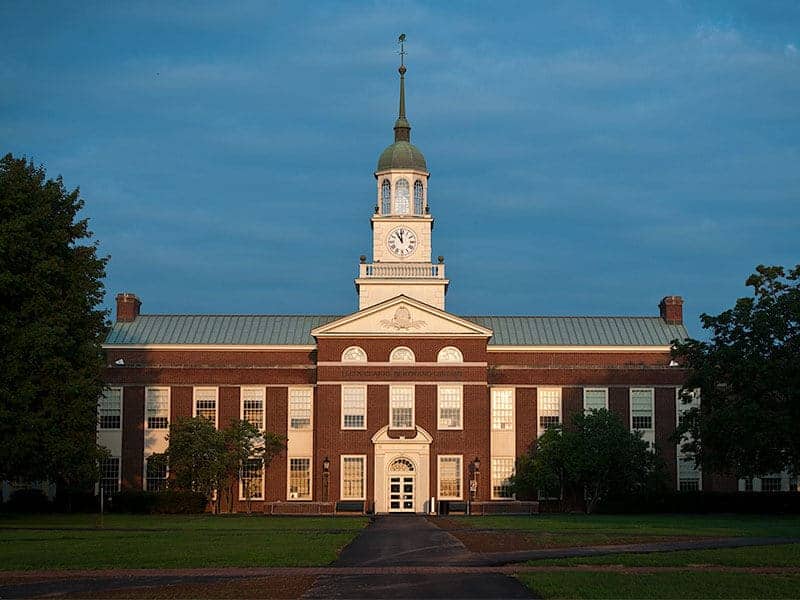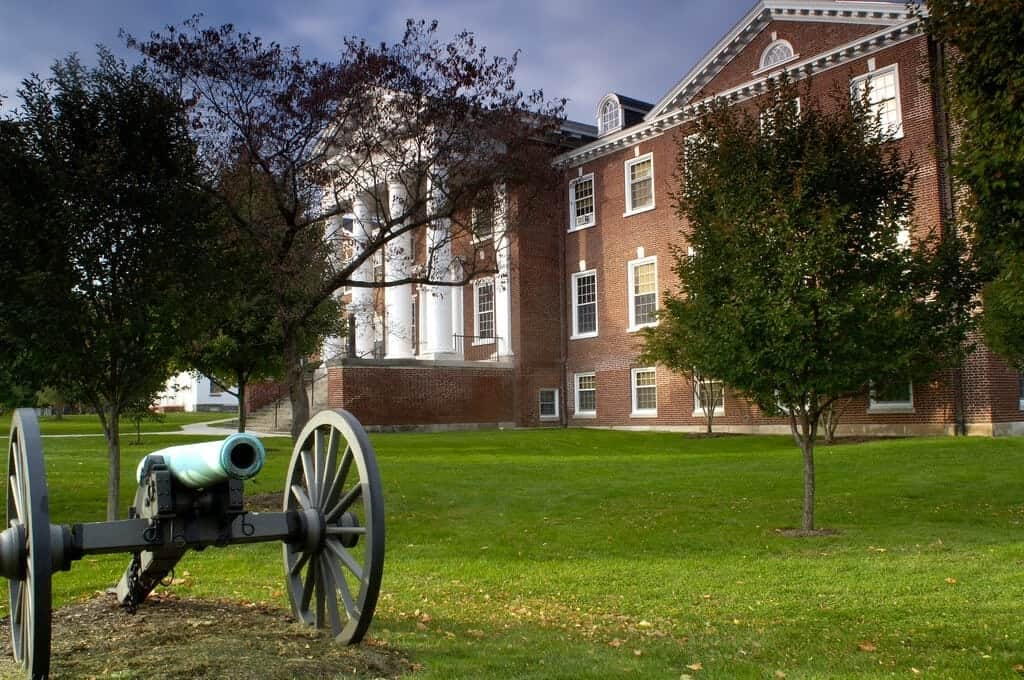 How many colleges are there in Pennsylvania?
There are 164 four year colleges and universities in Pennsylvania. This includes both public and private institutions. If you're thinking about attending college in Pennsylvania, you'll find that there are many opportunities for you to find the perfect fit for your higher education needs. Whether you want a small school, a large school, a rural setting, or an urban environment, there are top Pennsylvania universities in every setting.
What percentage of people in Pennsylvania are college graduates?
31% of Pennsylvania citizens have their bachelor's degree or higher. If you choose to get your bachelor's degree in Pennsylvania and stay in the area after you graduate, your education will be far above that of the average Pennsylvania citizen. This can help you land jobs that would be unavailable to those with just a high school diploma. Over 40% of of Pennsylvania citizens with their bachelor's degree go on to complete their master's or doctorate degree. The state's educational system and state funding can be helpful to PA residents who are interested in going further than their initial four year degree.
Do the top colleges in Pennsylvania offer scholarships?
The best universities in Pennsylvania offer scholarships and grants. When Pennsylvania resident students fill out their FAFSA, they'll become eligible for many in-state resident student scholarships. Students should also talk with the school about private scholarship opportunities that may require additional steps to apply. Many schools have generous scholarship programs for both need based and merit based scholarships.
What are the best Pennsylvania colleges that work for equality for minority faculty members and students?
Many of the top universities in Pennsylvania have diversity initiatives that work to both create and support a diverse faculty and student body. Carnegie Mellon University and the University of Pennsylvania are both top ranked when it comes to a diverse faculty and student body. When you're looking for a diverse college, be sure to check out both the school's commitment to diversity in admissions and in recruiting faculty members. You may also want to look for how the school supports a diverse student body once they're on campus.
Is it easy to get a job in Pennsylvania after attending one of the best Pennsylvania universities?
The unemployment rate in Pennsylvania is lower than the national average, and many industries are booming in Pennsylvania. Industries that are growing include healthcare, architecture, the legal industry, education, and office/ administrative support. This means that no matter what your major in college, you'll be likely to find a position in Pennsylvania after you graduate. Many people who graduate from Pennsylvania colleges stay in the area after graduation, allowing you to take advantage of your school's alumni network as you look for a job.
What's the cost of living like in Pennsylvania for graduates of top Pennsylvania colleges?
For graduates of top universities in Pennsylvania, the cost of living in the state greatly depends on where you choose to live. If you decide to live in one of the state's major metropolitan areas (such as Philadelphia or Pittsburgh), your cost of living is likely to be greater than if you chose to live in a more rural area. Many people enjoy living in Pennsylvania because they can choose an area with a low cost of living and still be within a day's drive to Philadelphia, New York City, Baltimore, Washington, D.C., and more.
Related Rankings:
Best Online Colleges & Universities in Pennsylvania
Best Regional Universities – North