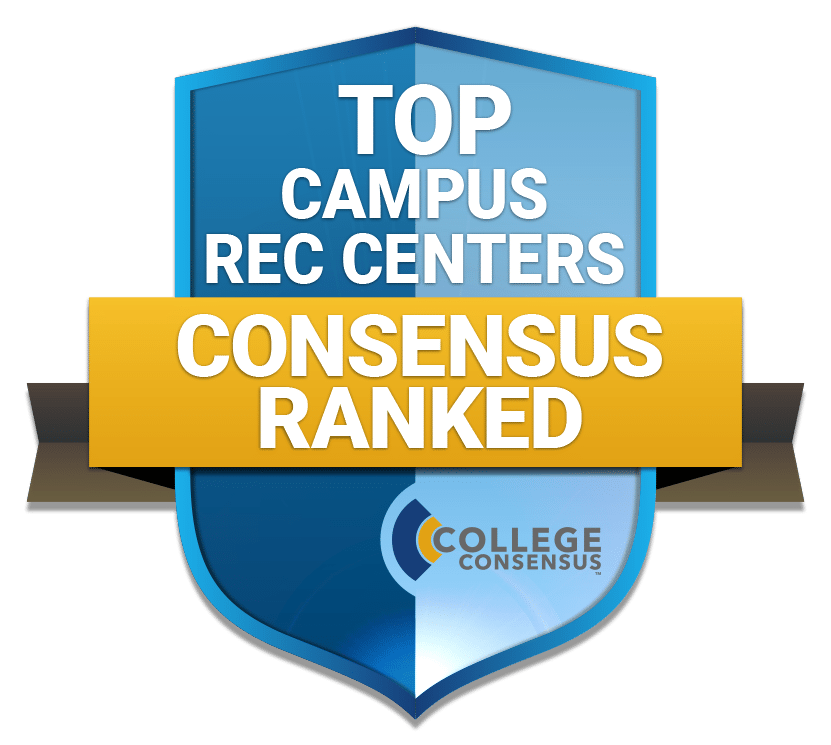 There was a time, not so long ago, that campus recreation was pretty limited. There have always been intramural sports and leisure-time activities, but campus recreation wasn't big business. The business of higher education was higher education, and if students had free time between classes and on the weekends, it wasn't spent in the gym (see the influential documentary Animal House for details). In the 21st century, that is no longer the case at all – for many colleges, campus recreation is central to the mission and branding of the institution, and schools without state-of-the-art recreation facilities are finding themselves on the losing end when it comes to attracting students.
Why is the Campus Recreation Center So Hot?
In a word: competition. Believe it or not, the number of students going to college has been shrinking in recent years, and that means colleges and universities are having to get creative with their recruitment. One of the biggest ways colleges are attracting students is with top-of-the-line amenities, and campus recreation leads the list. At some schools, you'd be hard pressed to guess whether you were at a university, or a luxury resort. From lazy rivers and waterslides at the natatorium, to massage therapy and spa treatments at the wellness center, colleges and universities are making sure students have all the challenge and pampering they could ask for.
But campus recreation centers are more than just bargaining chips for choosy students. They are critical to the health and well-being of students. The notorious Freshman 15 remains a perennial worry for new students, but more importantly, the stress of college – from new campus living arrangements to academic challenges to financial struggles paying for college – can take a real physical toll on students. There is no end of scientific evidence demonstrating that mental stress causes serious bodily harm, but there's also ample evidence proving that physical fitness, exercise, and fun – even a little every day – can make a crucial difference. The best campus recreation center doesn't just offer an escape from college stress – it offers a cure for the illness of stress.
How Does College Consensus Rank Campus Recreation?
Institutions in the Top 50 Best Consensus Campus Recreation Centers are ranked according to their College Consensus Score. The list is drawn from colleges and universities that have achieved national recognition for their recreation programs, including ranking such as Men's Health, architectural awards, and positive student reviews.
Obviously, no listing like this can be entirely objective. In order to be considered for our list of best campus rec centers, schools had to qualify for a College Consensus score, which is a combination of the results of reputable publisher ratings and real student reviews from around the web. From this group of schools our editors selected those we thought had the most spectacular recreation centers and ordered them by their College Consensus score. The result is a list of highly regarded schools that also happen to have amazing recreational and wellness facilities on their campuses.
Related: