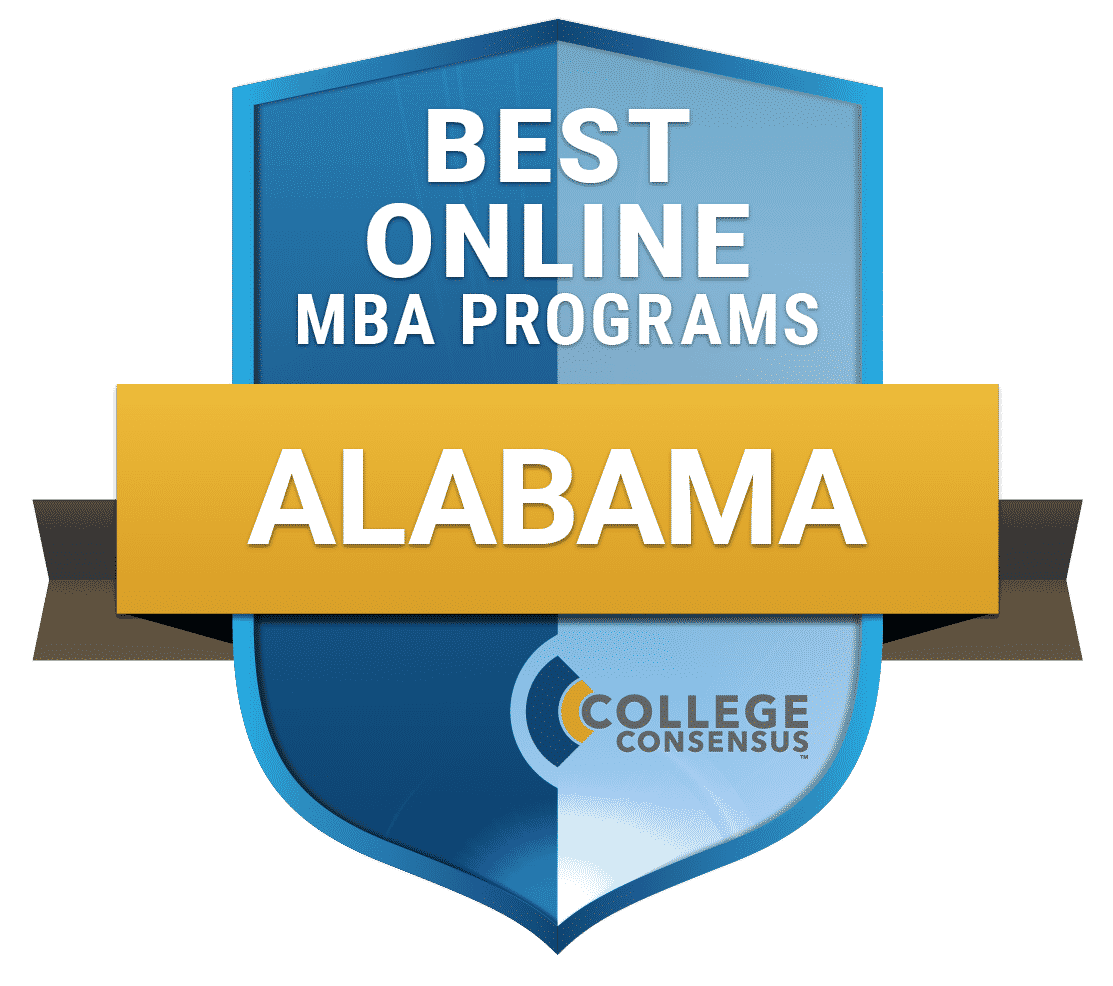 Known by many as a deeply southern state of the United States, Alabama is full of rich southern traditions. It may be surprising to some that the state of Alabama has contributed to many innovations in technology and manufacturing, which have been a great benefit to the United States and the world as a whole. One important piece of space trivia that one should know is that the first rocket used to put a man on the moon was made in the state of Alabama. The same tenacity and innovation that helped put a man on the moon is apparent in the state of Alabama when looking at the excellent universities and colleges that offer the innovative and impactful online MBA.
In the early sixties, President John F. Kennedy famously challenged the United States space industry to work hard and get an American astronaut to the moon by the end of the decade. While it may have taken NASA to use Cape Canaveral in Florida as a launch pad and training facility and Houston, Texas as Mission Control, the city of Huntsville, Alabama was also called in to make history happen in 1969. That is the exact location where the Saturn V rocket was designed and built. This rocket would be responsible for making Neil Armstrong's historic walk on the moon a reality for NASA and would put the United States ahead of all other countries in the space race.
Alabama is the only state in the U.S. "with all major natural resources needed to make iron and steel. It is also the largest supplier of cast-iron and steel pipe products." And it is also a state which features some of the most respected and high-quality online MBAs in the nation. While some of the most reputable universities in Alabama predate many of its western counterparts by a hundred years or more, these schools have recently designed online degrees in leadership and business that have much to offer the distance learner.
The Online MBA
It has never been an easier time to pursue an online MBA in Alabama, as many of the state's top business schools make the acceptance process simple and fluid. Most programs simply require applicants to submit past academic and professional experience records in order to get the process started. Students lacking the GMAT or GRE will be happy to know more and more business schools are offering GMAT waivers than ever before. Some programs also offer mentor-type relationships between staff and students and have redesigned curriculum structure to accommodate the distance learner with cohort-based opportunities.
This graduate degree that accommodates business leaders with online coursework is the perfect answer for students with questions on how to get ahead in business. All types of organizations these days, from governmental to non-profits and more, are led by properly trained management professionals. These leaders know how to make tough decisions, lead organizations through change, and communicate well to colleagues and customers on a global level. Here are the five best online MBA programs in Alabama that you won't want to pass on.
Methodology
To find the best Online MBA programs in Alabama, 570 US-based online MBA programs were examined and ranked upon their location, affordability, reputation, and convenience.
Affordability
Each online MBA program was assessed and the base tuition was calculated for the entirety of the degree, excluding fees, books, or lodging. All tuition information came from each program or university website. The Affordability Score is the base tuition inverted and placed on a 100-point scale, which attributes to 33% of the final ranking score.
Reputation
The reputation for each degree was calculated by data from leading national MBA ranking sources: Businessweek, US News and World Report, and The Economist. Each ranking was converted to a score on a 100-point scale, and then all scores were then averaged to find a balanced reputation consensus. This averaged Reputation Score was placed on a 100-point scale and attributes to 33% of the final ranking score.
Convenience
The convenience of each online MBA was is based on if it has a 100% online format with no campus requirements and if the GMAT/GRE admission requirement is waived or omitted. This Convenience Score attributes to 33% of the final ranking score.