For many students in the state of Alabama, traveling to an institution can be a long commute due to the remote rural communities found throughout the state. Much of Alabama is still farmland and livestock farms, requiring some prospective students to be working and maintaining responsibilities. Also, while the distance to the nearest institution may not be far, local colleges may not offer the programs that many Alabama students are seeking out. Most of the larger Alabama institutions offer a variety of online degree programs that work well for their students who live in rural communities throughout the state.
Online degree programs in Alabama give these students the ability to gain the education they desire without being forced to travel long distances for it. Also, Alabama distance education gives students the ability to be flexible with their education, as many of these students are working adults and already have a full-schedule with full-time responsibilities.
Ranking the Best Online Colleges in Alabama
To rank the best online colleges in Alabama, College Consensus editors turn to the Consensus method, pulling together rankings and student reviews from across the internet for an aggregate score. From the Alabama institutions that have earned a Consensus Score, editors researched their online offerings. To qualify as one of the best online colleges in Alabama, institutions must offer at least 3 fully online degree programs and a Consensus student review score. Colleges are presented in Consensus order.
Wondering how to pay for your Alabama college degree? Check out our list of the Top Alabama Scholarships.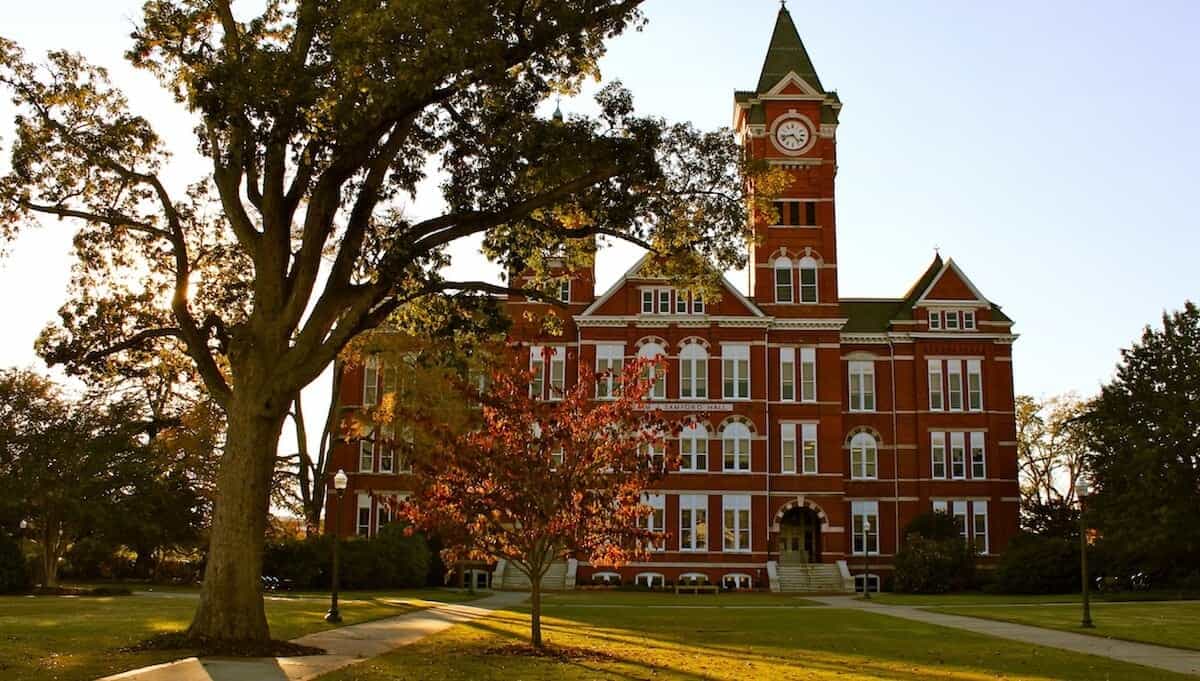 Last Accessed: April, 2021
Number of online programs
26
2
University of Alabama at Birmingham
Birmingham, AL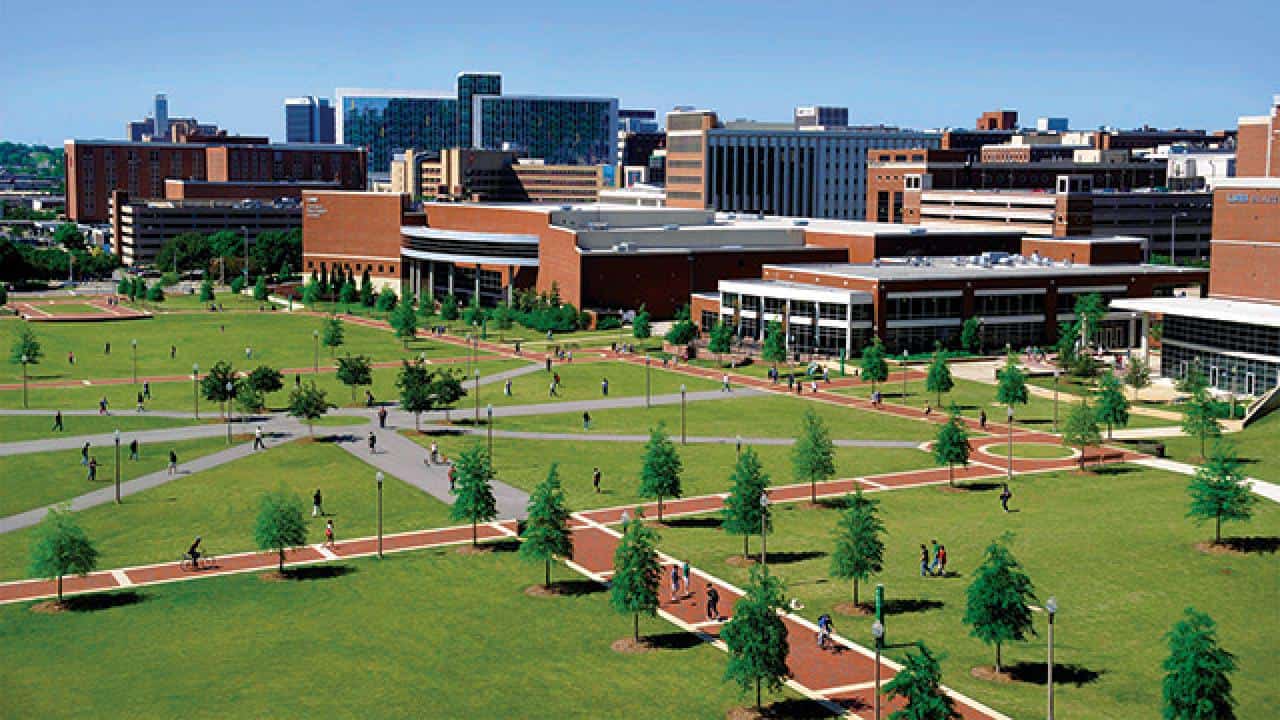 Last Accessed: April, 2021
Number of online programs
17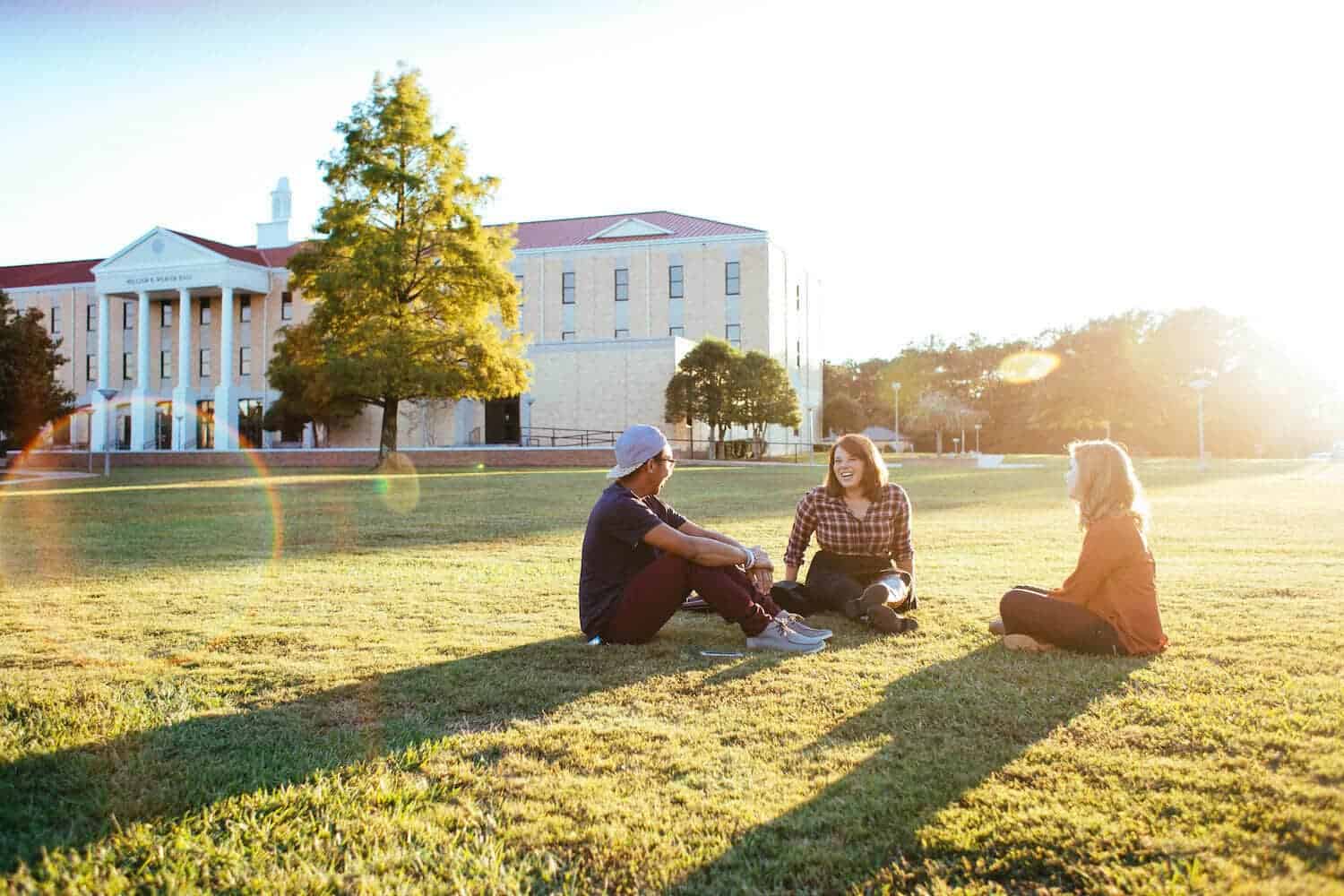 Number of online programs
10
4
The University of Alabama
Tuscaloosa, AL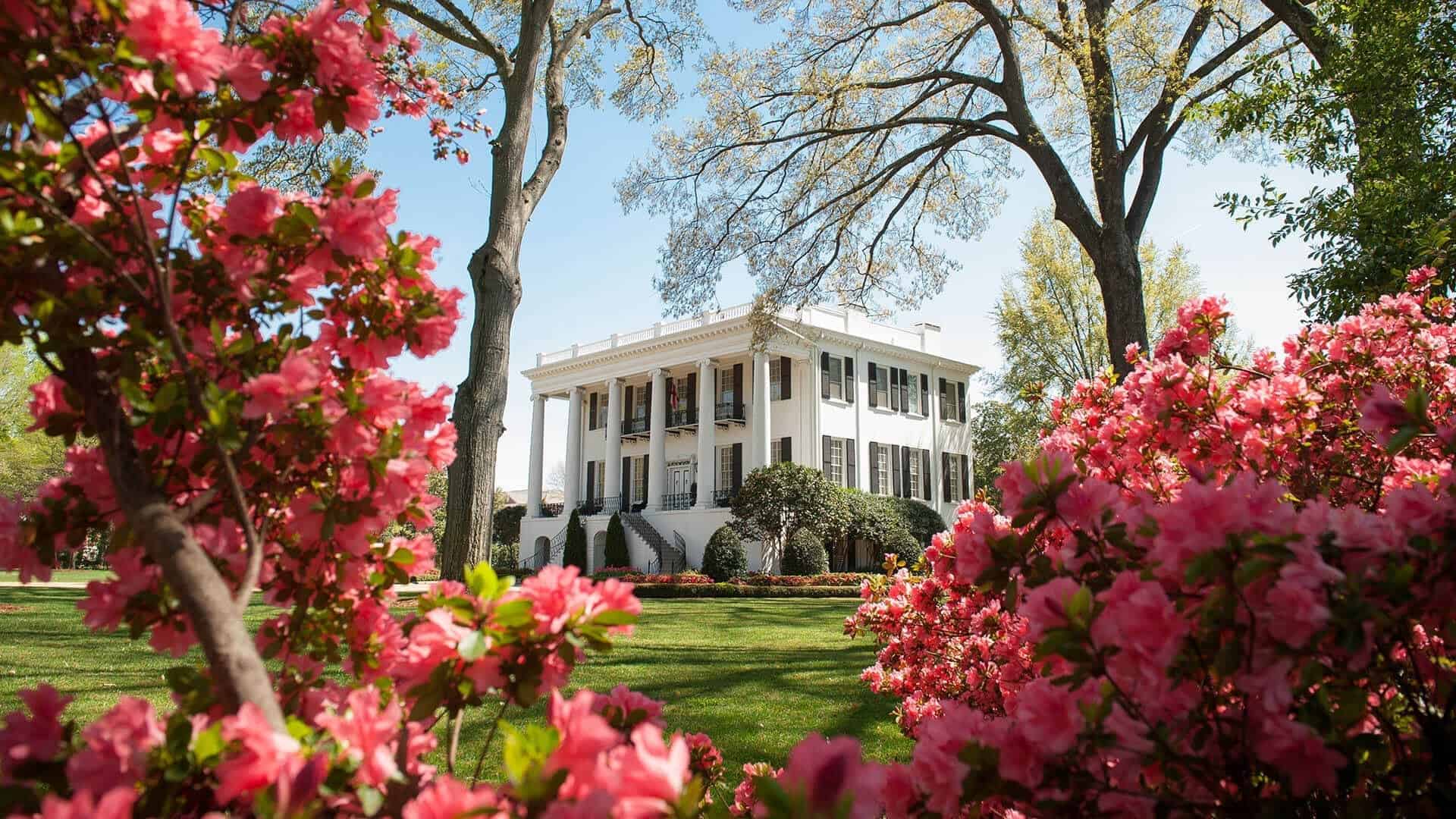 Number of online programs
43
5
Jacksonville State University
Jacksonville, AL
Number of online programs
23
6
University of Alabama in Huntsville
Huntsville, AL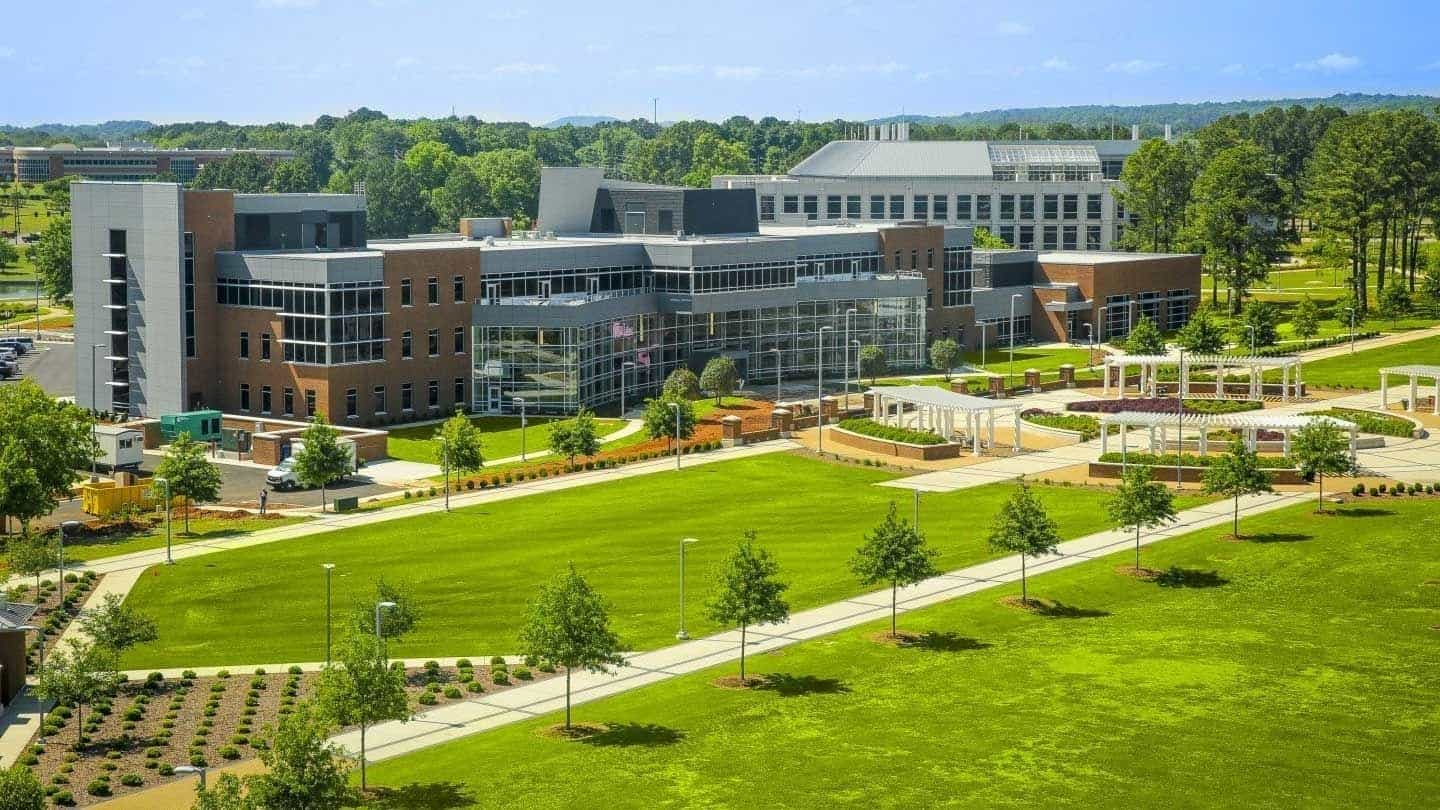 Number of online programs
9

Number of online programs
10
8
University of West Alabama
Livingston, AL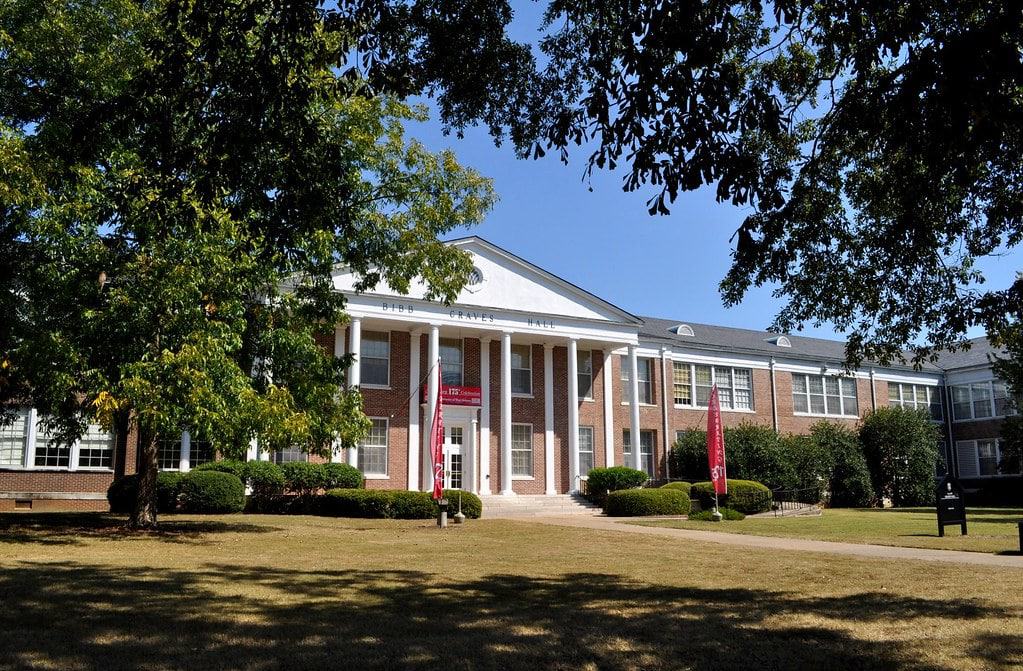 Number of online programs
31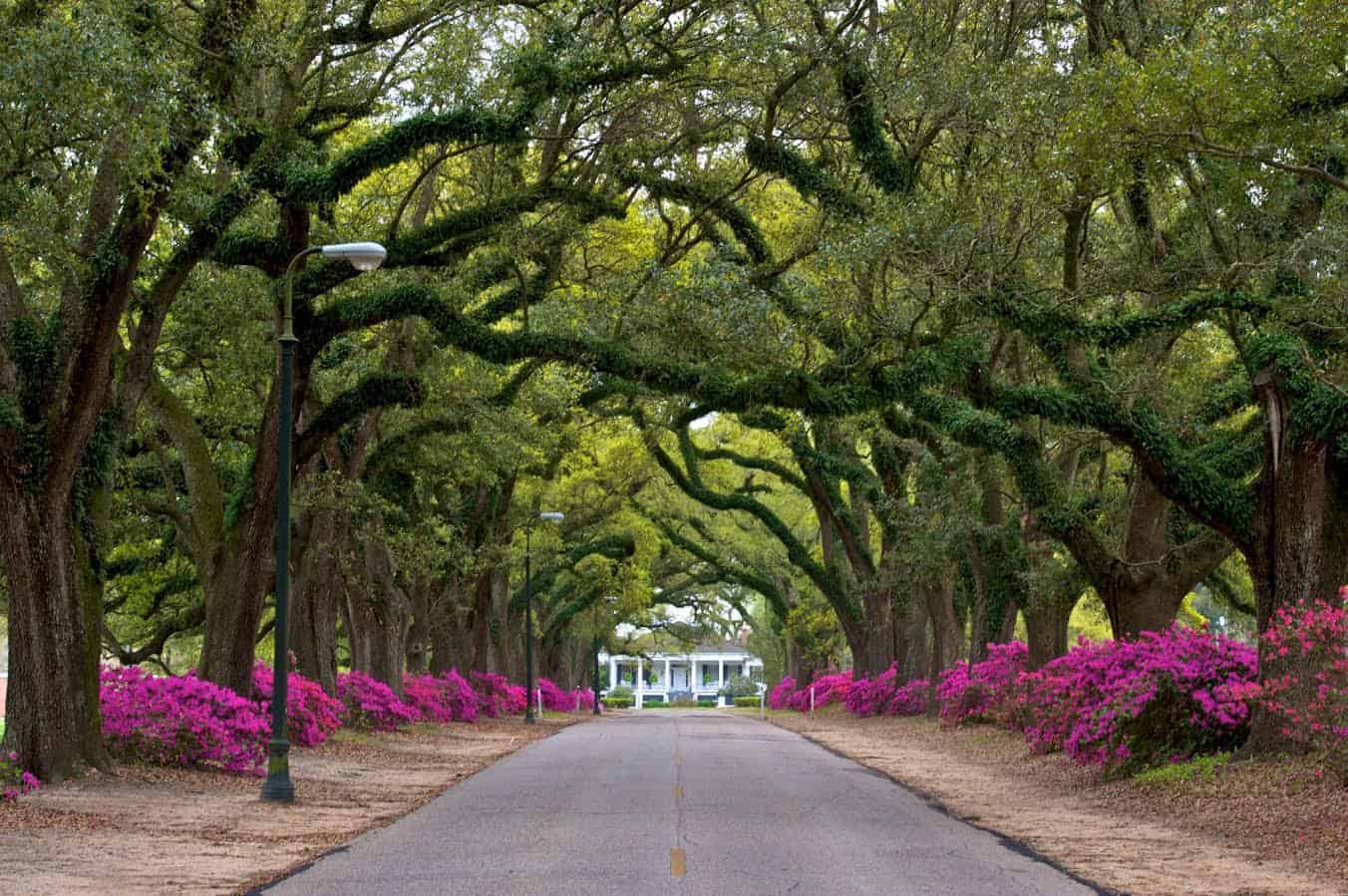 Number of online programs
3
10
University of North Alabama
Florence, AL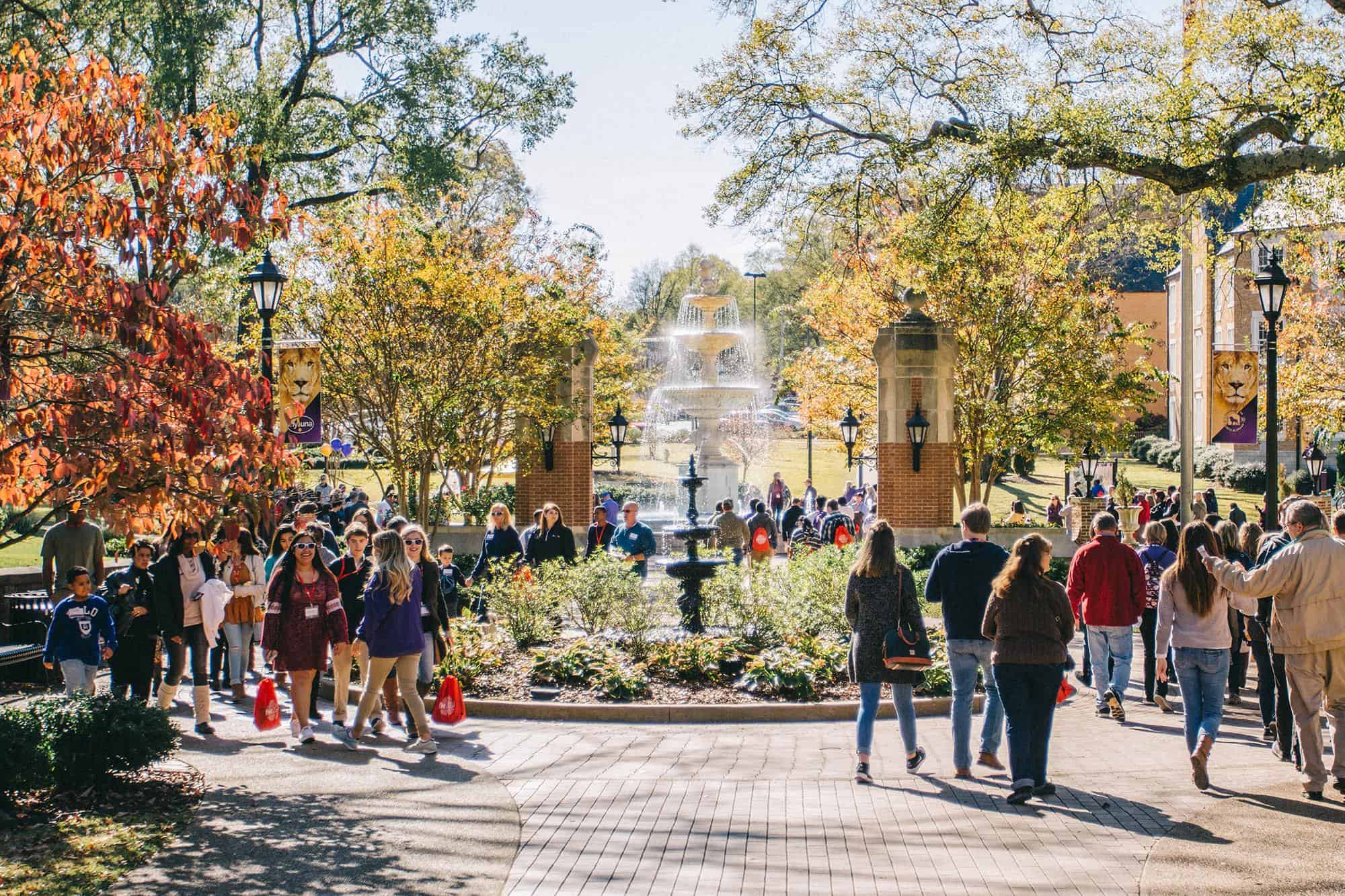 Number of online programs
29
How Much Do Online Degree Programs in Alabama Cost?
Most of the public institutions found throughout the state of Alabama is identified as being affordable for students throughout the state. Affordability of an online degree program is essential for students to consider, especially those who are unable to commute long distances for their education. Paying for college doesn't have to be difficult or put you in student loan debt. The tuition is another aspect that they should and will consider before choosing a program. Many of these students have a need for financial aid and student loans, so minimizing their student loan debt is a priority among these online degree programs in Alabama.
The Alabama distance learning tuition is some of the most affordable in the country, with most of the tuition rates found to be under $10K for the year. Most of these institutions offer traditional programs on their campuses, but they also offer over a dozen programs that reach the needs of students across Alabama.
What Are Some of the Most Popular Online Degrees in Alabama?
Students who are seeking online degrees in Alabama are often seeking some of the same most in-demand programs. The most common majors obtained through Alabama distance learning degrees include business, nursing, and criminal justice. These majors allow students to obtain employment in fields that are found in every community, no matter how rural. There is always a need for law enforcement and nurses, especially with Alabama ranking in high demand for the nursing profession.
A business degree is a versatile degree and those who seek this major out in online degrees in Alabama find themselves looking to either start their own business, take over a family business, or utilize the skills learned in these programs on the farm. Many of these students are often working in these professions to some degree, and desire a degree that parallels with their experience, making them more marketable to the Alabama economy.
How Should I Choose an Online College in Alabama?
When considering the best online colleges in Alabama, it is essential to review several aspects of each program and institution. For example, the first to consider is the accreditation. Employers in all industries desire graduates who have completed a degree with the proper accreditation through an agency that sets a list of standards for the program curriculum. These agencies review and award accreditation to different institutions that meet their standards of a proper program.
What is the job market like for that career in Alabama? This is another question that students must ask prior to enrolling in a program. These students should be able to find adequate employment upon graduation and get a return on investment for their education. Can the student continue to meet their personal responsibilities and pursue a particular degree? With an online program, the student has the flexibility to meet their personal responsibilities while earning their education.
Related:
Best Online Colleges & Universities
Best Online Public Colleges & Universities
Best Regional Universities South