To identify the Best Colleges in Missouri for 2021 we averaged the latest results from the most respected college ranking systems with thousands of real student review scores from around the web to produce a unique College Consensus rating for each school. You won't find a more comprehensive ranking of the top colleges and universities in Missouri anywhere. Read more about our rankings methodology and sources at our about page.
If you're interested in distance learning schools, check out our ranking of the Best Colleges in Missouri. You can also find out more about college financial aid with our list of the Top Missouri Scholarships.
1
Washington University in St Louis
Saint Louis, MO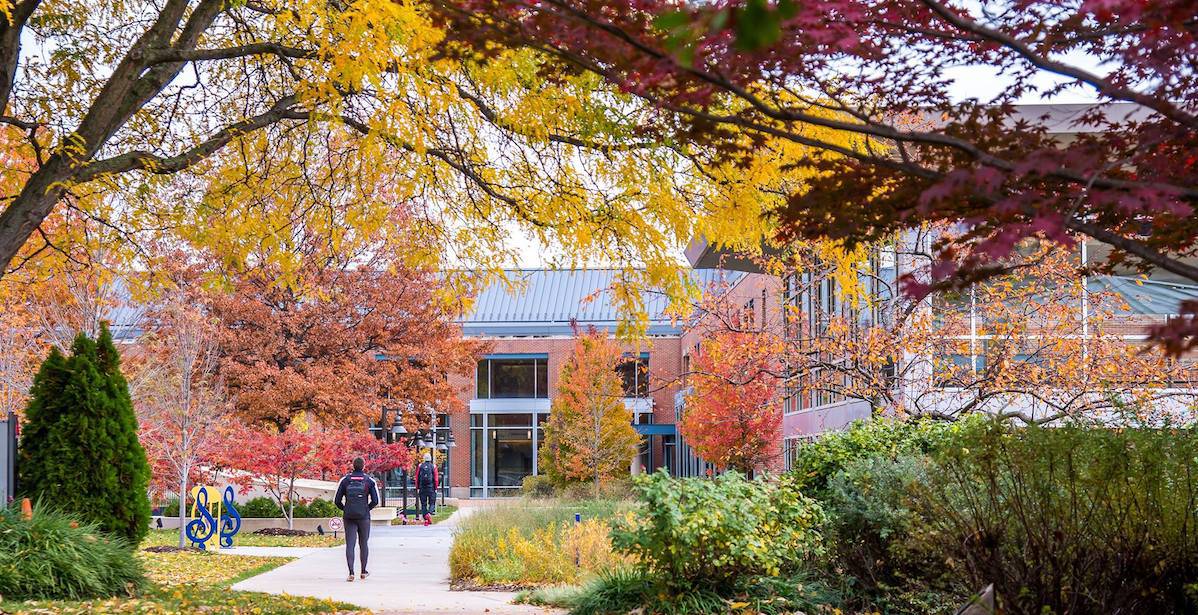 8
Missouri University of Science and Technology
Rolla, MO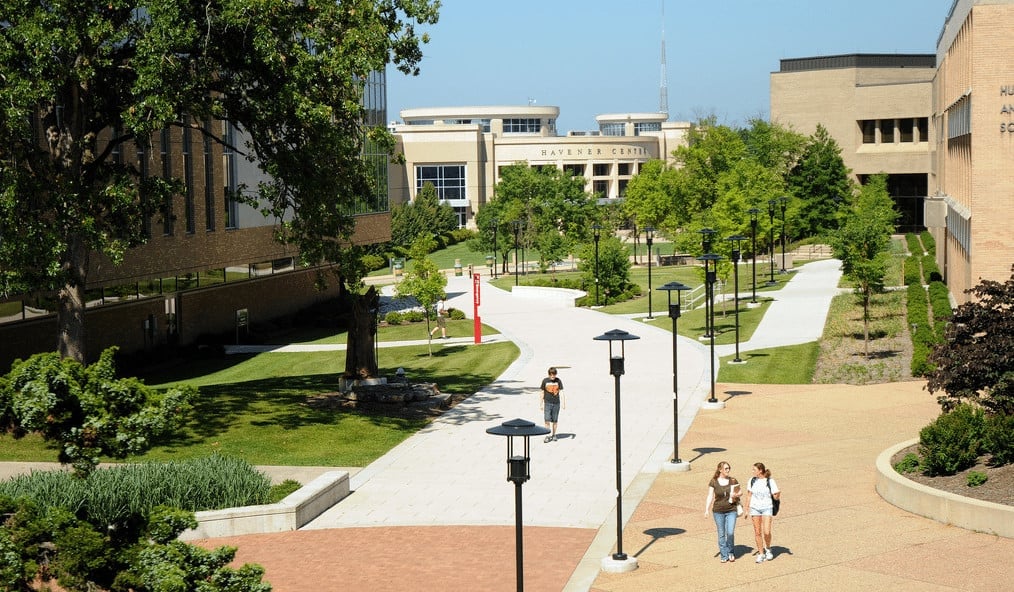 9
University of Missouri-Columbia
Columbia, MO
10
University of Missouri-St Louis
Saint Louis, MO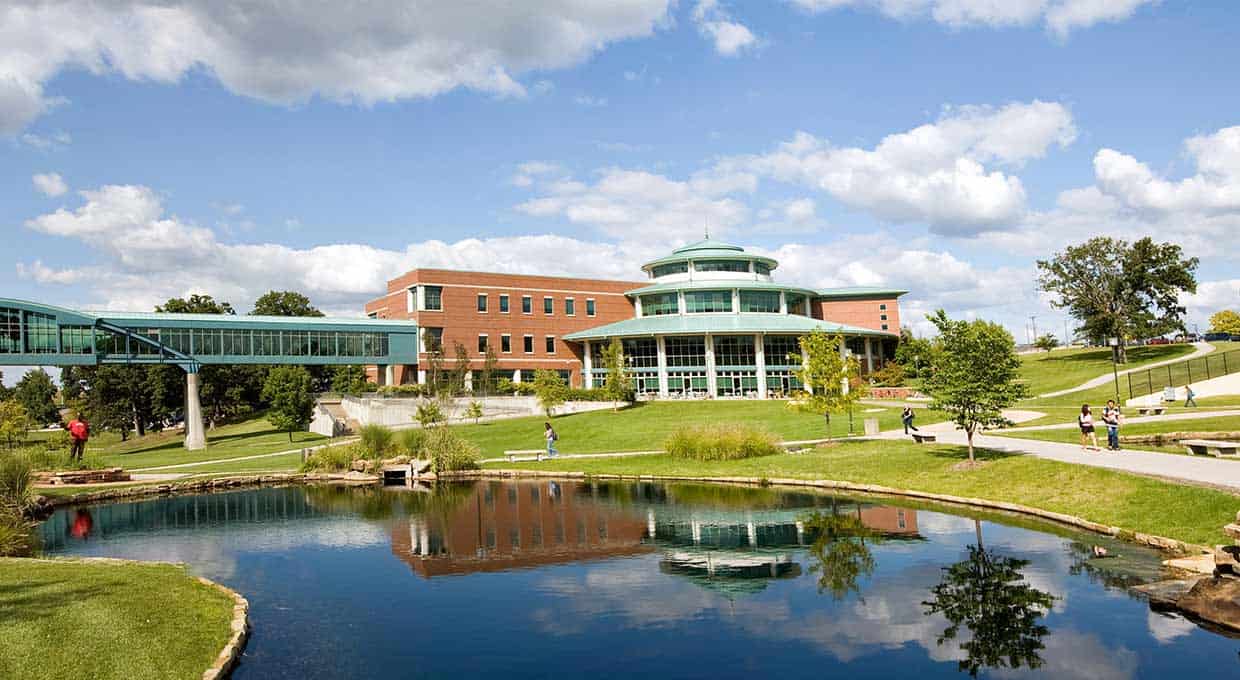 When Americans pushed the frontier beyond the Mississippi River and into the West – following Horace Greeley's advice to "Go west, young man" (if he ever actually said it) – Missouri was the door. Pioneers passed through Missouri on their way to California, to Arizona, to Oregon and Washington, and left their culture along the way, while workers and travelers up and down the Mississippi created a bold and transformative stew of influences to build the unique Missouri character.
Slow to trust – it's not called the "Show Me" State for nothing – but fearless and experimental, Missourians find what works, fix what doesn't, and make their lives better, and that spirit is cemented in the state's higher education. Concentrating on the professional and research needs of the state, from medicine to law to STEM to business, Missouri's best colleges are tuned in to the 21st century and all that Missouri can become. Missouri was America's Gateway to the West, but Missouri's top colleges and universities are Missouri's gateway to the future.
What it Means to be the Best Colleges in Missouri
The best colleges and universities in Missouri make the most of Missouri's opportunities, from agriculture and engineering to business, education, and government. The University of Missouri has been preparing Missouri's leaders and scholars longer than any other public university in the West, and Mizzou is one of the prime centers of Missouri's life. It's a model university, one of the best national research universities, and plays a multitude of roles: it's one of the nation's best green colleges, a clear indication of the university's commitment to Missouri's future. Mizzou also does student life right: it has one of the nation's best campus rec centers, and one of the best college waterparks in the world.
Missouri is a big state, and a strong network of some of the best public universities in the nation, including Northwest Missouri State, Southeast Missouri State, and Missouri State University, provides affordable and quality career and professional education. Missouri's state colleges rank among the most affordable colleges in the US, and many of them are counted as some of the best regional universities in the Midwest. These universities, along with Missouri's other public research university, Missouri S&T, make sure that the people of Missouri are ready for work in the 21st century.
A host of top-notch liberal arts colleges, like Cottey College (one of the best women's colleges in America), College of the Ozarks, and William Jewell College, keep Missouri's most accomplished young people steeped in the western tradition. College of the Ozarks, in particular, is one of the most acclaimed schools of its kind: a renowned tuition-free college (as one of the last work colleges in the US), a top-ranked Christian college, and one of College Consensus' top Underrated Colleges Doing Great Things. With so many great regional institutions, Christian colleges, and liberal arts leaders, Missouri is well equipped to provide future generations of well-educated, ethical, and innovative leaders.
The Best Colleges and Missouri's Future of Leadership
In recent years, Missouri has seen some economic losses, as some highly-trained workers have been drawn to other Midwestern states. Many leaders in Missouri have pointed to education reform as the key to Missouri's future, from the primary to the post-secondary level, and there are clear signs that Missouri is ready to build on their long history of higher education. With their investments in technology, professional education, and service, the best colleges in Missouri are determined that the Show-Me State shows the world what Missouri can do.