Few will argue that our global environment will continue to suffer and degrade until substantial changes are made within standard and mainstream business practices. Thankfully, some firms respond positively to environmental issues with new strategies that keep an organization profitable while also attempting to benefit the environment. Today, it is crucial for potential business leaders to understand and value best practices for companies and organizations across countries and industries. As a step in the right direction for this opportunity, some of the best universities and colleges in the nation offer free online green business courses to distance learners. Seasoned instructors teach these courses with outstanding credentials. The curriculums within these courses have been refined over the years while also being updated to reflect relevance to our modern needs.
Whether you are just considering a career in business or you are a seasoned manager, the exposure to environmental education for business will certainly benefit you. Here is just a sampling from some of the best green business schools in America.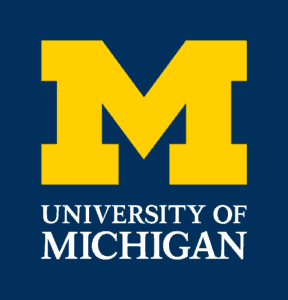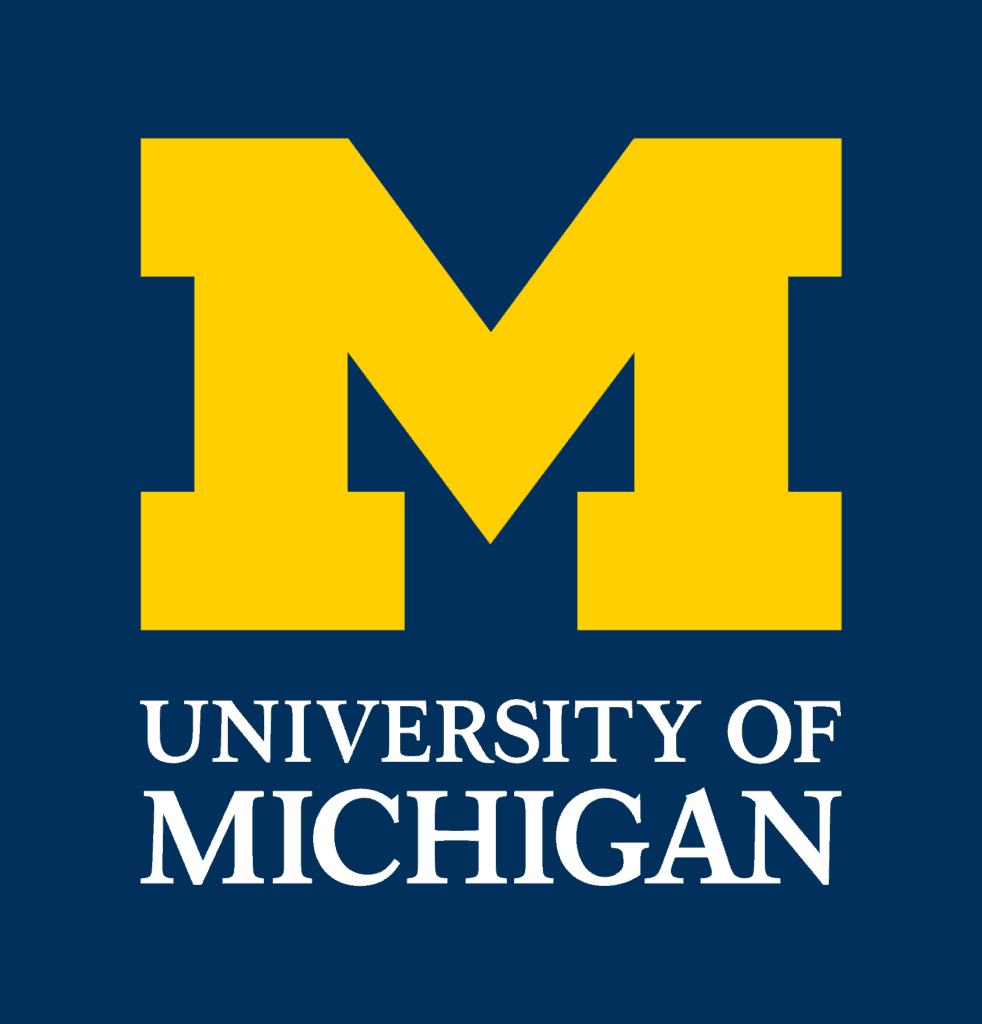 Current development and sustainability pose unprecedented issues as human societies expand and seek to ensure future well-being and prosperity. The Beyond the Sustainable Development Goals (SDGs): Addressing Sustainability and Development offered through the University of Michigan is one of the best free online green business courses students can take through distance learning.
This course focuses on addressing sustainability and development's challenges with an actionable understanding for innovating solutions to the world's most pressing challenges like climate change, ecosystem degradation, poverty and inequality, and biodiversity loss. Rather than sustainability acting as a qualifier for development (e.g., sustainable development), the curriculum conceptualizes Sustainability and Development as co-equal fields of action and inquiry that seek to build bridges between the social, natural, and applied sciences and the humanities. Throughout the course, online students will be exposed to the theoretical currents in Sustainability and Development while garnering an in-depth understanding of the United Nations' Seventeen Sustainable Development Goals.


People from every corner of the globe are innovating to find social and environmental solutions in their communities. Over the past ten years, new programs like MIT's Solve have emerged to support social entrepreneurs and direct partnerships to accelerate their impact. Many startups find it difficult to develop sound business plans that communicate their impact and work — vital needs in securing funding and other development opportunities.
Massachusetts Institute of Technology's Business and Impact Planning for Social Enterprises is an excellent free resource for business students interested in sustainability. The five-week course helps early-stage social impact startup organizations define their business's three critical aspects: Impact Opportunity, Theory of Change, and Planning for Scale. Each week, the course dives into case studies from leading social entrepreneurs and both for-profit and nonprofit enterprises worldwide. Building off these case studies, course instructors help students design their social business model and impact plan. This course is one of the best free online green business courses currently available.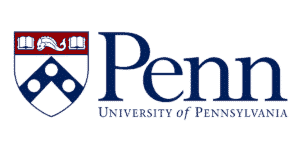 When is it appropriate for business practice to invest in social good? Questions like this one and many more are answered within the University of Pennsylvania's free course called Business Strategies for Social Impact. Online students enrolled in this course discover the most effective and innovative business strategies for developing positive social impact worldwide.
This free online green business course is the brainchild of renowned Wharton professors Chris Geczy and Katherine Klein. Course content aids individuals, investors, and organizations in bringing about societal change. The course introduces the fundamentals of impact investing while developing a business strategy that influences social impact. Online students will learn how to become leaders who cultivate purpose, inspire change, measure impact through evidence-based models, and invest in ventures meaningfully and effectively. By the end of the free course, students have a deep understanding of what it takes to lead an organization with purpose.
Research reveals that organizations that practice Conscious Capitalism's principles typically outperform the market over the long term. They also create economic and social value for their stakeholders. By learning the theoretical concepts and practical implications of this approach to business leadership, managers can rethink why their company exists and acknowledge an organization's role in the interdependent global ecosystem and marketplace.
Students enrolled in the free course called Conscious Capitalism at Babson College critically examine the evidence on the impact of adhering to conscious capitalism on all stakeholders' intangible and tangible well-being. The course begins with an in-depth study of the four fundamental tenets of conscious capitalism: conscious culture, higher purpose, stakeholder orientation, and mindful leadership. Through exercises and discussions and exercises, students and their global peers develop the knowledge and appreciation for systems thinking. They will also learn why it is an integral discipline that contributes to the practice of Conscious Capitalism.

Modern humanity faces a huge issue: how do we provide abundant energy to all of the world's inhabitants without wrecking the planet in the process. If we desire a high-energy future while protecting the natural world for future generations, we must also consider the environmental consequences of energy use and production. But money matters. Energy solutions that ignore economic costs are unrealistic, particularly when billions of people currently do not access essential energy services. How do we proceed? Energy Within Environmental Constraints at Harvard University has not been designed to answer this question. However, the free online green business course will teach distance learners how to ask the right questions and then estimate the consequences of their choices.
This free course contains details of actual devices and is light on theory. Students won't find any electrodynamics within the curriculum, but they will discover enough about modern commercial solar panels to rate their profitability. This free course also emphasizes costs as the cascade of operating expenses from energy extraction through uses. Students looking for a thought-provoking course on sustainability will enjoy what Harvard has to offer.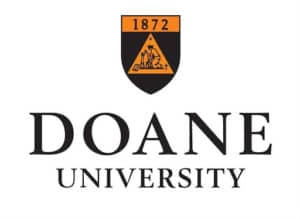 Modern economics is the study of how scarce resources are distributed and utilized. It includes how markets function and how incentives influence people's, institutions', and businesses' tendencies. Within economics, natural and environmental resource economics is applying the principles of economics to the understanding of how natural and environmental resources are managed and developed. It deals with weighing the private and public implications of decisions we make from a local to a global scale.
Learners enrolled in the Environmental and Natural Resources Economics course delivered through Doane University apply economic tools to evaluate the utilization and allocation of natural resources and natural environment management within agriculture. Online students will also learn of the importance of agricultural economics by studying agricultural issues associated with socially optimal use of nonrenewable and renewable natural resources over time. This free online green business course is an excellent choice for the environmental-minded business leader.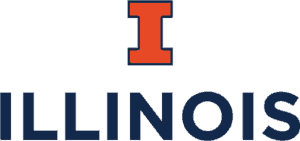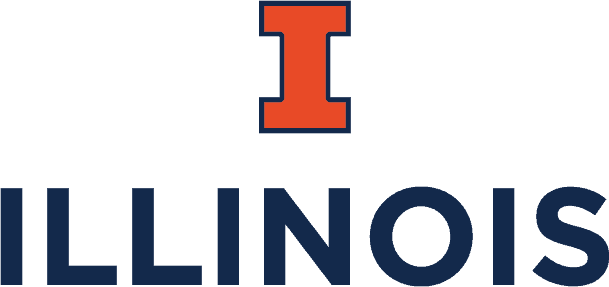 The University of Illinois at Urbana-Champaign's Introduction to Sustainability course introduces the academic field of Sustainability. It explores how today's modern human societies can thrive in the face of global change, resource limitations, and ecosystem degradation. The free online course focuses on crucial knowledge areas of sustainability theory and practice, cultural history, including population, ecosystems, ethics, global change, energy, agriculture, water, and environmental economics and policy.
The sustainability realm is of vital importance, as it works to uncover the principles of the long-term welfare of all the planet's residents. Since Sustainability is a cross-disciplinary topic of study, this matter requires intellectual breadth. As described in the class text, understanding our motivation needs the humanities, while measuring the inherent sustainability issues requires an understanding of the social and natural sciences. Constructing solutions requires technical access to systems like engineering, planning, and management. The University of Illinois at Urbana-Champaign's offering is one of the nation's best free online green business courses.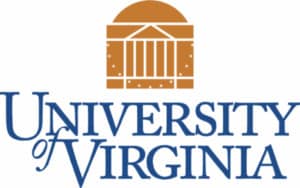 This free online course had been developed at the Darden School of Business at the University of Virginia. The university's top-ranked faculty deliver it. The curriculum includes a discussion on the emergence of a new story within business. This new story contains business within a developing and transforming societal framework. Almost every organization creates or destroys value for society, communities, customers, suppliers, and employees, in addition to shareholders and stakeholders.
Several new business models can be designed on this idea, such as Sustainability, corporate responsibility, philanthropy, and shared value. Profits and stakeholder value are never mutually exclusive, and this course explains how that reality is found in business. The free course's final session explores how to become a stakeholder entrepreneur while creating a profitable business and making the world a better place. This free online green business course is taught by R. Edward Freeman and takes just four weeks to complete.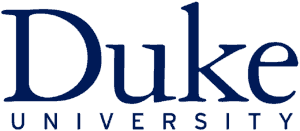 Students at Duke University's Renewable Energy and Green Building Entrepreneurship course learn how to launch a new business in the environmental, energy, finance, engineering, real estate, or design sectors. Distance learners also discover how to create positive human health and environmental impacts worldwide.
Course instructors guide online students into integrating trends, tools, and tips from the entrepreneurship field as a career path for making a sizable difference while generating wealth in the green building and renewable energy sectors. This free online green business course is not rooted in theory. Instead, it focuses on real-world applications, step-by-step instruction, and relevant case studies. After completing the free course, students will be apt to define valued business opportunities, issues, and potential solutions within renewable energy and green building. Students will also analyze a successful business that practices renewable energy or green building daily.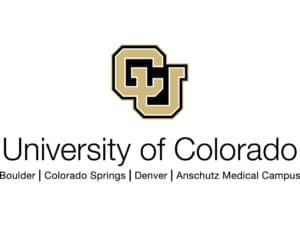 The University of Colorado System provides a free online green business course entitled Sustainable Business: Big Issues, Big Changes. This is class three within a four-course specialization known as Become a Sustainable Change Agent. The course's curriculum exposes distance learners to the significant issues organizations are fixing – climate change, supply chain issues, water, and worker satisfaction. Students also are equipped with the tools they need to help their firms address these issues with efficiency and intelligence. The class concludes with an assignment to determine a science-based carbon reduction goal for a small company or organization.
Led by John Byrd and Kenneth Bettenhausen, the instructors market this course and including cutting edge material. As of 2017, there were only 300 companies in the world applying the principles found within this course's curriculum. Students pursuing this free resource have the chance to put their organization in an elite group of sustainability innovators.
Many of these courses introduce students to a practical framework to structure their thinking about business and environment strategy. Online students do not have to be environmentalists or "tree-huggers" to gain from these courses' contents. Several of the classes within this list make it a point to mention that they are not based on theory, but instead, relevant practicality applied to modern business practices.
What else would one expect when looking at coursework delivered from heavy hitters like Harvard, Duke, and the Massachusetts Institute of Technology? The concepts delivered within these free online green business courses go beyond public opinion and political issues of the environment and instead deal with how organizations can make responsible decisions. These practices can and will result in advances in the bottom line for a company without taking a toll on society or the environment.
Organizations often benefit from environmentally safe procedures as they can also create cost-saving practices. Businesses need to respond to change, and the environment has to be viewed as one of those changes.
Related Resources
Best Green Business Schools Ranking
Online Master's in Environmental & Sustainability Management
Best Green Business Podcasts
Best Free Online Accounting Courses