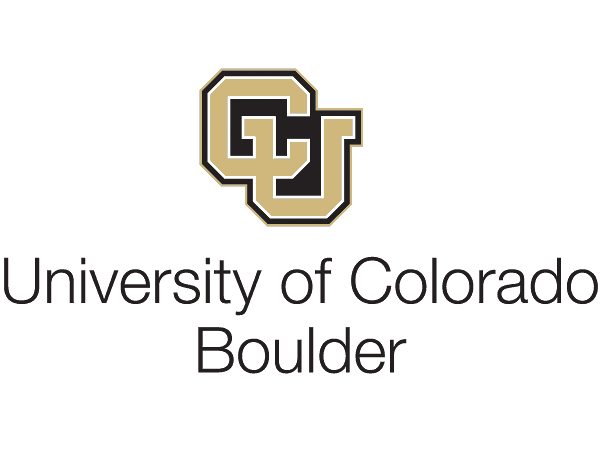 Accreditation
AACSB, Higher Learning Commission
The AACSB-accredited Leeds School of Business at the University of Colorado Boulder is the country's eighth oldest business school and has been "transforming the future of global business" since 1906. The expert faculty members conduct groundbreaking research, have published works, and have a long-standing devotion to guiding and nurturing each student to achieve great success. They have a rich history of developing leaders who inspire, add value, and profoundly impact economic growth all over the world.
Education
Leeds places a lofty academic expectation on their degree programs, faculty, and students. They also value creativity, forward-thinking, integrity, community, inclusion, and excellence. The over 3,800 undergraduate students enrolled are pursuing a Bachelors in Finance, Marketing, Accounting, Management & Entrepreneurship, or Real Estate. They can apply for financial assistance through avenues like the Hummel Scholars Program and the Charles Schwab Scholarship.
For graduate students, there are masters degrees in Finance, Taxation, Accounting, Real Estate, Supply Chain Management, Business Administration, and a STEM-designated Masters in Business Analytics. The full-time MBA offers areas of interest, which include High Growth Venture, Real Estate, and Natural & Organic. It also provides electives to specialize in Sustainability, Corporate Entrepreneurship, Management, Finance, or Entrepreneurial Marketing. Graduate students can access scholarships and teaching and research assistantships. There is also a part-time Evening MBA, Executive Education programs, and a Business Ph.D. in Marketing, Finance, Accounting, Organizational Behavior, or Strategy, Entrepreneurship & Operations.
To better understand the multicultural business, undergraduates can travel to places like Argentina, South Africa, Ireland, or the Czech Republic in the First-Year Global Experience program. Students can intern in Santiago, Buenos Aires, Cape Town, or Vancouver. There are also three to five-week Global Seminars led by Leeds faculty in London, Amsterdam, Singapore, and Paris and China for MBA students.
Student Life
Leeds students are surrounded by intelligence, entrepreneurial-minded people, sunshine, a vast array of recreational activities, and a rapidly expanding commercial business community in the city of Boulder. This opens doors for hands-on, real-world learning experiences. Students are hosted by an employer for a day to gain insights into different industries and jobs through Shadow Days. Organizations like Oracle, Twitter, and Google provide internships, and students can meet with various companies all over the country through Career Treks.
Business-related student organizations include the Consulting Group, Investment & Trading Group, International Business Club, Women in Business Club, Startup Club, Salesforce Club, MBA Association, Doctoral Business Student Association, and Net Impact. Through these organizations, students build lasting friendships, acquire leadership skills, and even participate in national case competitions. A unique aspect of all undergraduate programs is the exceptional mentorships that students experience from peers, faculty, professionals, and alumni. Mentoring lasts throughout all four years.
Online Programs
To cater to the working professional, Leeds offers two online graduate degree programs. The online STEM-designated Masters in Business Analytics degree program is part-time, self-paced, and has the same curriculum as the on-campus degree program. Also, the Masters in Supply Chain Management is offered entirely online.
SEE ALSO