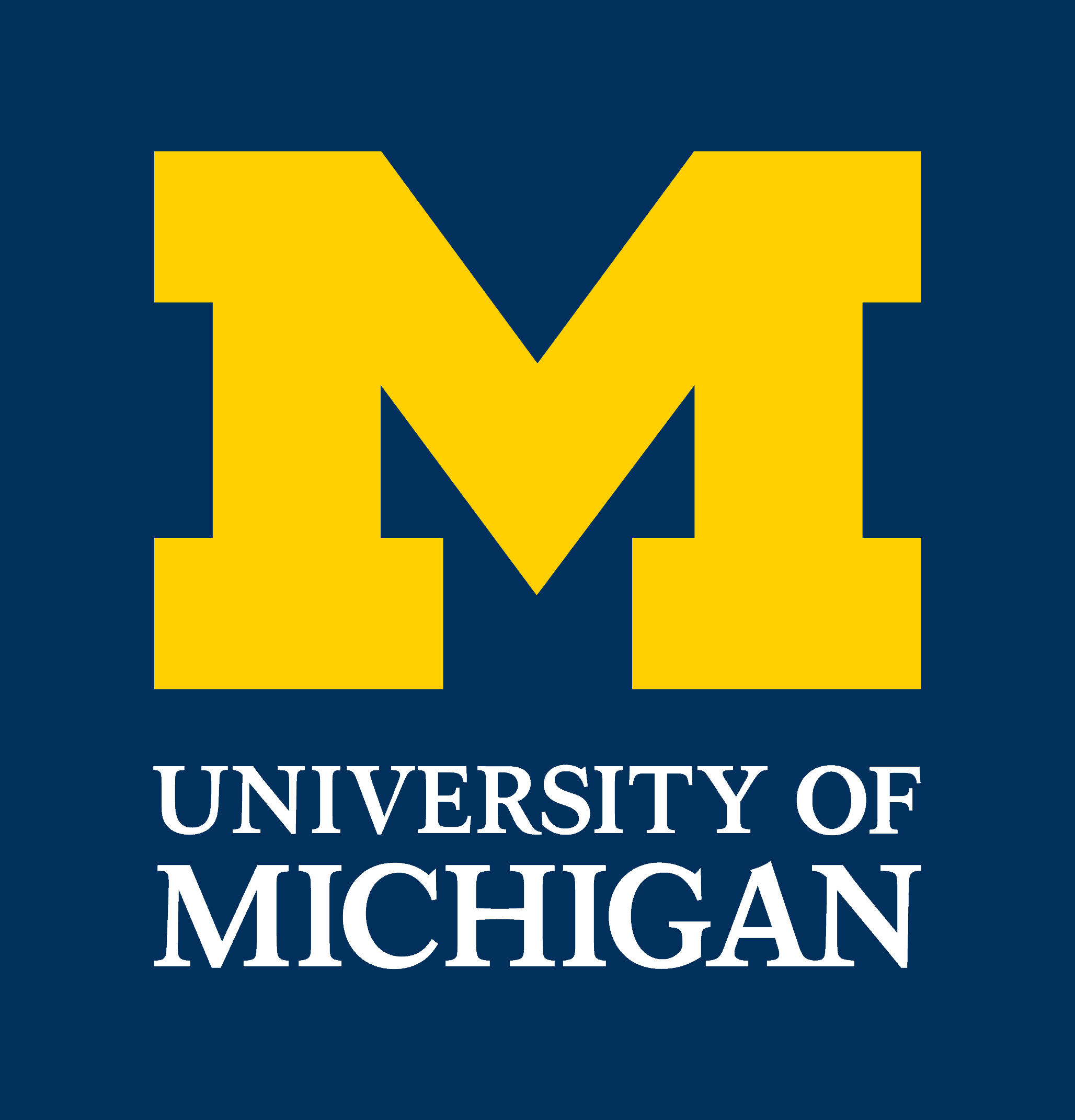 Accreditation
AACSB, Higher Learning Commission
The University of Michigan's Stephen M. Ross School of Business believes in "building a better world through business." They foster positive change through innovative ideas, powerful thought, leaders who are driven by purpose, accountability, inspiration, sustainability, global influence, and impactful community. The SoB began educating future business leaders in 1924 and has grown to an enrollment of 4,250 students, 51,000 alumni, and a highly ranked group of faculty members whose research tackle major issues around the world.
Education
The Bachelors in Business Administration degree covers the broad spectrum of business management and offers a Cappo Sales Track. Any university student can minor in Business or Entrepreneurship. There is a variety of Master of Business Administration degree options, including the Full-time MBA, Evening MBA, Weekend MBA, Executive MBA, and Global MBA. Graduate students can also obtain a one-year Masters in Management, Accounting, or Supply Chain Management. Doctoral students can focus their Ph.D. degree in these areas: Finance, Accounting, Marketing, Strategy, Business Economics, Management & Organizations, and Technology & Operations. Preparing a student for their future global impact begins with international studies coursework or short-term and global summer trips to places like China, Croatia, India, Germany, Guatemala, Italy, and Switzerland. Other options include global internships in places like Australia and Hong Kong, global fellowships in Israel and China, and global semester exchange opportunities in Finland and Madrid. To assist organizations in achieving great success, Ross offers an Executive Education program that consists of customizable programs, leadership certificates, and executive coaching.
Student Life
Ross student organizations include 180 Degrees Consulting, Accounting Club, Alternative Investments Club, Apex Trading Club, Asian American Business Association, Business Analytics Club, Data Analytics Consulting Club, Design + Business, Enactus, General Management Club, Emerging Markets Club, Michigan Business Women, Real Estate Club, Net Impact, and a variety of other groups categorized by race, gender, religion, and activity interests.
Following the motto "learn business by doing business," REAL (Ross Experiences in Action-based Learning) was formed. As a leader in action-based learning experiences, Ross students have opportunities to start businesses, advise and consult with real clients on real issues, manage real substantial investment funds, and lead business operations with corporate partners. The Business+Impact initiative encourages and provides ways for students to tackle some of the world's most significant issues and make a positive impact. The Impact Gateway is a resource portal where a student can get help planning their impact experience, hear testimonials and news updates, and see posts about events, careers, student clubs, co-curricular activities, and community impact opportunities. The Alumni Advantage offers incredible resources for alumni through networking, events, lifelong learning support, volunteer opportunities, and career resources. They can give back by investing both financially and personally into the lives of current students.
Online Programs
To continue in the many different options of MBA programs, Ross offers an online MBA with occasional on-campus residencies.
Related Resources:
SEE ALSO