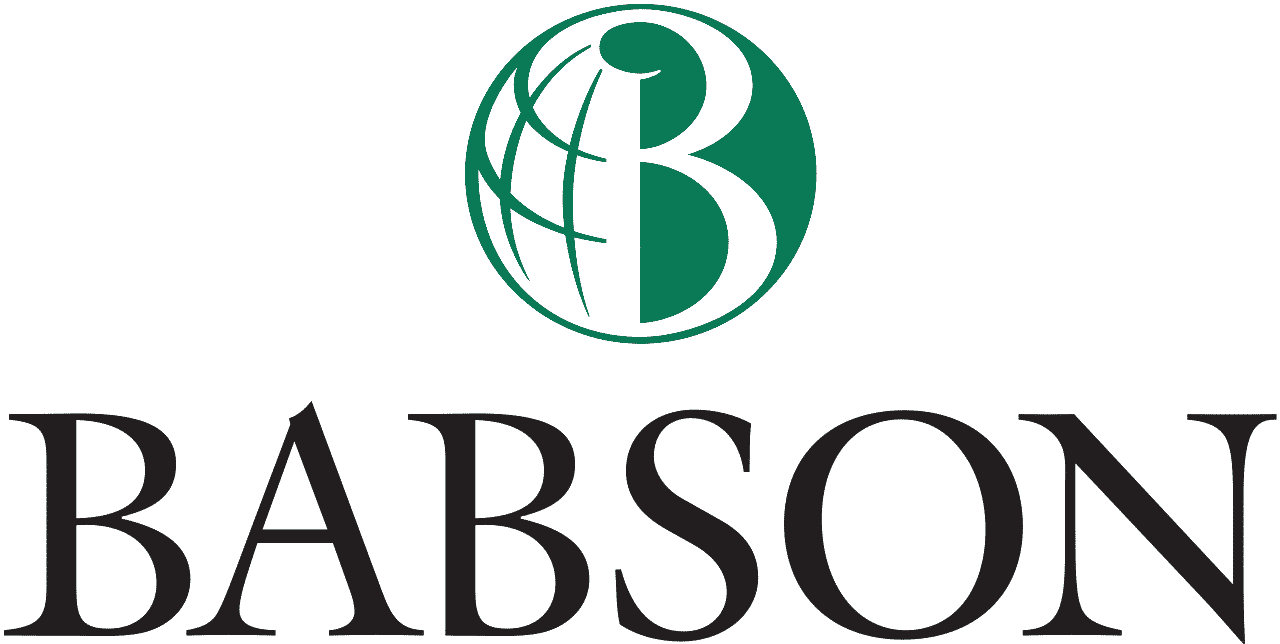 Accreditation
AACSB, New England Commission of Higher Education
Babson College's F.W. Olin Graduate School of Business centers all of its education around the Entrepreneurial Thought and Action® model. A high-quality, AACSB-accredited curriculum and expert faculty members extend throughout every degree program. Along with being a global leader in entrepreneurship, the Graduate School of Business focuses on providing innovative and diverse experiences and in-depth knowledge of business, while immersing students in real-life projects and opportunities.
Education
The Graduate School of Business carries degrees only at the graduate level. They offer a Masters in Business Administration, a Masters in Finance, a Masters in Management in Entrepreneurial Leadership, and a Certificate in Advanced Management to full-time students. Those who need to complete their advanced degree part-time can pursue an MBA in the evenings or a blended format like the Masters in Business Analytics degree and the Certificate in Advanced Management. It can be daunting to think about the costs of a graduate degree. Babson provides several options of assistantships and fellowships, like the Two-Year MBA Price Babson MBA Fellowship. Many scholarships exist, like the Hamilton Scholarship, to assist students in affording their education. Graduate students have the advantage of partaking in international study trips to places like Japan, Italy, Brazil, Sweden, Brazil, and China. There is also an elective course in Lisbon, Portugal called the International Consulting Experience.
Student Life
Graduate business students have many opportunities to get involved on campus, with their peers and professors, and in the community. The China Impact Organization, Business Analytics Club, Alpha Kappa Psi, Real Estate Club, Family Business Club, Entrepreneurship Club, Association of Women MBAs, Graduate Student Council, and the India Graduates Club are all student-led organizations that provide opportunities for engagement. The Office of Faith & Service offers volunteer service opportunities for students to get involved in helping needy communities through Habitat for Humanity in places like the Gulf Coast and El Salvador. It also offers the Babson Entrepreneurial Leadership Academy in Tanzania, Guatemala, and Michigan. The Graduate Center for Career Development has a team of advisors who work personally with each graduate student to assist in their professional development. These advisors offer career counseling, consulting, and connections to the massive Babson network.
Babson's Arthur M. Blank Center for Entrepreneurship, Center for Women's Entrepreneurial Leadership, and Institute for Family Entrepreneurship educates, offers services, and immerses students and the community in entrepreneurial ventures. Other resources and research centers include the Stephen D. Cutler Center for Investments & Finance, The Lewis Institute, The Retail Supply Chain Institute, the Richard W. Sorenson Center for the Arts, and The Weissman Foundry at Babson College.
Online Programs
To help working professionals and those who have other obligations obtain a degree of higher education, the Graduate School of Business offers a few options. They can pursue a Blended Learning MBA, a Masters in Business Analytics, or a Certificate in Advanced Management mostly online, combined with minimal face-to-face interaction on campus.