To identify the Best Colleges in Tennessee for 2021 we averaged the latest results from the most respected college ranking systems with thousands of real student review scores from around the web to produce a unique College Consensus rating for each school. You won't find a more comprehensive ranking of the top colleges and universities in Tennessee anywhere. Read more about our rankings methodology and sources at our about page.
If you're interested in distance learning, check out our ranking of the Best Online Colleges in Tennessee. You can also find out more about college financial aid with our list of the Top Tennessee Scholarships.
Recommended Online Colleges & Universities
Earn your degree from your home or office in Tennessee

4
The University of the South
Sewanee, TN
5
The University of Tennessee-Knoxville
Knoxville, TN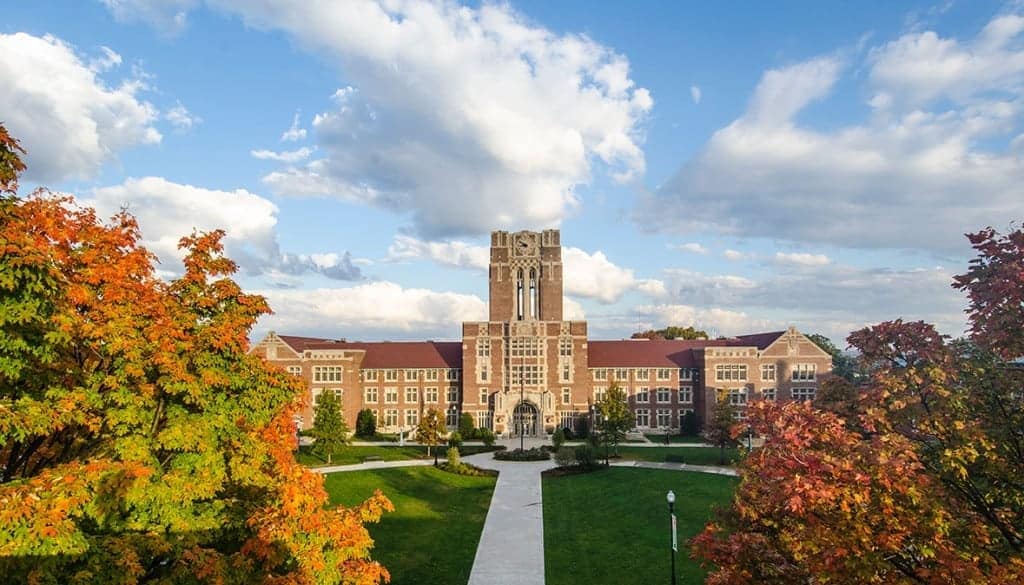 6
Lincoln Memorial University
Harrogate, TN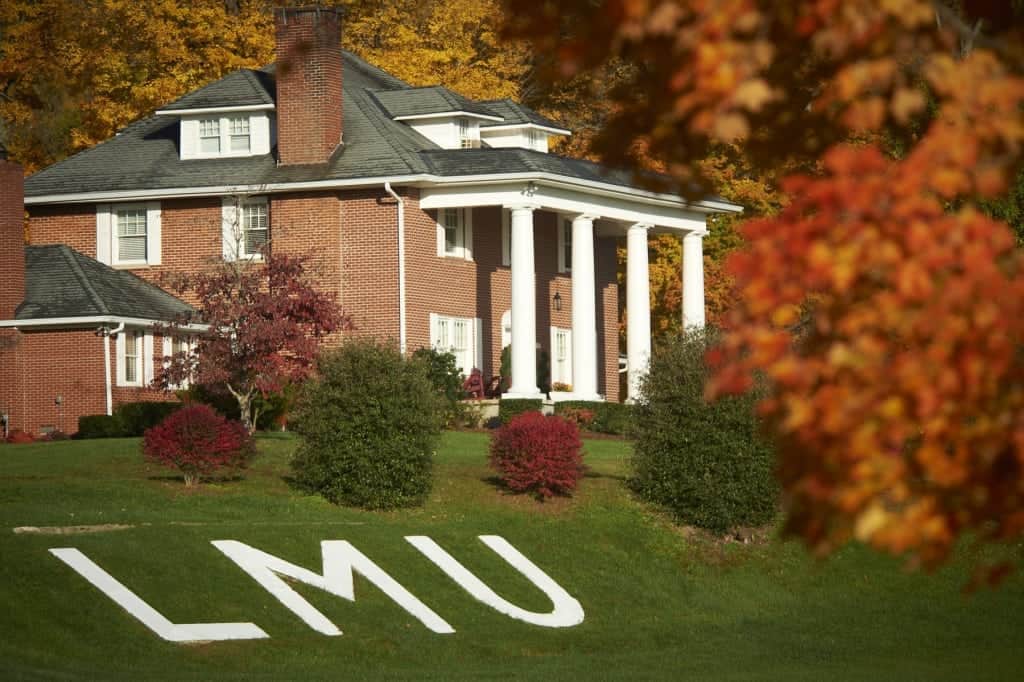 Between country in Bristol and Nashville, and blues and rock and roll in Memphis – and don't forget the immortal national treasure that is Dolly Parton – Tennessee is known primarily for its music. And, to be certain, the music industry has made a tremendous impact on Tennessee; it drives tourism in the state's largest cities, while the industry itself employs thousands of Tennesseans – not just the stars and producers, obviously, but agents, marketers, lawyers, accountants, and a whole lot of songwriters to keep Nashville's hits coming. It might be called the Volunteer State, but Tennessee is getting paid.
But music isn't the only thing going down in Tennessee. In a state long dominated by agriculture, the best colleges in Tennessee have shaped a world of potential that is truly coming to fruition in the 20th century. With research universities built on agriculture and engineering, Tennessee has built world-class healthcare at Vanderbilt, high-powered business and finance at schools like Rhodes and Belmont (where Nashville's agents, managers, and executives are educated), and a booming tech sector that is making Chattanooga look more and more like Seattle every day.
What the Best Colleges in Tennessee Have to Offer
The best colleges and universities in Tennessee embrace Tennessee's past while driving Tennessee's future. The state is home to one of the prestigious Southern Ivies, Vanderbilt University, a world-class private research university that stands alongside any of the world's top research institutions. Vanderbilt is the center of healthcare in Tennessee, but also noted for one of the best campus rec centers in the nation, using its resources to improve student life as well as education. With its student support, Vanderbilt is also recognized as a potentially tuition-free college.
Tennessee is also home to one of the nation's most elite liberal arts colleges in Sewanee: The University of the South, one of the best small colleges, best liberal arts colleges, and best mountain colleges in the nation. Schools like these turn their long heritage of excellence into fuel for the next generation of leaders in science, government, education, and culture. But it's not just the elites – many of Tennessee's small liberal arts colleges, like Rhodes, Belmont, and Lincoln Memorial, are ranked among the best regional colleges in the South. Tennessee's religious roots also means having some of the best Christian colleges and universities. While they come from a variety of denominations – from Methodist and Baptist to the Church of God and the Disciples of Christ – and some emphasize their faith more loudly than others, all of Tennessee's Christian colleges are known for their commitment to service and good for their communities, from urban to rural, Mississippi Delta to Appalachia.
Tennessee's public research and regional institutions bring the most current knowledge and expertise to the people, preparing a workforce for the changes the 21st century has brought to the South. The state is filled with institutions ranked among the best regional universities in the South, including UT Chattanooga, one of the top up-and-coming urban research universities. The flagship, the University of Tennessee at Knoxville, leads a system of public universities dedicated to the needs of Tennessee, while ranking as one of the top national research universities and best public universities in the US.
Making the Tennessee of Tomorrow
In Tennessee, people drive education, and education for the people is driving Tennessee straight into the future. There's a lot of buzz going on in Chattanooga, and while buzz may be worth what it's worth, there are real, big developments happening in Tennessee. With the growth of tech and service professions, Tennessee is becoming a more diverse state than ever, and people from previously disadvantaged groups – including rural whites and Native Americans – are going to college and entering professional careers at higher rates. Tennessee's investment in higher education is paying off, and the 21st century is seeing the return.