To identify the Best Colleges in New York for 2020 we averaged the latest results from the most respected college ranking systems with thousands of real student review scores from around the web to produce a unique College Consensus rating for each school. You won't find a more comprehensive ranking of the top colleges and universities in New York anywhere. Read more about our rankings methodology and sources at our about page.
If you're interested in distance learning in New York, check out our ranking of the Best Online Colleges in New York. Find out more about New York college financial aid with our list of the Top Scholarships in New York.

2
Columbia University in the City of New York
New York, NY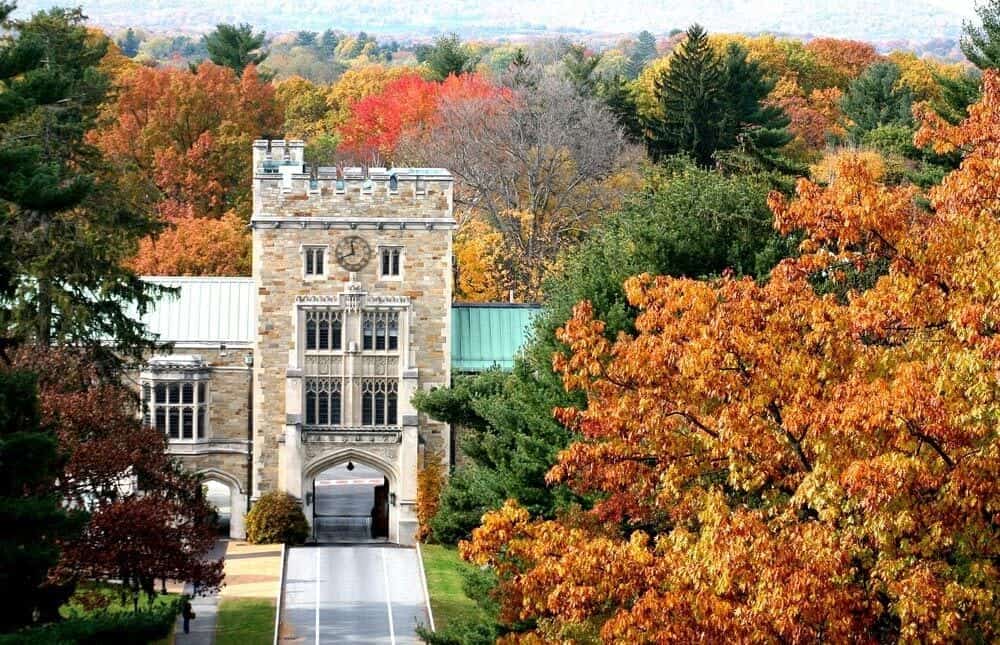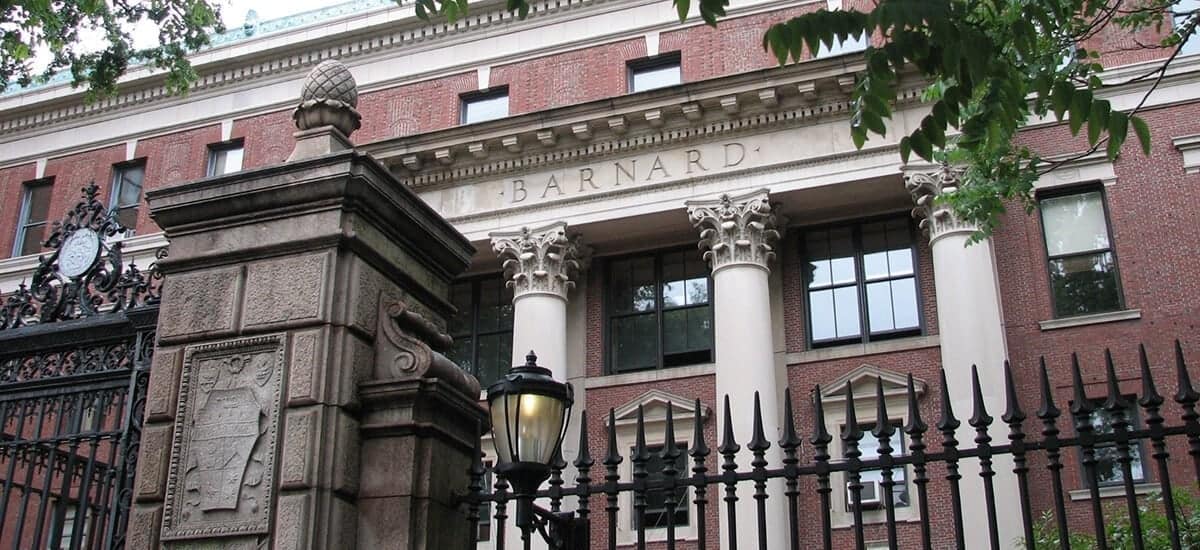 7
Cooper Union for the Advancement of Science and Art
New York, NY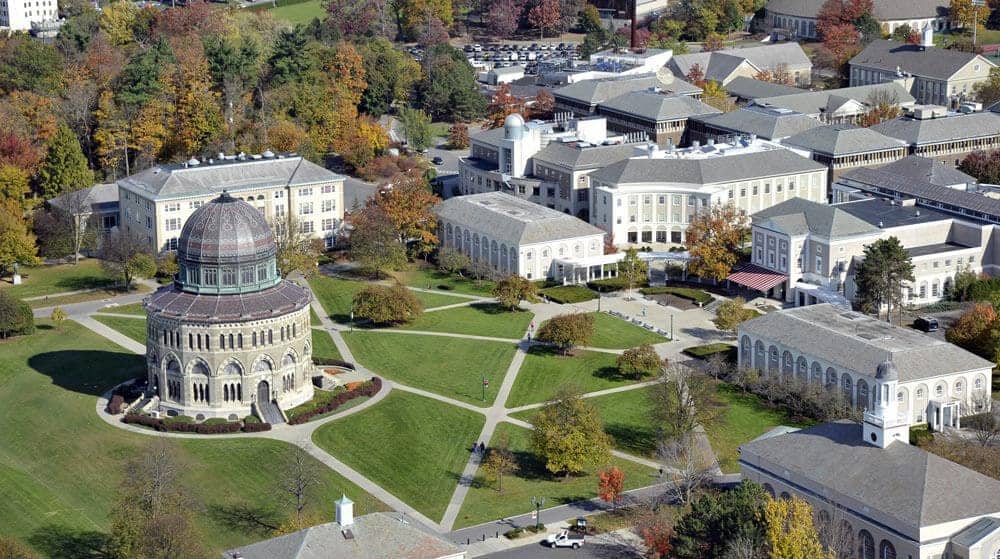 10
CUNY John Jay College of Criminal Justice
New York, NY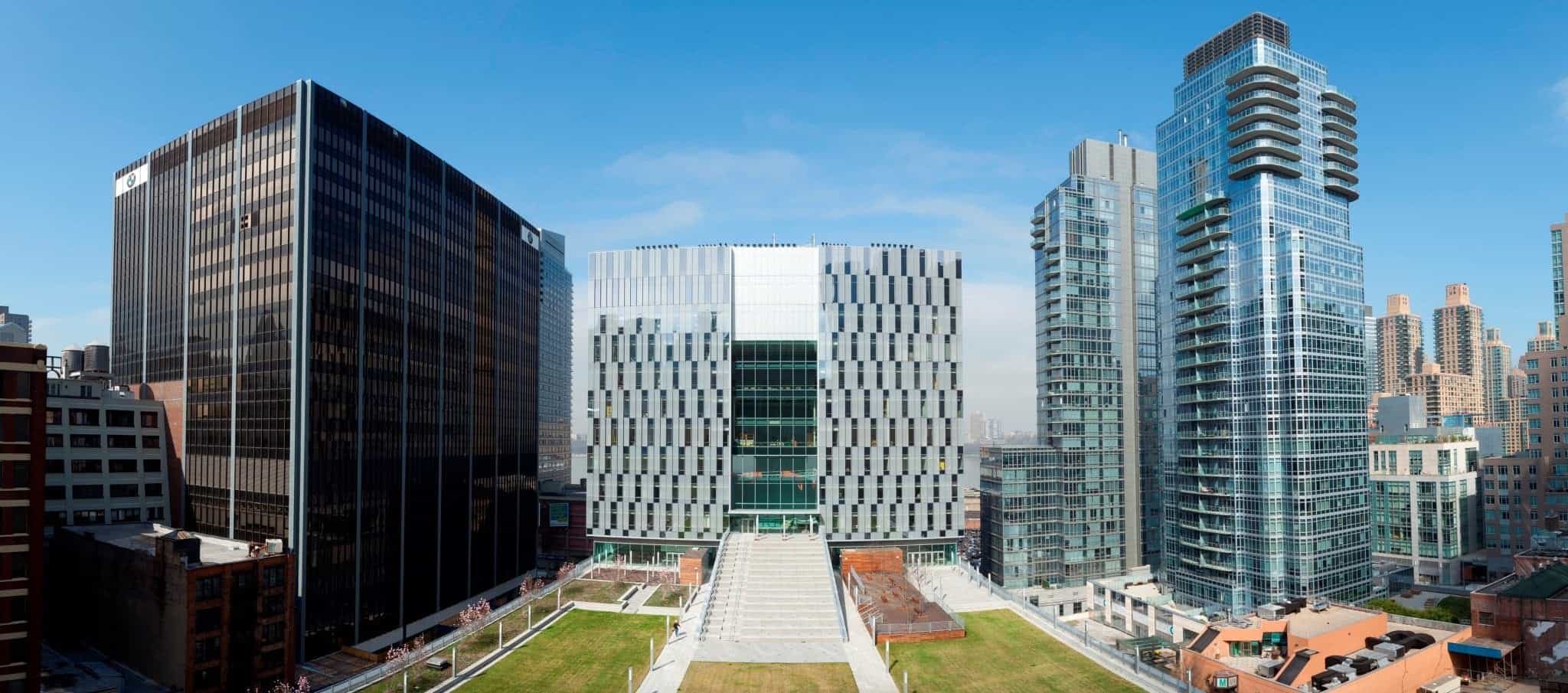 What Are the Stats that Make a University One of the Best Colleges in New York?
New York state is home to some of the most highly rated universities and colleges in the U.S. The best colleges in New York are located around the state with one of the higest ranked schools in the U.S. located in the Upper West Side of Manhattan while other highly ranked schools are found near the Great Lakes region to the west. Location alone does not make a university one of the top colleges in NY state. It's highly advisable that a prospective student look at school reputation and ranking over location, then look more closely at the retention and graudation rates of a chosen school.
Take Rensselaer Polytechnic Institute, one of the best colleges in New York, for an example. The university states that 93% of undergraduates continue their education past their freshman year with 61% of undergraduates earning their degree within two or four years. A remaining 83% of undergraduates completed their degree within a reasonable timeframe of three to six years. These stats show that students want to stay at the school to finish their degree, and the school is flexible for students who can't complete their degree within the traditional timeframe. Students who are looking at the best New York colleges to attend are best served by looking at the statistics their desired university publishes and determining if their goals are in alignment with the pace of education set by the school. The desire to attend one of the top NY universities, but the student has to be ready for the academic pace and rigor set by the university.
Which Schools are the Best New York Universities for Diversity?
A majority of universities and colleges have made it a point to be all-inclusive and accepting of people from all walks of life. Even so, there are some top colleges in NY that make it a point to be as welcoming as possible to those who have alternative lifestyles or are from a minority race. The best New York colleges for diversity are LIU Brooklyn and Brooklyn College – CUNY, but they're closely followed by many other private and public colleges and universities in New York City. However, New York City does not have a lock on schools that are strong in diversity as Cornell University in Ithaca and University of Rochester both get high marks for diversity. Both of these schools rank high on the list of best New York Colleges which maks their appeal that much stronger.
Other top colleges in NY state for diversity include Ithica College which ranks highly for LGBT students, and Vassar College which was once a woman-only college. Vassar College has since become co-ed, but still retains a strong women's study program and supports the needs of female students.
Top Colleges in New York for Post-Graduate Employment
It's an accepted fact that obtaining a degree after high school helps individuals earn more money over their lifetime as opposed to those who went to work right after high school. It's important for a college-bound student to look at the internship and employment rate of the student body once they leave higher education. Internships are also an important part of a career as they help students learn about their chosen career while making connections for future employment. For example: Columbia University, one of the top New York universities, has a 95% internship rate and a 90% post-graduate employment rate.
Another statistic to look at when determining post-graduate employment rate at the best New York universities is the student loan debt ratio. The student loan debt and default rate for any of the top colleges in NY state is public information. One of the top new york Universities, Syracuse University, has a low default rate for student loans. The university had 113 borrowers default on their student loans between October 1, 2012 and Sept. 20, 2015. The average size of the total student body is 15,000 students, or about 3,750 students per class. As defaults typically happen when students graduate and enter employment, the low rate of default demonstrates that a degree from Syracuse University has value in the post-graduate employment field.
Related Rankings:
Best Online Colleges & Universities in New York
Best Regional Universities – North