We all know that it takes a sacrifice of money and time to obtain degrees of higher education, certifications, and training to prepare for a professional career. This fact is why it is appreciated and rewarding to find quality free online resources to supplement the educational process. With advances in technology, the number of free resources for market research analysts continue to increase and can be daunting. How do you figure out where to begin, and which ones are top-rate?
The compilation of ten free online resources we have put together for market research analysts is an excellent place to start. Each one is packed with relevant information. There is something for everyone and an assurance that one or more of these resources will benefit market research analysts at any phase in their career. You will find free educational courses, informative podcasts, and several websites that provide an immense amount of data analytics at your fingertips.
Audible Insights Podcast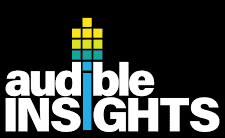 The official podcast of the Insights Association, the Audible Insights Podcast, offers industry insights from leaders, experts, and visionaries in the field of market research and analytics. This excellent free resource assists market research analysts by providing relevant educational information and staying up-to-date in current events, issues, and industry trends. It is produced by Engagious, the masters in Behavioral Storytelling™.
These conversations cover topics like connections between emotions and purchasing, the development of new online customer experiences, motivating leadership strategies, influence marketing, leveraging storytelling in research, the online food delivery market, current challenges for research professionals, and utilizing video to better understand and connect with consumers. You will hear from knowledgeable and experienced experts in positions like Founder and Managing Director, Chief Information Officer, President of Marketing Analytics, Vice President of Research, Qualitative Research Specialist, Chief Digital Officer, Research Methodologist, and Director of Fan Insights. Some podcasts are recorded live from the Consumer Electronics Show and the Insights Association Corporate Researchers Conference.
Customer Analytics Course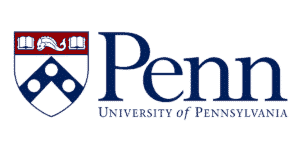 The University of Pennsylvania offers a free course in Customer Analytics through Coursera. It is one of five courses that complete the Business Analytics Specialization for the University. As their primary purpose is to obtain and analyze consumers' data, market research analysts receive pertinent and relevant information from this free course. It is 100% online and can be completed in about 12 hours.
The free course introduces the theory of customer analytics and how it leads to informed business decisions. This course's four classes are Introduction to Customer Analytics, Descriptive Analytics, Predictive Analytics, and Prescriptive Analytics. Students will learn effective data collection practices, proper interpretation of data, causal and correlative relationships, how analyzing past behaviors can predict future choices, and prescribing data-driven action. You will study methods, key ideas, and tools utilized in customer analytics while gaining an understanding of the history and best practices, as well. Examples of real-world customer analytics applications will include companies like Google, Amazon, and Starbucks.
Facebook Audience Insights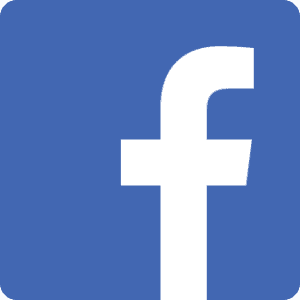 Facebook is globally the largest social network, with over 2.7 billion active users. What an incredible platform offering immediate, daily access to an enormous amount of consumers. It has developed an accessible free resource called Facebook Audience Insights. It is an excellent research tool for market research analysts to gather countless combinations of consumer data and learn which audiences to advertise for different products.
Analysts can create, define, compare, and explore audiences, establish the relevant audience pertaining to the product or service they are selling, and then develop ads, content, and messages for that specific audience. They can discover consumer preferences and create audiences based on demographics, location, gender, interests, pages they are connected to, ads they click on, likes, and comments. It is even possible to filter data related to language, work history, education, relationship status, politics, life events, device usage, and multicultural activity. For example, you can search for those interested in fitness and wellness and find the majority are married women with college degrees who work in administrative services or sales.
Forecasting Models for Marketing Decisions Course

The Forecasting Models for Marketing Decisions course is a free online course offered by Emory University through Coursera. It is part of Emory's Foundations of Marketing Analytics specialization. This intermediate course takes 12 hours to complete and is entirely online. It helps market research analysts understand models and forecasting methods and how customers' actions can determine future decisions and behaviors.
Students gain knowledge of the basic elements, how to build, and the performance evaluation of forecasting models utilizing Microsoft Excel. The first week will take you through some of the basic approaches to forecasting, regression-based modeling, predictive analytics, and forecast performance assessment. Next, students learn how to predict customer behavior using customer analytics. Week three will hit on managing customer equity, retention, customer valuation, acquisition, and market value. In the final week, the course wraps up with marketing mix modeling, looking at different marketing actions like weekly sales and pricing, competitor's pricing information, where products are displayed, and what advertising methods are in play.
Happy Market Research Podcast

The Happy Market Research Podcast, the #1 podcast for market research, is an excellent free resource for market research analysts. The host, Jamin Brazil, was a pioneer in online surveys back in 1996, was the CEO of FocusVision, and developed combined qualitative and quantitative technologies used by thousands of companies worldwide. With 20 years of market research experience, Brazil, alongside many other experts in the field, offers wisdom, insight, and educational material, and cover large amounts of current topics, issues, and trends throughout the over 200 episodes in this podcast.
Some of the topics covered include the future of market research, the role of insights, characteristics of a top employee, issues facing market research, and insight professionals' current needs. A recent episode involved Brazil interviewing Laura Levy and Emma Varjo on how consumer insights can help the rise of Esports. Another episode talks about user experience vs. market research. Several experts share the role diversity plays in consumer insights and how to navigate a market research career successfully.
Predictive Analytics and Data Mining Course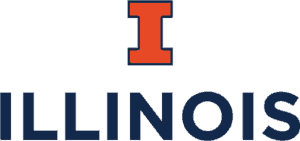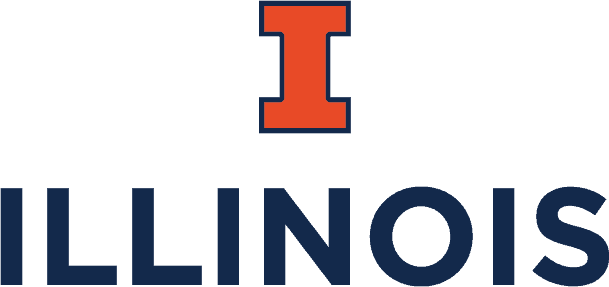 Market research analysts spend much of their time analyzing historical and current facts and utilizing statistical techniques to make future predictions. The Predictive Analytics and Data Mining Course, offered by the University of Illinois at Urbana-Champaign through Coursera, equips market research analysts to succeed at this aspect of their job. It is a free online course that can be completed in 24 hours.
Students will build a robust data and business analytics foundation throughout this course, full of knowledge and tools to conquer real-world challenges. Course material covers the identification of analytical tools, methods of collecting, analyzing, and visualizing data; and how data leads to proper business decision-making. Students will learn about the clustering technique, how to use decision trees to represent knowledge, discriminative and rule-based classifiers, model complexity, geodemographic segmentation, and a presentation of the Random Forest Method. They will also see the role that rules play in data analytics, the nearest neighbor and Bayesian methods of classification, model performance, and collaborative filtering.
Questionnaire Design for Social Surveys Course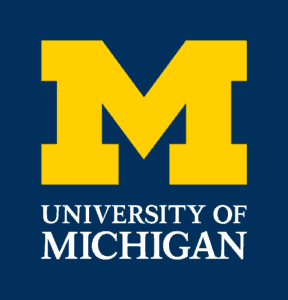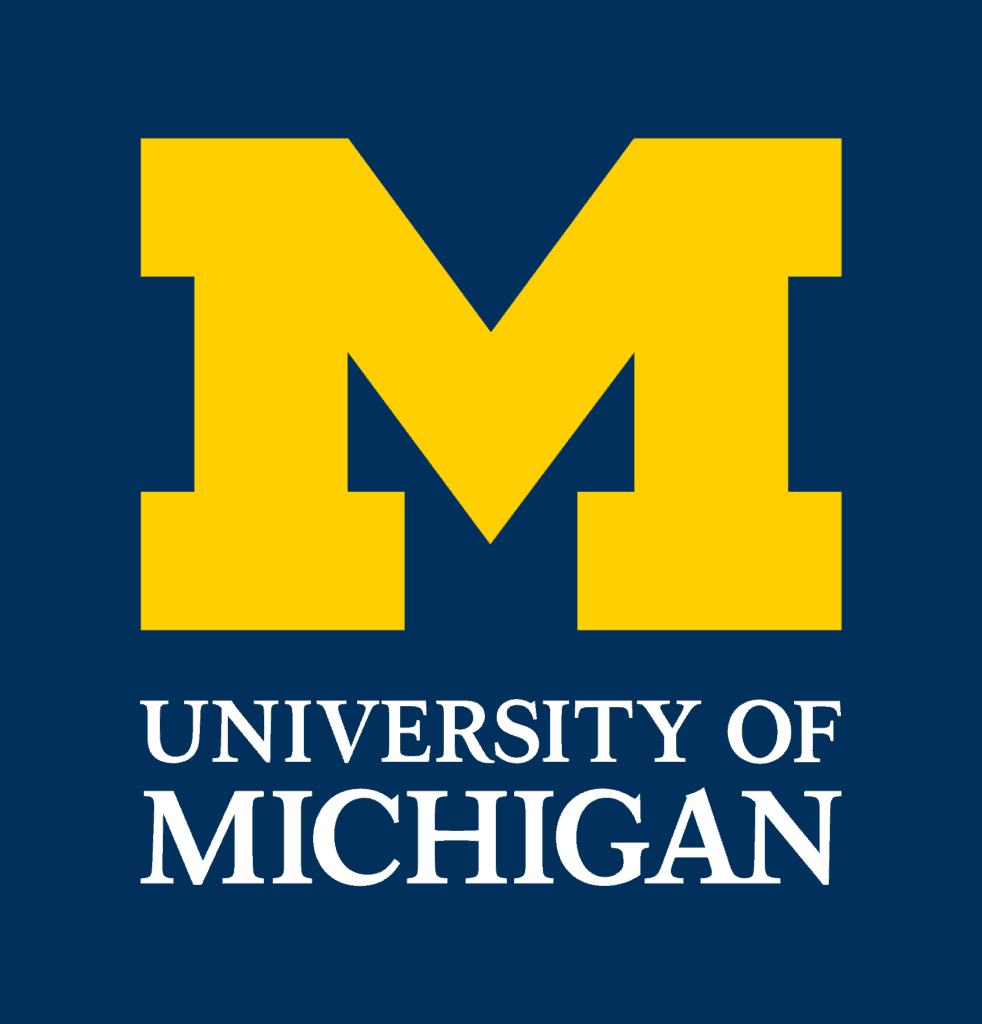 One of the roles of a market research analyst is creating and conducting surveys and interviews. Therefore, they could gain some crucial information by completing the Questionnaire Design for Social Surveys Course, offered by the University of Michigan. This free online course takes 14 hours to complete and is part of the University's Survey Data Collection and Analytics specialization.
There are four parts to this course. In the first week, students learn about the standard interviewing process, including types of questions, bias and variance, conversational interviewing, and error measurement. The next couple of weeks cover the process of response, including comprehension, retrieval, judgment, and the steps involved in asking factual questions, including memory and recall, mode, privacy, sensitive questions, and confidentiality. The final class addresses measuring attitudes through attitude questions. These questions pertain to context and order effects, response options, specific vs. general evaluations, and agree/disagree scales. Overall, students gain an understanding of all of the factors that play a role in the design and evaluation of questionnaires.
SBA's Office of Entrepreneurship Education Resources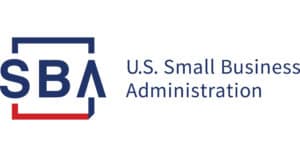 It is essential as a market research analyst to understand targeted markets. In doing so, they must collect and analyze various data and view many statistics. The United States Government gathers an extensive amount of statistics in regards to business and economics. The Small Business Administration's Office of Entrepreneurship Education provides access to this collection of statistics and is an excellent free resource for market research analysts.
The different types of statistics included in the enormous list are general business data, demographics (people and populations), economic indicators, income and earnings, production and sales, consumer, employment, money and interest rates, and trade statistics. Some examples of statistics within each of these topics include small business research, social security fact sheets, consumer credit data, reports on the U.S. economy, state labor statistics, poverty data, money stock measures, corporate profits, and foreign trade statistics. Market research analysts can utilize this free resource to conduct descriptive, predictive, and prescriptive analytics, and help determine target audiences.
Think with Google
Google is a powerhouse. Its multinational technology is utilized by billions of people worldwide. One of its most significant components is the search engine. People search for countless items, which creates tons and tons of data. Google has created Think with Google, an incredible free resource that makes this collection of data available and accessible to anyone. Consumer insights, best practices, marketing research, trend reports, guides, infographics, articles, and many other tools and resources make Think with Google, one of the best free resources for market research analysts.
A couple of the tools that benefit market research analysts include Find My Audience and Market Finder. You can discover new markets relevant to your business, and identify your audience by choosing in-market or affinity audiences, and running a search through categories like travel, education, business services, and food and dining to view people's interests and habits. Market research analysts can see consumer behavior through Rising Retail Categories, search Google Trends to view customer search behavior, and use the Google Insights Library.
YouGov

What does the world think? YouGov provides answers to this question on numerous topics. It is an international firm that conducts market research, accumulates enormous data, and is one of the largest global research networks. Being internet-based, YouGov pioneered online market research and engaged millions of consumers and thousands of cultural, commercial, and political organizations in sharing their opinions, behaviors, and preferences. For market research analysts, this free resource is a gold mine, providing extensive access to data and insights worldwide.
You can search millions of topics throughout the website, including politics, education, technology, people, and sports, and read through polls and articles based upon collected data. There are trackers revealing statistics on topics like politics, economy, travel, and ratings based on the American people's opinion that measure the popularity of just about anything. Finally, surveys are continuously completed offering people's preferences on issues regarding politics, brands, public affairs, products, and services.
Next Steps
Has any of these free resources for market research analysts sparked your interest? You will see that the courses will take you deeper into concepts like customer analytics, forecasting models, predictive analytics, survey questionnaire design, and data mining. The podcasts provide a platform for the leading market researchers and professionals in the industry to share their expertise with you. Also, the resources developed by the Small Business Administration, Google, Facebook, and YouGov through advanced technology give you access to a substantial amount of data and insights.
This list is just a starting point for the endless amount of resources for marketing professionals. As it appears to have a projected 20% employment growth over the next ten years, the market research analyst's position is in-demand. If you are on a journey to figure out what career path to pursue, are already on the way to becoming a market research analyst, or are already in the position, the time is now to acquire as much knowledge as possible to stay competitive in this industry.
Related Resources:
Online Business Analytics MBA Ranking
Online Master's in Analytics Management
Online Marketing MBA Ranking
Online Master's in Marketing Management