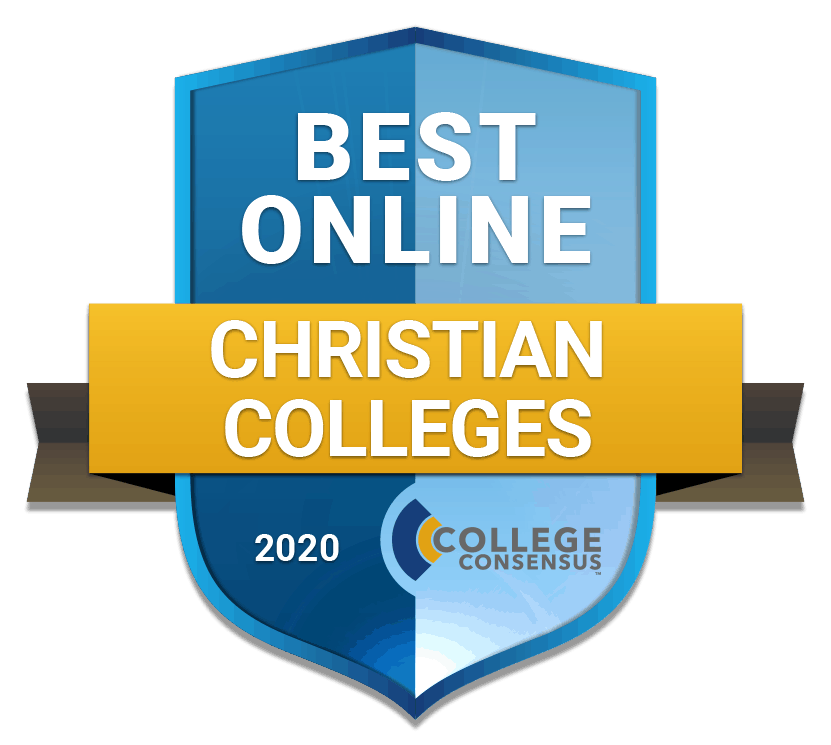 Higher education began with Christian higher education, building around the needs of the church to educate its leaders and gradually expanding to science, mathematics, and humanities as we know them. Today, Christian colleges and universities are just as varied and diverse as Christianity, with nearly every denomination represented. Colleges include mainline Protestants, evangelicals, independents, Latter-Day Saints and Adventists, and many more. These institutions may be politically liberal or conservative, they may be doctrinally strict or inclusive, but they are all founded on the values of their Christian faith.
Many of the best Christian universities in America also double as online Christian colleges offering reputable online degree programs. Many Christian students believe that an online education from a Christian college fits their needs and beliefs better than an education from a secular institution. Christian colleges integrate Christian philosophy and biblical teachings into their curriculum, building students' faith while educating them. Students who have been home-schooled in a Christian curriculum often choose online Christian colleges as well.
How We Ranked the Best Online Christian Colleges and Universities
Christian colleges are often judged on a different scale than secular institutions, but for the College Consensus, all colleges – big and small, national and regional, private and public – are put on the same plane. (The Consensus Method is explained in more detail on the About page.) By bringing together published rankings and student reviews into on aggregate ranking, College Consensus gives students a full picture of how a college is perceived. In fact, the loyalty of Christian college graduates often gives Christian institutions an advantage in student reviews.
To qualify for the Best Online Christian Colleges and Universities ranking, institutions must have a Consensus Score and at least 5 fully online degree programs, either undergraduate or graduate.
Note: The College Consensus ranking of Online Christian Colleges and Universities does not include Catholic institutions; they have their own ranking.