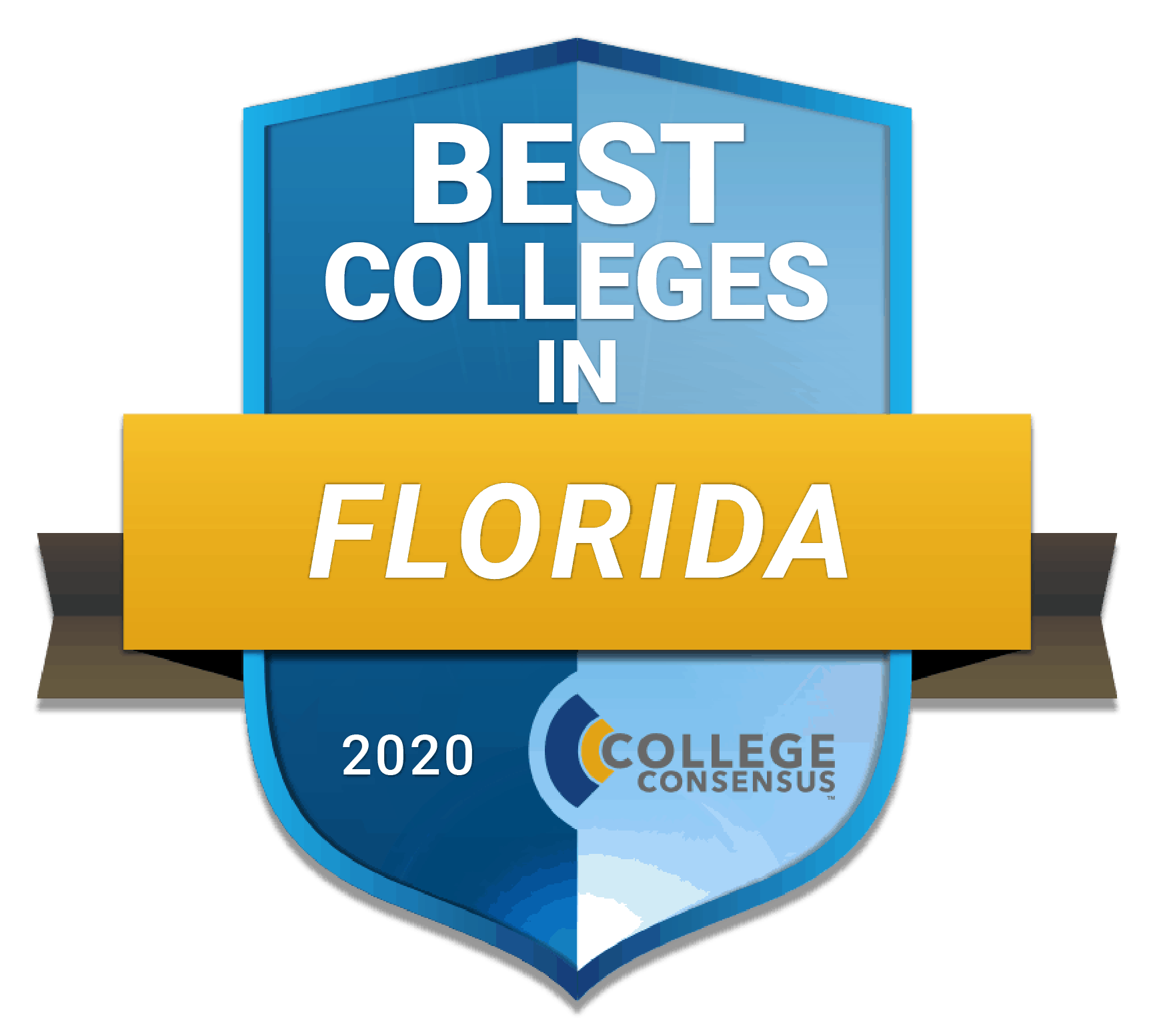 To identify the Best Colleges in Florida for 2020 we averaged the latest results from the most respected college ranking systems with thousands of real student review scores from around the web to produce a unique College Consensus rating for each school. You won't find a more comprehensive ranking of the top colleges and universities in Florida anywhere. Read more about our rankings methodology and sources at our about page.
For Florida college financial aid information see our list of the Top Florida Scholarships. If you're interested in online learning, be sure to check out our ranking of the top online colleges in Florida.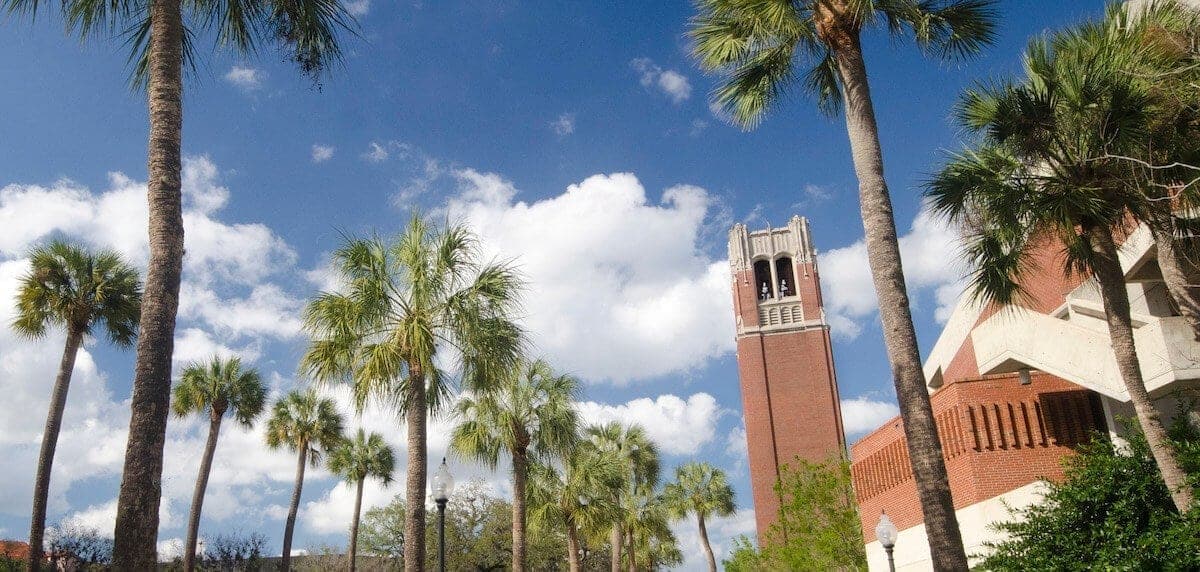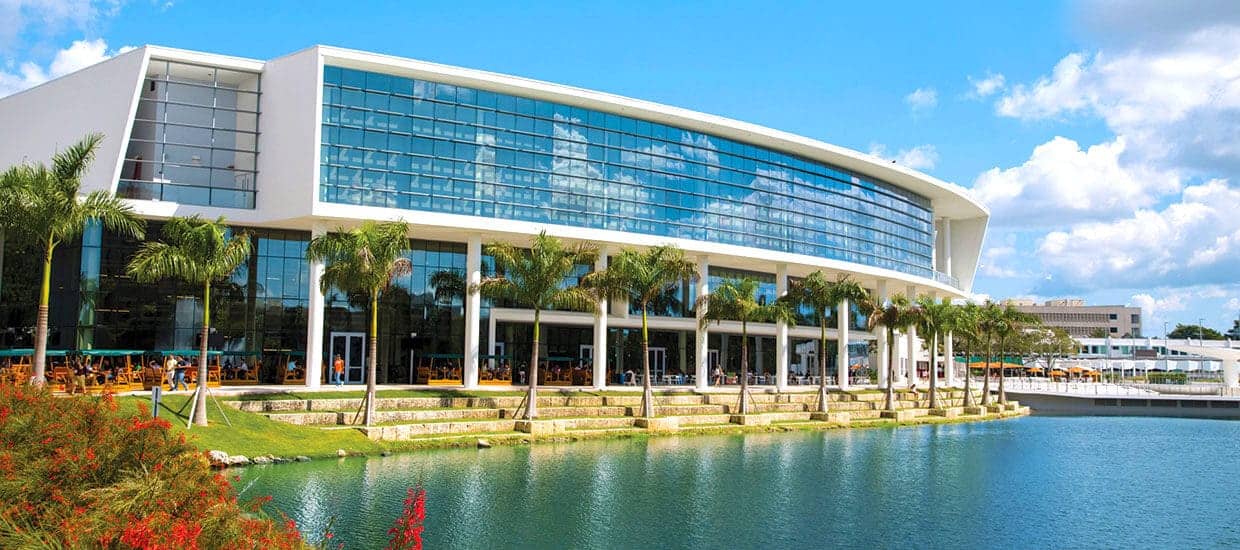 4
Embry-Riddle Aeronautical University-Daytona Beach
Daytona Beach, FL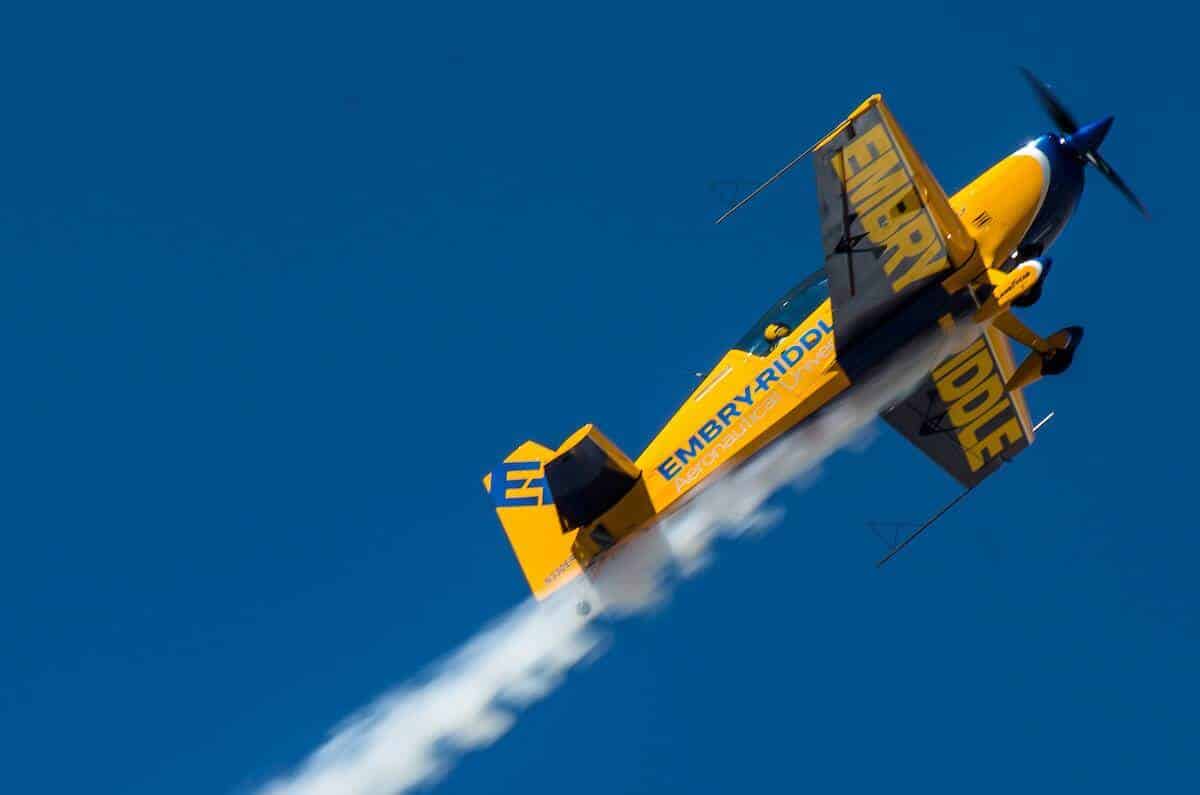 5
The University of West Florida
Pensacola, FL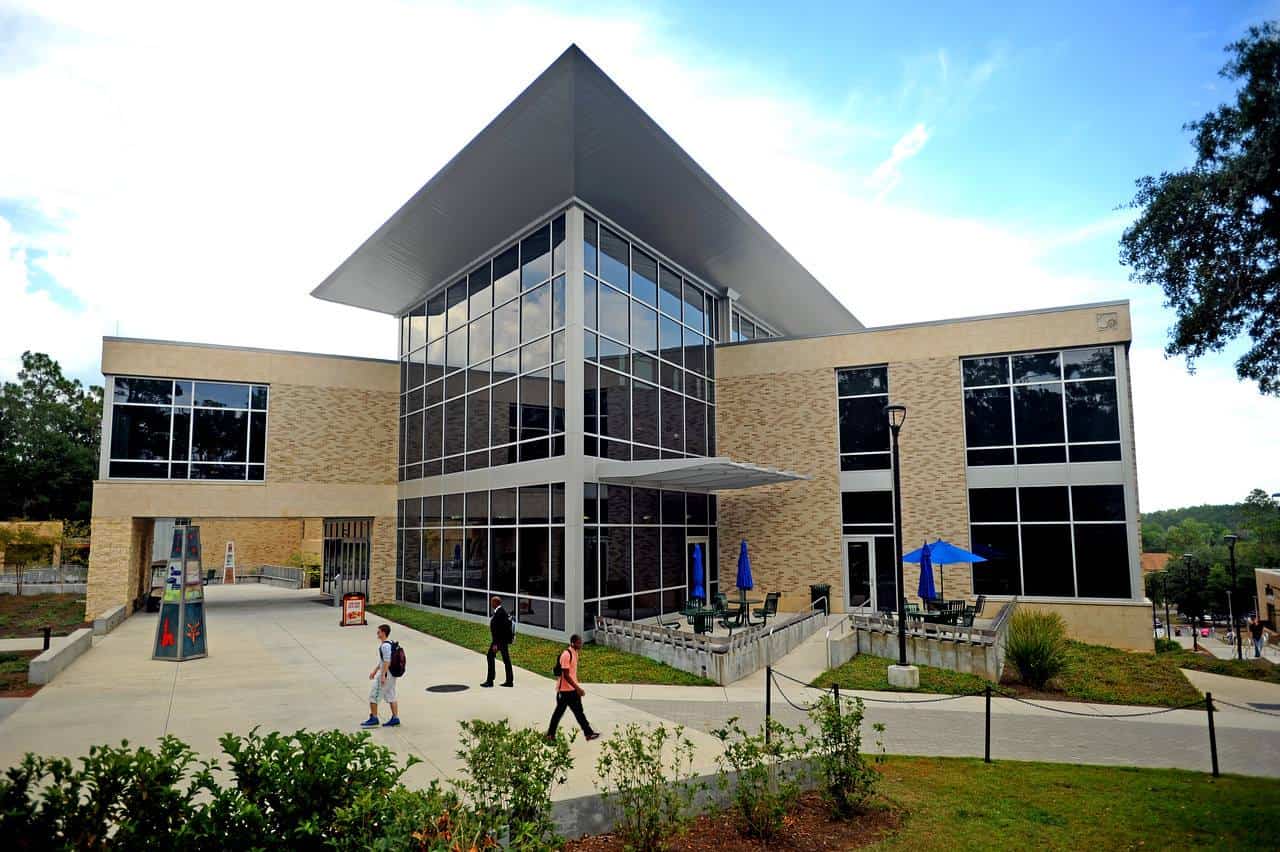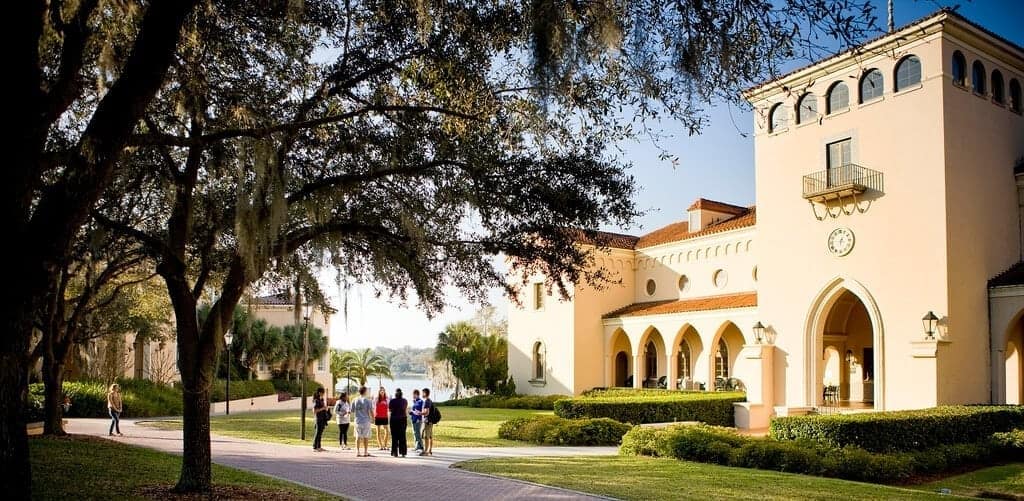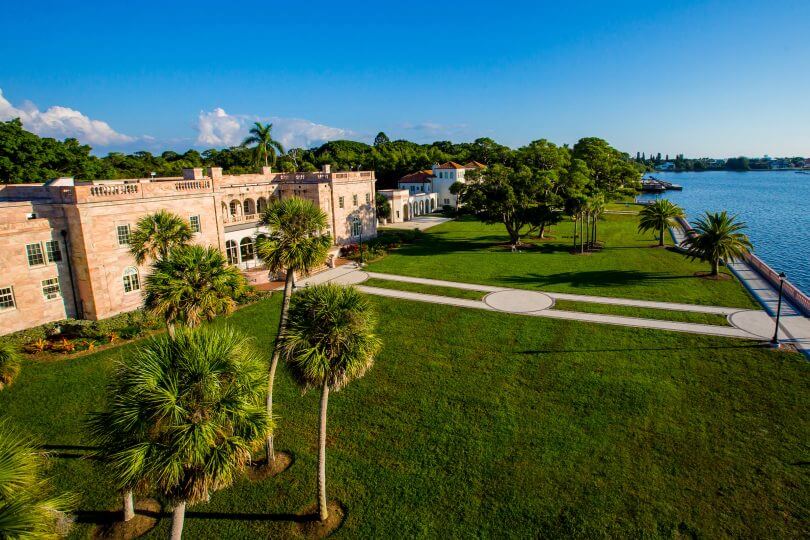 8
Florida International University
Miami, FL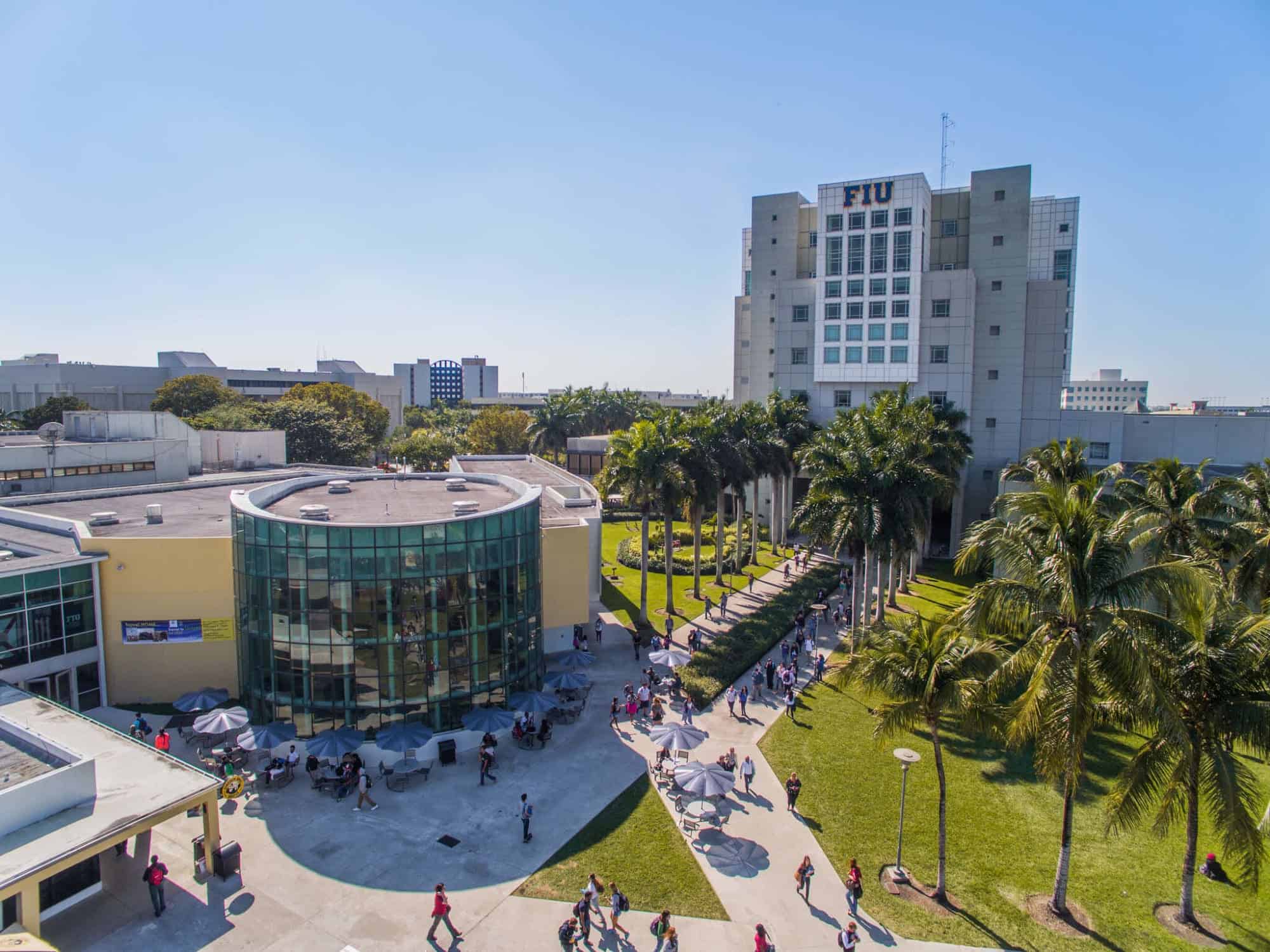 9
University of Central Florida
Orlando, FL

10
University of South Florida-Main Campus
Tampa, FL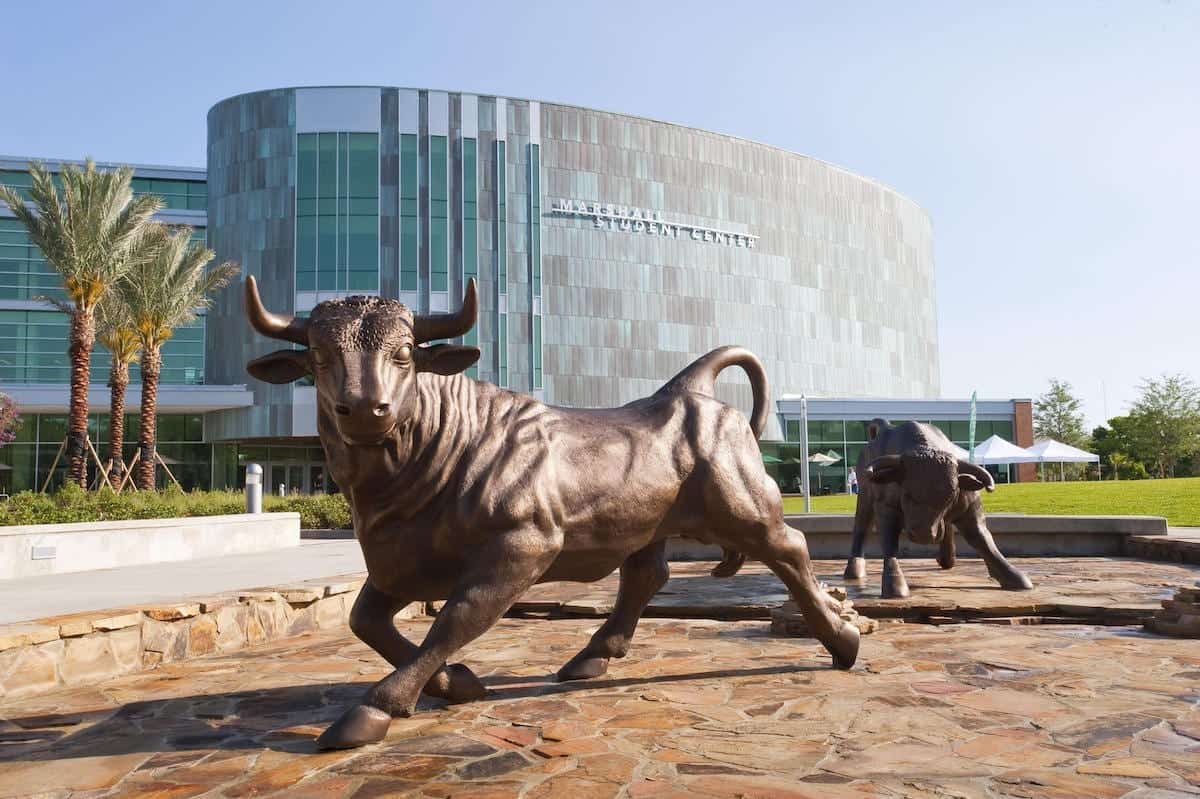 When you are looking for the best colleges in Florida for your degree, you may want to evaluate the state's information when it comes to higher education. In particular, you will want to consider the amount of diversity in the schools, the number of students who attend college, and the economic factors involved in obtaining a degree.
How Many Students Obtain a Degree in Florida?
The state of Florida has a high rate of students who attend college. When you want to attend the top colleges in Florida, you will have a reasonable amount of competition. Roughly 65 percent of high school graduates in Florida attend college at the undergraduate level.
The best Florida colleges have a high rate of interest among students. You will want to clarify the top Florida colleges that fit your personal goals for education and offer the major you want to study when you are attending college. Keep a few of the best universities in Florida in mind to ensure that you are able to attend a college that fits your personal goals.
How Diverse are Florida Colleges?
Diversity is an important part of providing students with a broad perspective on topics and areas of study. You want to attend a college that has a reasonable level of diversity to ensure that you are able to communicate and talk to people from different backgrounds and experiences.
The top universities in Florida do have higher rates of diversity when compared to the national average. The state's diversity rating is relatively high when compared to other states. When it comes to racial diversity in many Florida colleges, the state is similar to the national average when it comes to diversity. Different racial groups are often represented at rates that are similar to the general population, which makes it one of the best states for racially diverse colleges.
The best Florida universities have similar rates of male and female students, with a slightly higher female student population when compared to the male student population in many colleges. Gender diversity depends on the college or university; however, many colleges and universities in the state do have a slightly higher female population.
You should keep in mind that diversity in colleges and universities may vary based on the specific school. You will want to evaluate the details of the school you plan to attend to clarify if the school fits your personal goals for your education and has the level of diversity you expect when attending college.
How Does College Education Impact the Florida Economy?
Although roughly 88 percent of the population completes a high school degree and a large percentage of the population does start out in college, only about 29.2 percent of the state's population complete a bachelor's degree or higher.
The median household income in Florida is slightly higher than the national average at roughly $53,300 per year. It slightly exceeds the national average of roughly $50,000 per year, which suggests that the economy is growing.
Students who attend the top Florida universities can expect to earn more when compared to individuals who do not complete a degree or who never attend college. The rate of students who complete a college degree does have a positive impact on the state's economy. The state does have a high rate of economic growth due to the high rate of businesses established in the state. A large number of firms and companies offer employment to college graduates throughout the state. The state also has a high rate of female-owned businesses, though the number of male-owned businesses is still higher when compared to the number of female-owned businesses.
A college education from the top Florida universities allows students to focus on their personal career goals. By attending one of the top universities, students can make an impression on potential employers or consider starting their own business in the state. The state does offer a variety of advantages to students who complete a degree and move into a professional position or a specialized field.
Related Rankings:
Best Online Colleges & Universities in Florida
Best Regional Universities – South