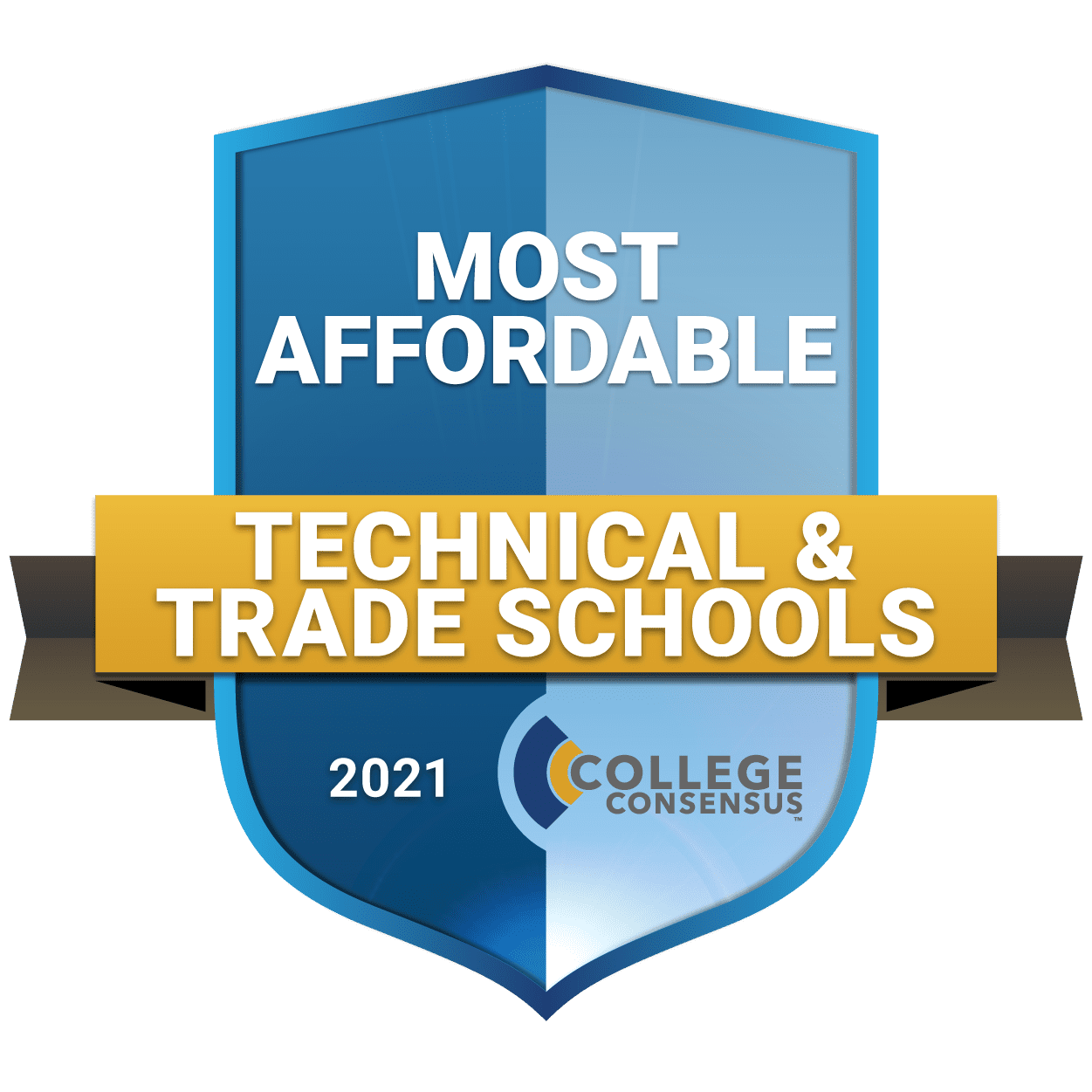 There are so many reasons one might consider attending trade school. Especially for students who know what they want to do, and in many cases this includes using their hands, a trade school can be the perfect fit. A four-year degree requires so much academic rigor, and though a trade school is not void of general education requirements or hard work, it is a great way to surpass some of the extra coursework and move right to the trade for which a student is trying to engage. Don't be afraid to look for scholarships that fit your specific criteria.
Many people choose trade schools according to their location. Generally, someone will not relocate to the other side of the country for an education in the trades, and staying local makes things convenient. In some cases, you can learn online. Oftentimes, however, programs that have apprenticeship and hands-on opportunities really stand out for prospective students. In order to engage in a trades career, it is imperative that you are trained appropriately and have had enough field experience to be ready for the job at hand. Start looking around and make sure the trade schools you are considering offer the distinct trade for which you want to invest.
How We Ranked the Best Trade Schools
All of the schools on our list are accredited institutions to assure a level of quality. We have looked at the following metrics while completing our ranking:
Cost (Current IPEDS Data)
Reputation (Niche Data)
Success (PayScale Data)
Keeping these factors in mind, our ranking offers the best school for a return on investment. These trade schools review the best synthesis of educational quality, market reputation, and potential for rewarding income.
Related:
10 Highest Paid Trade School Degrees
Why Should I Go to Trade School or Technical College?
The trade industry is full of the blue-collar foundation society jobs that move our communities forward. The benefits of attending a trade school or technical college lie squarely within the situational and educational abilities that exist within each person. Each of us embodies an identity of self and those ideas are shaped by socioeconomic and cultural obstacles. More than books and classrooms, trade schools and technical colleges help identify citizens in their communities. Most trade schools were built based on the needs of each individual county, town, city. They offer a plethora of resources most of the time for free. To not just high school students, but the elderly, business owners, and the disadvantaged. The reality is attending a four-year university is still not as accessible to some individuals right out of college. So, why go to trade school? I don't know, you tell me. Are you a high school student, single mother, over the age of 55, or maybe you just want to access affordable education? The answer to why you should go to trade school depends on your educational aspirations. Not to mention, if you know you want to use your hands, and you know what you want to do, trade school is the perfect next step. Why waste time with the academics that are not relevant to your trajectory. 
How Do I Choose a Trade School?
If you are thinking about a trade school, the best option is to find an accredited program in your area. Although there is a chance that a community college or technical college may not offer the resources you need to be successful. Which is a huge deciding factor for how you choose a trade school. Location, most city towns have two-year colleges or community colleges. The big question is are there any accredited trade schools? Trade school accreditation is important for those interested in transferring credits to another institution. Most four-year universities will not accept credits from a school that does not hold accreditation. Accredited technical colleges are evaluated by a third party to assess their curriculum and methodology to the standard that will allow for students to use that knowledge to be well prepared in their fields. 
What Can I Do with a Trade School Degree?
Depending on the trade for which you have invested, you can find many best jobs from trade schools. In many cases, you will have to achieve some kind of hands-on training prior to securing a position. This can include internships or apprenticeship programs, some of which can be accomplished while you are in school. There are many high-paying jobs from trade schools out there, so keep an eye out for some of the fields that might be of interest to you. Best trade school jobs can include IT technician, boilermaker, power utility technician, among many others.
Can I Get a Technical Degree Online? 
On your search, you will probably find there are many best trade schools online, however, it's important to note that not every trade can be studied online. There are, however, many technical/ IT degrees that can be accomplished online. An online technical degree can be achieved at a myriad of institutions of higher learning. There are many fields you can invest in that will give you the bang for your buck you are looking for.
Related:
Top 25 Scholarships for Community College Students
50 Best Online Community Colleges