Becoming a certified nursing assistant (CNA) is great if you want to get your foot in the door when it comes to the medical field. Because it is a certified position, you have proven that you are able to effectively provide a level of care to patients that meets industry standards. As a CNA, you are taught basic patient care that provides comfort and ensures that each patient's needs are met. A CNA offers you the option to get your certification and either work within a facility or as a home health aide. You can also use your certification to move forward and start another career path.
A CNA certification gives you the basic information you need to apply for EMT programs or any other position in the healthcare field. Choosing a career path you enjoy is easier when you already have a base of knowledge to start with. Many CNAs choose to continue working in their current position and return to school to earn a nursing degree. There are many different career options that a CNA can pursue. The only limitations they have are the ones they set for themselves.
1. Patient Care Technician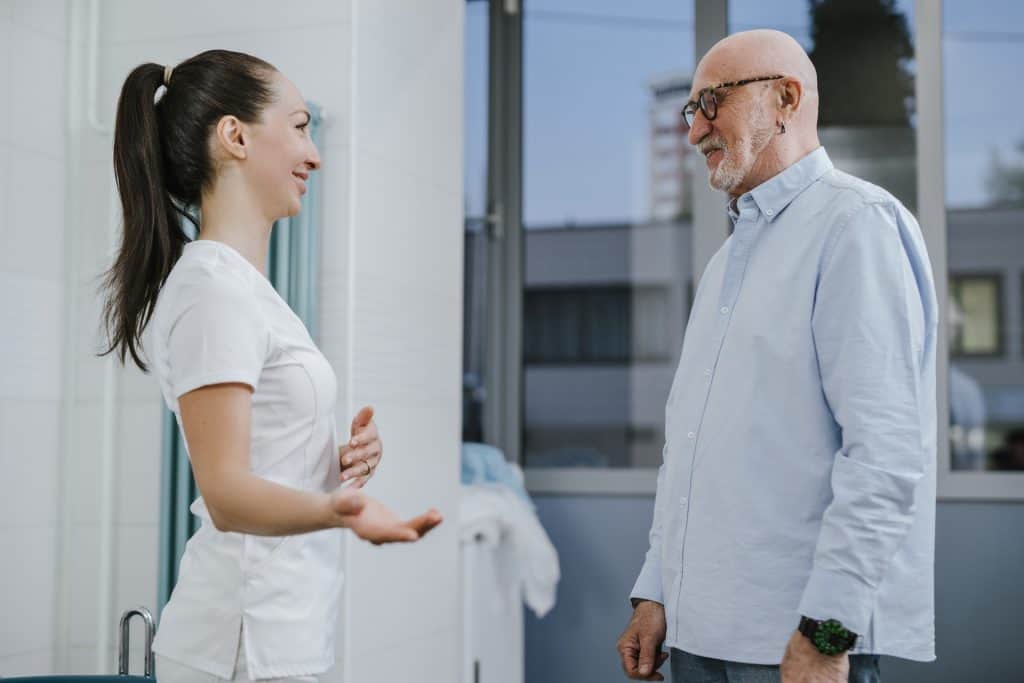 A patient care technician performs many of the same duties as a CNA. This includes hands-on care, such as bathing, feeding, dressing, and making sure they have what they need to be comfortable. A patient care technician, however, has more training and can perform more advanced tasks like passing medication and administering certain types of therapy.
While a CNA is more directly related to patient comfort and care, a patient care technician works closely with nurses and doctors to ensure that medications are given on time and therapy goals are met. They can also help doctors and nurses perform specific types of procedures within their scope of training.
2. Nursing Home Administrator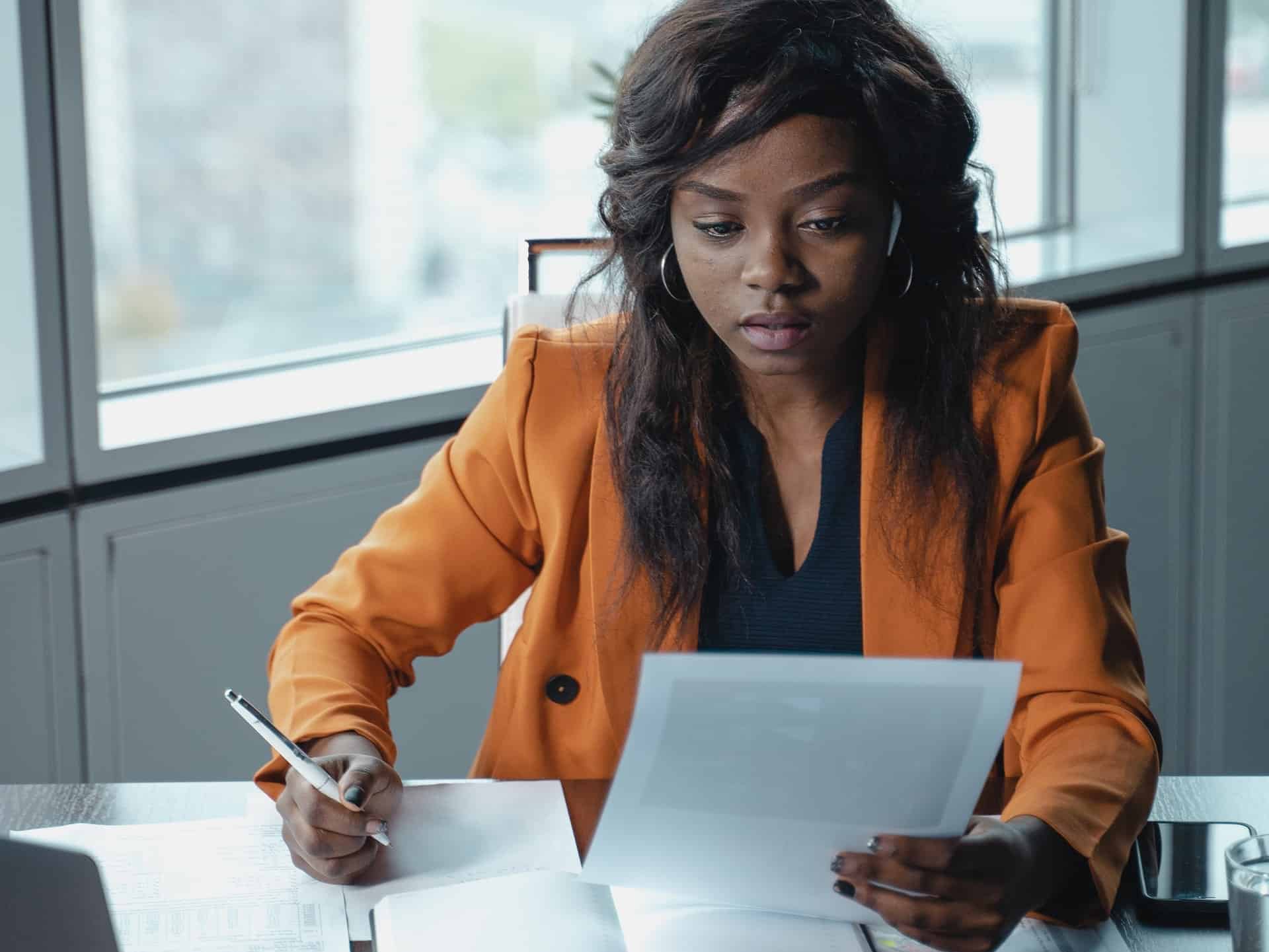 A CNA is the first, entry-level a person can apply for when choosing to work in a nursing home or rehabilitation facility. This is where they learn how the facility functions and what other roles may be available as they begin to explore other career options. A CNA works directly with patients, providing hands-on care and ensuring their comfort.
Most CNAs who plan on advancing their career will often times move up to nursing as their next career step. The more they learn while working in these two fields will help them establish a foundation that will allow them to better understand what it takes to manage a larger facility as a nursing home administrator.
3. Geriatric Care Manager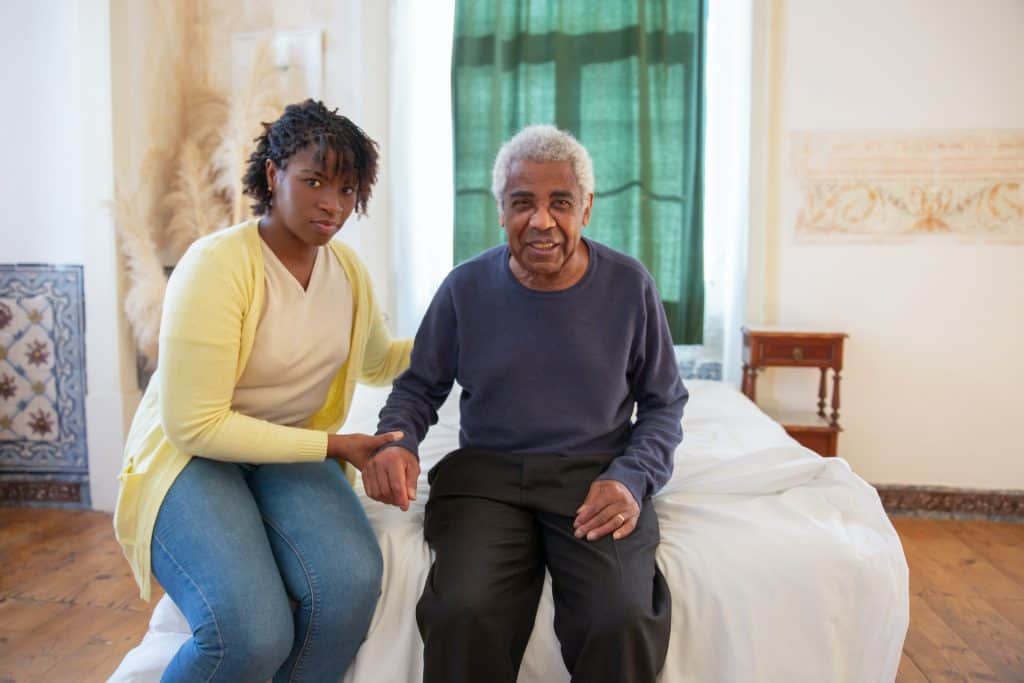 A geriatric care manager works as an advocate for an individual. Many elderly in nursing homes do not have loved ones who come and visit on a regular basis. A geriatric care manager has a background in nursing or social work and has been employed in the industry in some capacity.
A geriatric care manager usually has a background in geriatrics that allows them to be more familiar with many of the problems an elderly person faces. Many times, this type of manager starts out as a CNA who has worked within the field for several years and has helped with a patient's care.
4. Medical Transcription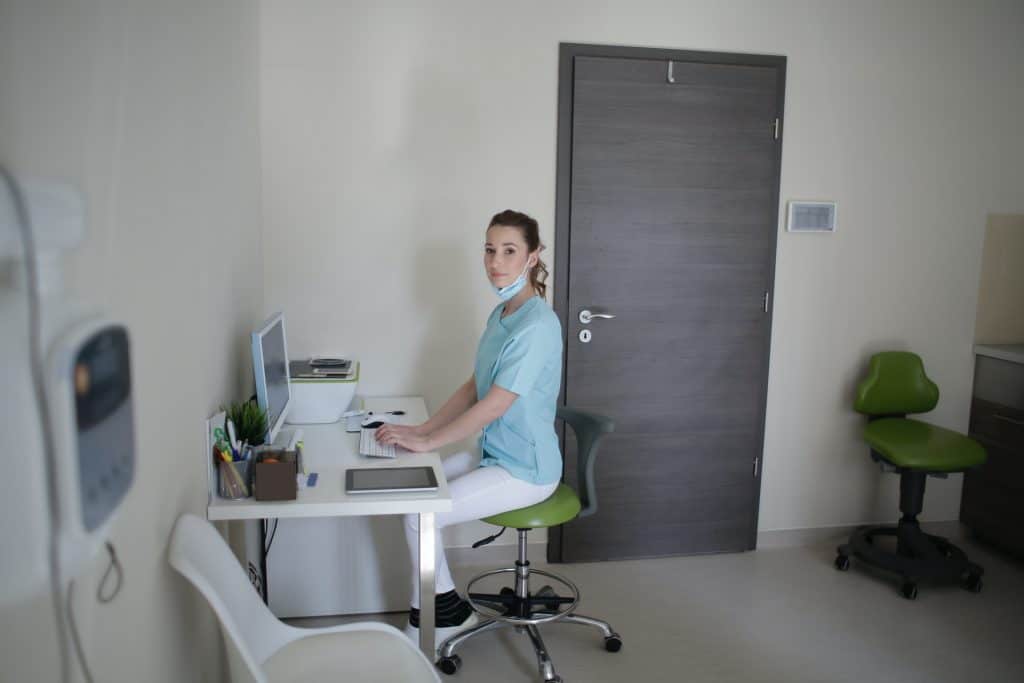 A medical transcriptionist transcribes the medical notes of a doctor or nurse that pertains to direct patient care and any procedures that are performed. If they start out as a CNA, a medical transcriptionist may take additional training to familiarize themselves with the equipment that is used as well as the medical terminology they will be working with on a daily basis.
A medical transcriptionist works in an office setting and listens to audio clips of recorded notes made by doctors, nurses, and other medical professionals and converts the voice recordings into written documents that can be included in patients' charts.
5. Phlebotomist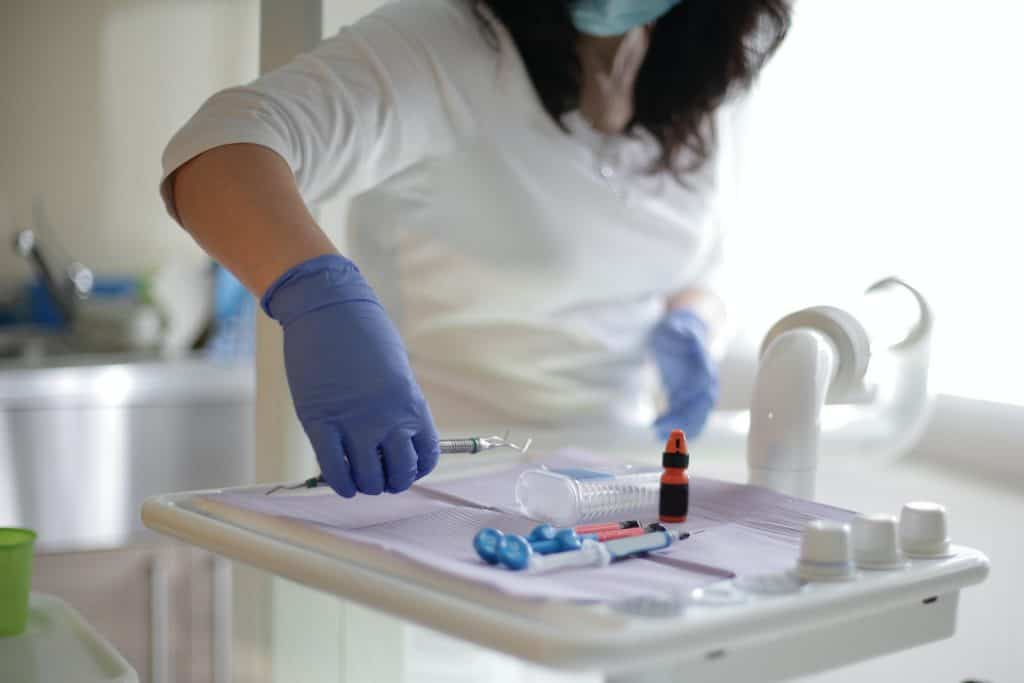 A phlebotomist is proficient in the act of drawing blood. They receive special training that allows them to puncture a vein within a patient's arm and, using a canula and syringe, draw blood into vials that can then be used for testing. They must be able to draw blood from various veins throughout the body and properly catalog and preserve it until it can be tested.
A CNA may choose to return to school for phlebotomy if they are fascinated by the laboratory processes associated with patient care. They still get to work with patients, but much of what they do is in the laboratory at the facility where they work.
6. EMT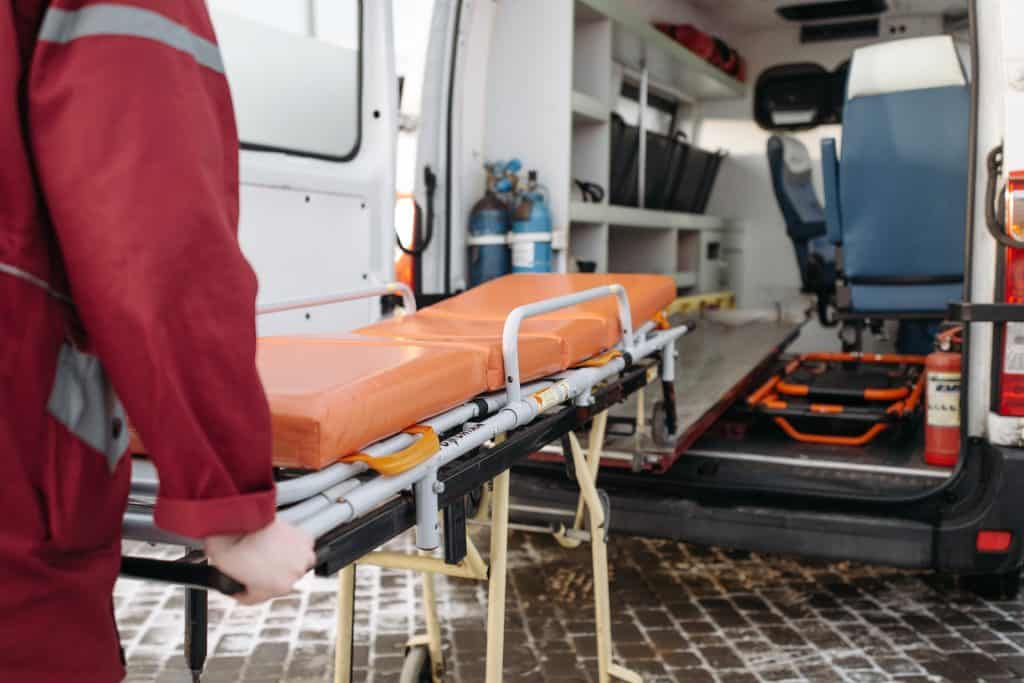 Once a CNA gets to be proficient at hands-on care, they may choose to take it to the next level and explore options outside of the facility. Becoming an EMT, or emergency medical technician, requires additional training in basic life-saving and first aid care. For CNAs who love to work outside in a fast-paced environment, becoming an EMT may be just what they need.
An EMT is the first step in becoming a paramedic and can provide you with valuable hands-on experience if you choose to move up within the medical field. It also allows you to work in emergency situations that require quick-thinking, problem-solving skills that you can apply to other areas of your life.
7. Health Coach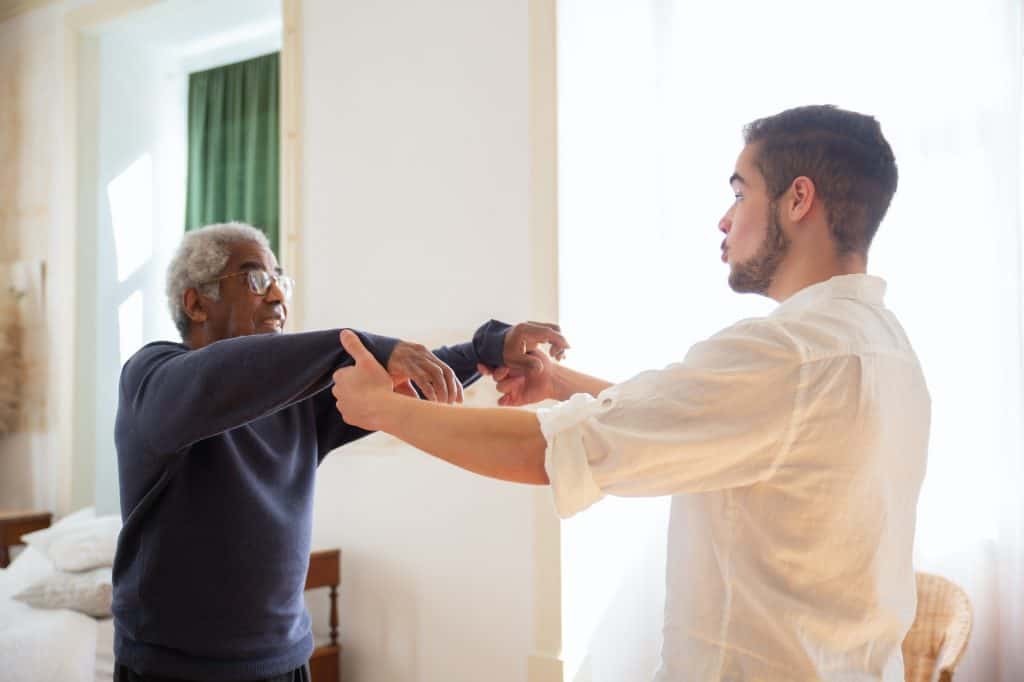 CNAs who enjoy working with patients providing hands-on care and have a willingness to take the additional training, may enjoy being a health coach. Health coaches work with patients to maintain their medical care and establish healthy lifestyles. CNAs make excellent health coaches because they understand the need for quality patient care.
As a health coach, you help patients overcome any medical issues they may have that affect their quality of life. Health coaches offer encouragement when it comes to staying motivated to exercise and eating a healthy diet. A coach also helps to keep their clients on track when it comes to taking their medication.
8. Medical Assistant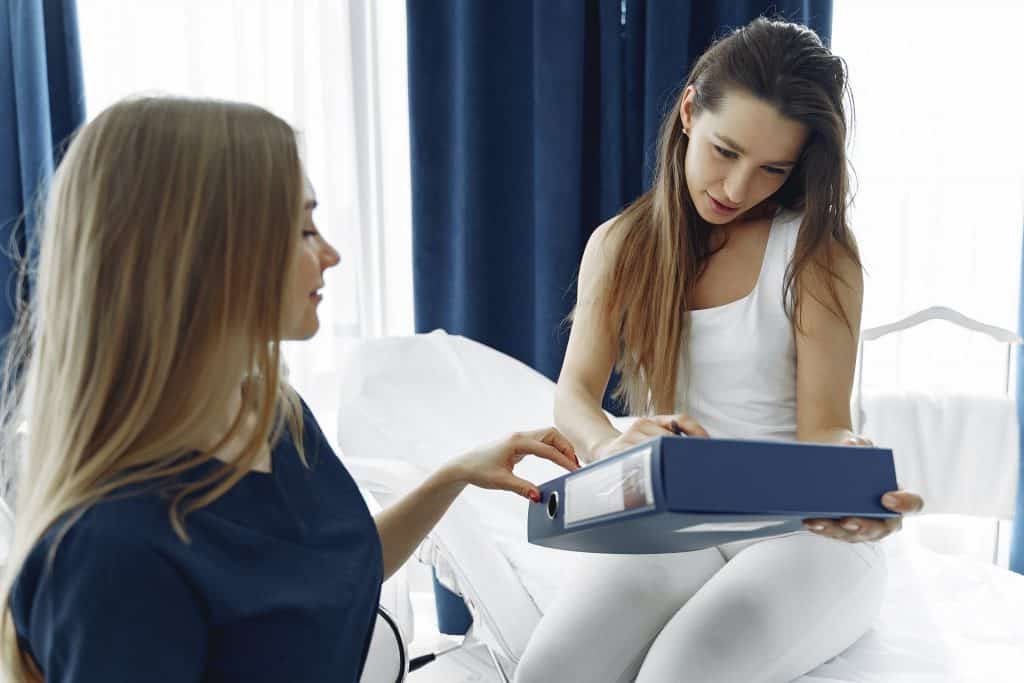 Working as a medical assistant in a doctor's office allows a CNA to continue providing quality hands-on care, only in a different setting. To become a medical assistant, a CNA will have to go back to school and enroll in classes that provide them with more in-depth medical training.
As a medical assistant, you will be able to take vitals, fill in charts, and assist doctors and nurses as they perform in-office procedures. A medical assistant is a necessary part of any medical office and in most cases, is the first person a patient sees when they are taken back to an exam room.
9. ER Technician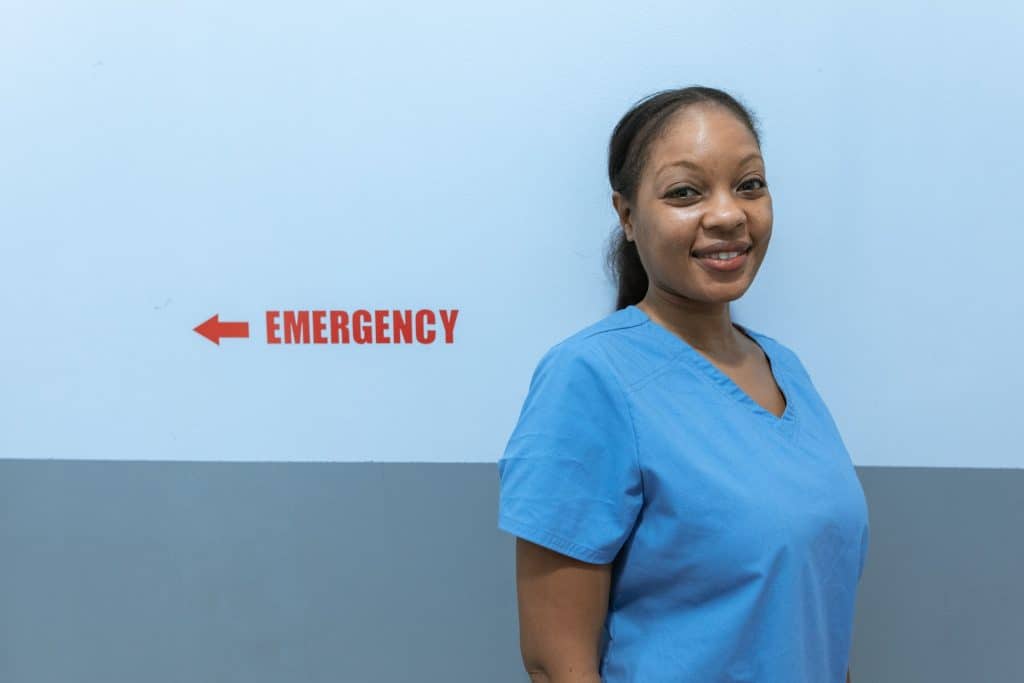 CNAs who love working with patients but are also interested in working in a more fast-paced environment, may enjoy working as an ER technician. An ER technician must have special training that allows them to assist doctors and nurses in an emergency room. This requires a higher level of medical training and a quicker reaction time.
CNAs who have worked as EMTs in the past may enjoy transitioning to an ER setting. This gives them a chance to still perform a similar type of work without going out into the field. In most cases, an ER tech will only be providing comfort care to patients who are in the emergency room, but there will be times when they may have to assist doctors and nurses in more urgent types of care.
10. Human Resources Manager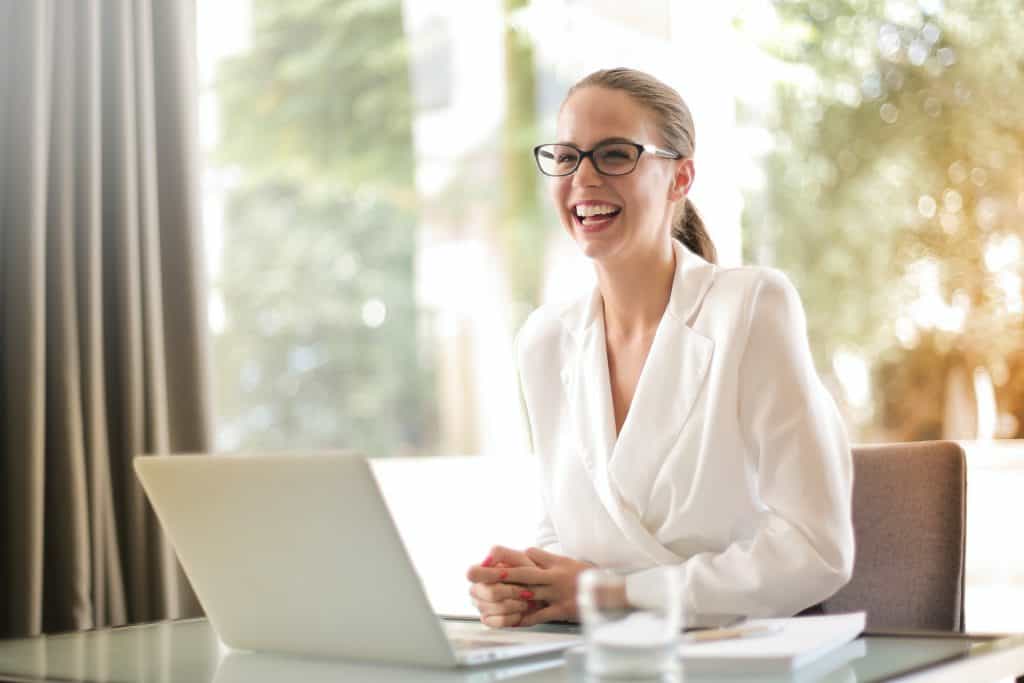 A human resources manager will require a few office management skills. A CNA who understands what working with patients is like will be a good fit for this position if they are interested in going back to school to get the training they need. A good human resources manager is able to work with staff members to find where they can best use their talents.
A good human resources manager is able to effectively utilize the talented employees they have at their disposal. They are able to challenge employees to help them find the positions that best suit their talents and skills.
What are Some Reasons a CNA May Change Careers?
A CNA may choose to change careers for a variety of reasons. While they enjoy providing hands-on care, they may want to challenge themselves and go in a different direction. Many look for different ways they can assist their patients. As a CNA, they are limited to only providing a certain level of care. Going back to school allows them to deepen their level of skill and assist them in other ways.
A CNA gets to know their patients on a very personal level. This gives them valuable insight into what the patient may need in terms of other types of care. Becoming a guardian, advocate, or health coach will allow the CNA to provide a higher level of care and still allow them to work with their patients in a caregiver-type role. If a CNA wants to bring about change at a higher level, they can go into a human resources position or work in an administrative setting.
What are Important Skills a CNA Can Take Into a New Career?
A CNA has many valuable skills. They are able to provide hands-on care that includes hygiene, assisting with daily tasks, and supporting their patients through a variety of health challenges. CNAs are skilled at monitoring patients for changes in their health and relaying that information to doctors and nurses who can offer the necessary care.
CNAs are also very observant and are able to speak for their patients in specific ways. This allows the patients to have a voice, not only in their own healthcare, but also in the methods and best practices of the facility in which they live. A CNA can provide insight into ways a facility can improve on the care they provide to the patients it serves.
A CNA brings compassion and commitment to the table and can take those skills to whatever position they choose to apply for. This makes them a valuable asset to any company they work for.
Related:
Best Jobs in the Medical Field