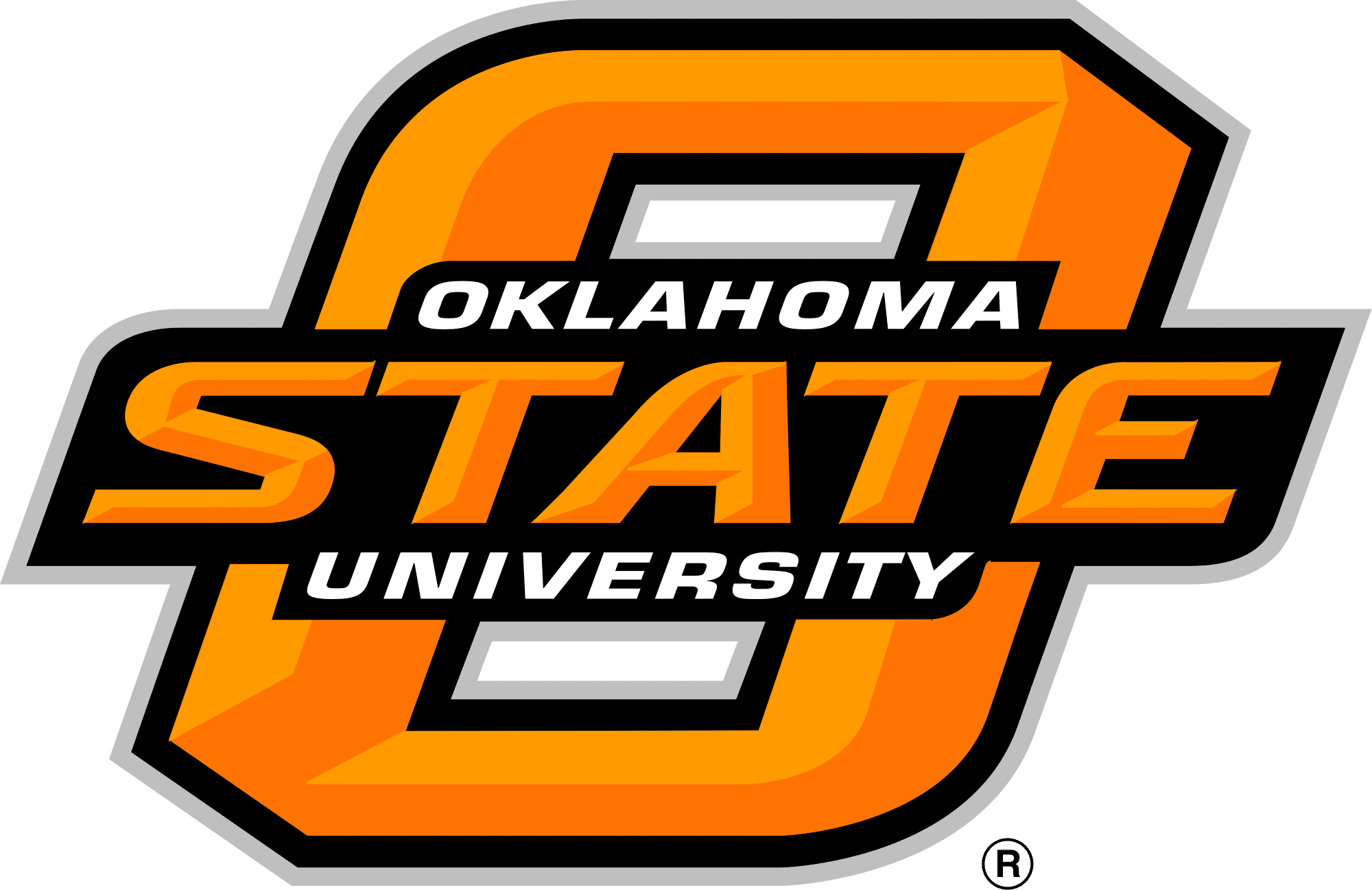 Accreditation
AACSB, Higher Learning Commission
The AACSB-accredited Spears School of Business of Oklahoma State University values openness, sincerity, collaboration, and foresight. Just as crucial as the education and research received, is the emphasis placed on interpersonal connections, community, and personal relationships. The tenured faculty are confident, engaging, accessible, and welcoming. The School of Business began in 1914 with 37 students. Now, it has over 5,200 students pursuing industry- and technology-driven, theoretical, and solid business degrees at all levels. They gain the skills and knowledge applicable to real-world success in business and life. 
Education
Undergraduate students can major in Accounting, Economics, Entrepreneurship, Finance, Hospitality and Tourism Management, International Business, Management, or Marketing. For graduate students, there are Masters degrees in Accounting, Business Analytics, Digital Business Systems, Economics, Information Assurance, and Management Information Systems. The Masters in Business Administration offers concentration areas in Accounting, Business Sustainability, Data Science, Energy Business, Global Marketing, and Entrepreneurship. Students can also pursue a Ph.D. in Business Administration or Economics or obtain an Executive Ph.D. 
Student Life
The excellent business education received at this school is made possible by generous financial gifts, especially from the entrepreneur, businessman, and OSU alumni William S. Spears. He founded Cenergistic in 1986 and gave an impactful donation to the School of Business in 2004. In 2018, OSU was able to provide a $72 million Business Building to positively affect and instill success in current and future business students. 
Many students rely heavily on scholarship opportunities to fund their education, and Spears has many options. They offer endowed, annual, graduate, incoming freshman, transfer students scholarships and scholarships for specific degrees. There are also many resources provided to students to enhance their educational experience. The Spears Mentoring Program aids students with questions and guidance. Career Services help guide students in their career path, focusing on image enhancement, interview skills, networking, resume development, salary negotiation, employer information, and internships. 
Unique entrepreneurial, innovative, outreach learning experiences are offered through The Riata Center for Entrepreneurship. There are also advantageous programs provided by the Center for Executive and Professional Development. The Center for Advanced Global Leadership and Engagement (CAGLE) offers short-term study abroad opportunities and scholarships for business students. There are numerous options of countries for students to travel to including South Korea, London, New Zealand, Ireland, France, Norway, and Mexico. 
Students can participate in a variety of business clubs and organizations to increase their community, education, and personal relationships. Some of the options are Beta Alpha Psi for accounting students, Business News Club, Delta Sigma Pi, Economics Society, Free Enterprise Society, Human Resource Management Association, Latino Business Student Association, MBA Association, and Spears Ambassadors.
Online Programs
Spears also offers several flexible online programs taught by the same on-campus faculty. The online undergraduate degrees are in General Business, Management, and Marketing. The online graduate degrees include Masters in Business Administration, Business Analytics, Entrepreneurship, Information Assurance, Management Information Systems, and many graduate certificate options.