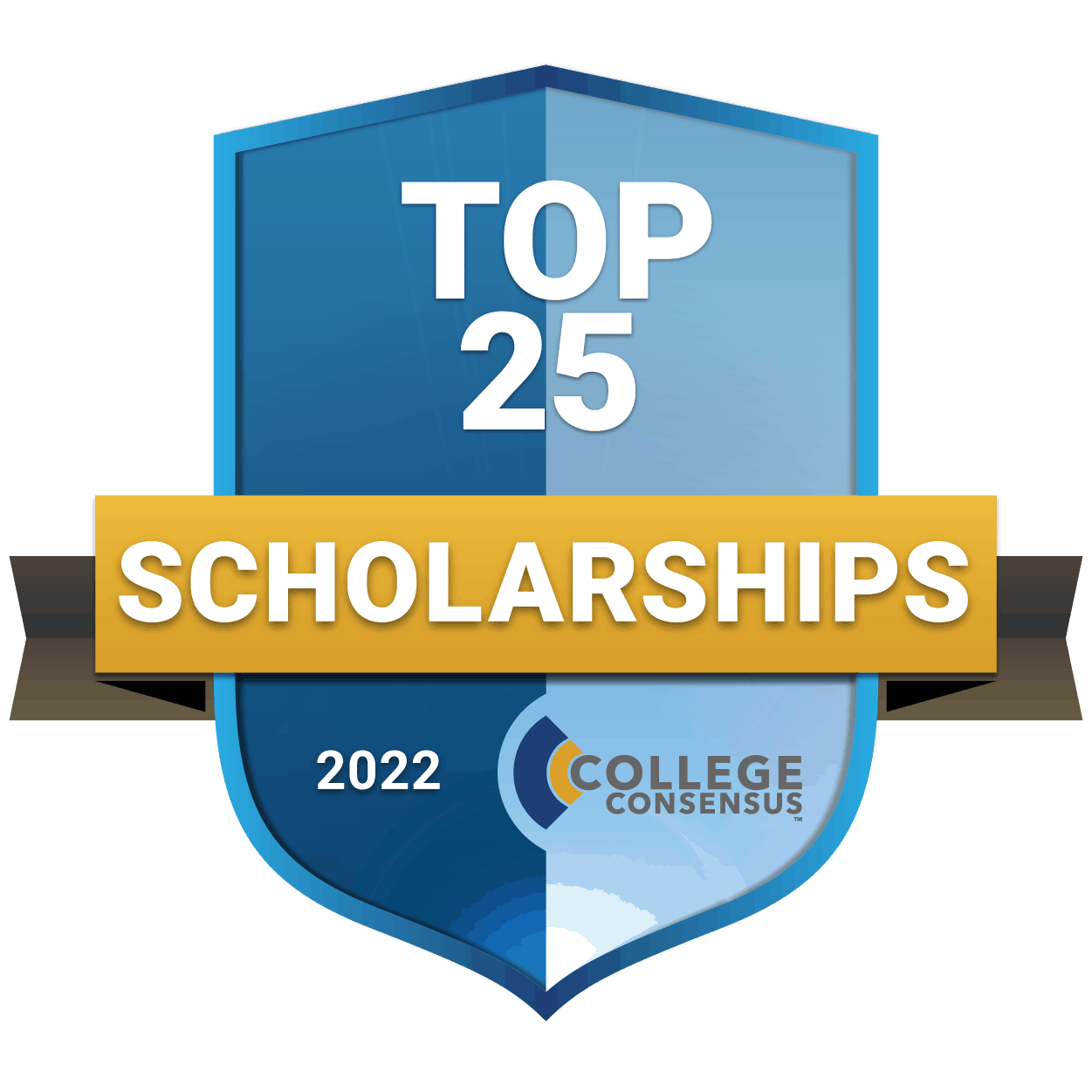 The best way to find yourself, is to lose yourself in the service of others – Mahatma Gandhi
The field of social work is truly a service for others, for the improvement of the common good. Many social workers say "we're not in it for the income, we're in it for the outcome."
The field of social work is so vast and wide reaching, yet all facets of the career are so needed in our society. A social worker could work in an elementary school advocating for child welfare, be a homeless coordinator, work in mental health, counsel at a domestic violence center, educate for a non-profit organization and so many more meaningful careers.
Our society is in constant change, each and every social issue we face from the equal rights in the 1960's to dealing with the AIDS epidemic of the 1980's to advocating for peace and acceptance for the LGBTQ community today – all of these charges were tackled with the help of a social work "army." Another area we see social workers advocating for justice is in the medical community whether it be for older, aging seniors, those with disabilities, our veterans and those who are escaping violence – a social worker can truly make a difference in someone's life for the better.
Do You Have What it Takes?
Competence, trustworthiness, empathy, humor, creativity, passion…these are just a few of the traits that make up a great social worker. It starts with a passion and a desire to work and serve others, or to be an advocate for someone who cannot fight for themselves. This is a career that offers great fulfillment. A social worker will give much of themselves, for people they know and strangers they do not. However, it is in this act of service to others, they receive so much gratification.
Note: The deadlines for some of these scholarships have passed, however, we have included only those programs that appear to be long-standing and likely to continue. If you've missed this school year's deadline, look again in a few months.