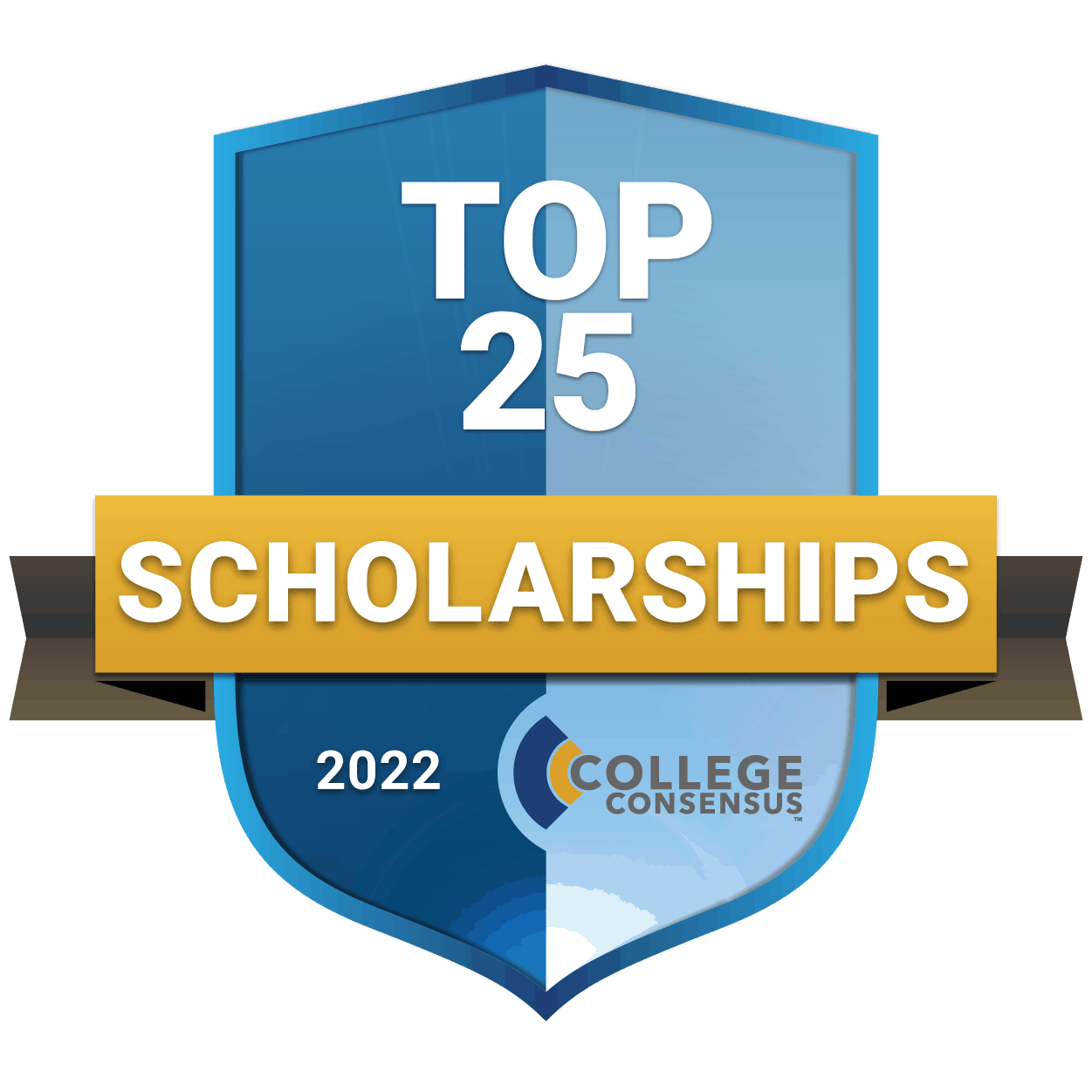 The world of psychology is filled with professionals who are connected to wanting people, even strangers, to have the opportunity be the best versions of themselves. As the great Eric Erickson said "Life doesn't make any sense without interdependence. We need each other, and the sooner we learn that, the better for us all." We all can acknowledge that we need each other, but sometimes the relationship between those needed takes some professional guidance.
The study of psychology has evolved over the years, and as our world changes so does the challenges facing us. When one reflects back on how society treated mental illness less than 100 years ago, we feel grateful for those pioneers and researchers that shared with us the knowledge they found so we can have understanding and compassion in our hearts. Not only does the world of psychology encompass mental illness and research, but also the more interpersonal relationships.
Helpers Need Help Too – Scholarships for Students
Today, there are many types of interpersonal relationships in our culture. Long ago are the days when it was just Marriage and Family Therapy. We embrace many kinds of specialties that are reflective of our society in the 21st century. The profession has now encompassed School Counselors, Social Workers, Therapist, and Counselors – just to name a few. New specialties are emerging including I-O (Industrial & Organizational) Psychology for the workplace and providing space for new communities such as the LBGTQ community. Below you will find traditional psychology scholarships, research scholarships, graduate and undergraduate opportunities, but also a colorful variety of specialties and areas of study. In this ever-changing world, a profession in psychology will prove to be dynamic, changing, progressive but always remain open, accepting and compassionate.
Note: While the deadlines for some of these scholarships has passed, we have included only those programs that appear to be long-standing and likely to continue, so if you've missed the deadline, look again in a few months.