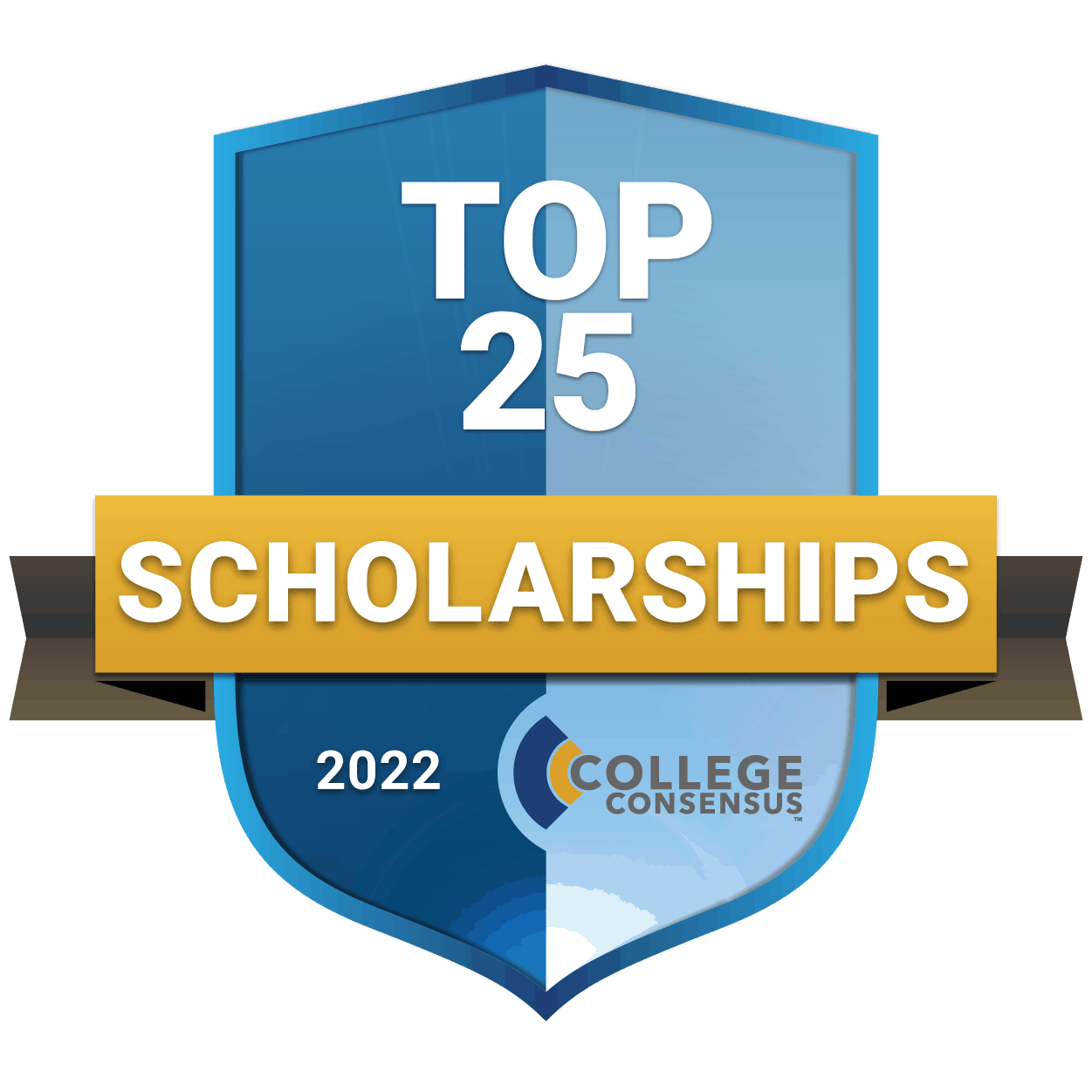 In this fast paced tech-driven world, the arts and disciplines related to cultural production are often the first to be overlooked and sliced out of institutional budgets. Now more than ever, it is critical that there are opportunities for artists to develop their talents and have the necessary tools to contribute to the cultural landscape, with the use of traditional arts and new media outlets.
Being a student of the arts is often quite consuming, and in many cases there are additional funds required for materials, supplies, and equipment; therefore, scholarships and other funding opportunities like these make it possible for students to dive into their artistic disciplines and excel in their field. Post-secondary arts programs can be expensive with limited funding opportunities before even accounting for additional required costs of supplies. Financial support can make all the difference in developing artists, and making way for new avenues of the arts including design and evolving forms of media.
Be Ready When Opportunity Knocks
The foundations and funding opportunities listed below hold a range of opportunity, in many cases, not just financial. Many of these provide support for artists that include networking occasions, access to mentorship, and chances for exposure and collaboration. They provide a wide scope of offerings, including chances for budding artists to have what they need to focus solely on their artistic practices, and therefore, not have to take time to work outside of their field to support their education and artistic endeavors. Many of these are foundations build on the memorialization of renown artists with humanistic engagement embedded into their vision and work. Their legacies make space for new talent to emerge and flourish with the mix of old techniques and possibilities of today's technological advancements. Below are windows into the world of artistic collaboration and access to groundbreaking scholarship/ funding opportunities. These are the best in the field, and with them there are so many more portals for beauty and creative development to abound.
Note: While the deadlines for some of these scholarships has passed, we have included only those programs that appear to be long-standing and likely to continue, so if you've missed the deadline, look again in a few months.