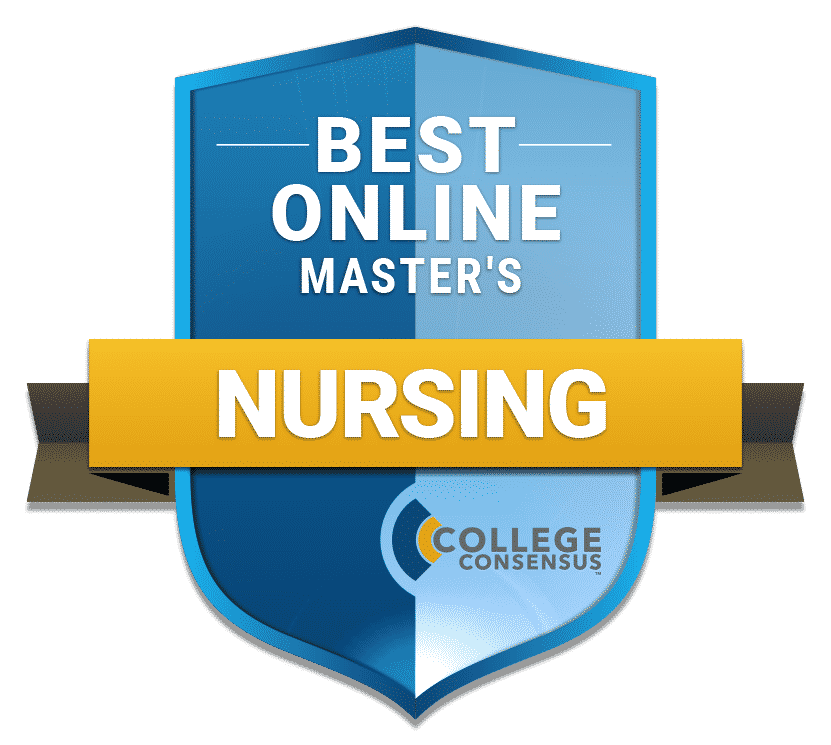 One of the amazing things about the nursing industry is that there is simply no time to stand still. Obviously, nurses are known for being in one of those professions that are always on their feet, and don't really sit down until they take a break or leave for the day (or night as those 12 hour shifts often spit you out past the bedtime of many other professions). Well, staying put as far as your credentials are speaking is another thing many nurses choose not to do. As you probably know by now, there are many tiers of nursing degrees and subsequent career outcomes, and the higher you go with your education, the more likely you are to land the job in the exact nursing field you want and have the most opportunities to make the salary you want also. So, why not go beyond the BSN program? There are many ways a masters degree in nursing will expand your options.
RN to MSN Online Programs Options
If you decide you want to go the route of achieving your masters degree in a field you have already invested in, there are many ways to do so that are flexible and can be worked into your already busy life. We have done some of the work for you to source some of the best online msn programs out there. Certainly, you may be looking for a specialization that is not covered by some of the programs below, so keep reading. We tried to find something for everyone in your position on this list. Take your time and find the perfect fit. See below for the top RN to MSN programs that we found for 2020.
How We Ranked the Best Online MSN Nursing Degrees
The College Consensus Top 25 Best Online MSN Nursing Degrees ranking specifically looks at schools that are reputable and regionally accredited. We were specifically interested in looking at three points that were evenly weighted:
Cost (current IPEDS data)
Reputation (Niche data)
Success (Payscale data)
With these three factors in mind, our team ranks colleges according to their ROI. These are the Master of Science in Nursing programs that show the best combination of educational excellence, job marketability, and rewarding salary.
What Are the Advantages of an Online MSN Program?
Many people who are seeking a Masters of Science in Nursing are already working in the field as full time nurses. As you probably know if you are reading this, nursing is a job with very little downtime at work, not to mention most schedules include 12 hour shifts. With the demands that any full time career can present, let alone nursing, on top of all of the responsibilities that many adult professionals have at home, flexibility is often the key ingredient that makes pursuing an additional degree possible. Flexibility can be anything from having the ability to study in your home, as opposed to having to get to campus, or some nurses are looking specifically for a program that offers even more wiggle room with asynchronous classes. Asynchronous means that there are no set times when you have to report to a session. This means you can literally structure lectures and coursework around your other life commitments. Online MSN programs are generally designed while taking all of these factors into account, as they are expressly geared towards professional adult learners. When prospective students are shopping for online BSN to MSN programs some of the aspects of an online program they look for include the ability to work at their own pace, affordability, and the flexibility to fit the coursework into their already established commitments. The list of schools we explored here have taken into account many of these elements. There are variations on the online programs that are offered, and many factors that we have discussed are explored in the online MSN programs online that we profiled. 
Will Employers Trust an Online MSN?
This is definitely an important question to ask with any degree program, and this answer here is yes. Employers will take your degree seriously because online MSN programs are actually just as trustworthy as a traditional on-site program. This is with the stipulation that the program is fully accredited. Nursing School Accreditation is a critical element to look for when seeking a program that will be respected in the field of nursing. This might take you down it's own path, where you will find yourself googling CCNE vs ACEN. It is worthwhile to learn about the different accreditations. When it comes to nursing school accreditation, what to look for can vary. CCNE accreditation standards generally fit the bill for a program that is going to give you all of the professional, hands-on, and academic skills that will prepare you for the next step in your nursing career. 
Do I Have to Have a Bachelor's to Get an MSN?
This is another question that gets asked often when prospective students are on the search for the perfect program. There are many RN to MSN online bridge programs for students who are interested in surpassing the step of achieving simply a BSN. These specific programs account for students who want to move from their associate's straight into a masters program. Some students go this route also if they have a bachelor's degree in another field and are interested in catching up in order to achieve an advanced degree in a nursing specialization. There are several accelerated programs that surpass some of the general education classes that were probably achieved with previous coursework. Also, work experience is often granted credit in some of the programs on the list, including bridge programs.