A PhD can open a lot of job opportunities. Most of those jobs are academic in nature, including teaching and research. But what about PhD-holders who don't want an academic career?
Someone with a PhD might leave academia for many reasons. Some may want to move into a completely different field, for example. Others may leave the academic world because of low pay. An academic in a specific field of study may make less money than their professional counterparts in the same field.
Some people want to understand their possibilities before they pursue a PhD in the first place. They want to know how a PhD could serve them, whether they pursue the academic life or not.
In any case, if you're looking for alternative careers for PhD-holders, you do have options. You can find alternative jobs for PhD scientists, writers, business experts, and more. With many of these jobs, having a PhD can help you earn higher pay and qualify for leadership positions. If you have a PhD or want to pursue one, you don't need to limit yourself to academia. Here are some options that you might pursue instead.
1. Grant Writing (PhD in English)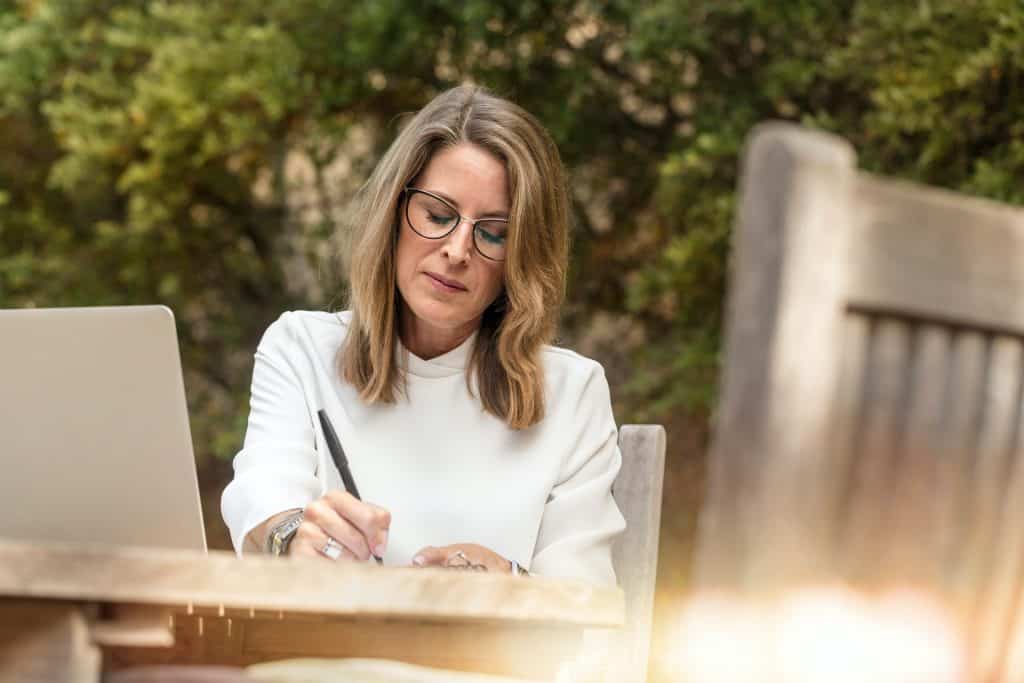 When organizations need money, grant writers help them obtain it. Grant writers are responsible for generating proposals for funding requests. They are usually employed by nonprofit organizations, universities, or government agencies. Grant writing can make a great career choice if you have a PhD in English, since your research and writing skills can serve you well. Grant writers need a firm understanding of their field and how to identify the most relevant donors. They also need excellent persuasive writing skills, which includes knowing their audience and writing in a way that appeals to them.
Salary: $37k-$70k
2. Curriculum Development (PhD in Education)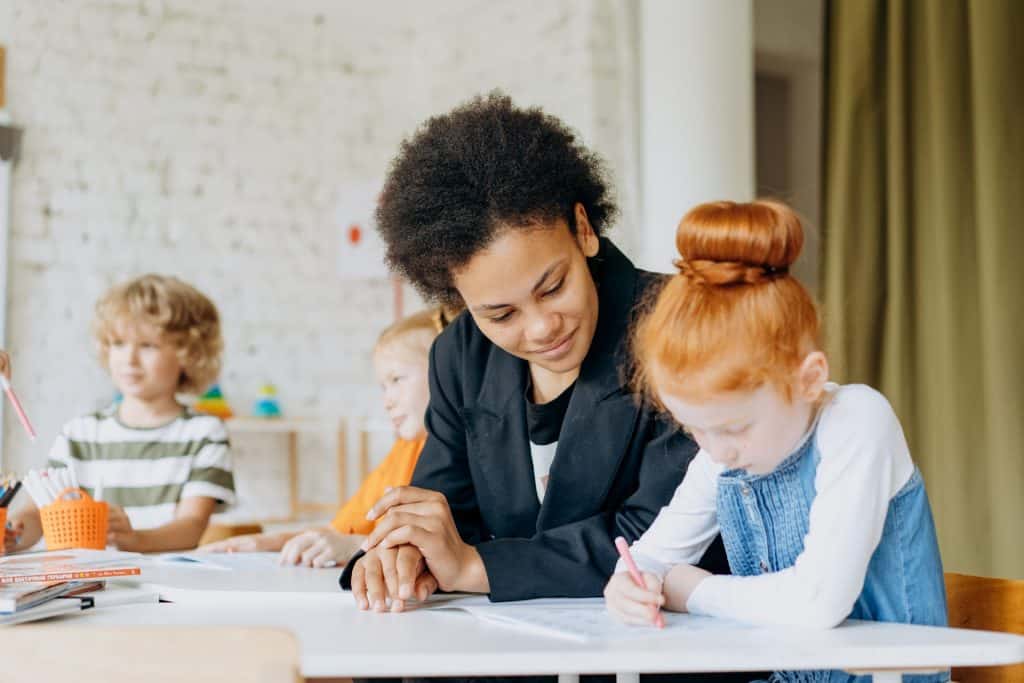 If you have a background in education, you could find a job in curriculum development. Curriculum development is the process of organizing and developing educational experiences for students. This process may involve activities such as identifying the educational needs, creating learning objectives, and designing approaches to meet these objectives. Curriculum developers can work at all levels of education, from kindergarten to college and beyond. Sometimes, publishing companies hire curriculum developers when they want to update textbooks. These professionals need excellent research and fact-checking skills, and they should also understand what learners need.
Salary: $43k-$93k
3. Product Testing (PhD in Physical Science)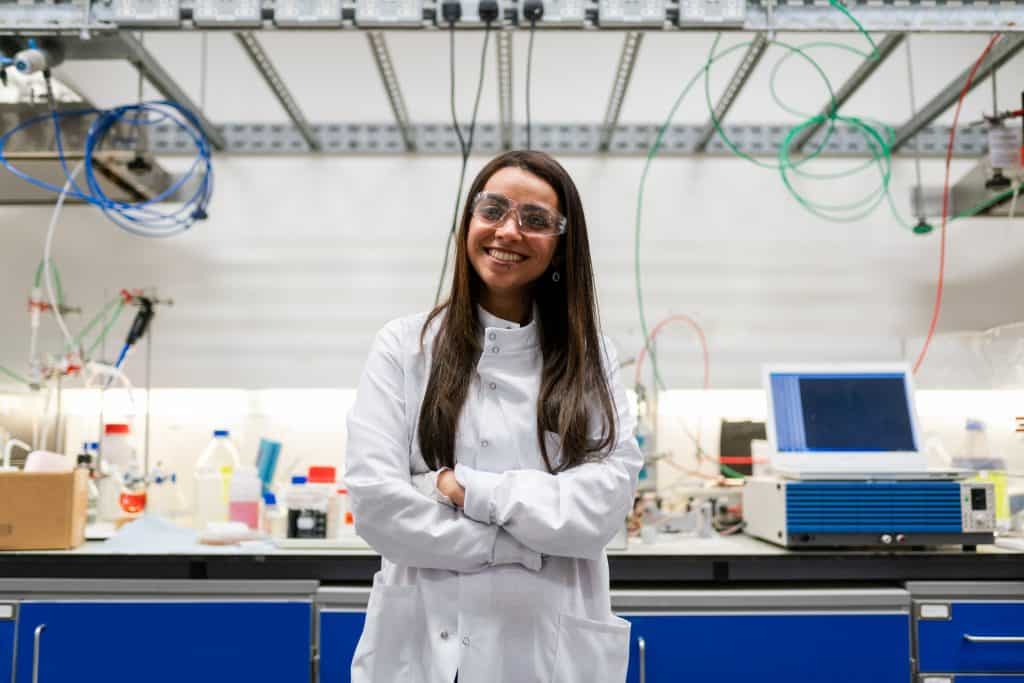 A product tester is someone who tests a product before it gets released to the general public. Testing specialists examine and analyze products, identifying potential flaws. Product testers might work for a company that's launching a new product, or they might work for an independent company that's testing products for other companies to see how well they're working. The more complex the product is, the more expertise the tester will need. Someone with a background in science, for instance, can test software. For the most complex products, those with a PhD in physical science can provide the right kind of knowledge.
Salary: $30k-$60k
4. Small Business Consulting (PhD in Business/Finance)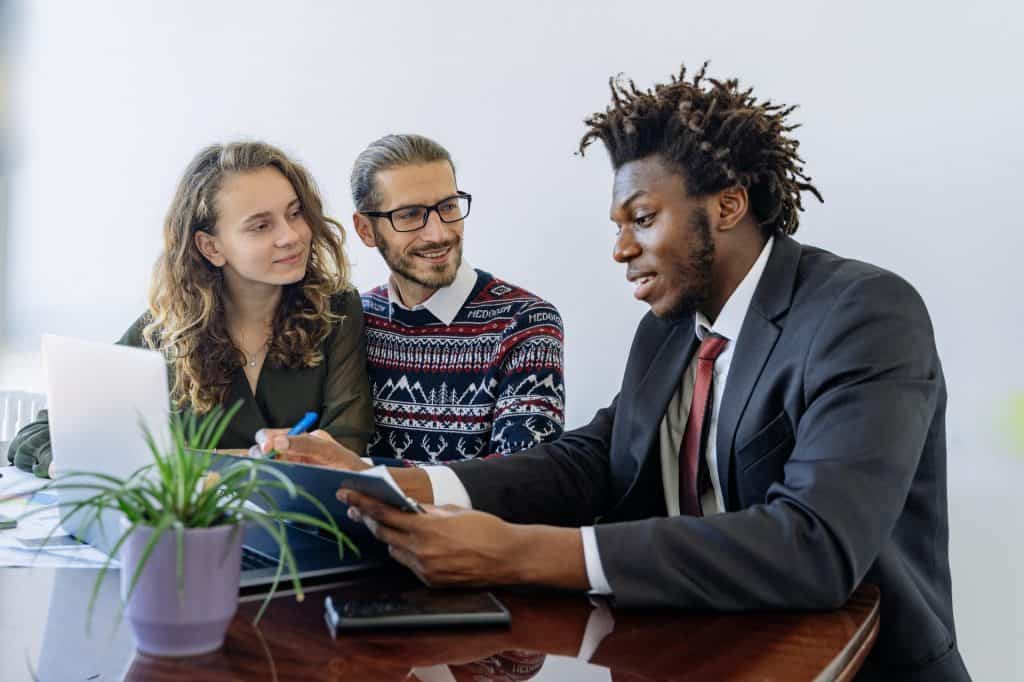 A small business consultant is an expert at helping small businesses grow. They provide advice on the company's business, marketing, and management needs. They may also provide training or mentorship to help with branding or expansion strategies.The role of a consultant is to make sure that the business owner has the information they need to make good company decisions. Their job is to be an objective third party who can offer unbiased advice on what the business owner should do next. A PhD in business or finance can give a consultant invaluable expertise in this area.
Salary: $46k-$68k
5. Actuarial Science (PhD in Math)
An actuary is someone who deals with the probability of risk. First, they calculate the likelihood of certain risks. Then, they use their set of skills to help manage the possibilities. These skills include mathematics, statistics, and finance. Employers of actuarial scientists are often insurance companies. These companies hire actuaries to calculate specific risks, like the risk of flooding in a particular area. This work helps insurance companies determine their prices and make other decisions. Because actuaries need strong math skills, a PhD in math can help a person succeed in this kind of job.
Salary: $59k-$146k
6. Campaign Management/Strategist (PhD in Political Science)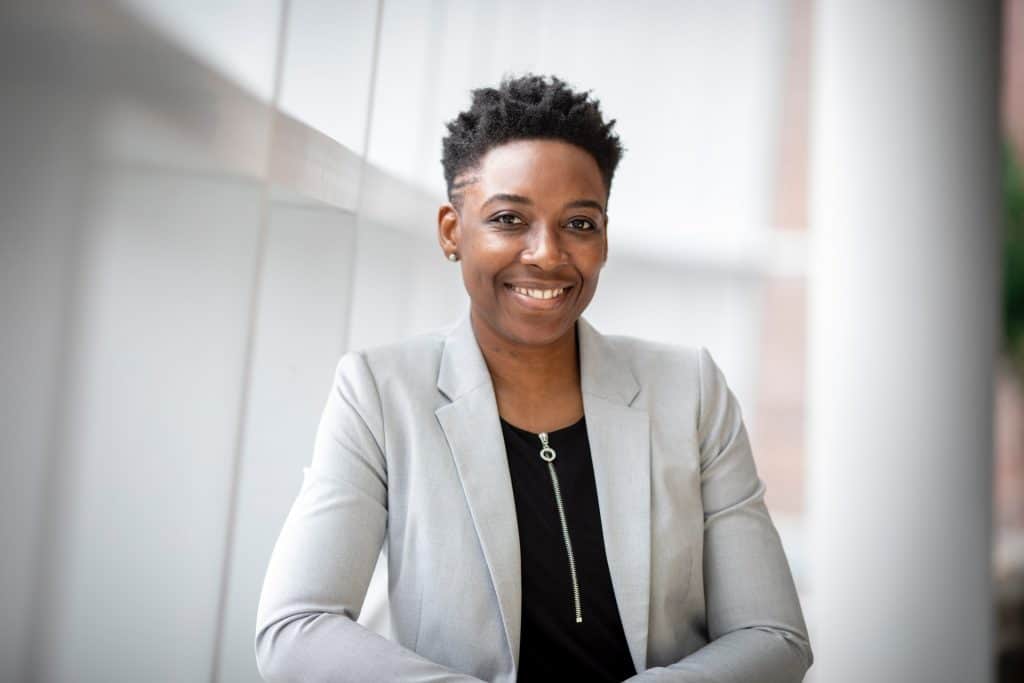 Campaign managers and strategists play a big role in politics. They handle all aspects of a political campaign, from fundraising to advertising strategies. This includes coming up with the strategy, managing resources, and coordinating media efforts. As a result, candidates rely heavily on their campaign managers. Campaign management can provide a rewarding career for someone with a PhD in Political Science. This career lets political science experts make the most of their skills. It requires deep political knowledge, excellent organization, communication, and knowledge of the media landscape.
Salary: $39k-$99k
7. UX Design (PhD in Engineering)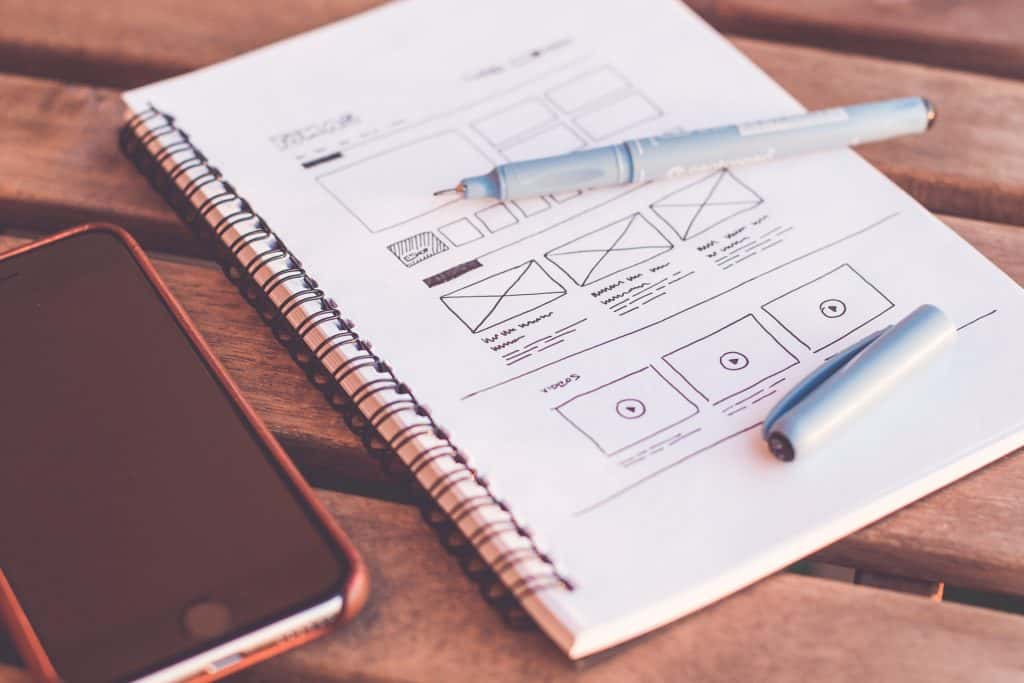 "UX" is shorthand for "user experience," and it matters for customer satisfaction. UX designers enhance user experience by improving usability and accessibility. In other words, UX is the practice of designing products with an emphasis on how people interact with them. UX designers use personas to understand who their users are, and then they identify what those personas need or want from the product. UX designers must research users, understanding their needs and goals. A PhD in Engineering can help a person succeed in this job. Plus, someone with a PhD instead of a bachelor's degree might work for major corporations and earn a higher salary.
Salary: $59k-$109k
8. Public Policy Administration (PhD in Sociology)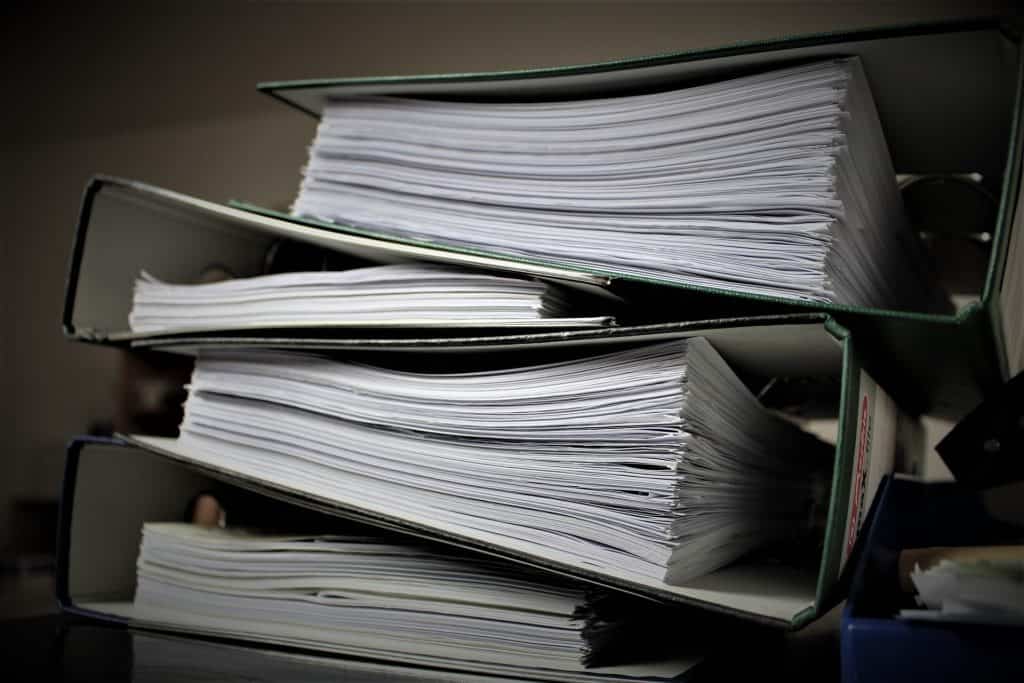 Public policy administration is the practice of creating, implementing, and managing policies for public entities. It often requires a high level of education, so a PhD can help a person succeed in this field. Public policy requires a wide-ranging knowledge of laws and regulations. Public policy administrators should also know how to analyze data. Some jobs in public policy administration include legislative aide, budget analyst, and information specialist. These positions are only open to those who have at least a bachelor's degree in economics, public policy, or related fields. A PhD can help public policy administrators rise through the ranks quickly.
Salary: $56k-$145k
9. Biomedical Manufacturing (PhD in Biological Science)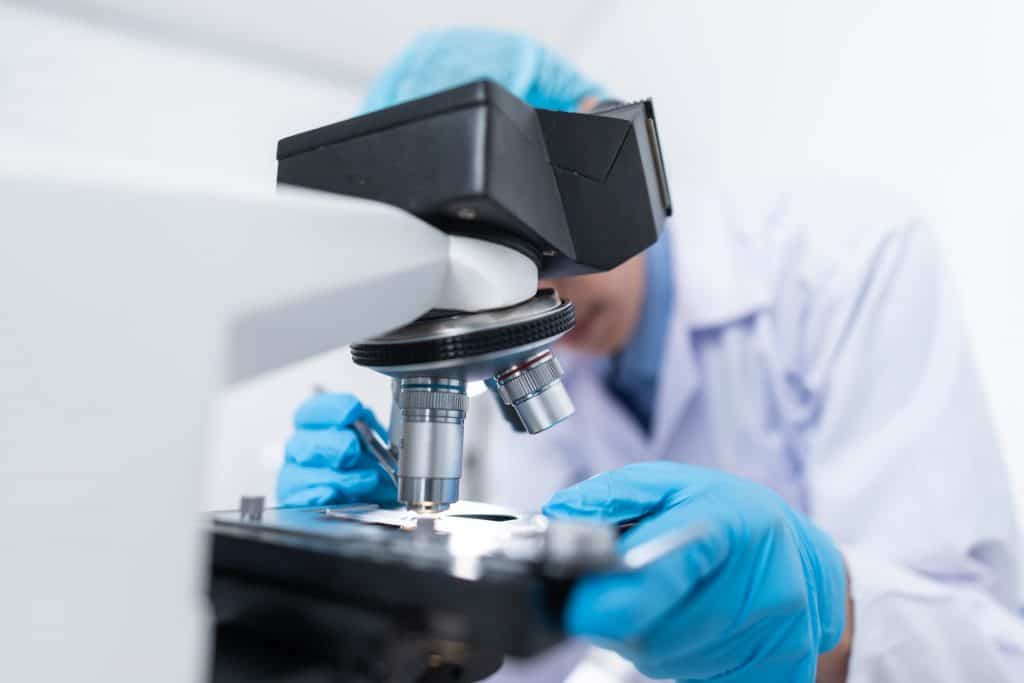 Biomedical manufacturers create a range of medical products. Those products include surgical equipment, diagnostic devices, and medical instruments. They may also make other items like drugs, nutritional supplements, prosthetic limbs, and orthotics. Biomedical manufacturers can work in many medical sectors. They are often hired by major hospitals and clinics. Many biomedical manufacturers focus on a particular area, like pharmaceuticals, medical devices, and more. In addition to manufacturing products, they may also offer other services like research or consulting. Someone with a PhD in biological science could thrive in this field.
Salary: $50k-$98k
10. Digital Media Marketing (PhD in Humanities)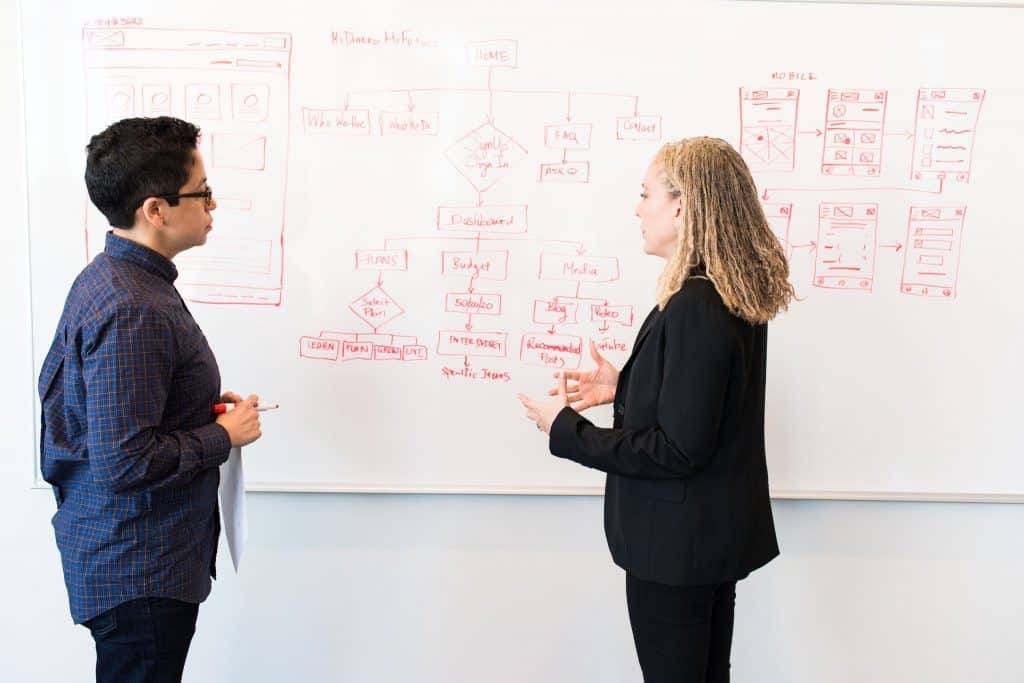 Advertising doesn't just include newspapers and TV commercials. These days, marketers must understand digital technology. Digital media marketers create content for a variety of digital platforms, including websites, social media, email campaigns, and blog posts. Digital media marketers can specialize in a specific area or take on a generalist role. There are many jobs available in the digital marketing industry. Some examples include: SEO specialist, social media manager, website designer/developer, search engine marketing specialist, and email marketing specialist. Someone with a PhD in humanities could perform well in this role, since it requires both creativity and audience research.
Salary: $46k-$100k
What are Some Reasons a PhD May Change Careers?
A PhD may switch careers for any number of reasons. Some of those reasons are positive, while some are negative.
On the negative side, academics may need alternative careers for PhD holders because they don't make enough money in the academic sphere. An alternative job can help them earn more money while leveraging their advanced education.
Some may search for alternative careers for PhD holders because of academic burnout. Burnout comes from workplace stress. With all the pressure that comes from academia, teachers often deal with this phenomenon.
On the more positive side, a PhD might choose an alternative career for other reasons. They may find alternate ways to explore their creativity, start their own business, or use their research to help people.
What are Important Skills a PhD Can Take Into a New Career?
Someone with a PhD will have a lot of valuable skills. All of those skills can benefit them in their new careers.
For example, PhDs understand research. For those who want alternative careers for PhD scientists, that research can lead them to product development. Overall, PhDs know how to choose credible sources and find information, which matters to a lot of employers.
Having a PhD often means having good task-related skills, whether the PhD works alone or with others. They often do both, performing research by themselves and then working with other people to bring that research to fruition. These skills can benefit virtually any workplace.
PhDs can manage their projects well, too. For example, writing a dissertation requires excellent time management skills, organization, and task prioritization. As a result, someone with a PhD could succeed while managing projects and teams.
And of course, PhDs know a lot about their field of study, which can help them if they go into a related field.
| Degree | Job |
| --- | --- |
| PhD in English? | Try Grant Writing |
| PhD in Education? | Try Curriculum Development |
| PhD in Physical Sciences? | Try Product Testing |
| PhD in Business or Finance? | Try Small Business Consulting |
| PhD in Math? | Try Actuarial Science |
| PhD in Political Science? | Try Campaign Management |
| PhD in Engineering? | Try UX Design |
| PhD in Sociology? | Try Public Policy Administration |
| PhD in Biological Science? | Try Biomedical Manufacturing |
| PhD in Humanities? | Try Digital Media Marketing |
Related:
The Ultimate Guide to Online Doctorate Degrees
10 Highest-Paying Jobs in Education