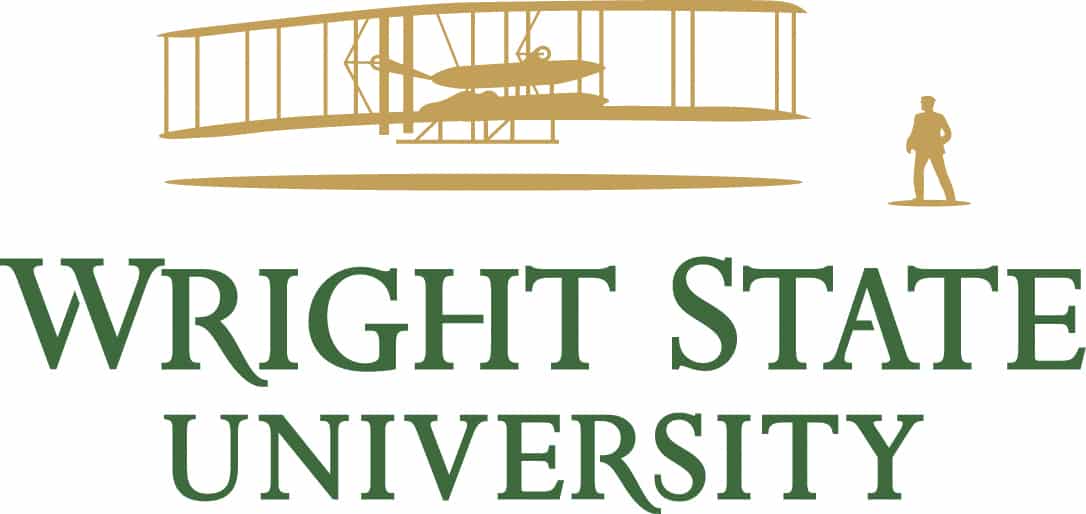 Accreditation
AACSB, Higher Learning Commission
The Raj Soin College of Business at Wright State University is the first in the region to become AACSB accredited and holds the dual distinction in Accounting and Business. The Bachelor of Science in Management Information Systems is accredited by the Computing Accreditation Commission of ABET, an honor that has only been achieved by 20 business schools in the nation. Additionally, the online graduate business programs in Information Systems, Logistics and Supply Chain Management, and the MBA have been recognized among the best by U.S. News and World Report in 2019. The Princeton Review also consistently names Raj Soin among Best Business Schools.
Education
A meticulous balance of rigorous instruction and real-world practice drives the Bachelor of Science in Business programs. Students can major in Accountancy, Economics, Entrepreneurship, Finance, Financial Services, General Business, Human Resource Management, International Business, Management, Management Information Systems, Marketing, or Supply Chain Management.
Master degrees are offered in Accountancy, Business Administration, Information Systems, Logistics and Supply Chain Management, Marketing Analytics and Insights, and Social and Applied Economics. Students in the nationally recognized MBA program can designate a concentration in Business Economics, Finance, Health Care Management, Interdisciplinary Business, Investments, Marketing, New Venture Creation, Project Management, or Management, Innovation, and Change. Graduate assistants work 20 hours per week and are compensated with a monthly stipend and partial or full tuition waiver.
Student Life
Raj Soin C.o.B. has a diverse and growing student body population of roughly 1,200 undergraduate and 500 graduate students. Beta Gamma Sigma and Beta Alpha Psi are business honor societies offered to students excelling academically. Students can also join 11 business organizations, such as the Association of Black Business Students, Entrepreneurship Club, or the International Business Club.
The Wright Venture Competition is the "Shark Tank" equivalent at Raj Soin. This competition gives promising students the opportunity to be mentored by sponsors in all aspects of a business start-up, as well as up to $5,000. The Organizational Effectiveness Lecture Series is another forum for students to learn from experts in the field. Previous themes for this one-day annual event have included Organizational Energy, Storytelling, Transformational Mindset, Authentic Leadership, Working with Millennials, Appreciative Inquiry, Making Great Leaders, and Leading Extraordinary Change. The Lift Symposium offers presentations from big names in the financial industry, discussions, and networking.
Students interested in developing leadership skills can serve as a mentor to an incoming freshman through the Peer Mentoring Program. With so many events to attend, how do students keep track of everything? The Passport to Success App allows students to select which events they are interested in attending, it sends an event reminder, and it gives rewards points for attendance at workshops and special events that can be traded for prizes. Study abroad trips to destinations such as Belgium, China, France, Israel, and Tanzania allows students to experience business in other cultures.
Online Programs
The Master of Business Administration can be earned fully online or in a hybrid format. Students in this highly ranked program receive the same quality education as their peers enrolled in the on-campus program.