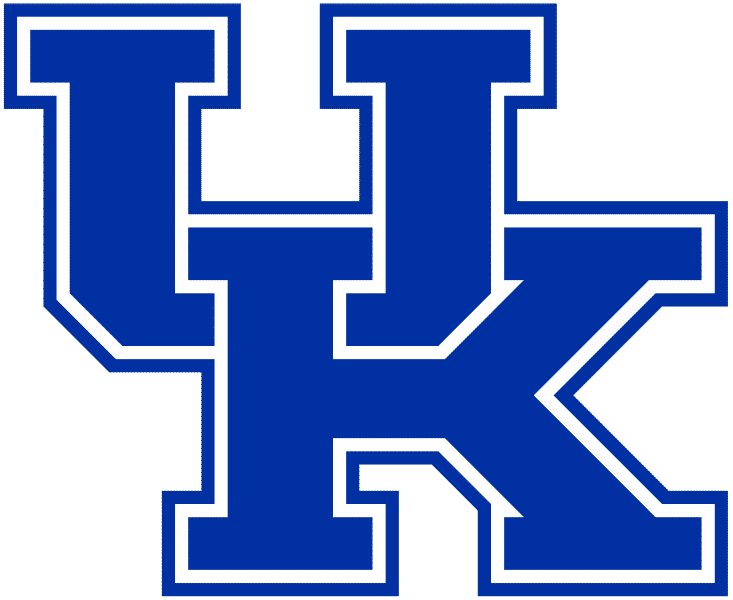 Accreditation
AACSB, Southern Association of Colleges and Schools, Commission on Colleges
The University of Kentucky's Gatton College of Business and Economics is named after Carol Martin "Bill" Gatton, a UK alum and hard-working businessman who donated a substantial gift to the university. The college works hard at developing in students the knowledge, skills, integrity, outreach, professionalism, and global perspective necessary to be competitive in today's marketplace. This AACSB-accredited College of Business and Economics was established in 1925, giving it a rich history of producing strong leaders to impact the world.
Education
Undergraduate students can pursue a Bachelors in Finance, Economics, Marketing, Accounting, or Management. Graduate students can work towards a Masters in Finance, Masters in Accounting, a Professional MBA with an optional Healthcare track, an Executive MBA, or a One Year MBA with an optional concentration in entrepreneurship. Doctoral students can pursue a Ph.D. in Economics or a Ph.D. in Business Administration with concentration options in Management, Finance & Quantitative Methods, Accounting, or Marketing & Supply Chain. For the international influence and experience that every student should embark upon, there is the International Education Program.
Along with welcoming international students to Gatton, business students are encouraged to take part in an international study abroad opportunity. Gatton offers nine Exchange Programs to countries like Italy, Switzerland, China, Latvia, France, England, Austria, South Korea, and Germany. For a more extended stint, students can participate in international internships in these cities: Barcelona, London, Dublin, or Sydney. Scholarships exist in a variety of categories, including incoming freshman, transfer students, business-specific scholarships, current students, study abroad, university scholarships, external scholarships, and scholarships based on ethnicity or residency status.
Student Life
When a student chooses to live on campus, they have the option to become a part of the Business Enterprise Living Learning Program. In this program, business students live in the same dorm, take the same classes, experience more interaction with professors, staff, and peers, and have increased networking opportunities. Students have access to all types of preparatory resources that lead to success. The Undergraduate Resource Center offers academic advising and career preparatory services. A great opportunity to enhance leadership skills is through professional student organizations, including the Entrepreneurship Club, Accounting Club, Investors Club, American Marketing Association, Economics Society, Global Business Network, Financial Management Association, National Association of Black Accountants, and Phi Beta Lambda. In helping others through becoming a Gatton Ambassador or a Graham Peer Advisor, students enhance their leadership capabilities and gain beneficial experience. Participating in the Gatton Research Centers gives students hands-on opportunities to learn from and serve others. These Centers are the Institute for the Study of Free Enterprise, the Center for Business & Economic Research, the UK Center for Poverty Research, the Kentucky Research Data Center, and the Von Allmen Center for Entrepreneurship.
Online Programs
For undergraduates, there is an online degree completion Bachelors in Business Administration program. Graduate students can earn a fully online Professional MBA, with the optional Healthcare track, or a combination of online and on-campus.
SEE ALSO