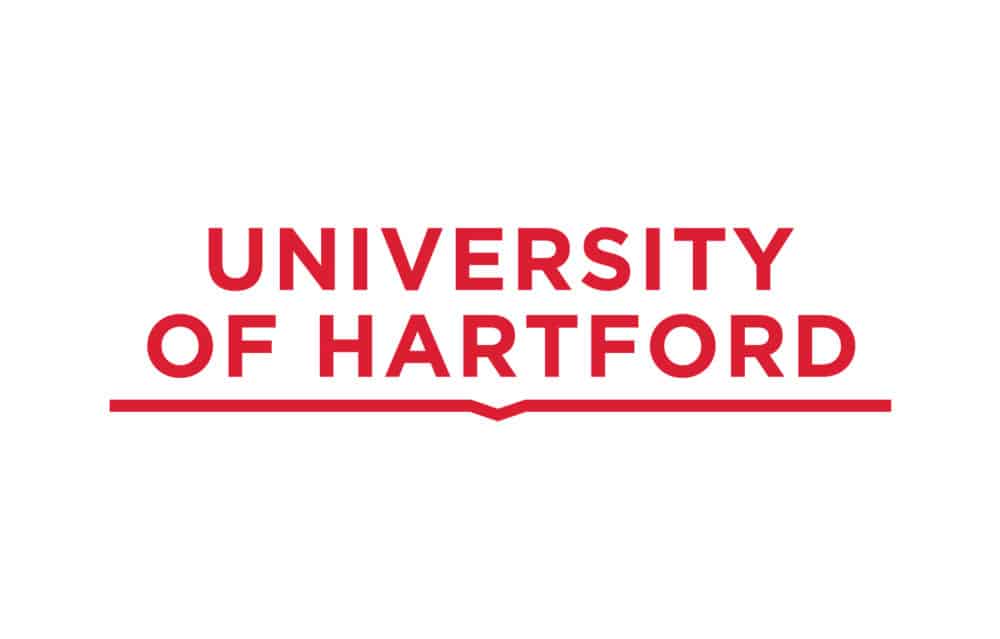 Accreditation
AACSB, New England Commission of Higher Education
The University of Hartford's Barney School of Business desires for every student to graduate with full confidence to step right into their dream career. That is why every innovative degree program is designed with career preparedness in mind. Being located in the heart of the insurance industry gives Barney students an advantage with outstanding networking and internship opportunities. Auerbach Hall, home to the School of Business, is currently involved in a 10,000 square feet expansion and renovation, including a trading room, to provide the absolute best environment for learning. Barney possesses the esteemed AACSB accreditation.
Education
Known for their "ever-evolving curriculum," Barney offers undergraduate majors in Management, Accounting, Entrepreneurial Studies, Business Analytics & Managerial Economics, Finance, Marketing, and Risk Management & Insurance. Graduate students can study for a Masters in Business Administration, Business Analytics, Accounting & Taxation, or Management. Dual degree options include a Master of Business Administration/Master of Science in Accounting & Taxation and an MBA/Masters of Engineering.
Students can gain unprecedented perspective and knowledge from participating in semester-long study abroad trips to places like Botswana, Kenya, Nepal, Thailand, Vietnam, Australia, New Zealand, Poland, Scotland, Spain, Puerto Rico, Bolivia, Israel, and the United Arab Emirates. There is over $95 million in scholarships available for Hartford students, which is an outstanding amount of support that business students can tap into each year.
Student Life
Many student groups exist for students to grow in leadership and communication skills, build relationships, networking, participate in academic competitions, and serve the community. These groups include the Beta Alpha Psi and Beta Gamma Sigma Honor Societies, the Barney Leadership Council, DECA, Economics/Finance Club, Gamma Iota Sigma, Young Entrepreneurs Society, Innovators Group, American Marketing Association, and the Actuarial Science Club. Career Ready provides resources and activities to help students develop professionally, including the "Lift Off" presentation series. The Exploring & Planning Career Options Course offers everything from business etiquette and resume prep, to interview and job-search skills.
While working on their degree, every single Barney student obtains at least one internship with companies like The Hartford, Travelers, Aetna, Bank of America, Deloitte, and MassMutual Financial Group. The Risk & Disruptive Technology Institute brings multiple colleges, within the university, together to collaboratively work on projects involving risk prevention and risk management. Students can also take part in helping provide coaching, marketing, financial management, training, and business plan developmental services to owners of local entrepreneurs and women's businesses through the Entrepreneurial Center & Women's Business Center. Another way to gain real-world experience is through the Upper Albany Main Street, where students offer supervised assistance and consultations on projects.
Online Programs
The Barney School of Business offers flexible and convenient ways to earn a graduate degree. The MBA, Masters in Business Analytics, Masters in Accounting & Taxation, and the Masters in Management can all be completed fully online, or in a combination of on-campus and online classes.