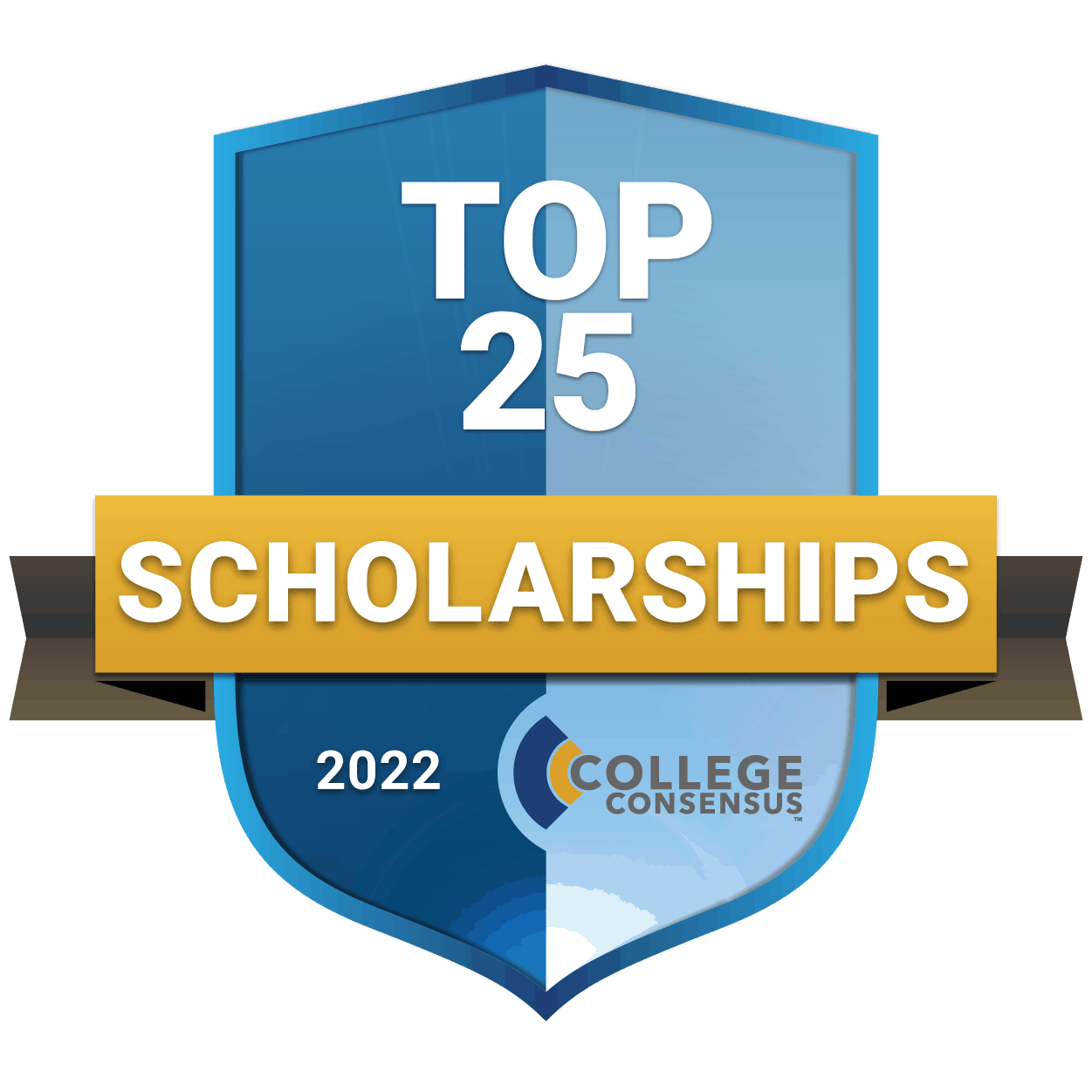 Skilled trades have become increasingly lucrative, as there is more and more need for talent in the many disciplines one could choose to enter. As baby boomers retire and infrastructure proliferates there is an increase in urgency for skilled workers to be emerging from post-secondary trades education. The trades can be approached from many directions, including two year trade specific schools, four year college and/or advanced degree programs emphasizing a specific trade, and endeavors that include community college. It can be challenging to afford post-secondary study, especially in fields that often require unpaid apprenticeships. Foundation support often makes it possible for trade school students to have the critical opportunities and practice to dive into their trade, and get the necessary work experience without having to take other jobs on the side to pay the bills. It is scholarships like these that can provide the leg up for trade school students to pursue the exciting career paths such as these.
Look Around, Opportunities Abound
Below you will find a bounty of opportunity in the form of foundational support and specific scholarship possibilities making up the best in the field. Many of these were created to make-way for populations traditionally marginalized in the trades, filling gaps for groups like women and minorities, as well as people needing a second chance in life not just a high school graduate. You will find trade school scholarships and other opportunities for veterans and people committing to improving the fields of plumbing and HVACR in specific places where there is distinct need. There are many organizations below with the mission of creating life saving practices that include water protection via plumbing, and educating the public about fire sprinklers, as well as best practices regarding safety in the trades. There are also scholarships in the name of innovators and industry greats who have carved out paths for future trades people to learn from the legacies they have passed on technically and by way of memorial foundation support.