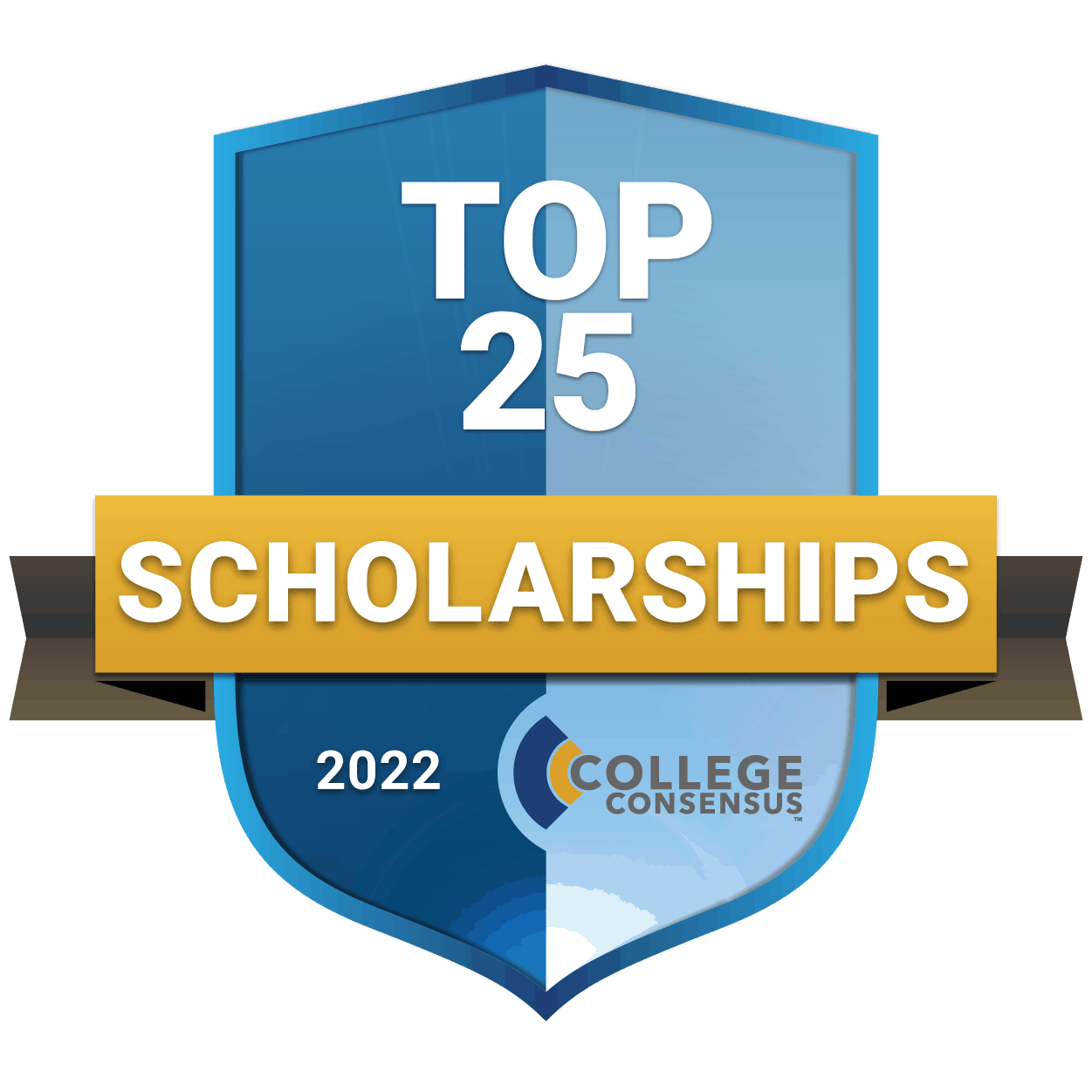 Nursing is one of the most challenging and rewarding careers there is. From the adrenaline rush of the operating room to the wisdom transferred while teaching in the classroom, today's nurses are in higher demand. Despite being one of the fastest-growing occupations in the country, the demand for nurses is currently outpacing the supply. According to the National Institutes of Health, the number of senior citizens will increase by 75 percent in the next fifteen years. As these Baby Boomers age, the need for comprehensive, compassionate, and patient-focused care will need to increase as well.
Answering this call may be obvious for some, but where to start? When seeking a nursing school, whether for your associate's degree, bachelor's, master's, or PhD/DNP, there are many factors to consider. What areas of focus or specialization the school offers might be one consideration. How prestigious the institution is, or how close it is to your home, may be other things to think about.
The Cost of Choosing Nursing
An important factor almost everyone must consider is how to cover the cost of tuition and supplies. Advanced degrees in nursing aren't getting any less expensive, so a nursing degree needs to be seen as an investment, and a big one. You could save up, or scrimp and hustle every semester to make sure the tuition is paid out of your own pocket; you could take out loans and leave it for Future Me to figure out. But wouldn't it be a lot less stressful to know you have a way to pay that doesn't strain you or Future You?
The College Consensus is here to be your one-stop source of back-to-school information, including finances. The organizations, companies, and foundations we have highlighted here believe that breaking down the barriers for nurses to improve themselves and develop their profession can start by providing financial support to nursing students and nurses. This is an important part of how they give back to their community. By calling attention to the various scholarships, essay contests, and research grants, we hope to make finding financial help for nursing school easier than ever.
Note: While the deadlines for some of these scholarships has passed, we have included only those programs that appear to be long-standing and likely to continue, so if you've missed the deadline, look again in a few months.