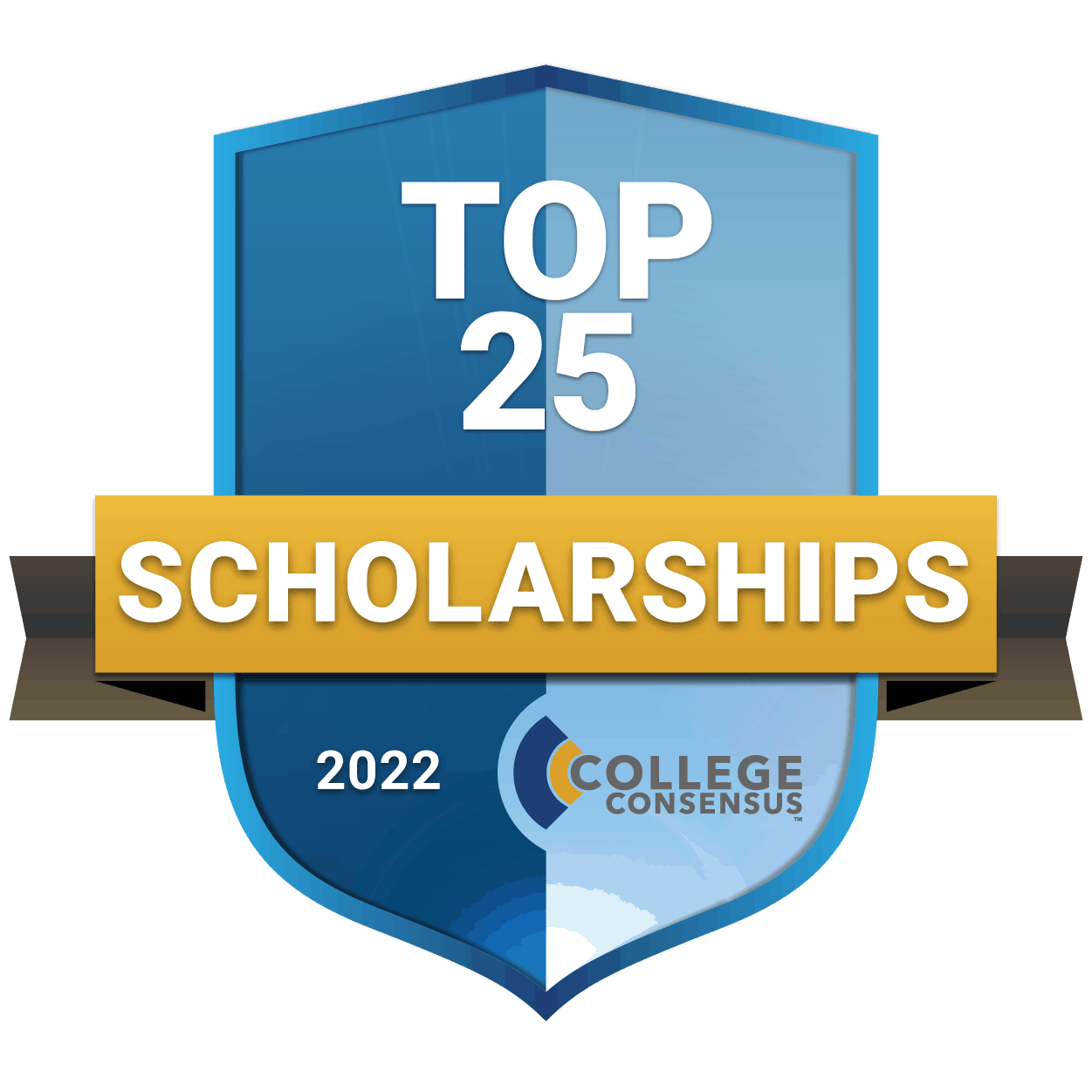 As college costs continue to rise and tuition prices hitting all-time highs, many LGBTQ (Lesbian, Bisexual, Gay, Transgendered, and Queer) students are looking for ways that they can control the rising costs of a college education without having to take out student loans and incur massive amounts of student debt. For many LGBTQ students, a college education seems far too expensive and not a realistic option based upon their socioeconomic situation. These same LGBTQ students also recognize forgoing a college education in this job market can prove disastrous as more and more jobs today require some form of college education. Having to choose between incurring college debt or struggling on the job market has caused a great deal of stress for queer students and other LGBTQ students. However, LGBTQ students have another option: scholarships.
A great way to fund a college education, scholarships can help transgender and other LGBTQ students dramatically decrease the amount of money that they'll need to spend to complete their college degree. While many students do not take the time to apply for scholarships because they believe that they are far too competitive to actually win or they don't award enough money to make it worth the time, those students couldn't be any further off base. Last year, an estimated $46 billion was made available to students through scholarships and grant money in the United States. That is free money just waiting to be claimed by eager LGBTQ students who are hoping to lower the out-of-pocket cost of a college education.
Scholarships are awarded to students for all types of reasons. Many scholarships are specifically awarded to students from specific groups. Lesbian and other LGBTQ students have the fortunate situation of being able to choose from a wide variety of LGBTQ scholarships. These scholarships are made available by individuals and organizations who want to help support gay and other LGBTQ students as they work towards pursuing a college education. Wanting to create more diversity in academia and in the workplace, these LGBTQ scholarships help propel bright and talented LGBTQ students into a successful academic career. Here's a list of the largest scholarships available to LGBTQ students.
Related:
Ultimate Campus Guide for LGBTQ Students