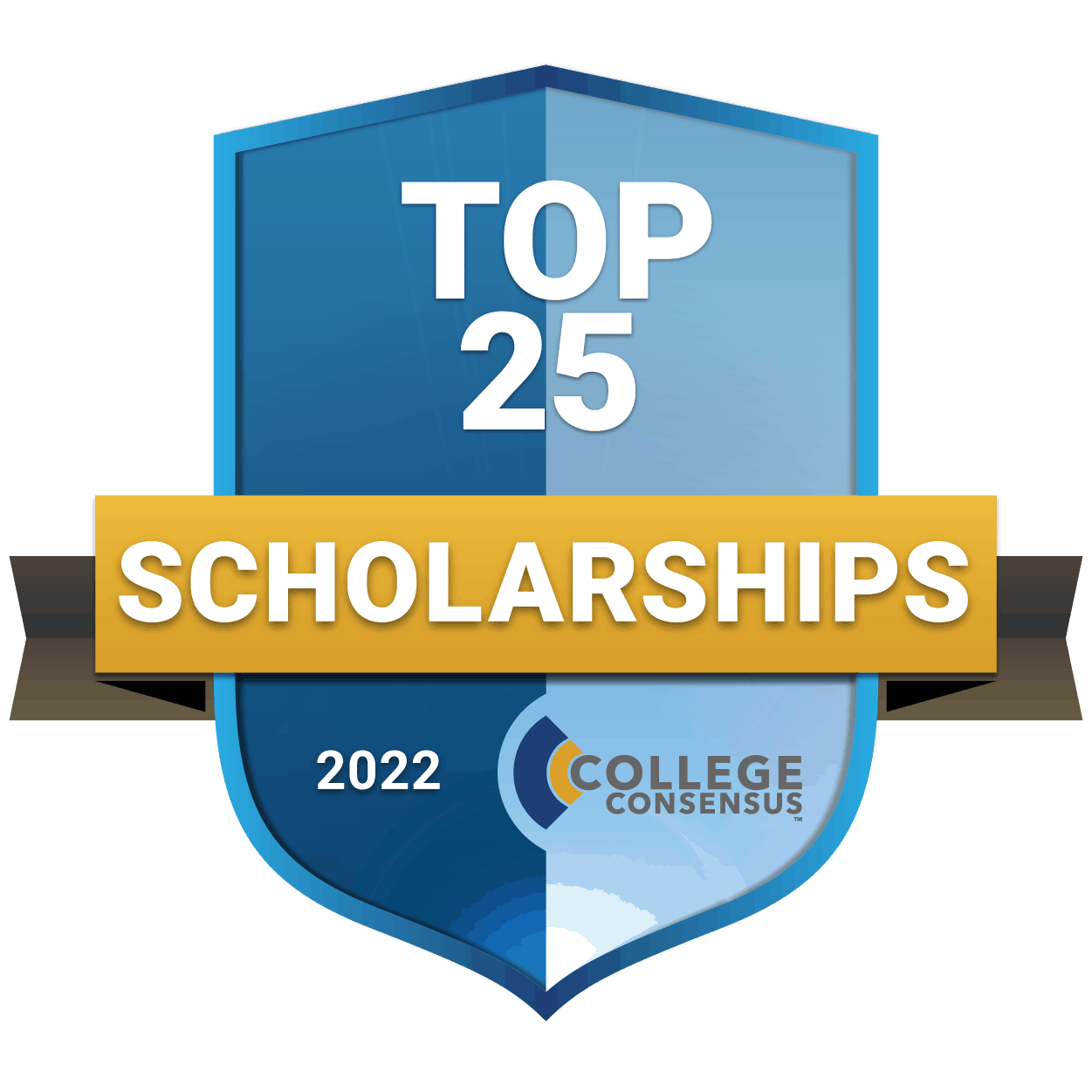 The most meaningful part of teaching is the difference you make it the lives of your students. So many teachers are simply drawn to this profession and will say it isn't "work" it is a "rewarding passion." While many believe the teacher's schedule is their biggest benefit of their job, it is the teacher who benefits the student in a magnitude of ways.
Better than a thousand days of diligent study, is one day with a great teacher. -Japanese proverb
The overall profession of teaching is finding itself in an interesting dynamic. From 2014 to 2024, a significant number of older teachers will reach retirement age, according to the Bureau of Labor Statistics. Their retirement will create job openings for a wave of new teachers. The highest demand for teachers right now are in math, science, chemistry, physics, English as a second language and special education. There are many scholarships available to those who would like to go into teaching with an intention of teaching in the STEM subject area. Keep in mind, with a country this vast, significant variations can occur depending on specific needs in different areas of the country.
Find Opportunities Specific to You
One way to inspire students is to have a multi-cultural teaching force. There are many scholarships available to encourage minorities to enter the teaching profession. Having diverse teachers inspire young children to see that the world is open to them and opportunity awaits no matter what color skin they have. As government funding is harder and harder to come by, you will find this list also includes some scholarships for those who want to teach in the arts, physical education, early childhood education, school administration and many more. The world of teaching is a dynamic and rewarding profession. It evolves as the world evolves, new subjects arise and teachers are there to meet the challenge.
Note: While the deadlines for some of these scholarships has passed, we have included only those programs that appear to be long-standing and likely to continue, so if you've missed the deadline, look again in a few months.