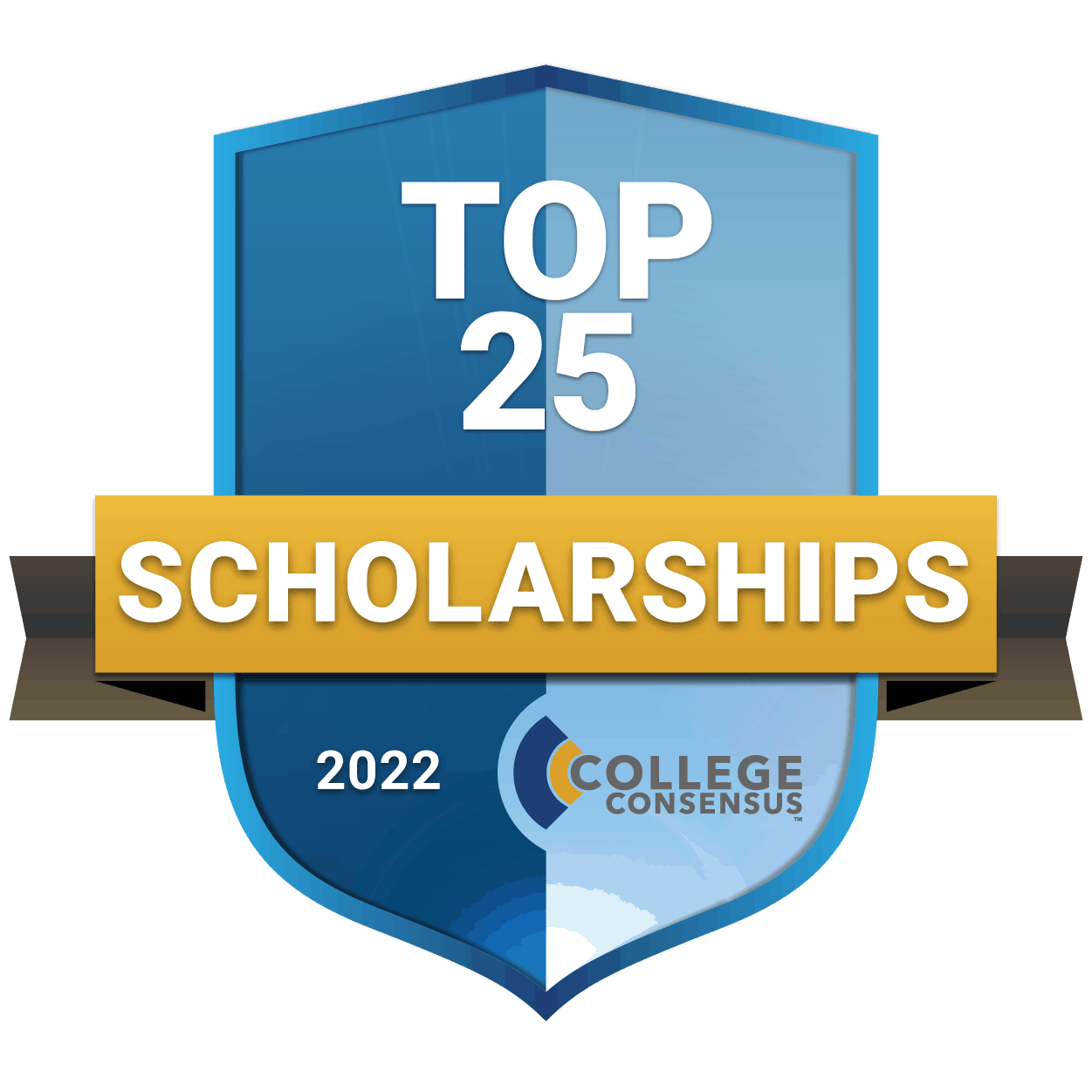 Are you a student looking for scholarships, grants, or other financial aid? Are you studying something like Law, Legal Studies, or Criminal Justice? Or maybe you are looking into one of the current popular majors like Homeland Security, Cybersecurity, Forensics? Undergraduate or graduate scholarships for Law and Legal fields really do exist. And we here at College Consensus will tell you just what to look for when starting your Criminal Justice and Legal majors scholarship search.
The glory of justice and the majesty of law are created not just by the Constitution…but by the men and women who constitute our society, who are the protectors of the law as they are themselves protected by the law. – Robert Kennedy
The Call to Serve
Ask any group of kids what they want to be when they grow up, and odds are, at least a few of them will say "policeman." Not everyone, however, follows through with this plan into adulthood. With so many career options in criminal justice and law to choose from and so many law and criminal justice scholarships out there, there is no reason this childhood dream cannot become a reality. The Bureau of Labor and Statistics reports that for criminal justice workers including police, detectives, parole officers, court bailiffs, and correctional officers and jailers, can earn anywhere from $45k to $85k per year, depending on education, position, rank, and region. In the law profession, court reporters, paralegals, lawyers, and judges earn between $50k and $118k, with lawyers in the top-earning percentage. Law positions are expected to expand by 125,000 jobs between now and 2026, a nearly 10% increase. For criminal justice workers, employment of police and detectives is projected to grow 7% by 2026. Probation and correctional officers, as well as game wardens and security guard jobs, are projected to grow 6%.
The two things that all of these professional fields have in common are their dedication to serving their communities and to the greater good, and that they require college degrees to be considered for employment. While there is a wide range of opportunities and potential jobs to consider, also know that the more school is needed for a career, the more money it will require to complete. The good news is, scholarships are plentiful for these service majors and can assist people greatly in financing their education. Most of these fields also have professional organizations students are eligible to join while in school, which may provide help with future job placement.
Student membership rates are often discounted, and some organizations even offer scholarships to those matriculated or even just starting a degree program. Beyond tuition money, joining organizations can provide mentorship and network opportunities. Whatever the reason, the goal of concerning your professional life with the law or criminal justice is a noble one.
Check out these top 25 law and criminal justice scholarships below to help you afford things on this journey. You'll make that little kid inside so proud!
Note: While the deadlines for some of these scholarships has passed, we have included only those programs that appear to be long-standing and likely to continue, so if you've missed the advertised deadline, look again in a few months.