Accredited online colleges in Iowa are a great choice for adults who have busy lives, whether they are up at dawn working the fields or commuting to a 9-to-5 job in the city. Iowa online schools offer the flexibility for students to complete assignments at the time that is best for them, whether that is in the morning before work or in the evening after the kids have been tucked into bed.
Single mothers, young adults working multiple jobs to pay for school, and working adult students often find that attending an Iowa online college allows them access to an education that would otherwise be unavailable. For students who work long hours or want to be home for their kids, eliminating the commute to and from school by attending an Iowa online college can make the difference between able to go back to school or not.
For many students in rural Iowa, the commute is too far even without a heavy workload. Iowa online schools offer college students a chance to avoid the hour-plus commute they would face in many parts of the state. That means more time for studying at one of the accredited online colleges in Iowa.
Ranking the Best Online Colleges in Iowa
For the College Consensus ranking of the best online colleges in Iowa, editors started with the Consensus ranking of the best colleges and universities in Iowa. From the initial list – which includes only colleges with a Consensus Score based on published rankings and/or students reviews – we narrowed down institutions offering at least 3 fully online programs. Schools are presented in order of Consensus Score.
If you're interested in traditional campus-based schools, check out our ranking of the Best Colleges in Iowa. You can also find out more about college financial aid with our list of the Top Iowa Scholarships.
1
University of Northern Iowa
Cedar Falls, IA
Number of online programs
16
2
Northwestern College (IA)
Orange City, IA
Number of online programs
6
Number of online programs
25
Number of online programs
35
Number of online programs
16
Number of online programs
6
Number of online programs
10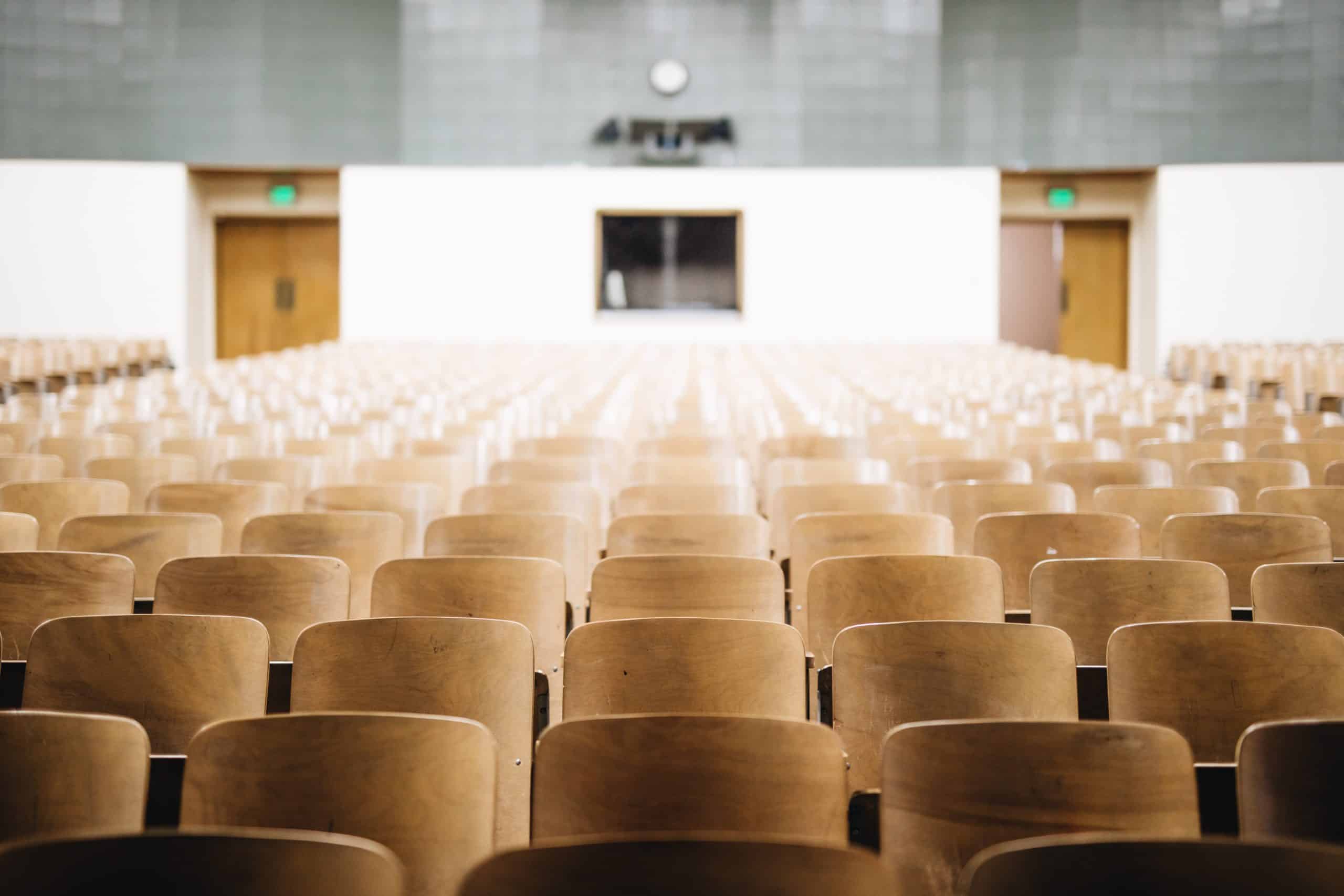 Number of online programs
57
9
Graceland University-Lamoni
Lamoni, IA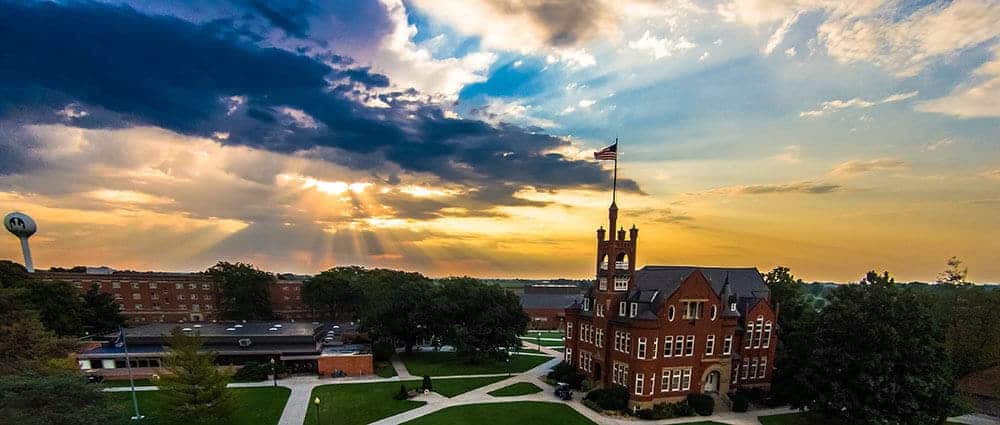 Number of online programs
9
10
Maharishi University of Management
Fairfield, IA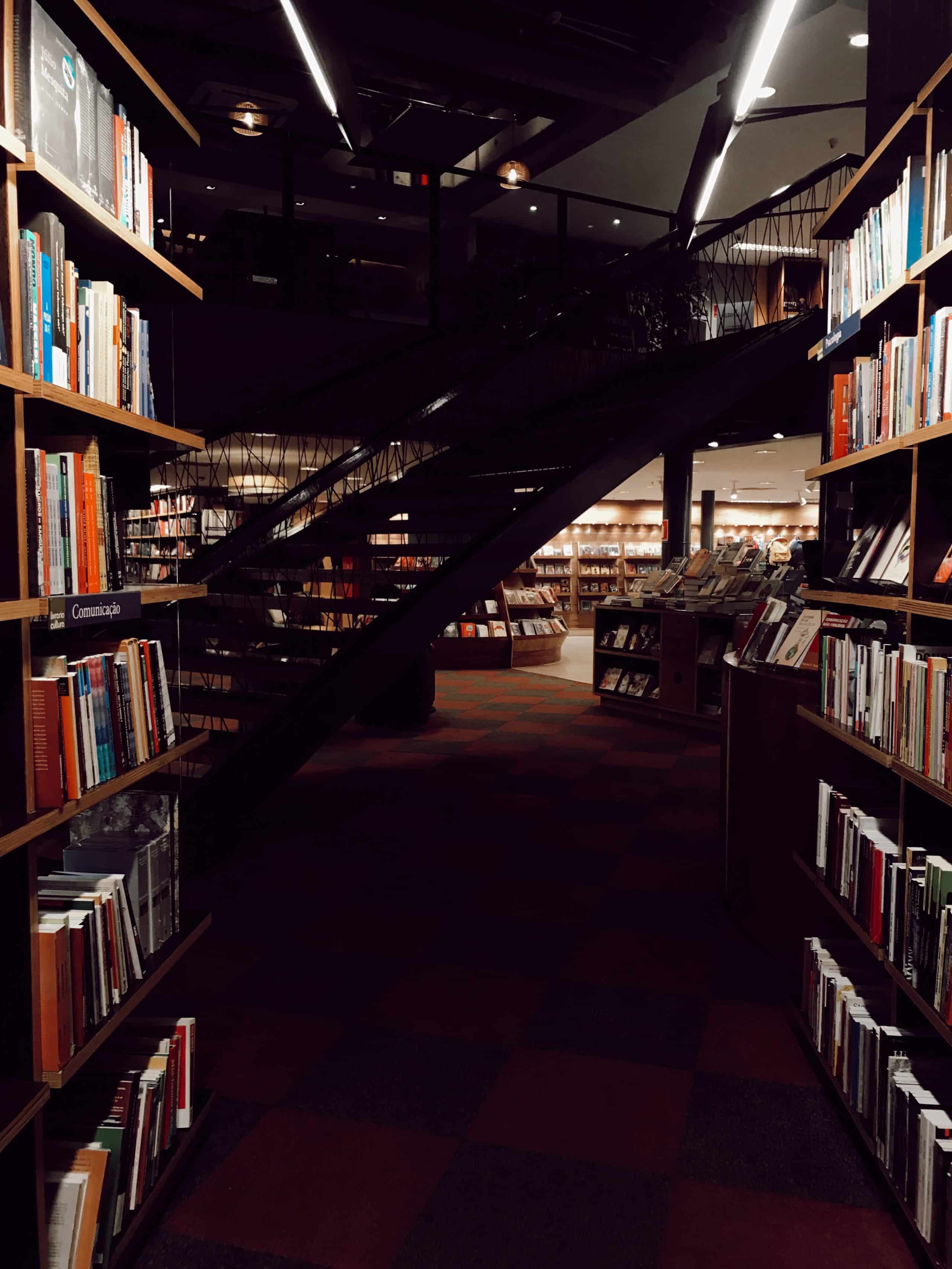 Number of online programs
9
What Kinds of Degrees Can I Earn Online in Iowa?
In Iowa, online degrees are available for programs at every level from associate to doctoral. There are dozens of certificate programs available as well. Iowa students can study anything from plant breeding to aerospace engineering online.
Online associate degree programs are a good choice for students who want to be able to spruce up their resumes fairly quickly. When applying for a new job, having an online associate degree is better than not having any degree at all. However, students who wish to continue on to earn a bachelor's degree later should check to make sure the credits will transfer if they will be attending a different school for the online bachelor's degree.
A bachelor's degree is the minimum requirement for many jobs, and there are plenty of majors to choose from in Iowa. Online degrees available at the bachelor's level include creative writing, enterprise leadership, business administration, health care management, criminal justice, technology, accounting, graphic design, sociology, and much more.
There are a surprising number of online graduate programs in Iowa as well. Iowa State University alone offers 30 online master's degrees in the education, engineering, family and consumer sciences, and science fields. Other online graduate programs in Iowa include doctoral degrees in nursing and other health professions, as well as certificate programs for just about anything you can imagine.
How Can I Save Money on an Online Degree in Iowa?
The cost of college keeps many prospective students from pursuing their educational goals, but it shouldn't. There are many ways to save on the cost of a college degree, starting with choosing an inexpensive school. There are many online community colleges in Iowa. These small public colleges are almost always cheaper than attending a 4-year institution.
While online community colleges in Iowa are a great option for students with limited funds, there are drawbacks. The biggest is that they only offer 2-year associate degrees. To earn a bachelor's degree or higher, you need to attend a 4-year college or university.
Still, there are other ways to save money on school. Start by applying for financial aid. There is a standard form (the FAFSA) to apply for government grants. Most low-income students qualify for at least a partial Pell Grant, which is free money from the government that never has to be repaid (unlike student loans).
Next, check with the schools that interest you to see if there are any scholarships available and apply for everything you think you might qualify for. Students who are fresh out of high school can often get an automatic scholarship based on their GPA if they did well in school.
If you have already entered the workforce, check to see if your employer offers tuition reimbursement and make sure you know what the requirements are to receive reimbursement. You may have to have your classes approved by the HR department in advance or earn a certain minimum grade in each course to qualify.
As a last resort, if you can't cover the cost of your education any other way, consider a student loan. These loans should be avoided if possible since you likely don't want to start your new life deeply in debt, but they are available to students who need them.
Are There Online Public Universities in Iowa?
Public universities provide an important service by making education more affordable for students who live in the state. They are able to do this because they are partially funded through taxes. The University of Iowa, University of Northern Iowa, and Iowa State University all offer online degrees, as do some public online community colleges in Iowa.
At the University of Iowa, online bachelor's degrees include applied studies, political science, and sport and recreation management. There are 28 University of Iowa online degrees available, which includes bachelor's degrees, master's degrees, a doctor of nursing practice degree, and graduate and undergraduate certificate programs.
Iowa State University offers only three undergraduate degree programs, but has dozens of master's degree and certificate programs available.
At the University of Northern Iowa, online degrees are mostly available for master's and certificate programs as well. There are three bachelor's level University of Northern Iowa online degrees, 23 online master's degrees, and nine certificate programs.
Related Ranking: 
Best Online Colleges & Universities
Best Regional Universities Midwest