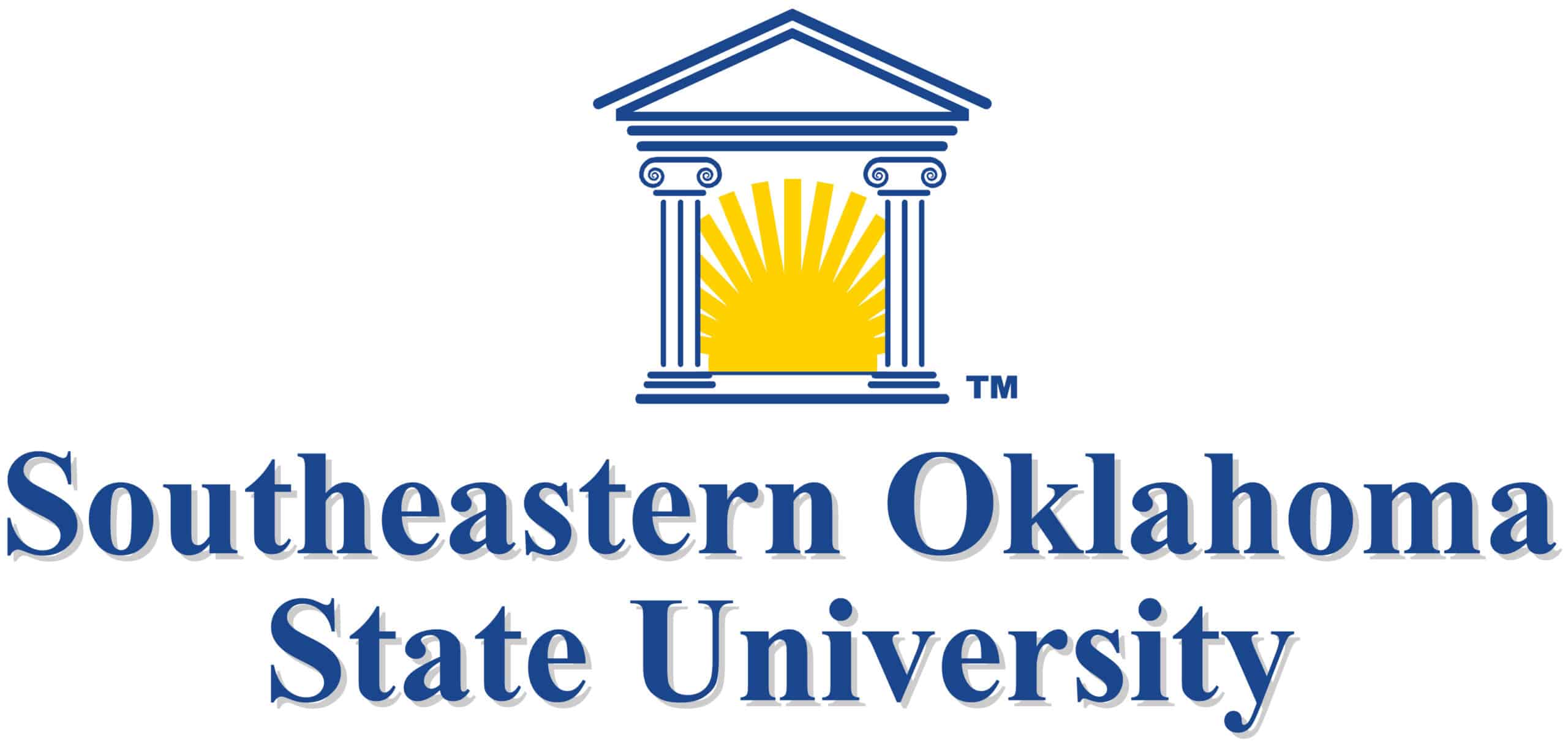 Accreditation
AACSB, Higher Learning Commission
Southeastern Oklahoma State University's John Massey School of Business seeks to be a leader in the innovation of higher education. They place importance on clear communication, team collaboration, ethical choices, academic excellence, practical solutions, and the application of acquired knowledge. The AACSB-accredited School of Business' namesake, John Massey, is one of the most recognized and celebrated alumni the school has ever had. He served as the President of the student body and received his Bachelor degree in 1960. He was awarded the Outstanding Student Award and the only one in history to win it three years in a row. Also obtaining the Distinguished Alumnus Award and the Lifetime Achievement Award from Southeastern Oklahoma State University Alumni Association, he is currently serving in his third term as a board member of the Oklahoma State Regents for Higher Education, an appointment given by the governor.
Education
Undergraduate students can pursue a degree in Accounting & Finance or a Bachelor of Business Administration in General Business, Management, Marketing, or Hospitality Management. Many Graduate degree choices are available and most have the option of being pursued traditionally or entirely online.
Student Life
Business students have so many clubs and organizations to choose to participate in. One popular club is the Accounting and Finance Club (AFC) which allows for professional recruitment and networking, career guidance, and community with other Accounting majors. Students who need to file taxes can also receive free tax assistance from well-qualified business students. A unique quality of the John Massey School of Business is that it not only provides excellent business education, but it also serves students interested in Aviation Sciences. It is home to Southeastern Oklahoma State University's Aviation Sciences Institute. 
Another great advantage of this School of Business is that it hosts Women's Entrepreneurship Seminars. These seminars are an excellent resource for aspiring businesswomen to learn from the success of entrepreneurial women from a variety of sectors, including risk management, marketing on social media, disruptive business issues, growth, and future navigation, and government contracting. To keep everyone up-to-date on everything involving the John Massey School of business, it provides a newsletter entitled "The Executive Summary."
Online Programs
As life can be super hectic and demanding with jobs, family, and other life commitments, some people cannot make it to campus for scheduled classes each day. So, for these students to have access to the quality education that the John Massey School of Business has to offer, the School provides online degree programs that can be accessed and completed in a flexible format. All four of the Bachelor of Business Administration degrees are offered online. The Master of Business Administration is offered through an accelerated, 100% online program. There is a General MBA, and then areas of specialization include Aerospace Logistics, Finance, Hospitality Management, Accounting, Entrepreneurship, Healthcare Information Systems, Human Resources, Management, Marketing, Native American Leadership, Safety, and Strategic Communications. For those students who are passionate about sports, there is also a Master of Science in Sports Administration offered 100% online.
SEE ALSO