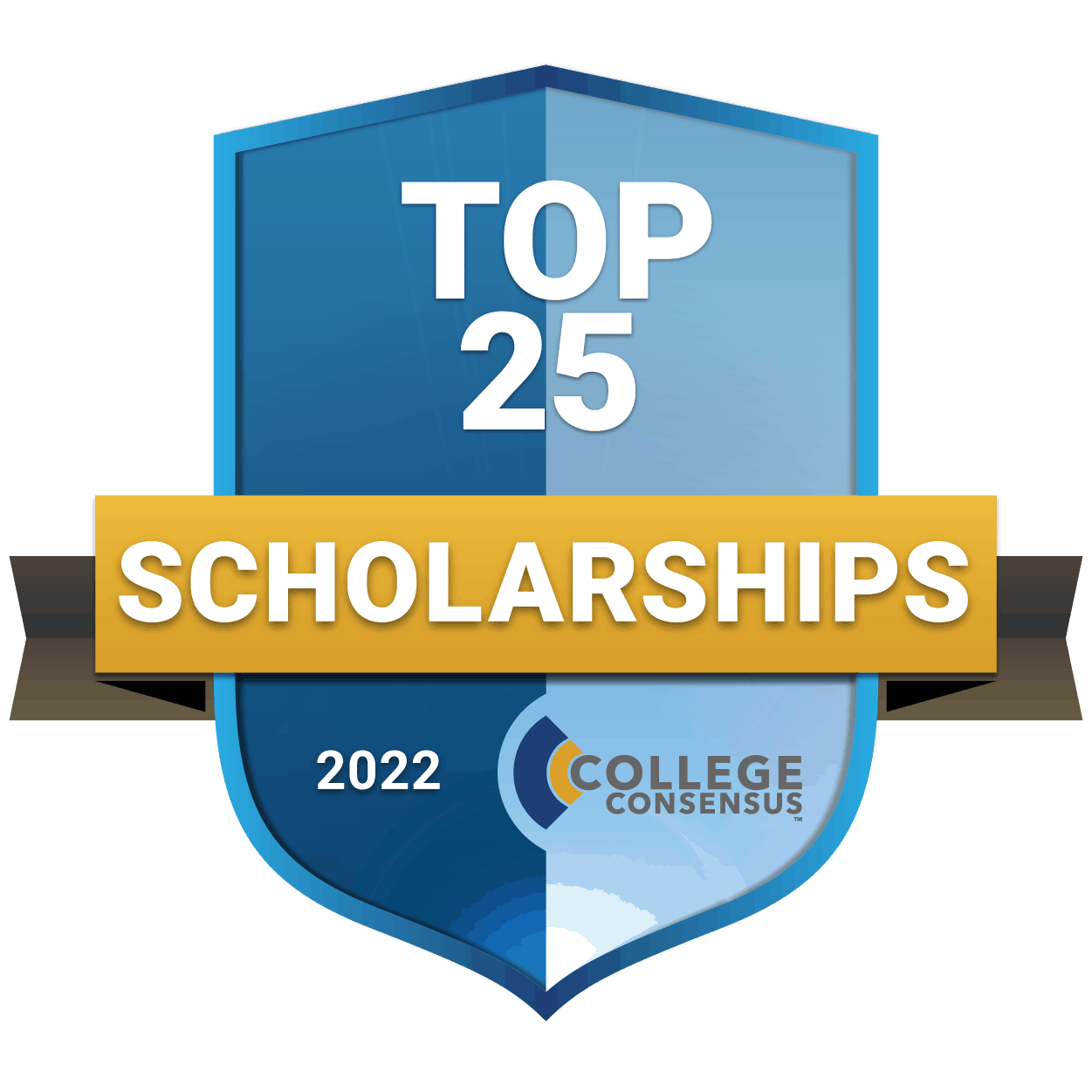 Are you a student looking for scholarships, grants, or other financial aid? Are you studying something like History, Philosophy, Theology or English? Or maybe you are one of the "studies" majors – American Studies, Cultural Studies or Media Studies? Undergraduate or graduate scholarships for the liberal arts or humanities really do exist. And we here at College Consensus will tell you just what to look for when starting your Liberal Arts scholarship search.
it's technology married with liberal arts that yields us the results that make our hearts sing – Steve Jobs
You may have heard the term "small Liberal Arts school" in reference to just about every university or college on the planet. Liberal Arts are everywhere and encompass most of today's undergraduate degree offerings. Have you ever stopped to think what the heck is a liberal art anyway? Is it just a bunch of liberals running around making art? Well, in many cases, yes, but that is not where the name comes from. The history of the idea of "liberal arts" dates back to the beginnings of western civilization, with Greek and Roman scholars holding up the artes liberalis, or the actions and ideas one needed to know to be a free person, as essential in being an educated member of society (think lib- like in liberty/freedom). These included logic, grammar, and rhetoric. Today's liberal arts has a more, well, liberal usage, identifying subject areas outside of the hard sciences and technological arts. Some of these subjects include the arts (fine arts, music, performing arts, literature), the social sciences (anthropology, economics, geography, political science, psychology, sociology, linguistics, history), philosophy, and religious studies, as well as a few others.
The Cost of Studying a Liberal Art
According to the U.S. Census Bureau, Liberal Arts degrees make up 51.7% of all undergraduate degrees awarded in the U.S. With a little more than half of graduates coming out of school with these degrees, the competition for a job upon graduation is fierce, as the number of professional jobs available to liberal art majors fell 3% in 2019 according to Inside HigherEd. As a result of all of this, Liberal Arts degrees and more importantly students seeking these degrees, often have a hard time finding the extra funds necessary to make a degree like this possible in today's educational economy. Programs like STEM (science, technology, engineering, and mathematics) seem to be getting the most support and the biggest dollars, but where, you might ask yourself, does that leave the more theoretical thinkers among us?
Our editors have pieced together the top 25 Liberal Arts scholarships, sorting for most general applicability (scholarships that are not specific to any school, and few to any particular region), and the most far-reaching. While some of these 25 are focused on a particular topic, these topics range from wide knowledge areas like history to narrow focuses like artists in the fiber arts. With recurring deadlines throughout the academic year and award amounts that range from $500 to $50,000, we hope you will find the liberal arts scholarship that meets your needs. We also hope that you can run around making art, regardless of your political affiliation.