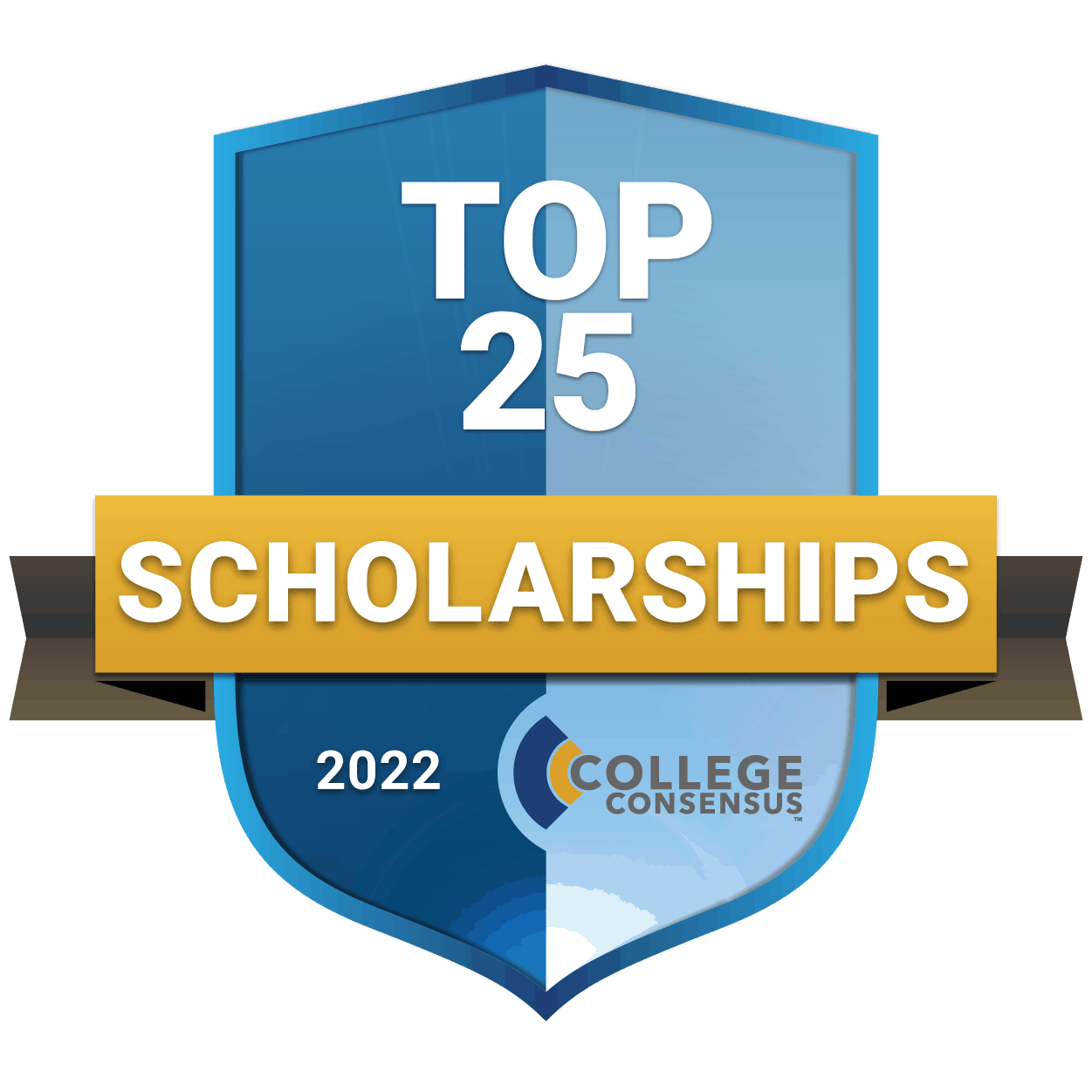 With college costs continuing to climb with no real indication of that trend slowing down, many women are in need of ways to help fund their college education. While many female students consider taking out student loans, a lot are worried about such financial agreements as they often result in large amounts of student debt. For many, the idea of a college education just seems far too cost-prohibitive to even consider. But these same female students recognize the pitfalls of not pursuing a college degree. As a college degree becomes more and more commonplace for entry-level positions, female students do not want to enter the workplace without a college education. Yet it seems like they have to either incur large amounts of student debt or try to go without a degree. But there is another way.
Scholarships are a great way for women to raise additional funding to help cut the costs of a college education. While most students are familiar with the idea of a scholarship, they may not realize just how much scholarship money is available and how easily attainable it can be. With all this free money being offered to students to help fund their educations, you would be remiss to not attempt to get some of it for yourself. Just last year, it was estimated that $46 billion was made available to students in the form of scholarships in the United States. This is free money that female students can use to help control the rising costs of their tuition and other college expenses.
There are all types of scholarships available. One type of scholarship is a scholarship offered to those who are part of a particular group of people. Female students should know that many scholarships are actually available solely to women, including working mothers pursuing their degree online. These scholarships for women have been created by individuals, companies, and organizations in order to help provide bright young women with the additional financial support that they need in order to pursue their college education. These groups offer scholarships in order to champion women and to create more diversity in the workplace. Here's a list of the largest scholarships available to women students.