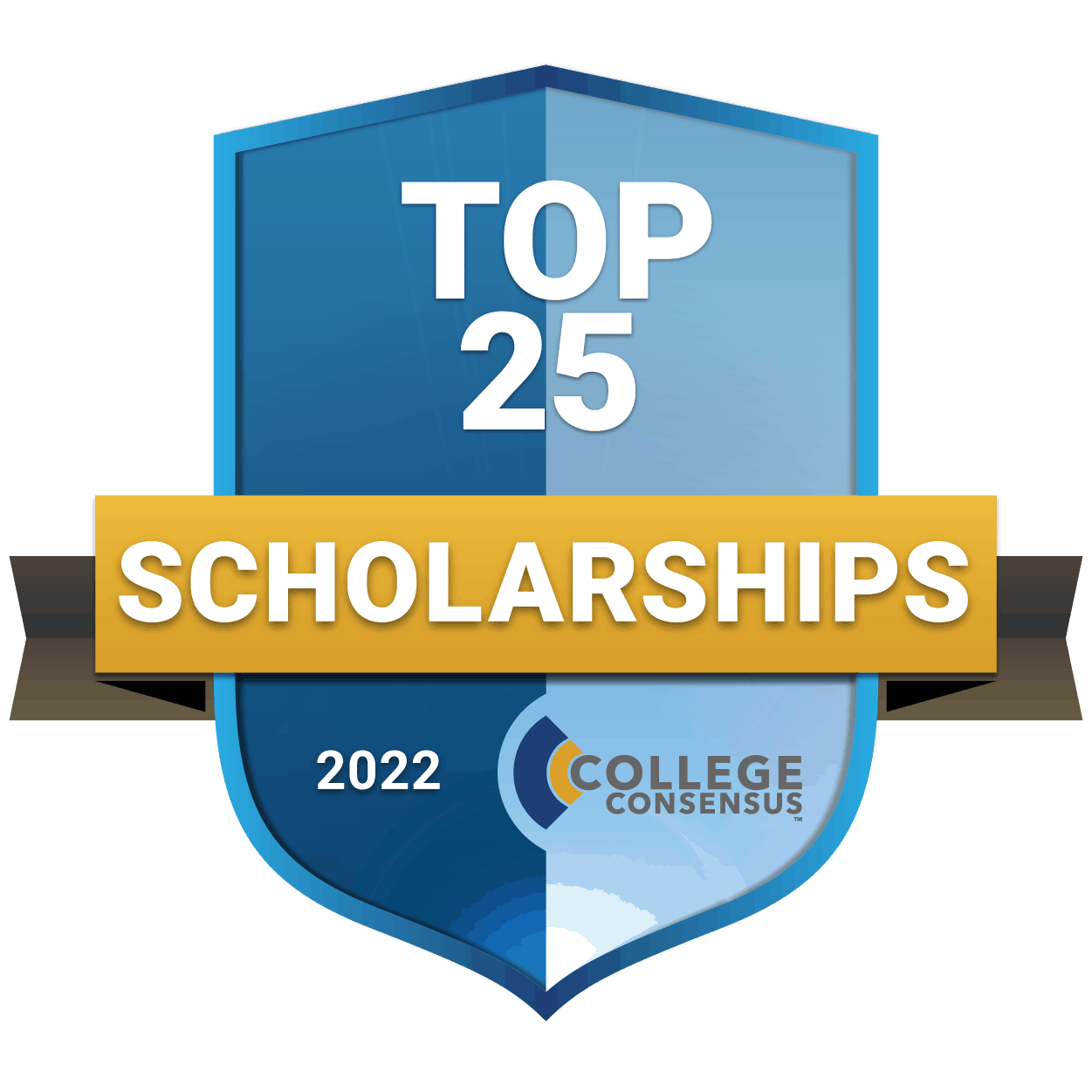 Any science or technology that is sufficiently advanced is indistinguishable from magic – Arthur C. Clarke
Computer science, like many industries with the word "science" involved, can seem intimidating and inaccessible. When the untrained eye finds itself glancing at the computer programming source code behind everyday applications, these lines and lines of letters and punctuation, things look haphazardly placed. One of the first things programmers learn in a basic programming class, however, is that every dot and dash is placed so precisely, that if one in hundreds of thousands of characters is out of place, the code is as good as useless. With an American workforce that is shifting to the ever more technological, many of the top names in computer science believe in and promote the idea that coding basics should be as commonplace a priority in elementary education as reading and writing. Until then, colleges, universities and tech schools will continue to take students through every level of computer science.
The Bureau of Labor and Statistics projects that computer and information technology occupations will grow 12 percent from 2014 to 2024, faster than average of all fields. These occupations are expected to add nearly half a million jobs in that same time frame, in part due to a greater emphasis on cloud computing, big data storage solution needs, continually expanding reliance on e-commerce, and the demand for mobile computing. The median annual wage for computer and information technology occupations was $82,860 in 2016, which was higher than the median annual wage for all occupations of $37,040. Median annual pay expected for software developers who majored in Computer Science is $106,000 according to the Bureau for labor and Statistics, with an entry level salary of $64,650.
The Cost of Computer Science Degrees
While salary numbers are high- in fact, nearly three times the national average, no quality university education comes without sacrifice. The cost of college can often put students into substantial financial debt. The following are scholarships that should help to relieve that pressure and get you back to worrying about the important things, like where that out-of-place comma is on the ten-thousandth line of code.
Note: The deadlines for some of these scholarships have passed, however, we have included only those programs that appear to be long-standing and likely to continue. If you've missed this school year's deadline, look again in a few months.