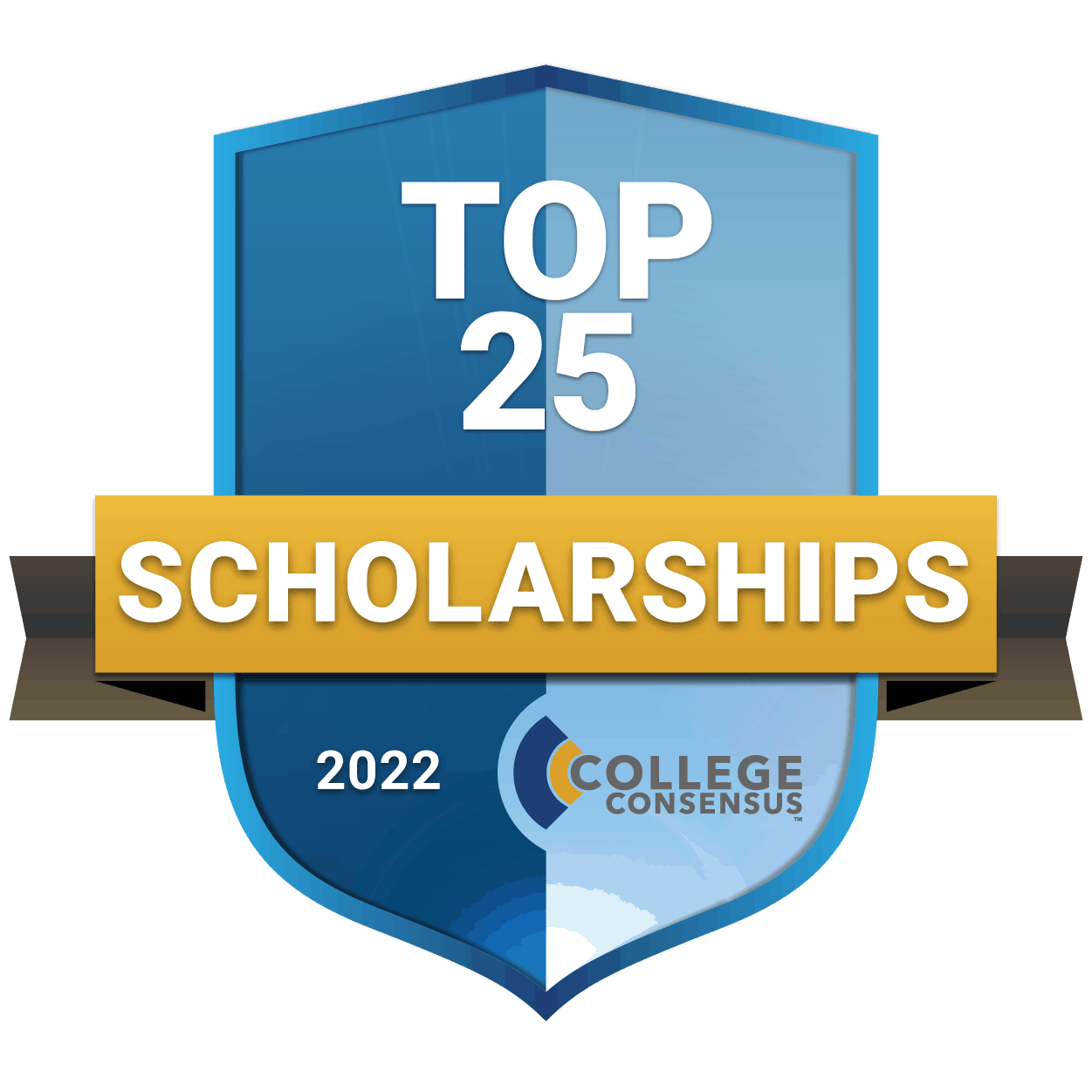 Obtaining a business degree is one of the most desirable goals for students enrolled in two- or four-year colleges in America. Competition is high and opportunities abound for those individuals who are business-minded and career-driven. Programs can be costly, and because of this many business students work during their time in college or before enrolling in a school. Additionally, most business programs require some sort of in-the-field experience, whether that be through an apprenticeship, internship, or a part- or full-time job. Because the field is so competitive––yet ever-growing––gaining an extra boost through scholarships and other financial or professional support can make all the difference when it comes to paying for college. These opportunities can also afford students the extra time they need to focus on school and their careers without the added stress of financial matters.
Opportunities that Close the Gap
Many of the foundations listed below are working hard to close the gap in the representation of women and minorities in business today. Did you know that although women make up 50.8% of the American population, according to The Center for American Progress, and although they hold 52% of all professional-level jobs nationwide, they still lag behind men when it comes to their representation in professional leadership roles? For this reason there are a number of organizations, some listed below, that are specifically focused on promoting women in business. Similarly, there are a number of organizations that strive to increase the success and leadership numbers of minorities in business, especially because minorities are still very disproportionally represented in management.
Note: Below you will find the best of the best when it comes to scholarships for business-minded folks seeking undergraduate and graduate degrees in the field. For some of the scholarships listed, the deadline has already passed, but they are all well-established programs and presumed to be recurring. If the deadline has passed for this year, you will find listed below the presumed recurring deadline for next. You will also find the current or proposed scholarship award amounts listed at the end of each profile.