As technology continues to dominate every space, the threat of data breaches becomes more prevalent. Data breaches in higher education continue to expand, enhancing the chances of college student identity theft. With many universities forced to go online due to the pandemic, the likelihood of higher education data breaches becoming a real concern grow every month. In fact, a university encountered a data breach compromising personally identifiable information of students and their families. It's easy to wonder how bad a college data breach can be. University data breaches can be devastating, leaving the information of thousands of students vulnerable to compromise.
There are various ways hackers can access personal information from a university if they do not have effective IT security protocols in place. Student loan identity theft is quickly growing into the newest way hackers infiltrate the system. According to Consumer Affairs, new account fraud has increased by at least 13% in recent years, with no signs of slowing down.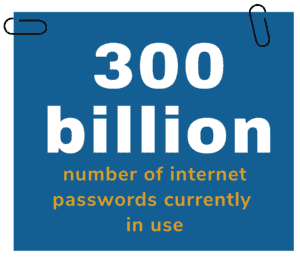 While college students have numerous things to worry about from their course load to staying within their budget, the last thing they should be worried about is whether the university will have a data breach and their identity will be stolen. While that sounds great, the real truth is that students should be concerned about protecting their identity, even when they don't think they have much.
Why Would Hackers Want the Identities of Students?
Most students don't have that much credit and can be great candidates for credit cards and student loans. Additionally, people looking to commit fraud will have a "fallback' identity to use in a variety of ways. Although hackers love getting information from a university database, students should be careful where they log onto the system and what they keep on their devices.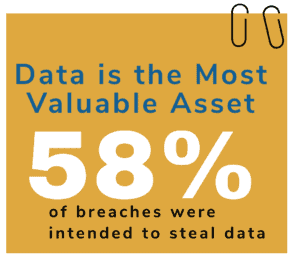 When there is a student loan data breach, students can get those loans discharged. There is a process that must be followed:
Prove someone took out a student loan in your name
Provide official documentation that you were a victim of identity theft
Provide official documentation of your own identity
While these actions are taking place, you should also report the identity theft to the Federal Trade Commission, put a fraud alert on your credit, and monitor and periodically check your credit reports. It is always a good thing to use best practices to prevent identity theft, even if the university database is breached. Identity theft protection for college students should be a requirement upon passing along their sensitive information. It is very common to put a "lock" on a credit profile that prevents hackers from using the student's identity.
How Can Universities Avoid Being Breached?
Many institutions of higher education do not take the time to have their IT departments use safety patches that can prevent their systems from being infiltrated. In fact, many institutions have antiquated systems that are vulnerable and put sensitive data at risk. It is important to train all staff and have secure protocols in place to avoid the sharing of passwords, likelihood of data being compromised, and system failures. The system can easily be compromised with a malware email, so training is key.
Students and parents should be proactive in securing their information. With so many different systems being used, a student or parent's identity may be stolen from their initial contact with the school. A high level of concern and caution should always be at the forefront of any online transactions regarding sensitive data to not only protect themselves in the event of any breaches on the end of the university, but just in case the data was compromised from other places.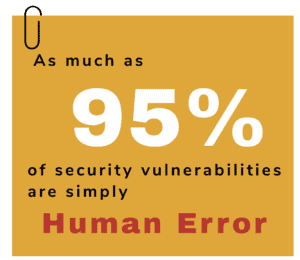 Identity theft is very real among college students and breaches occur on a recurring basis at institutions of higher education. The goal is to be cognizant of what can occur while enjoying the time spent throughout the college experience. Taking time to impose a freeze on a credit profile prevents further damage after the breach that could negatively affect credit ratings and future livelihood. The good thing is that more institutions are making a concerted effort to ensure their infrastructure is secure on every level.
There are reasons to move with caution, but having a plan in place to prevent identity theft makes a difference and provides one less thing to be concerned about as a college student which can create a rewarding and carefree experience without wondering if the school has done their due diligence.
Related:
Best Online Associate's in Cybersecurity
Best Online Bachelor's in Cybersecurity
Best Online Master's in Cybersecurity