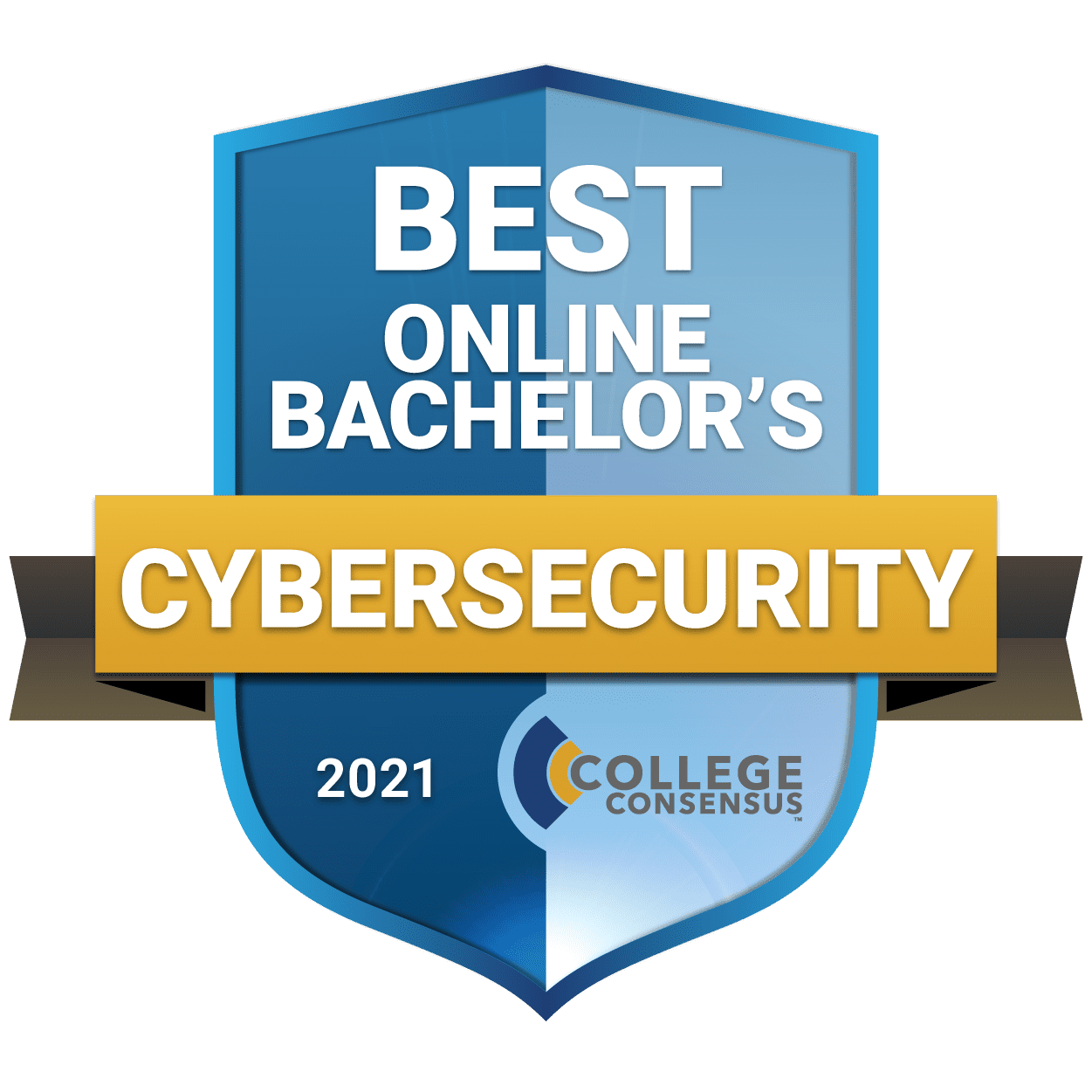 The digital landscape is the new frontier, as we continue to discover new ground it acts as our data hub for the entire world. Every little detail categorized down to the most inconsequential fact. Therein lies the greatest need, how do we protect our information? Cybersecurity is the first line of defense for millions of students, doctors, and businesses. Who now conduct most of their basic transactions online. Government military and medical organizations store large quantities of personal data on computers and share it across networks. The sensitive information of this data is the lifeblood of our society, and the protection of our information has become a national concern. To protect that information there have to be processes and practices created to maintain a safe and secure network.
Cybersecurity is also used often to stop crimes and to maintain safety in communities nationally and globally. Not only that, cybersecurity professionals also work at creating and innovating security devices that function as part of our safety networks all over the country tasked with maintaining an invisible fence of code and networks to allow everyday peace of mind. To become a sheriff in this new digital world you will need a degree in cybersecurity. We have compiled and ranked a list of 25 online programs that offer a bachelor's degree in cybersecurity. We have ranked them according to the following:
Cost
Reputation
Student Success Rate
Will Employers Trust an Online Cybersecurity Degree?
Cybersecurity is the major leagues of IT careers, top government agencies, Fortune 500 companies, and Educational institutions worth billions rely on cybersecurity professionals to protect their information. So if you want to impress employers it is pertinent that the online program you choose is accredited. While the growth of the field of cybersecurity is motivating an increase in online programs, there are cybersecurity accreditations to ensure that the curriculum is up to the standards of the Department of Homeland Security and the National Security Agency. Together they have set guidelines for programs to follow to obtain designation as a CAE or Center of Academic Excellence. The National Cybersecurity Center of Excellence is a collaborative organization working to remain ahead of the ever-evolving technology, and legal aspects pertaining to cybersecurity. When choosing an online cybersecurity bachelor's degree reputability is something employers look at when evaluating candidates right out of college. This speaking to the reputation and success rate of your program. In the above list, there are several programs in which faculty and department staff members hold long-standing connections with businesses, agencies. By evaluating the professors and department heads, students can evaluate the reputation of the program they are considering. 
Is a Cybersecurity Degree Worth It?
Obtaining a cybersecurity degree is a big decision to make, with many factors to consider. Cost, effectiveness, and outcome. As mentioned earlier this position is highly sought after, and it easy to become overwhelmed with the evolving technology processes ever-changing policies, its easy to overlook the importance of certain information. With a degree, you will become engrossed in an in-depth process to master the techniques to innovate and evolve with the industry. What is becoming increasingly popular in the wake of student loan debt and unemployment highs are students seeking out certifications to qualify to get hired. While this is a great option there are some differences to a degree. Certificates focus on one part of the whole subject of cybersecurity. In a degree program, students will get the whole picture, not just a small part. Certificate programs are one to three months long, with a degree student can network connect and make connections to veterans of the industry. To determine, is a cybersecurity degree worth it? You have to assess your learning objectives and career aspirations. 
How Much Can I Make with a Cybersecurity Degree?
Earning potential is the foundation of answering is cybersecurity a good career? The key to success is finding what you're passionate about than figuring out how to make a living at it. Cybersecurity degree salary is among the most competitive salaries in the world. Creating a secure environment for the average person to function is at the heart of the economic stability of our global economy. Entry-level positions start way above the average salaries. For example, a cyber and network security salary is an average of $90,148 annual salary. According to payscale, this is the average pay for a professional with cybersecurity skills. Now the average for those with a bachelor's degree in cybersecurity is $70,623 annually. These averages are why cybersecurity is one of the fastest-growing industries today. 
Related: 
What Can I Do with a Bachelor's in Cybersecurity?
Best Online Master's in Cybersecurity
Best Online Cybersecurity Graduate Certificates