---

Everything you need to know about financing your education
Money is the biggest obstacle to college for most people and the main reason trust in college as a good investment is at an all-time low. Our experts here at College Consensus have compiled helpful answers to the most common questions students of all ages and backgrounds have about paying for college. Before college Is
. . .
How Do I Pay for College?
One of the biggest challenge facing every student is how to pay for college. It is highly likely that you will end up graduating college with at least some student loans. Because of the cost of college today, the amount of student loans you graduate with will be something you'll have to think about for
. . .
Un­der­stand­ing Student Loans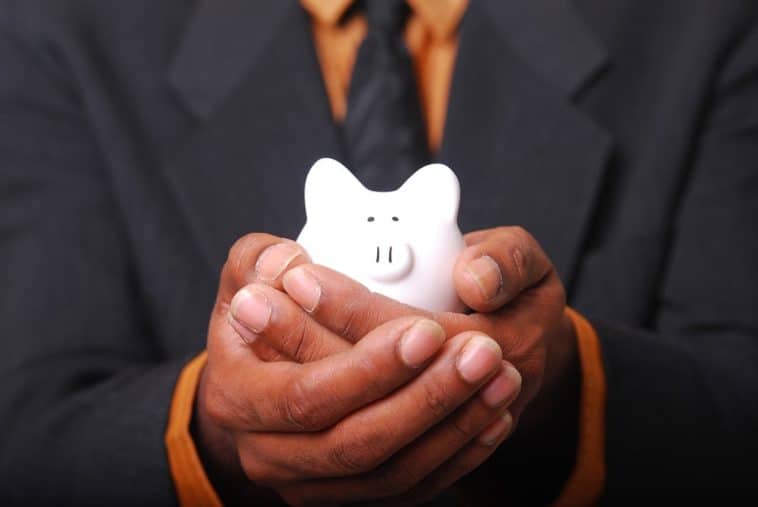 Every student is faced with the question of how to pay for college. Ideally we would all be able to pay for college from designated savings we or our families set aside for us or from money we were able to save while working. However, with the cost of university in the United States as
. . .
Paying for College