In today's economy, it is becoming more prevalent for professionals to change careers and sometimes pursue a career later in life. Every day workers leave their jobs in dying industries hoping for a better, more long-term solution. One of the most popular professional choices among students and working adults alike is accounting. As long as the world uses money to buy and sell things, we will need properly trained accountants. But there are many varied degrees to become an accountant, from associate's to master's. Prospective accountants have multiple choices when choosing their next step in an accounting career.
Accounting
Accounting continues to remain a stable industry, and businesses will always rely on accountants to stay afloat. Professionals who become accountants or finance coaches have the option to work for a public or private organization, an accounting firm, or even open their own practice. Because of our need for them, accountants draw above-average pay. Accounting is a lucrative job, particularly for hours required and the ease of work. Many accountants can exercise a fair amount of schedule control. They can often take a vacation when they need it – except in the middle of tax season. Accountants can work the hours that work for them. Workers who enroll in accounting or profit growth courses can start maximizing their accounting business's profits to increase client satisfaction and retention for the best possible outcomes.
But how does one become an accountant? Here are five of the most popular accounting programs that students take to become career accountants.
Associate's in Accounting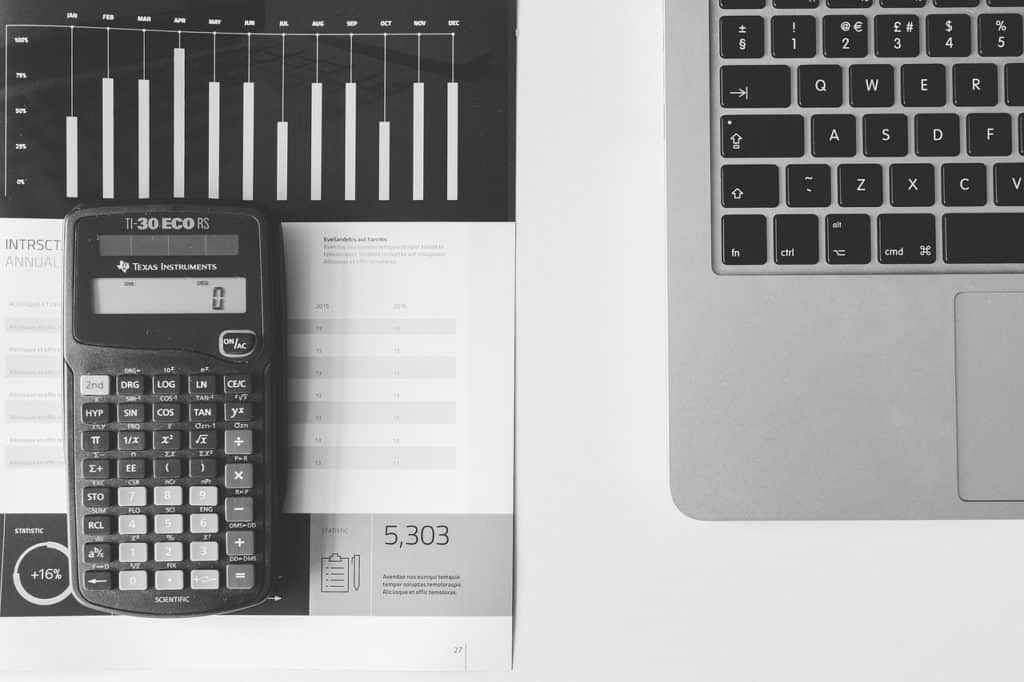 The world of accounting includes dealing with financial records and figures while helping an organization make sound decisions based on economic analysis. An associate's in an accounting degree program is often the first step along this exciting career path. A two-year associate's degree in accounting works to build foundational skills and knowledge in business, math, and accounting principles, preparing high school graduates to enter the workforce or transfer into an undergraduate program. The Associate's in Accounting will often consist of 60-credit hours. Some students within this program will take courses on a college campus or complete courses online through distance learning.
Bachelor's in Accounting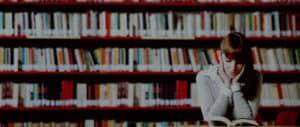 A Bachelor's in Accounting, which can be a Bachelor's of Accountancy or a Bachelor's of Arts in Accounting, is the most popular among the degrees to become an accountant. The B.Acc program is specialized as the curriculum requires a student to study for sufficiency for professional practice. Students with this degree will often enter fields like financial accounting, taxation, management accounting, and auditing. The curriculum within this degree will include intermediate courses in business law and economics and general coverage of business statistics, management theory, and business mathematics. This degree should not be confused with a B.B.A. in Accounting, which is a general business degree with a specialization in accounting. A Bachelor's of Arts or Bachelor's in Business Administration in Accounting will feature more generalized business courses and have accounting-specialized classes within their curriculums. The Bachelor's in Accounting will be a four-year program consisting of 120 or more credit hours.
Master's in Accounting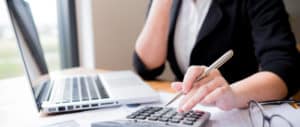 A master's degree in accounting helps graduate students develop advanced and practical accounting skills, financial savvy, and business strategies they will need to succeed in their chosen accounting/financial careers. This program focuses on preparing graduate students for the C.P.A. exam. It also provides some general industry knowledge in the areas of economics and business law. Most graduates of this advanced program will go on to become certified public accountants (C.P.A.s) or accountants. An accountant's responsibilities include the regular collection and analysis of clients' financial records. Accountants also estimate business operation costs and ensure that taxes get paid, processes stay optimized, and that an organization remains within healthy parameters of its financial policies and regulations.
Master's in Accounting and Information Systems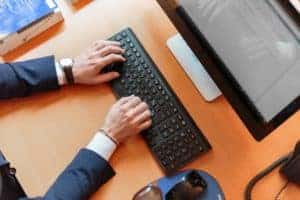 A Master's of Science degree with a major in Accounting and Information Systems will often be presented as a cross-department curriculum containing accounting and information technology core courses along with accounting and information technology electives. Graduate business and accounting electives are also included in a degree's coursework. Some of the nation's best business schools give graduate students the option of taking classes online or in the classroom. There are also hybrid programs that allow for both possibilities and faster completion time. This type of graduate program will often utilize a collaborative, cross-disciplinary approach to highlight the digital disruption facing business organizations today. Master's in Accounting and Information Systems students develop synergistic understanding and cutting-edge technology skill sets in the areas of information systems, cyber accounting, and data analytics. Many excellent opportunities for advancement exist in the fields of accounting information systems security, cyber accounting risk management, information technology auditing, and fraud and forensic accounting.
MBA in Accounting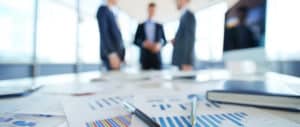 A Master's of Business Administration can help to prepare graduate students for high-level careers in a chosen business specialization. Common career emphases for MBA students include accounting, human resources, financial services, information technology, or management. Earning an MBA opens doors to many career paths in various industries, as the curriculums typically cover a significant exposure to business leadership. The degree provides graduate students with a broad perspective on the business world and aids them in internal career development or transition into a new industry. MBA graduates will often go on to become operations managers, financial managers, and even top executives. Like all the other programs listed in this Article, the MBA in Accounting can be taken as an on-campus degree or through distance learning as an online program. Each of these options carries its list of pros and cons. An online MBA in Accounting allows working professionals to take courses whenever and wherever they are. Online course delivery has come a long way since its infancy.
Next Steps
As you can see, there are several excellent degrees to become an accountant. Many programs are currently in existence for professionals interested in getting their foot in the door of accounting. Starting with the Associate's in Accounting and going all the way to an M.B.A. in Accounting, there is truly something for everyone. Students interested in an accounting degree will want to begin comparing and contrasting programs. Read into what program requirements are listed and begin to gather admissions materials to seek acceptance into the program of your choice.
Related Resources
Best Online Bachelor's in Accounting Degree Programs
Best Online Master's in Accounting Degree Programs
Best Free Online Accounting Courses
Best Online Accounting MBA
Ultimate Guide for Accountants
Free Resources for Accountants
Best Online MBA Programs for Accountants