The Juris Doctor degree–or J.D. for short–is a graduate degree awarded by law schools in the United States. A Juris Doctor is technically a Doctor of Jurisprudence just as an MD is a Doctor of Medicine or a PhD is a Doctor of Philosophy. In order to become a licensed attorney in most states, an applicant must graduate from an accredited law school although there are non-accredited law schools which can also confer a Juris Doctor degree.
Recommended Online Programs for You
Explore our featured online programs to find the right match for you today.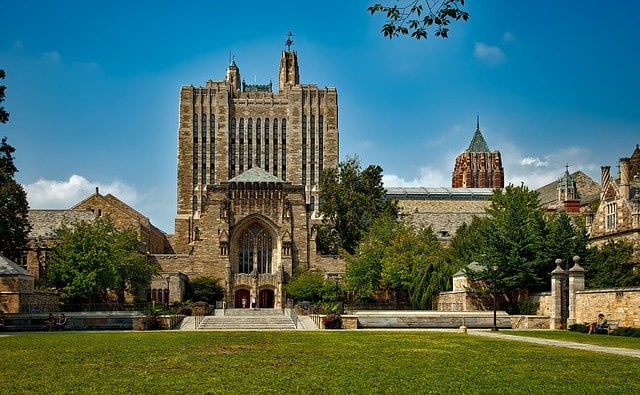 The Juris Doctor degree first appeared in the United States during the early 1900's. During this time, universities such as Harvard began a movement to standardized the legal education for lawyers in the United States. This movement led to the modern day Juris Doctor degree. There are currently over 230 colleges or universities in the United States that have a J.D. program. There is an increasing number of Canadian colleges offering a J.D. program as well as some international universities that offer the degree.
Are there other law degrees besides a J.D.?

Prior to the creation of the Juris Doctor degree, there were two undergraduate degrees–the Bachelor of Laws (LL.B.) and the Bachelor of Civil Laws (LL.L.)–which are still available at many international schools. In some countries (most notably in England), there is a Doctor of Laws degree (the LL.D.) which is a more extensive academic study of law more akin to a Doctor of Philosophy degree. In the United States, many law schools offer a Masters of Law degree (the LL.M.) which allows for a law school graduate to focus on a specific field of law that require more precise education such as banking, international, or tax law.
How long does it take to earn a Juris Doctor?
The American Bar Association which accredits most law schools in the United States and Canada requires a minimum of 83 hours to earn a J.D. degree. Therefore, earning a J.D. generally takes 3 years or 6 full time semesters. Individual schools may require more hours to obtain a J.D. from their institution.
Can I earn a Juris Doctor online?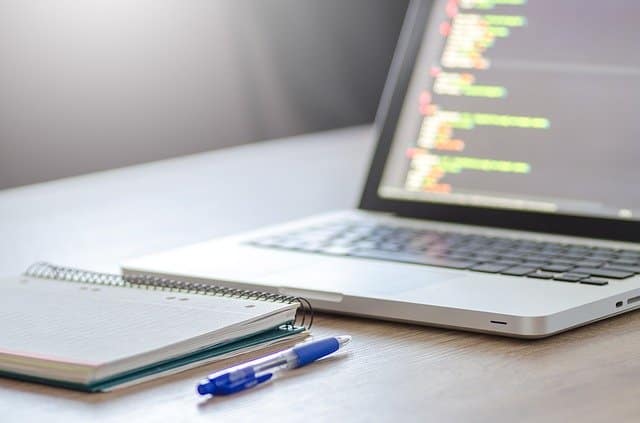 The American Bar Association that accredits most law schools is beginning to open its accreditation to online or distance education. The University of Syracuse College of Law recently started the accredited Juris Doctor program that contains a mixture of distance and in-person instruction.
There are also non-ABA accredited law schools that offer a Juris Doctor degree.
Ready to start your journey?
What can I do with a J.D. degree?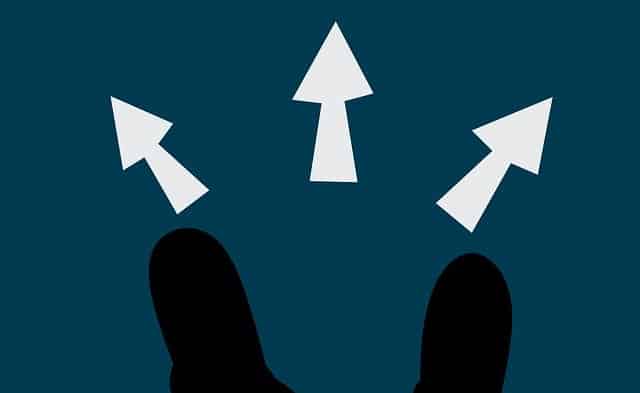 Most students earning a J.D. become practicing attorneys. To practice law in the United States, a law school graduate must be admitted to the Bar in the jurisdiction where they intend to practice. However, many graduates of law school opt not to be licensed or use their degree in other professions. The education required to earn a J.D. emphasizes applying logical solutions to complex problems. Therefore, J.D. graduates often turned to other fields such as finance, regulatory compliance, education, counseling, public relations or politics.
What are Joint Degrees?
Many law schools now allow for a J.D. to be earned in conjunction with an additional complementary degree. The most common joint programs couple a J.D. with a Masters of Business Administration (MBA) or a Doctor of Philosophy (PhD). Other joint degree programs combine a Masters of Public Health (MPH) or a Masters of Public Policy (MPP) with the J.D. Enrolling in a joint degree program allows the student to obtain two degrees in less time then applying separately since certain credit hours are applied to both degrees. The degrees fit together well as they often combine heavily regulated industries such as healthcare. Joint Degrees also allow law school graduates to specialize in a particular field and increase their future job opportunities.
Is a J.D. Worth It?
Earning a J.D. requires an investment of both time and money. On average, law school graduates incur a little over $100,000 in debt to earn a Juris Doctor degree. However, the average median salary after graduation is $53,000 while the salary for lawyers tends to increase with experience. The average attorney earned $128,000 in 2018. More importantly, there are many public law schools which offer a J.D. at a much lower rate than private institutions. Graduates of the Nebraska College of Law, for example, have the lowest median debt of all law schools in the United States (at just under $60,000).
Recommended Online Degree Programs for You
Explore our featured online programs to find the right match for you today.
Additional Resources