Civil engineers do vital work. Still, some civil engineers may find themselves looking into other career options. Changing careers isn't easy for anyone, but when it's time to make a change, your current career may not provide what you need. You may be looking for alternative career options for civil engineers because you're ready for something different.
On the other hand, maybe you haven't started your career yet. Perhaps you're looking at degree options and want to make sure that you'll have plenty of career choices available once you graduate. In that case, looking at alternative careers for civil engineers can help you make the most of your prospects.
Others don't want to change fields at all. They want to stick with civil engineering, but they also want to specialize in a particular area. Maybe they want to focus on water resources or helping the environment. These people may still benefit from finding alternative jobs for civil engineers, because the search can lead them to more specific civil engineering jobs.
Whatever your reasons for finding alternative jobs for civil engineers, it's always a good idea to know your options. Below are some alternative careers for civil engineers. In these careers, you can still use your civil engineering skills, but you'll also branch out and gain some new experiences.
1. Land Surveyor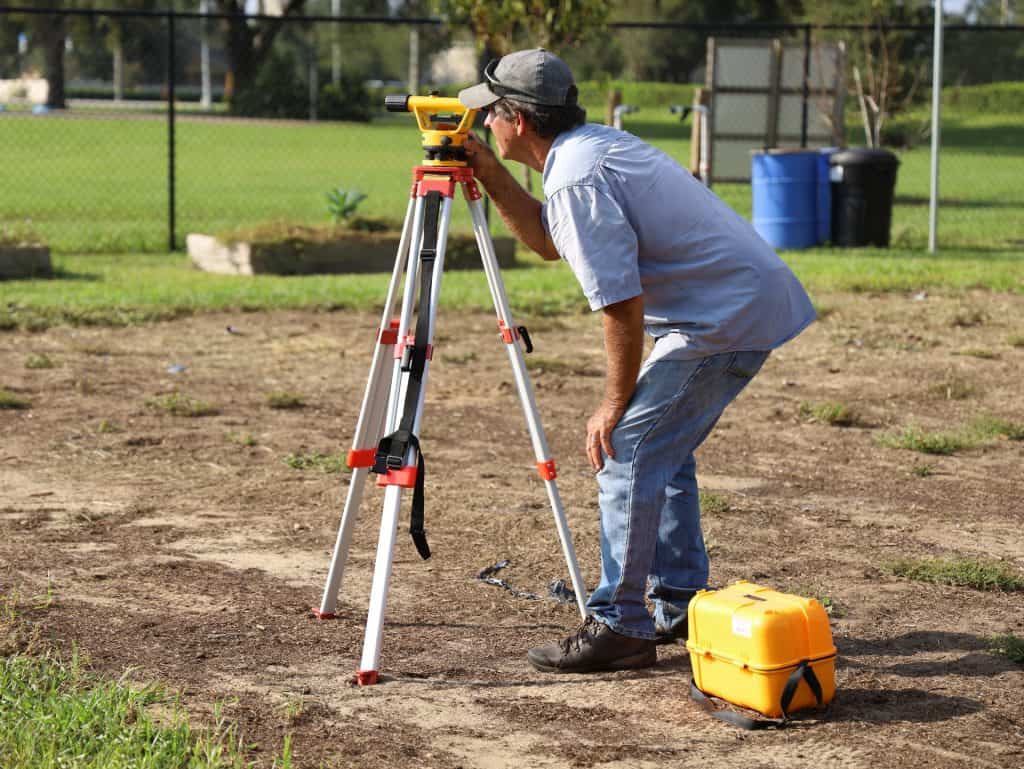 Land surveyors are professionals that measure pieces of land to create maps and boundaries. They use a variety of tools such as lasers, surveying equipment, and GPS to perform their work. Their skills are vital for city planning, construction projects, and even buying property. Land surveyors may work for either government agencies or private companies. Either way, surveyors are well versed in math, surveying techniques, drafting, engineering principles, geography, and more. As a result, civil engineering skills translate well to land surveying jobs. A civil engineering degree can certainly help someone who wants to transition into surveying land.
Salary: $65,590 per year
2. Safety Engineer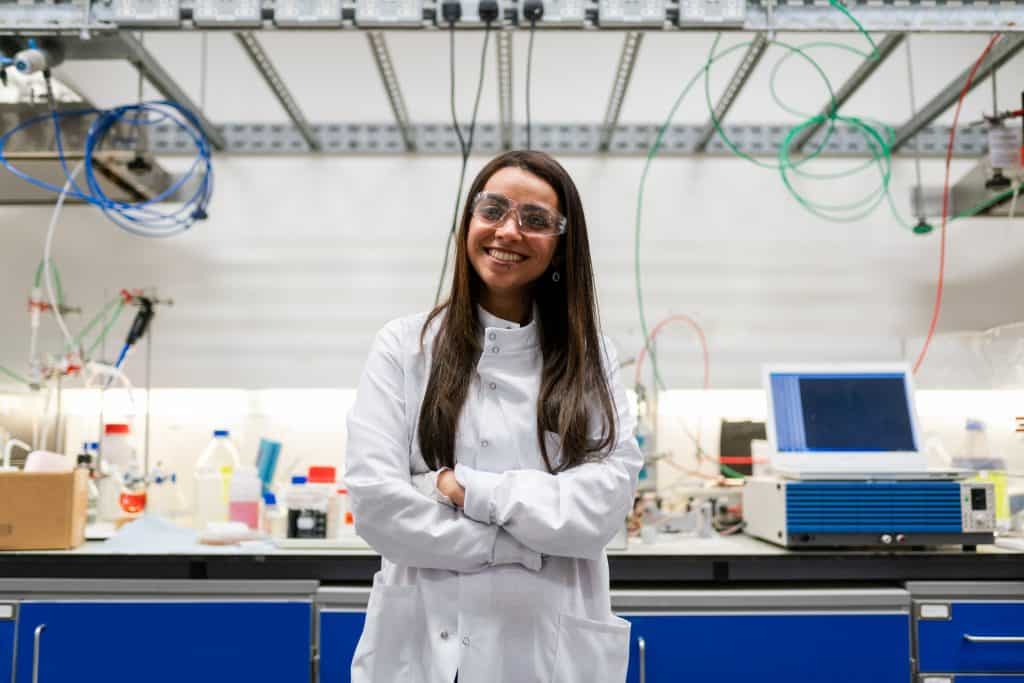 Safety engineers typically work for construction companies and manufacturing plants. They ensure the safety of workers, equipment, and facilities, making sure that construction jobs go as smoothly and safely as possible. They usually work from offices, but they occasionally visit worksites. The qualifications required to become a safety engineer are extensive, ranging from engineering practices to knowledge of OSHA requirements. Safety engineers should also have good communication skills, so they can make sure others understand how to stay safe. This option is one of the best alternative careers for civil engineers. Because both careers deal with engineering, a civil engineering degree can help you with this career transition.
Salary: $94,240 per year
3. Geotechnical Engineer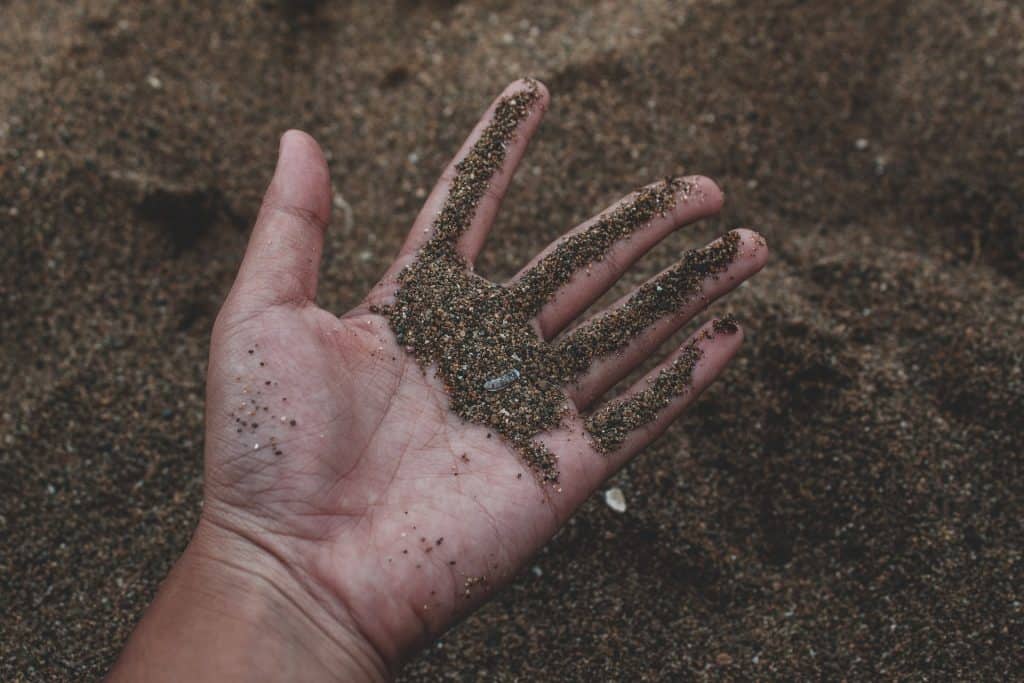 Every construction project needs a solid foundation. If the soil is unstable, then anything built on top of that soil could fall. So, how do builders know if they have good soil? That's where geotechnical engineers come in. Geotechnical engineers are responsible for inspecting and analyzing how soil and rock behaves. They work with construction firms, site developers, mining companies, and engineering firms. They can also design different types of foundations that will be used on buildings, bridges, and other engineering structures. Civil engineers could specialize in this area after gaining rock and soil knowledge.
Salary: $93,800 per year
4. CAD Technician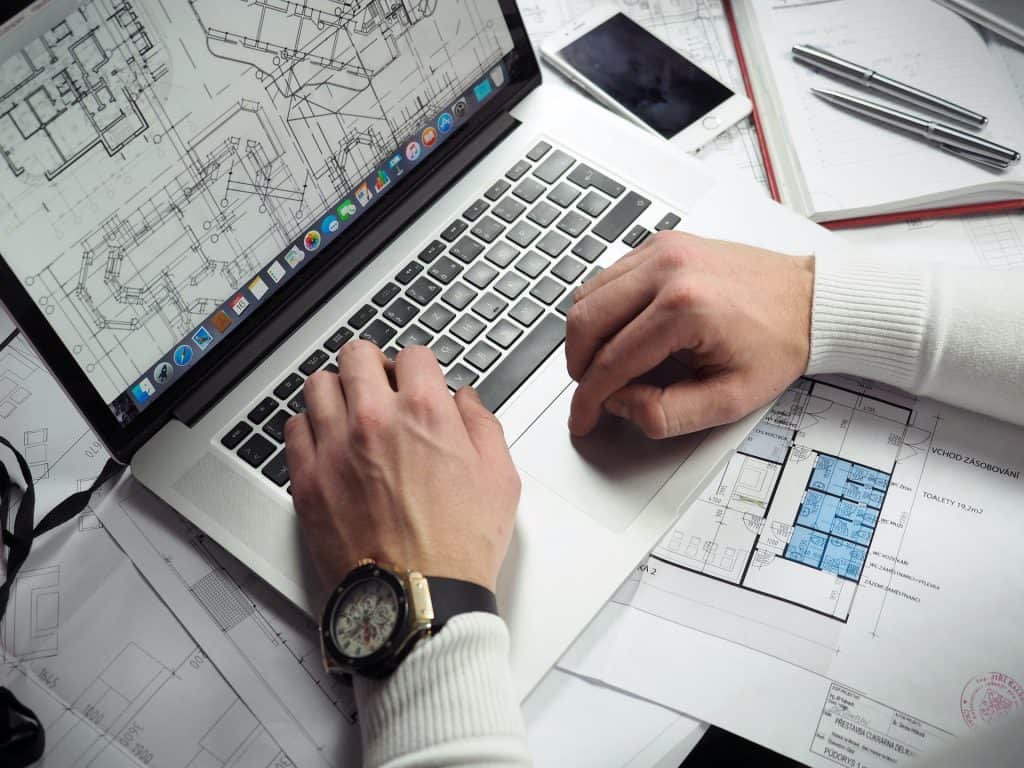 CAD technicians, or architectural drafters, use design software to create 3D representations of two-dimensional drawings. They also design blueprints and other engineering documents. CAD technicians play a crucial role in the world of engineering and architecture. Often, building projects would not exist without CAD designers and their work. Their blueprints and 3D images give architects a clear picture of what the finished project should look like. CAD technicians use a lot of civil engineering skills, including math, problem-solving, and decision-making. This pathway can make a great choice for those who want alternative careers for civil engineers.
Salary: $57,960 per year
5. Urban Planner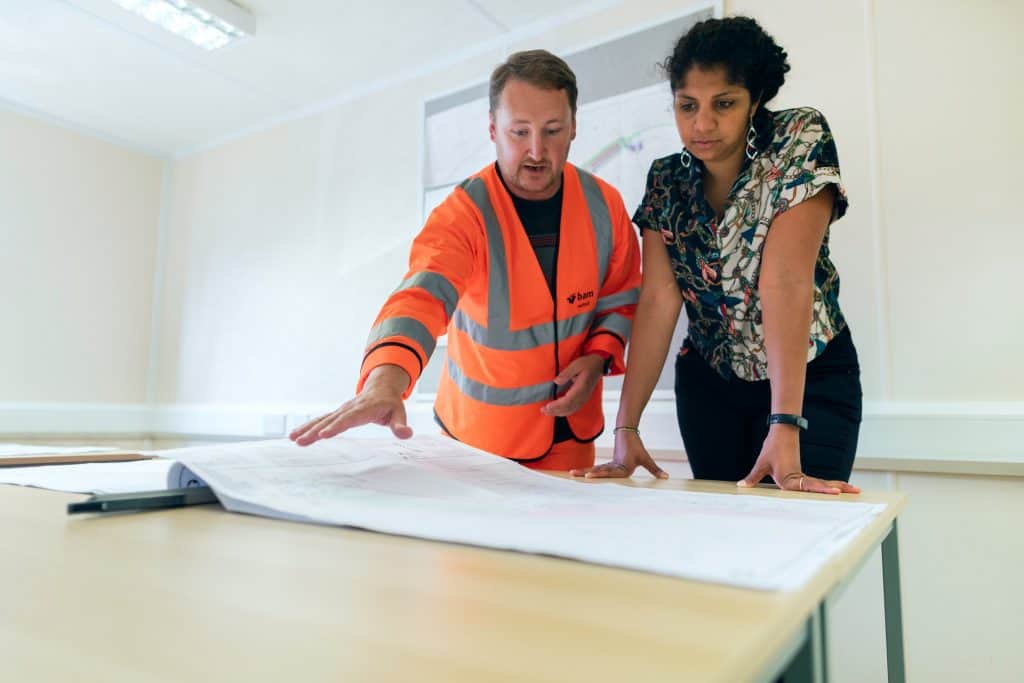 Urban planning can make a great choice for those who want alternative careers for civil engineers. Urban planners are professionals who determine how cities look and operate. They work with communities and businesses to create a city that is livable and sustainable. Urban planners determine the layout and design of different parts of a city to make sure that those parts work well together. Thanks to urban planners, cities can better meet the needs of the people who live in them. Urban planners can work in a variety of settings. Some urban planners work for government agencies or for state, county, or local governments. Others may be hired by private companies. Urban planners should have knowledge of civil engineering, environmental science, economics, and sociology, among other skills.
Salary: $75,950 per year
6. Construction Manager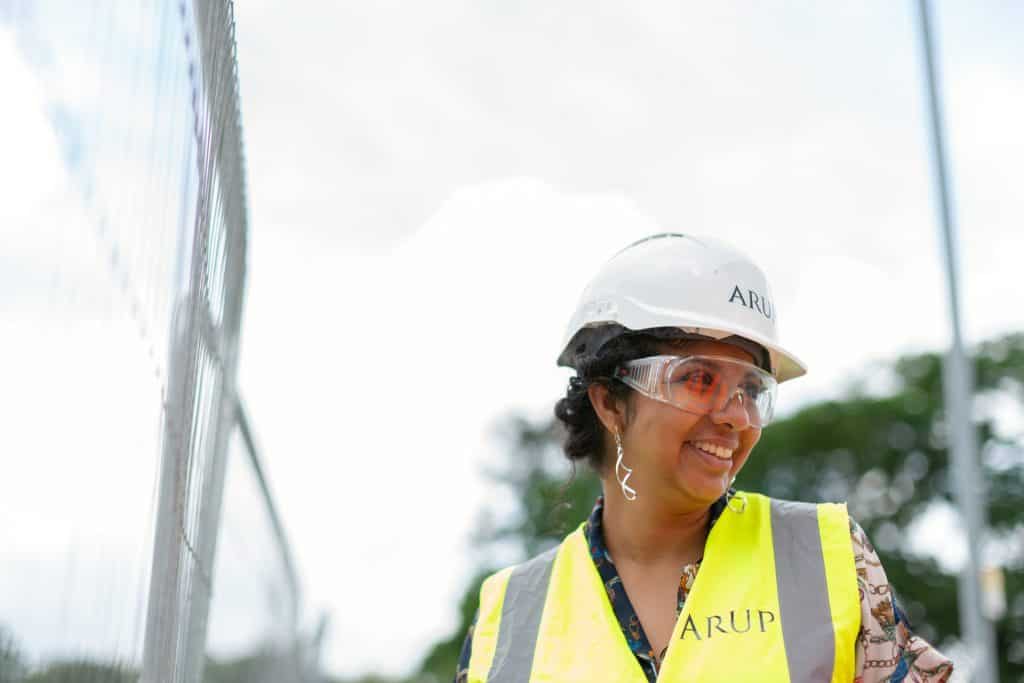 A construction manager oversees the building process of a project. Potential projects include everything from small homes to major city buildings. There are various skills that a person would need as a construction manager, and many of those skills align with civil engineering. In fact, a construction manager usually has an engineering degree with experience in civil engineering or architecture. Construction managers need to have excellent skills in project management, cost control, safety regulations compliance, and managing people. Construction managers should also completely understand local building regulations.
Salary: $97,180 per year
7. Water Resources Engineer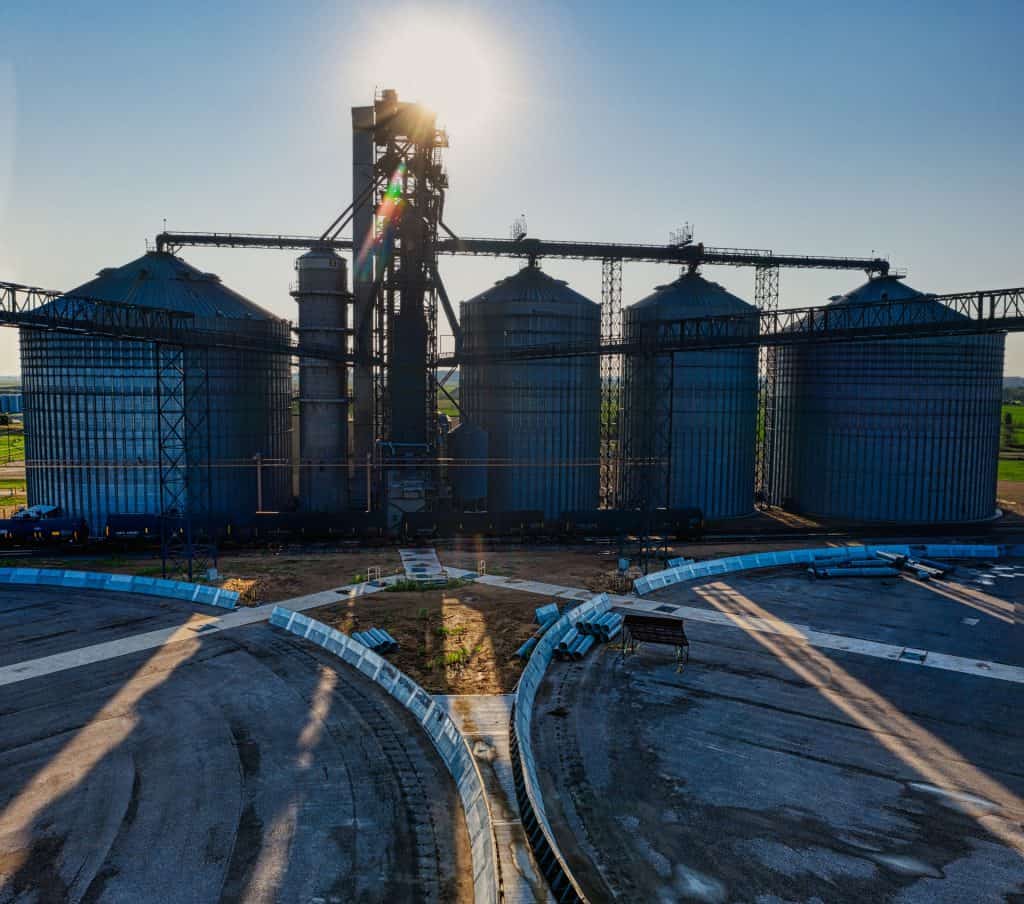 A water resources engineer is someone who solves problems related to water. They may work on water quality, design dams or canals, or they might be involved in managing natural or man-made floods. Water resources engineers mainly work for government agencies, consulting firms, engineering firms and universities. However, they can be hired by any company that has water-related needs. Water resource engineering jobs usually require a bachelor's degree in civil engineering. The job requires advanced math skills, problem-solving skills, and other skills that a person can learn from studying civil engineering.
Salary: $84,040 per year
8. Architectural and Engineering Manager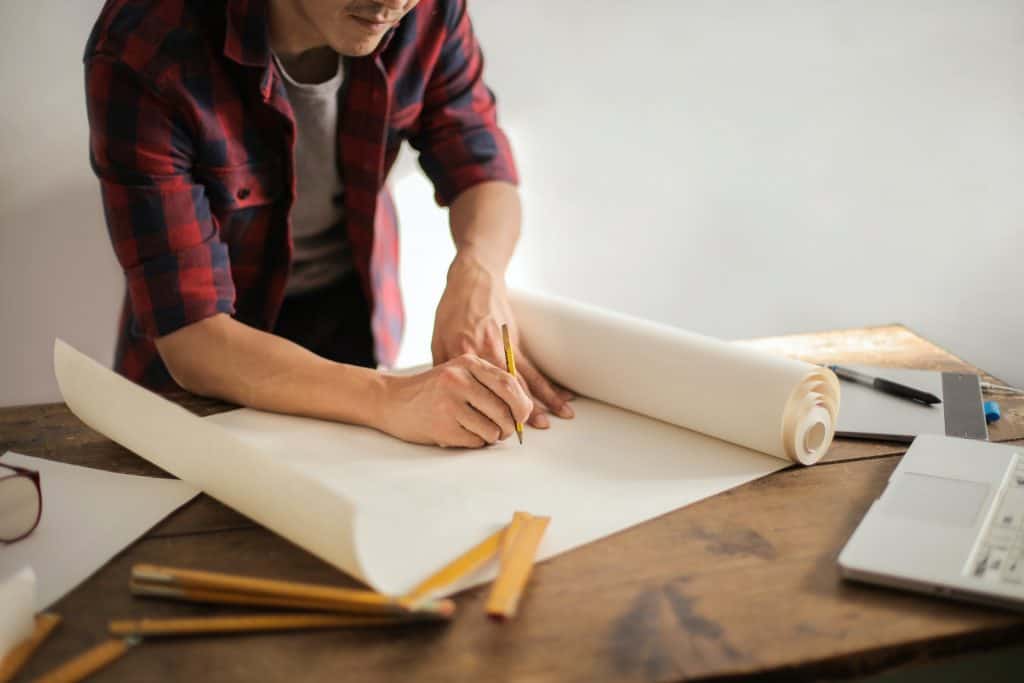 Architectural and engineering managers are professionals who oversee teams of architects and engineers. They help to identify new construction opportunities, create construction budgets, and analyze project costs. They may also review designs for compliance with applicable codes and standards. For the most part, architectural and engineering managers require a bachelor's degree in architecture or an engineering discipline. A civil engineering degree can get a person started toward this career. However, if you pursue this career, you'll need several years of experience on the job before you can rise to managerial positions. Still, it will give you an outlet for your engineering skills.
Salary: $149,530 per year
9. Environmental Engineer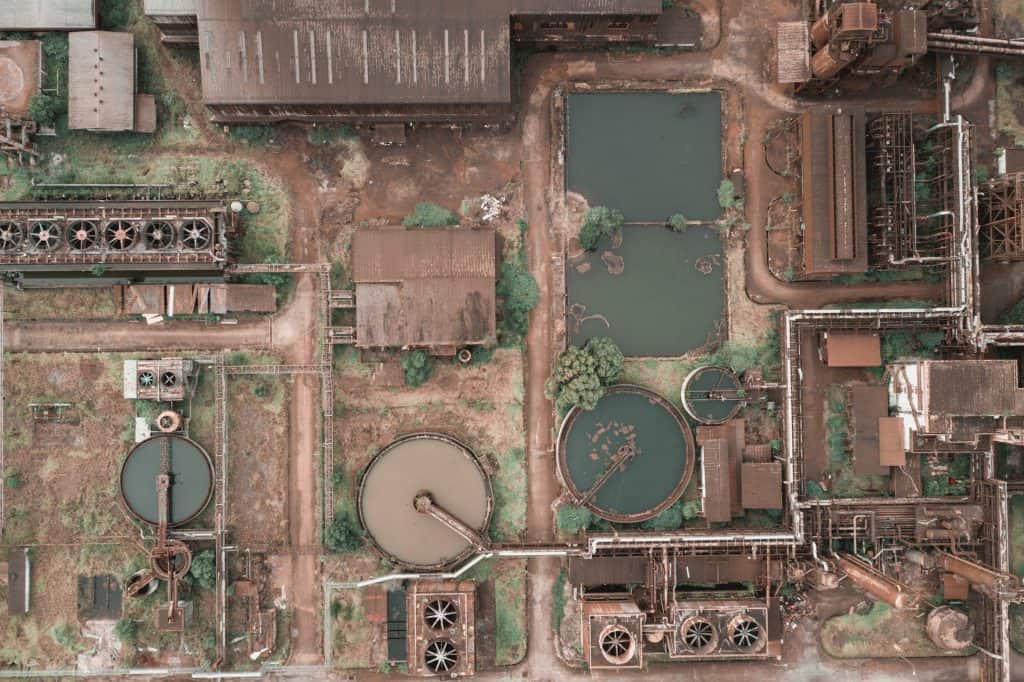 Environmental engineers manage various aspects of the environment. They study air pollution, water pollution, recycling, and other environmental issues. They also come up with solutions to specific environmental problems. Environmental engineers work for a wide range of employers, including government agencies, consulting firms, engineering firms and nonprofits. They may be employed in a variety of areas, such as wastewater treatment plants or hazardous waste site cleanup. Environmental engineers may also work with policy makers to help regulate certain industries that pollute the environment, such as mining or petrochemical refining. All of these jobs can make good alternative career options for civil engineers.
Salary: $92,120 per year
10. Structural Engineer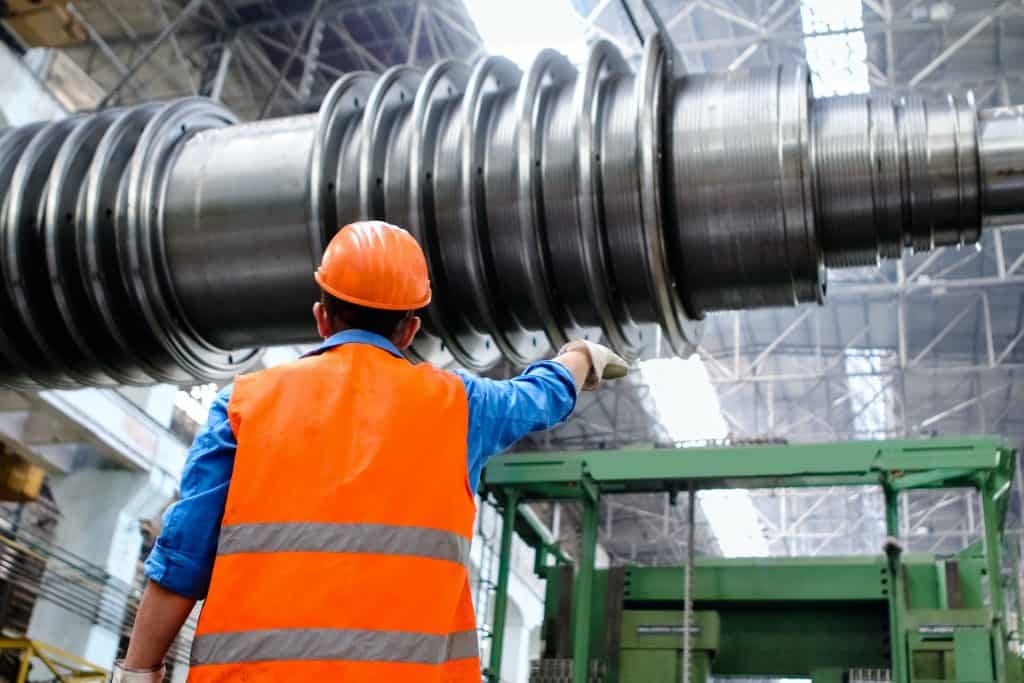 Structural engineers are skilled professionals who design and supervise the construction of buildings and bridges, and the installation of other structures. They are needed to design structures that are safe, convenient, durable, comfortable, structurally sound, economical to construct. Most structural engineers work for construction firms, government agencies, or public utilities that need their services on a regular basis. Structural engineers also work in private industry as consultants to architects or builders. Structural engineers are a type of civil engineer, and they have a comparable salary. The Bureau of Labor Statistics includes structural engineers in their information on civil engineering.
Salary: $88,570 per year
What are Some Reasons a Civil Engineer Would Change Careers?
Civil engineers may change careers for a variety of reasons. For one thing, a civil engineering degree opens a lot of possibilities. A person with a civil engineering degree may work with water, rocks, construction, or any number of other things. If a civil engineer starts working in one area, they may discover a passion for another area.
Just like with other professions, a civil engineer may also change careers to get a better salary. For example, after working in the field for a few years, they may transition to a management position.
Thankfully, because there are plenty of alternative career options for civil engineers, those who have a civil engineering degree have many opportunities to explore their passions.
What are Some Important Skills a Civil Engineer Can Take into a New Career?
A civil engineering degree can help you develop all kinds of important skills. A civil engineering degree will teach you the skills you'll need to solve engineering problems, analyze data, and communicate your findings. Civil engineers develop competence with computers and software, too. Many alternative jobs for civil engineers require these skills, including construction, design, surveying, and more. That's why a civil engineering degree is so valuable. Many employers will gladly hire a person with a civil engineering degree.
Related:
Best Online Master's in Engineering Management