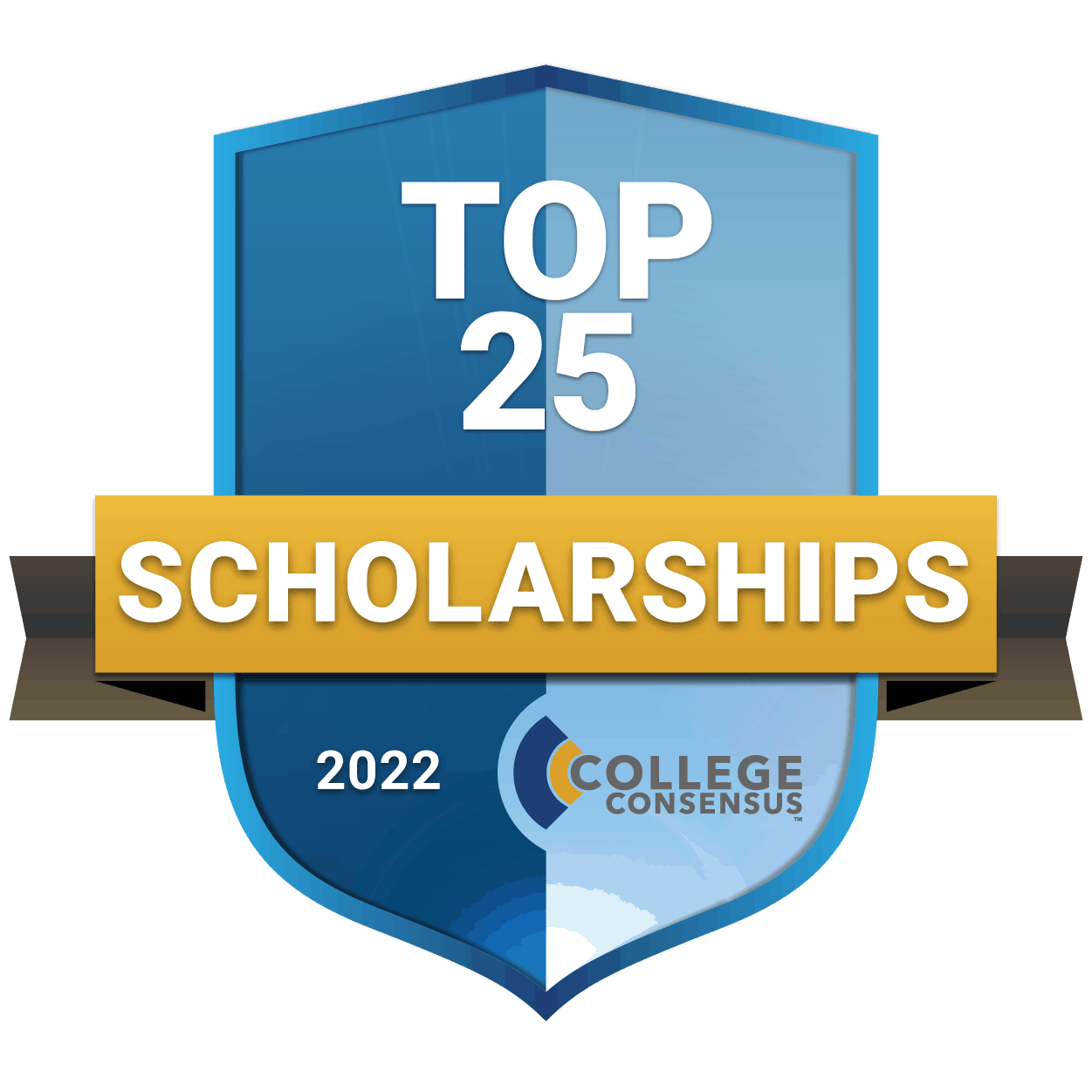 Science is magic that works – Kurt Vonnegut
What Exactly is STEM?
When we think of the digital age, and the technological advancements that have made possible the "gadget lifestyle" many of us enjoy today, rarely do we think about the people behind the code. The scientists and engineers who have created infinitely elaborate machines have made it so we can access information from anywhere, communicate with anyone, and learn anything, in ways that until recently were only possible to imagine while immersed in the pages of science fiction books. The many focus areas of STEM (Science, Technology, Engineering, and Mathematics) means that there is a place for everyone in this exponentially lucrative field. Whether you have always known that you love to crunch numbers or if you are new to wanting to work for NASA, whether you grew up interested in designing more efficient plants and crops or you have only recently found your love of biochemical engineering, there is a place for you and a scholarship to help you learn how to make the most of your passion.
As in many fields, the demand for women and minorities in the STEM professions is high, while extreme talent and dedication continues to be needed from everyone. It is not a secret that the cost of everything seems to be skyrocketing, within the STEM fields and for students who show promise therein, the support that companies, organizations, governmental programs, and foundations are supplying, is growing also. With the kinds of advancements that new applications for math are bringing to technology and engineering, and the growth these new applications are allowing for in science of all kinds, there is no ceiling to the ways that these degrees can be applied. For innovative minds who are interested in changing the world, these scholarships are ready to make your dreams a possibility.
Note: The deadlines for some of these scholarships have passed, however, we have included only those programs that appear to be long-standing and likely to continue. If you've missed this school year's deadline, look again in a few months.