60 SCHOOLS in MINNESOTA
With a standard of living index rated one of the highest in the US, and a highly-educated population known for their work ethic and civility, Minnesota is widely regarded as one of the best places to live in America. The state became part of the US in stages – the land east of the Mississippi River won from Great Britain in the Revolutionary War, the western segment bought from the French in the Louisiana Purchase. From the beginning, Minnesota was a place for hard-working, fearless people, as uncultivated land and fierce winters kept all but the hardiest settlers away. Most of those settlers came from the Scandinavian countries and Germany, where they were accustomed to long, snowy winters, and they established a culture rooted in a faith in learning, community, and – of course – a politeness that bewilders many other Americans.
While Minnesota is one of the largest states in land mass, its population is right around the median; however, more than 60% of Minnesota residents live in the Twin Cities, the metropolitan region around Minneapolis and the capital, St. Paul. In the Twin Cities is the majority of Minnesota's industry, government, business, and education, while the rest of the state is dominated by agriculture, forestry, and mining. Though Minnesota is stereotypically white, largely descended from Swedish, Norwegian, and German immigrants, Minnesota's population is actually quite diverse, with a high proportion of Latino/Hispanic, African-American, and Asian-American residents.
Minnesota is one of the best-educated states in the union, with more than 90% of residents earning the high school diploma and the tenth-highest proportion of college graduates. In part, Minnesota's education landscape was set by its many Lutheran and Catholic settlers, both groups that have historically valued learning and wisdom. Minnesota is also one of the healthiest states, a trait often statistically tied to education. With all these qualities, Minnesota is one of the best locations in the nation for education in areas like healthcare and business, with one of the most decorated public research universities in US, the University of Minnesota-Twin Cities. Minnesota's Lutheran and Catholic heritage has also given the state an incredible wealth of top-ranked liberal arts colleges, designed to prepare leaders for the state's government, education, and industry. Top-ranked liberal arts colleges include Carleton College, St. Olaf College, and the paired Saint John's University and the College of Saint Benedict, two related Catholic institutions.
Academy College
Bloomington, MN
Adler Graduate School
Richfield, MN
American Academy of Acupuncture and Oriental Medicine
Roseville, MN
Argosy University-Twin Cities
Eagan, MN
Augsburg University
Minneapolis, MN
Bemidji State University
Bemidji, MN
Bethany Global University
Bloomington, MN
Bethany Lutheran College
Mankato, MN
Bethel Seminary-St Paul
Saint Paul, MN
Bethel University (MN)
Saint Paul, MN
Capella University
Minneapolis, MN
Carleton College
Northfield, MN
College of Saint Benedict
Saint Joseph, MN
Concordia College at Moorhead
Moorhead, MN
Concordia University-Saint Paul
Saint Paul, MN
Crown College
Saint Bonifacius, MN
Duluth Business University
Duluth, MN
Dunwoody College of Technology
Minneapolis, MN
Gustavus Adolphus College
Saint Peter, MN
Hamline University
Saint Paul, MN
Hazelden Betty Ford Graduate School of Addiction Studies
Center City, MN
Herzing University-Minneapolis
Minneapolis, MN
Institute of Production and Recording
Minneapolis, MN
Luther Seminary
Saint Paul, MN
Macalester College
Saint Paul, MN
Martin Luther College
New Ulm, MN
Mayo Clinic Graduate School of Biomedical Sciences
Rochester, MN
Mayo Clinic School of Health Sciences
Rochester, MN
Mayo Clinic School of Medicine
Rochester, MN
Metropolitan State University
Saint Paul, MN
Minneapolis College of Art and Design
Minneapolis, MN
Minnesota State University Moorhead
Moorhead, MN
Minnesota State University-Mankato
Mankato, MN
Mitchell Hamline School of Law
Saint Paul, MN
National American University-Bloomington
Bloomington, MN
National American University-Brooklyn Center
Brooklyn Center, MN
National American University-Burnsville
Burnsville, MN
National American University-Rochester
Rochester, MN
National American University-Roseville
Roseville, MN
North Central University
Minneapolis, MN
Northwestern Health Sciences University
Bloomington, MN
Oak Hills Christian College
Bemidji, MN
Rasmussen College-Minnesota
St. Cloud, MN
Saint Cloud State University
Saint Cloud, MN
Saint Johns University
Collegeville, MN
Saint Mary's University of Minnesota
Winona, MN
Southwest Minnesota State University
Marshall, MN
St Catherine University
Saint Paul, MN
St Olaf College
Northfield, MN
The College of Saint Scholastica
Duluth, MN
United Theological Seminary of the Twin Cities
New Brighton, MN

University of Minnesota-Crookston
Crookston, MN
University of Minnesota-Duluth
Duluth, MN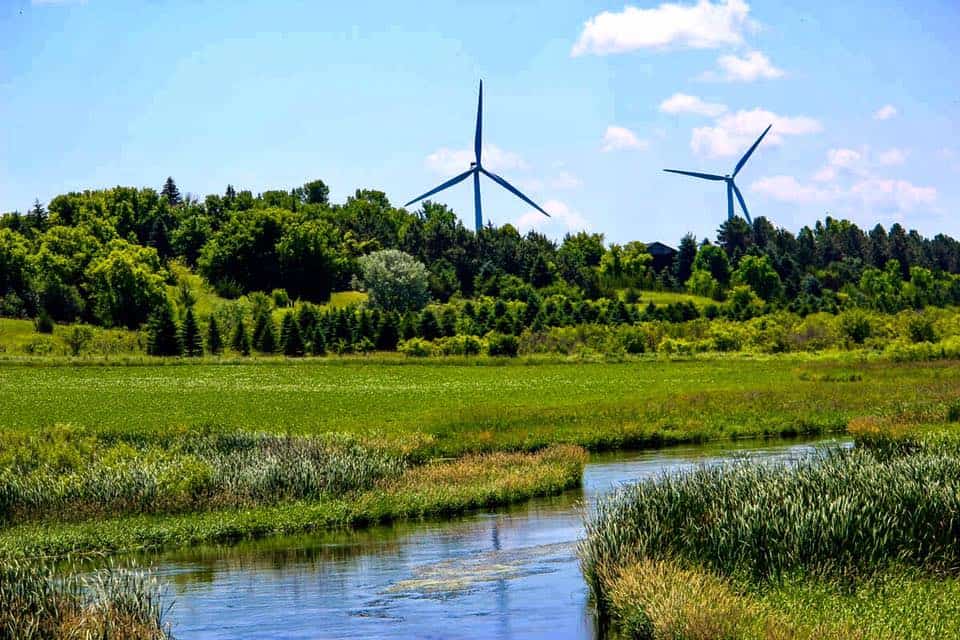 University of Minnesota-Morris
Morris, MN
University of Minnesota-Rochester
Rochester, MN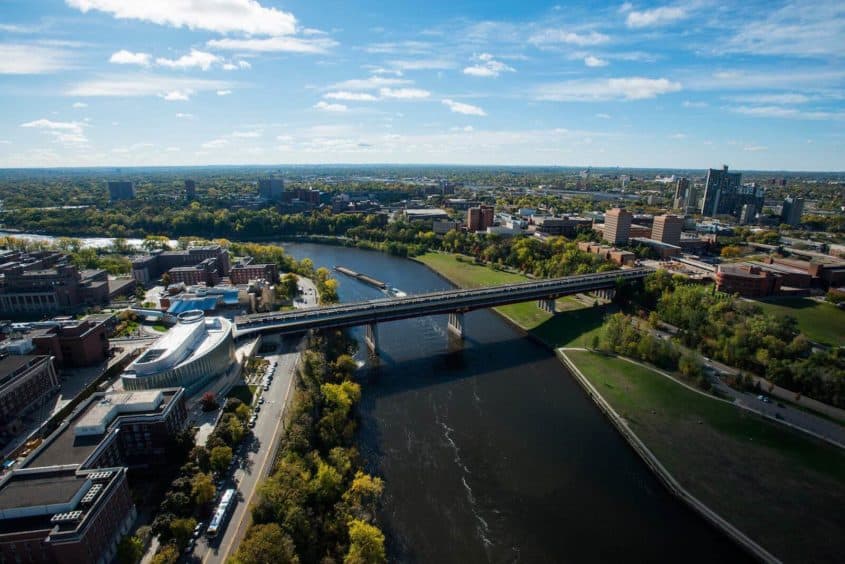 University of Minnesota-Twin Cities
Minneapolis, MN
University of Northwestern-St Paul
Saint Paul, MN
University of St Thomas (MN)
Saint Paul, MN
Walden University
Minneapolis, MN
Winona State University
Winona, MN