65 SCHOOLS in MICHIGAN
Bounded by four of the five Great Lakes (all but Ontario), Michigan was an central area of dispute between Great Britain and France in the French and Indian War, thanks to its crucial navigational importance. Britain won the region, and after the Revolutionary War, France and Britain's loss was the United States' gain, as the Northwest Territory became one of the most productive regions in the US. Michigan's unique geography – it is the only state broken into two distinct regions by water, and has the longest freshwater coastline in the nation – made it an important location for agriculture, forestry, mining, and fishing during the age when natural resources were the key to the American economy, but that was only Michigan's beginning.
In the late 19th century, Michigan became the heart of America's industrial manufacturing sector, with Detroit emerging in the 20th century as the home of the Big Three auto manufacturers. From aviation to computer technology, Michigan grew into a crucial link in the American supply chain, until major economic disruptions in the 21st century put the the state on its heels. Today, however, the people of Michigan are using all of their resources to their advantage – not only marshalling their technical and engineering know-how, but leveraging the natural beauty of the state into a major tourism economy.
Michigan's best colleges and universities are a critical driver of the state's future, from liberal arts colleges educating leaders and teachers, to some of the nation's most prestigious public research universities creating breakthroughs and revolutionizing whole fields. The University of Michigan and Michigan State University are both regarded as world-class research institutions, having advanced every field from the digital humanities, to nuclear science, to business (pioneering, for instance, supply chain management and hospitality studies, two of Michigan's main industries). Meanwhile, Michigan is home to regionally acclaimed Christian liberal arts colleges like Calvin College, Hope College, and Adrian College, as well as excellent regional public institutions like Grand Valley State and Northern Michigan State.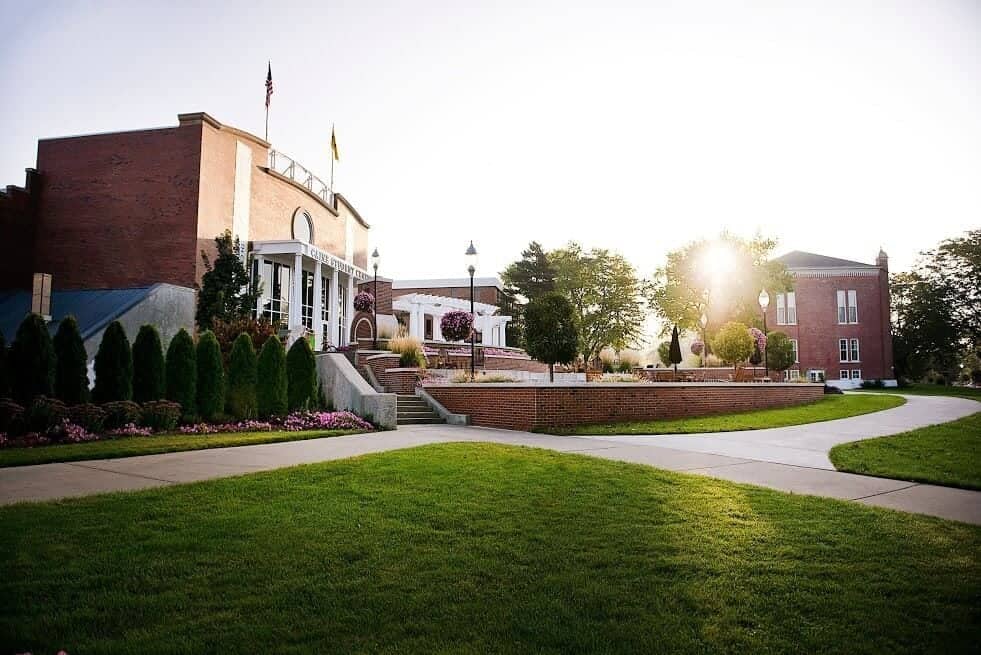 Adrian College
Adrian, MI
Albion College
Albion, MI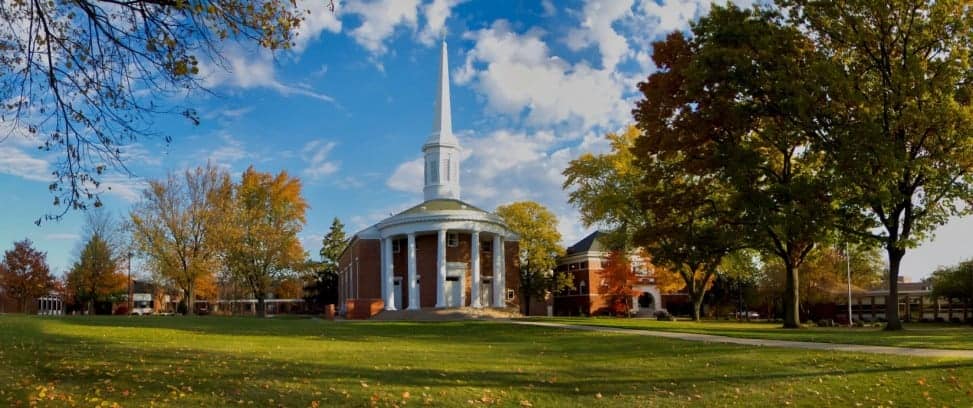 Alma College
Alma, MI
Alpena Community College
Alpena, MI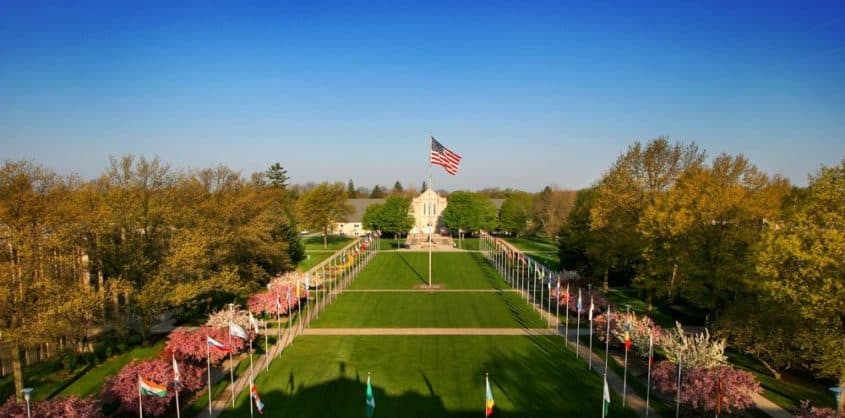 Andrews University
Berrien Springs, MI
Aquinas College
Grand Rapids, MI
Baker College
Flint, MI
Calvin College
Grand Rapids, MI
Calvin Theological Seminary
Grand Rapids, MI
Central Michigan University
Mount Pleasant, MI
Chamberlain University-Michigan
Troy, MI
Cleary University
Howell, MI
College for Creative Studies
Detroit, MI
Compass College of Cinematic Arts
Grand Rapids, MI
Concordia University-Ann Arbor
Ann Arbor, MI
Cornerstone University
Grand Rapids, MI
Cranbrook Academy of Art
Bloomfield Hills, MI
Davenport University
Grand Rapids, MI
Eastern Michigan University
Ypsilanti, MI
Ecumenical Theological Seminary
Detroit, MI
Ferris State University
Big Rapids, MI
Finlandia University
Hancock, MI
Grace Bible College
Wyoming, MI

Grand Valley State University
Allendale, MI
Great Lakes Christian College
Lansing, MI
Henry Ford College
Dearborn, MI
Hope College
Holland, MI
Jackson College
Jackson, MI
Kalamazoo College
Kalamazoo, MI
Kettering University
Flint, MI
Kuyper College
Grand Rapids, MI
Lake Michigan College
Benton Harbor, MI
Lake Superior State University
Sault Ste Marie, MI

Lawrence Technological University
Southfield, MI
Madonna University
Livonia, MI
Marygrove College
Detroit, MI
Michigan School of Professional Psychology
Farmington Hills, MI
Michigan State University
East Lansing, MI
Michigan State University-College of Law
East Lansing, MI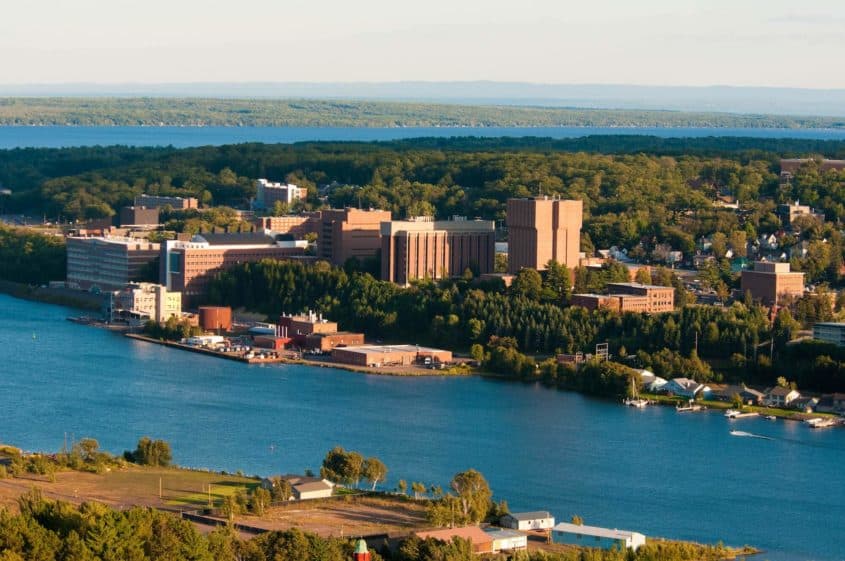 Michigan Technological University
Houghton, MI
Northern Michigan University
Marquette, MI
Northwestern Michigan College
Traverse City, MI
Northwood University
Midland, MI
Oakland University
Rochester Hills, MI
Olivet College
Olivet, MI
Rochester College
Rochester Hills, MI
Sacred Heart Major Seminary
Detroit, MI
Saginaw Valley State University
University Center, MI
Schoolcraft College
Livonia, MI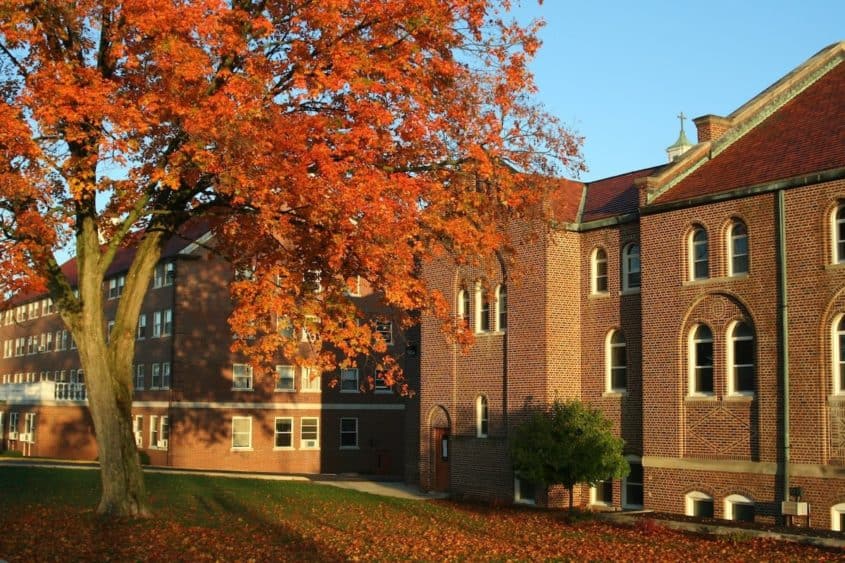 Siena Heights University
Adrian, MI
South University-Novi
Novi, MI
Spring Arbor University
Spring Arbor, MI
The Art Institute of Michigan
Novi, MI
University of Detroit Mercy
Detroit, MI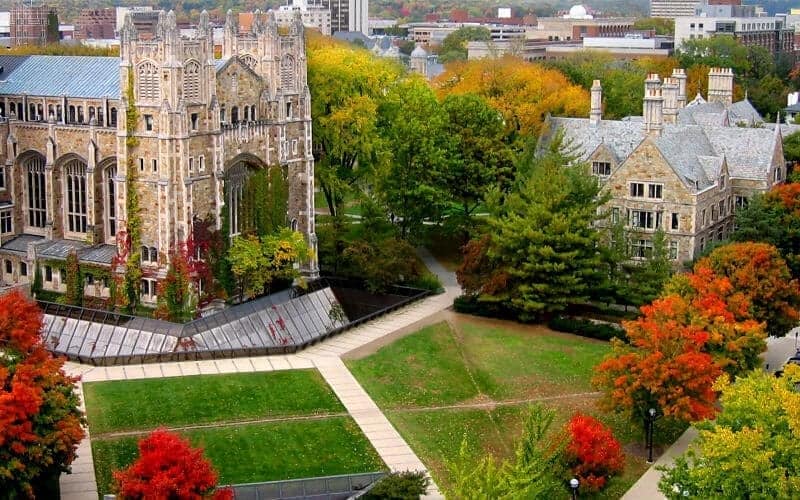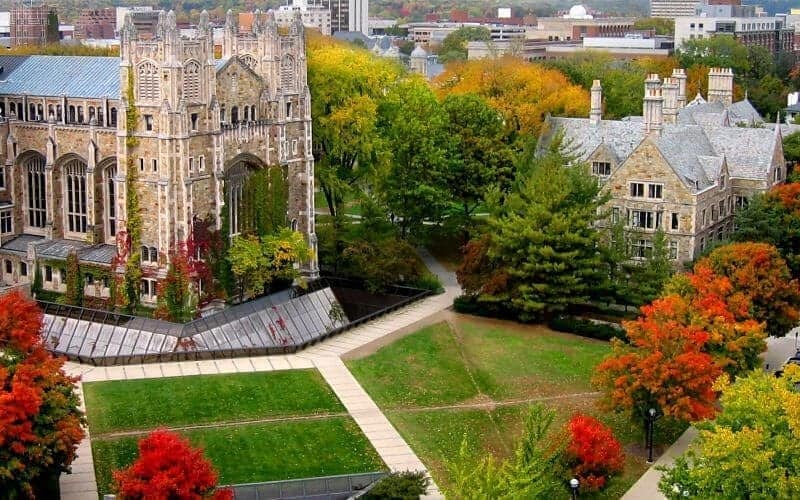 University of Michigan-Ann Arbor
Ann Arbor, MI
University of Michigan-Dearborn
Dearborn, MI
University of Michigan-Flint
Flint, MI
University of Phoenix-Michigan
Southfield, MI
Walsh College of Accountancy and Business Administration
Troy, MI
Wayne State University
Detroit, MI
Western Michigan University
Kalamazoo, MI
Western Michigan University Homer Stryker M.D. School of Medicine
Kalamazoo, MI
Western Michigan University-Thomas M. Cooley Law School
Lansing, MI
Western Theological Seminary
Holland, MI
Yeshiva Gedolah of Greater Detroit
Oak Park, MI