When it comes to college, affordability isn't cheap – keeping costs down and student loan debt low is every student's worry. That's why College Consensus is ranking the best value colleges and universities for 2023!
In the age of rising tuition – college costs have risen far faster than the rate of inflation in the 21st century. And even faster than financial aid. Affordability is a major concern.
Student debt represents the second-largest consumer debt class (after mortgages). Earning a college degree can set you up for a life of loan repayment – which never goes away. So if you're interested in avoiding that, look for a best value college.
If you need an affordable online degree and low student debt, be sure to check out our ranking of the Best Value Online Colleges & Universities.
Methodology: Ranking the Best Value Colleges & Universities
College Consensus rankings combine the results of the most respected college ranking systems with the averaged ratings of thousands of real student reviews from around the web to create a unique college meta-ranking. This approach offers a comprehensive and holistic perspective missing from other college rankings. Visit our about page for information on which rankings and review sites were included in this year's consensus rankings.
Our ranking of Best Value Colleges & Universities features schools with above-average Consensus Scores and the lowest full-time, out-of-state tuition rates.

What Makes the Best Value Colleges and Universities?
So how does College Consensus determine what makes the best value colleges and universities? College Consensus rankings combine the results of the most respected college ranking systems with the averaged ratings of thousands of real student reviews from around the web to create a unique college meta-ranking. It's pretty easy to say what makes a college affordable: low tuition, obviously. But as for what makes an affordable college really worthwhile – that takes a little more explanation. After all, it's no secret that college is more expensive than ever. According to the National Center for Education Statistics, the average tuition rate for public universities in 2017-2018 academic year was more than $20,000; by contrast, 30 years earlier, the same education would have cost $3800. But everything was cheaper in 1985 – except that, adjusted for inflation, 1985 tuition was less than $8500 in 2018 dollars. That means tuition is going up insanely fast – way faster than inflation. Meanwhile. student debt is increasing as well.
With College Costs So High, Is it Worth It?
That raises the question: is a college degree still worth it? The short answer is, yes, almost without a doubt. Why? Because, on average, people still make a lot more money with an undergraduate schools college degree than without – more than 60% higher, according to NCES data. Male and female, young and old, every race, the stats hold true: with a college education students will earn more money than a worker without a college degree. However, that average can be a bit misleading. For one, a Georgetown University study shows that the major you choose – and, therefore, the career you go into – makes a huge difference. Engineering and science majors make far more than the average, while social work and education majors make far lower; business majors fall right along the median. When pursuing a college education students need to pick wisely. Some jobs just make more money than others.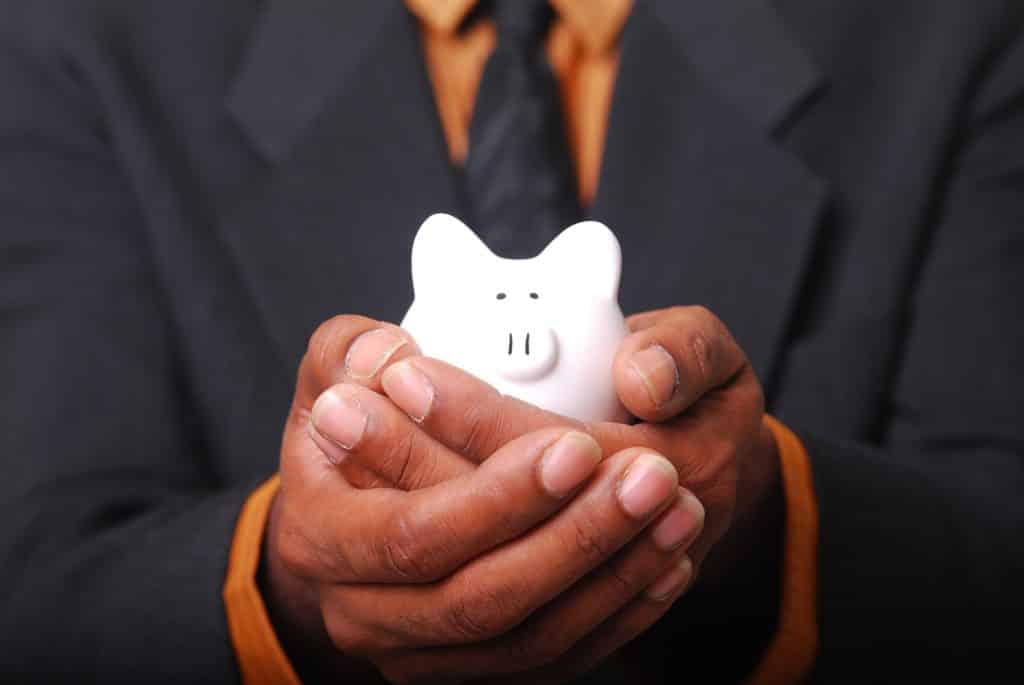 How to Keep Student Loan Debt Low?
Meanwhile, the average recent graduate is more than $37,000 in student loan debt, and considering that many people have no student debt, thanks to financial aid – a student loan, grants, or helpful parents, that means plenty of graduates are entering with workforce with far more student debt than that. So, when you're thinking about a college degree, the most affordable colleges and universities aren't just the ones with the lowest tuition – they're the ones with the most value and lowest student debt (which is almost as good as a tuition-free college).
Explore Financial Aid!
So plan carefully; think very seriously about how you are preparing for college, because financial smarts are just as important as book smarts. Reasonable costs, market-ready skills, in-demand professions: these are the things that make the best value colleges in the US a smart investment for tomorrow's professionals and leaders.
How Do We Rank the Best Value Colleges & Universities?
College Consensus is the most unique college ranking site you're likely to see. The Consensus method combines two different sets of data: first, we gather results from the most reputable rankings, including Money, Wall Street Journal, US News & World Report, Wallethub, and Washington Monthly. Then, we pull together the most legitimate, verified student reviews from sites like Students Review, My Plan, Cappex, and others. Combining the Publisher Rating and the Student Review Rating, we calculate the Consensus Rating, which provides a solid average that we use to rank colleges and universities across a wide range of specializations, regions, and other categories.
Consensus Ranked Schools
For the Consensus ranking of the Best Value Colleges & Universities, College Consensus took a long, detailed look at the  most affordable colleges and universities with the lowest tuition rates. That makes for a highly diverse assortment of colleges, including large regional public universities, small liberal arts colleges, evangelical and Catholic colleges, military academies, historically black colleges and universities, and even some of the fastest-growing up-and-coming universities in the US. The best value colleges and universities recognize that college students are real people with real needs, real dreams, and real futures, and they work to make sure students can live up to their potential without being dragged down by debt. They're the heroes in the higher education landscape, and with the College Consensus ranking, they get to stand on their own merits, recognized not only for excellence and reputation, but for being among the most affordable colleges in the US.
What's Different About the College Consensus Ranking?
Most other college rankings don't take the long view – they look at their own particular criteria and make their rankings from a narrow set of qualifications. That's precisely where College Consensus is different. Instead of working from its own subjective standards, College Consensus aggregates rankings and reviews to take in all of the perspectives. It's a unique college meta ranking. College Consensus brings together the expert assessment and the lived experience, all treated on an equal plane so that no voice gets the priority. With this year's Consensus ranking method, every college and university gets its due place in the higher education landscape. Read more about our ranking methodology and sources on our about page.
Related:
25 College With Free Laptops
Best Undergraduate Business Programs
Most Affordable Online MBA Programs