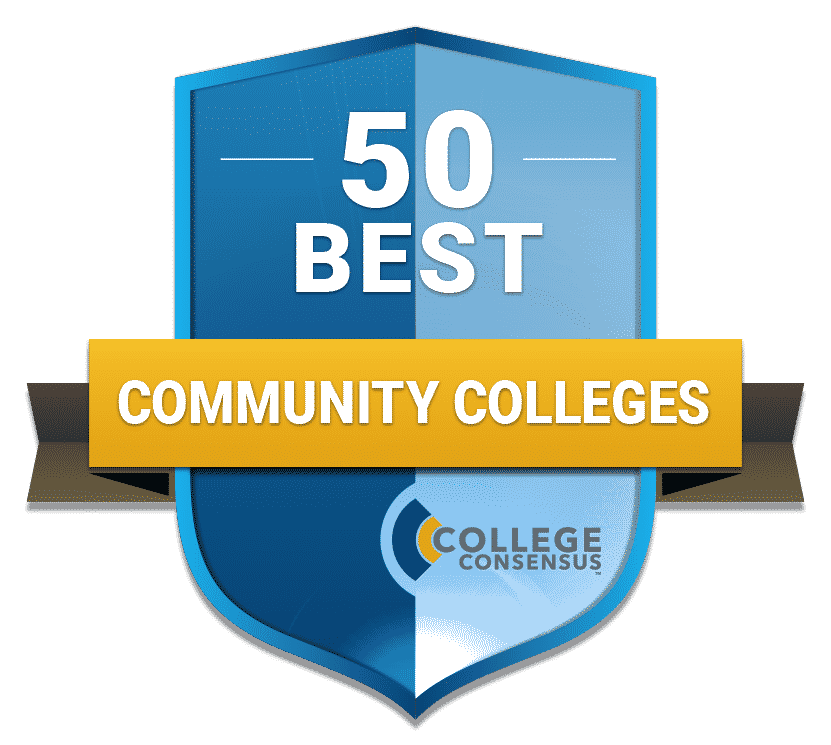 It seems that every year the cost of attending college gets more and more expensive. As we are knee deep in the 2020 presidential debates, it has become extra clear that postsecondary debt is a major issue for so many Americans. There are many reasons students go the route of community college instead of or prior to matriculating into a four year institution of higher learning. Some students choose this path in order to forgo some of the costs related to universities, as community college is clearly a more economical option. Some high school graduates are not where they want to be with their academic achievements and want to grab an associates degree that they can then transfer to a bachelors, or some students simply want an associates to launch them into a career that is achievable with this credential.
So yes, there is not one reason alone that people turn to a community college education. Let's now take a look at how to navigate the myriad of community colleges, to choose from, scattered throughout the country.
What Are the Best Community Colleges?
There is not one answer to this question, which is why we decided to do this ranking. If you are looking for the best community colleges in the United States, you have come to the right place. There are many factors, however, that make a school the best community college to meet your unique needs. Many people choose based on location. It's one thing if you are seeking an online community college, but if you want to be in a traditional program, it will probably be easier to pick something that is near where you live or work. Another primary consideration is if they have the complete degree program that meets your academic and professional goals. Maybe start by looking at what is near you on this list and take it from there, and also consider checking out online community college programs while you're at it. Best of luck!
How We Ranked the Best Community Colleges
The College Consensus Top 50 Community Colleges ranking focuses strictly on regionally accredited, reputable institutions. We ranked programs by three evenly weighted points:
Cost (current IPEDS data)
Reputation (Niche data)
Success (Payscale data)
With these three factors, College Consensus ranks colleges according to their success in providing a return on investment. These are the Community Colleges that show the best combination of market reputation, educational quality, and rewarding income.
From this list you can get a sense that the options when looking at the best community colleges are boundless. There are so many offerings that can take you where you want to go, wherever that may be. 
Can I get a Job with Just a Community College Degree?
This answer is variable as it depends on the type of job you are looking for. There are many technical and vocational careers that require a certificate, technical diploma or an associates degree. In this case, bingo! You can absolutely achieve a career with the credentials achieved from a community college. However, many lucrative jobs require a bachelor's degree or beyond, in which case a community college is an excellent place to get started. Any one of these schools can lay the foundation for a successful bachelor's degree education with an easy transfer option to a four year degree program. Achieving an associates degree can make you an excellent candidate to study for a bachelor's degree at the college or university of your choice. Many of the schools above have comprehensive partnerships with local four year degree granting schools. In this case the transfer is seamless once you have completed your associates. 
Post Community College Transfer Options
While you may choose an associates degree program that has an explicit transfer option, you may also achieve an associates degree and do some of your own research to get into a four year college or university of your choice. If you pick a school known for being one of the best community colleges in the United States, it should not be hard to easily matriculate into a university that you desire. Even the Ivy Leagues are not off limits as a transfer student. It is a matter of planning and setting goals for yourself. As you can see, most of these academic options that we have sourced for you have comprehensive student advising. Advising is a valuable resource to take advantage of, as you will have the opportunity to regularly sit down with a professional that can collaborate with you to map out an academic path to help you meet your goals, and ensure that you are remaining on track throughout the process. 
If I'm Going to Transfer Anyway, Why Start at a Community College?
The reasons are endless why you might pick a community college as you embark on your academic career. First, the price tag on community college looks pretty good when you start exploring the cost of four year degree programs. If you are only going to get your general education under your belt in order to choose a major at a four year institution, you might just be setting yourself and your pocketbook up for success. The other piece of this is that achieving an education is a multi-faceted experience, and sometimes having some time to explore, get some good grades and pick where you want to go from there is not a bad idea. All of these schools offer a variety of resources, including student life opportunities, so if you want to join a club or learn about a new topic, they keys are there.